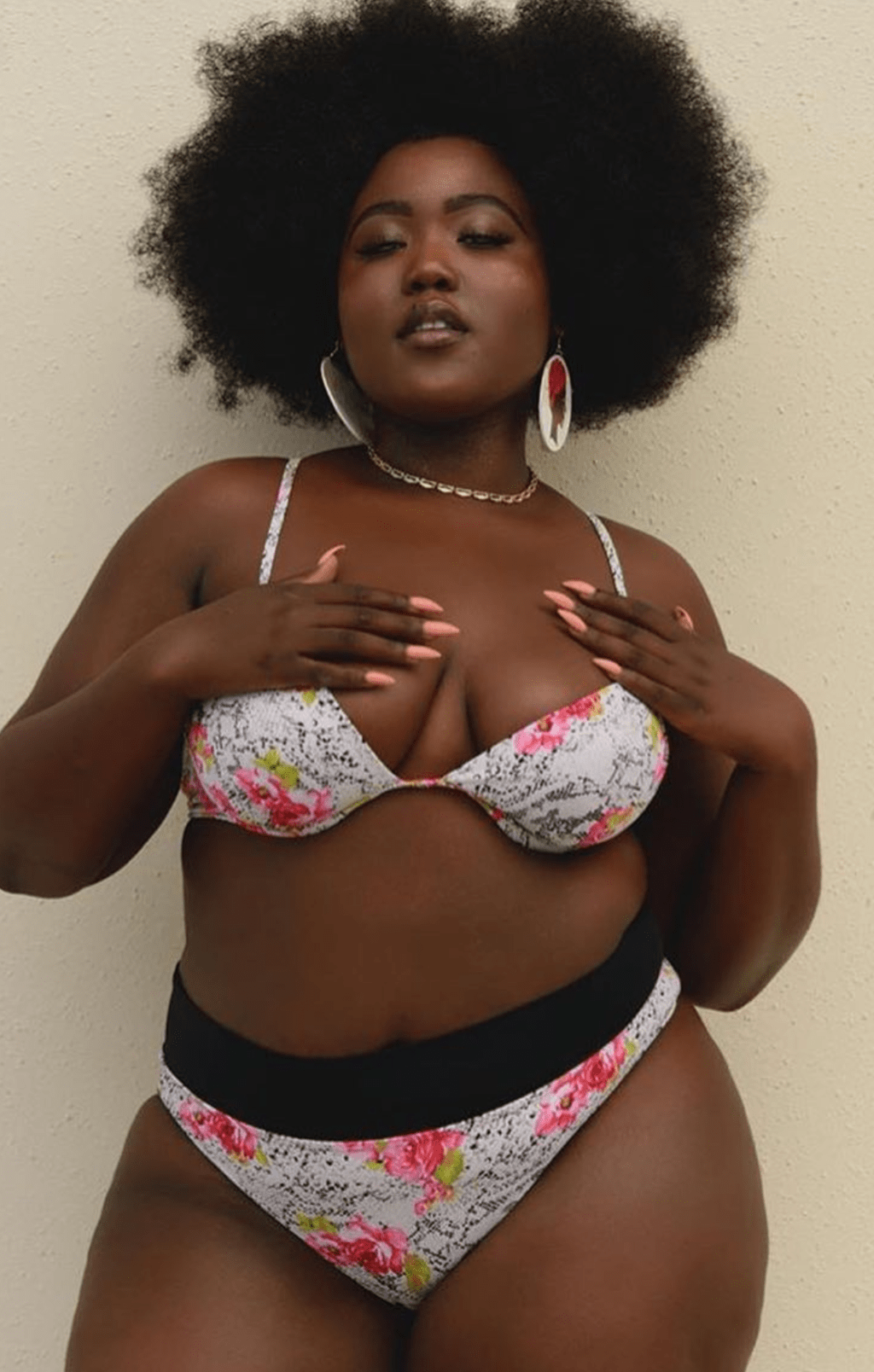 The thing is....I'm a big girl...always have been...well, to be clear I became a big girl after my first child and for me it was a while before I was comfortable with my newfound curves and extra jiggles. Especially since at the time, I had a man in my life who criticized me and made me feel ugly for it...yet he was cheating on me with a woman who was bigger than me...but that's another show, like Jerry Springer used to say. The media around me continuously suggests that my hair shouldn't be nappy, my breasts have to be large and sitting up high, not flat and hanging. My stomach has to be six-pack flat, extra curvy hips, extra ass and all of it manufactured by a plastic surgeon.
I have to be honest with you...I don't have any of that. I have rolls, stretch marks and homegrown curvy hips covered in dark chocolate skin. It is true that when I am strolling through social media and I see what I believe to be a surgically enhanced woman...if she looks good I will click like simply because I am not a hater. I have no problem telling a woman she's beautiful if in fact she looks that good. What I do have a problem with is society telling me that I have to look like her in order to be considered beautiful.
Sometimes when I look at advertising and what people call beauty, women that look like me are not included. Oh but when you do honey, it is a wonderful moment. I wanted to take a moment to celebrate women who look like me. Extra curves, thick F.U.P.A.'s, real breasts, stretch marks & real hair...it's all beautiful!
My baby loves my tummy, he calls it his pillow.
He loves the sway in my hips, the way my tits jiggle.
T-Shirt n thongs, the string is sucked in.
He says "I'm going to lick that out first!" with a devilish grin.
I asked him "Would you ever want me to change, get brand new & turn into a 'Barbie' for you?"
He said "Hell no baby, I love you just the way you are. You are beautiful, a goddess and better than any of those fake bitches by far! What could you possibly add to this perfection? The swish sound from between your thick legs alone gives me an erection so what could you possibly add to that? I tell you what...slide that pussy on my face and I'll have you forgetting all of that ridiculous chit chat!"
I love how he loves me but I also love how I love myself
There were times where I felt I looked a certain way so I should be on the shelf
I thought nobody sees the big girl, she's an ugly beast
Then I met a man who treated me like a feast
He fine dined on me, every drop was succulent
He bent me over, flipped me, every move was meant
To turn me on & show me how to love myself
And he was going to be there to do it like nobody else
My tummy is his pillow, he rests on it comfortably
He loves my real everything, he's my one and only
Shout out to all real women who have no intention of surgically changing their bodies, love the skin their in and look themselves in the mirror every day and say YOU ARE BEAUTIFUL BABY! Trust me when I say, I do this every day as I am very happy with my natural self.
Check out all of my blogs on Kai Storm Book's site & if you love what you read send me a gift donation as low as $1! Click below! My blogs are free to read but a donation is your way of showing love & authors on the come up like me appreciate the love!
READ 1 LOVE 1 DONATE $1!
Thank you in advance!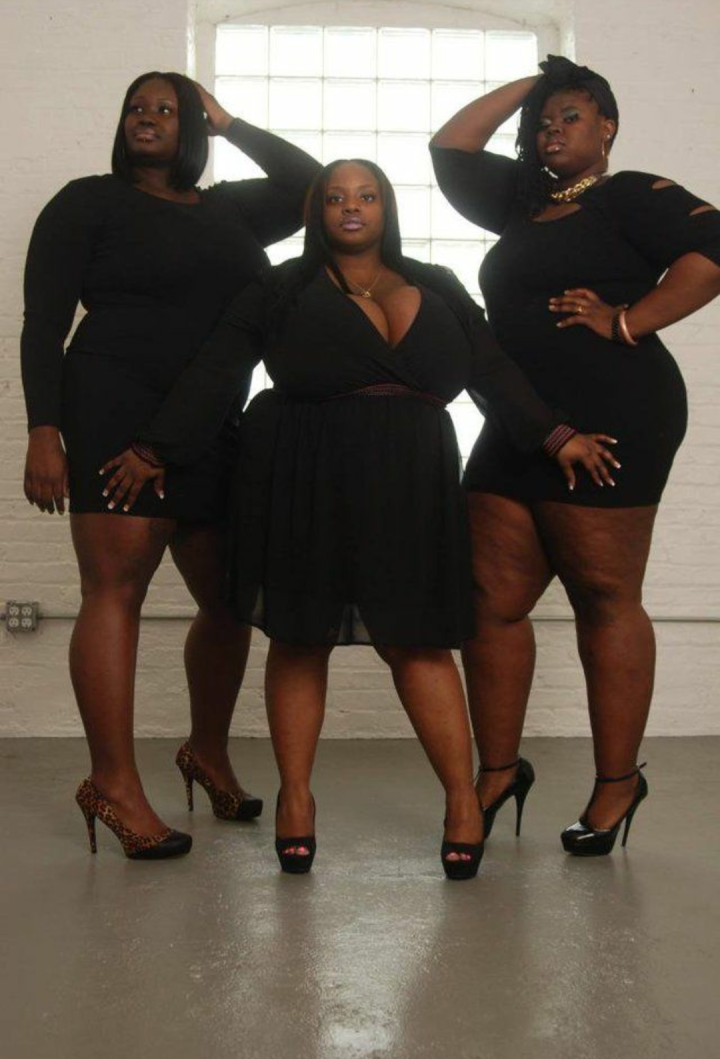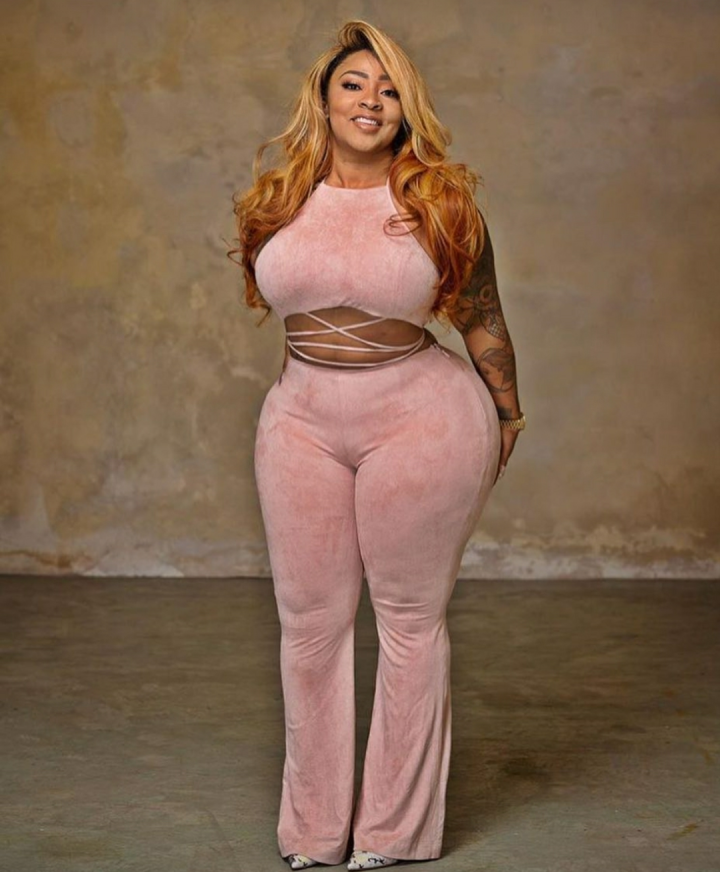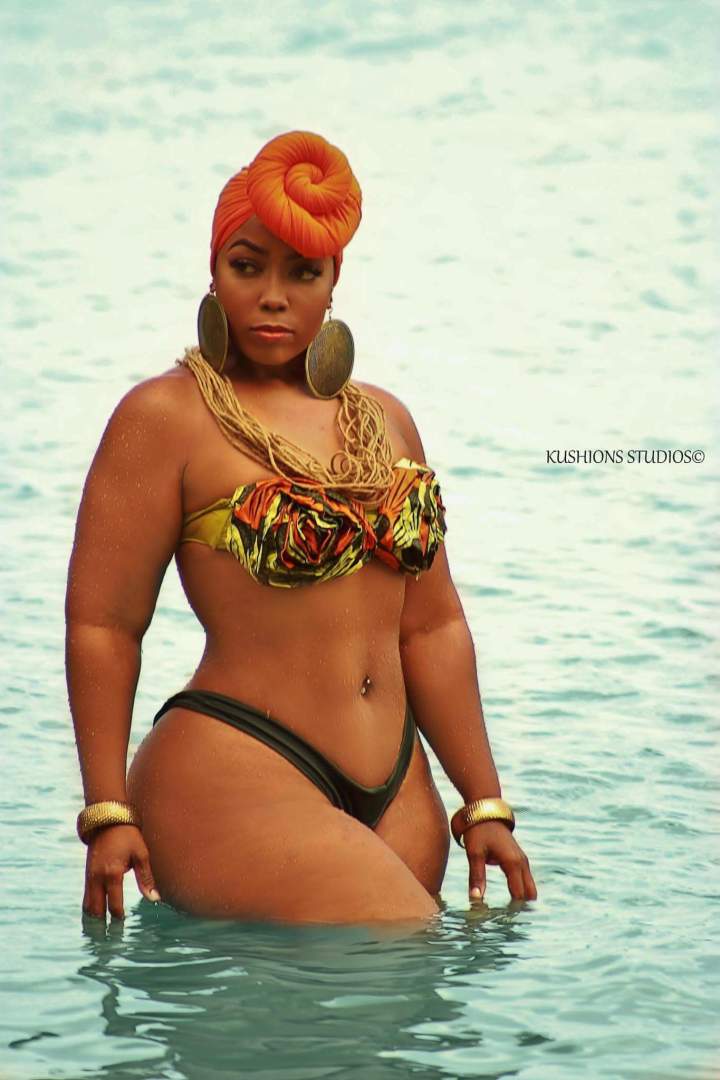 beauty