Can I Be Me Sexually?!
Discovering/expressing your sexuality!
What do you like, what turns you on?! That's the question or should I say the first of a series of questions. As a woman, do you like your ass fingered while he fucks you hard while you're in a doggy style position? Do you like your ass plugged while he sucks/practically swallows your clit? Maybe you're into watching lesbian porn while he whispers sexy things in your ear and plays with your wetness till you cum....maybe you go a bit farther and use costumes, toys, ropes & handcuffs. Do you film it in some type of way (Speaking of which I've written two blogs on the subject recently called Make Love to Me...In Front of the Camera?! and In Front of the Camera We Freak!....yes I know...shameless plugs). Does it turn you on to do it in public? (Pull Up N Cum Again!) That way, the possibility of someone watching you can come into play therefore heightening your lust to another level ( I Watched You...).
What do you like, what turns you on & if you have answers to these questions, do you have someone in your life also known as a partner that you can feel comfortable discussing that with?
I recently had to discuss this subject at the 4th Annual Seattle Women's Sensuality Summit where I was one of five guest speakers. My full speech was taped in two separate videos, one of which you can watch below and the second you can catch on my YouTube channel. Of course I want you to watch the videos but if for some reason you happen to be pressed for time I'll just go ahead and give you the bottom line now. My discussion was based on the fact that you have to be comfortable with you and so does your partner. If your partner is in it for the long haul, then he will gladly learn your likes and dislikes in the bedroom, no matter what they are. I talked about having a partner that is willing to learn everything that is you and even willing to oblige you all in the name of the turn on. I also talked about my relationship with my husband and how our own conversation of sexuality evolved our relationship in an amazing way.
Walking away from that summit I hoped that my words not only opened up someone's mind to the subject but also continued the discussion in their own personal lives. I was absolutely elated by the fact that I was even invited to speak; as much as I can comfortably talk freely in front of a crowd, I find it difficult to actually read a speech out loud. The event didn't have as many attendees as I would have hoped and then while there, I found out that the building the event was held is going to be torn down even though it was a long time neighborhood treasure; all in all, I felt I brought something to the table that should've been long discussed among all of us.
Like what you like, love what you love and since outside opinions don't pay your bills you can continue to ignore them. Your life is yours, you must live it to the fullest and if discovering/exploring your sexuality leads you to the greatest orgasm you ever had, then go forth & grind hard baby because you deserve it!
Check out all of my blogs on Kai Storm Book's site & if you love what you read send me a gift donation as low as $1! Click below! My blogs are free to read but a donation is your way of showing love & authors on the come up like me appreciate the love!READ 1 LOVE 1 DONATE $1!Thank you in advance!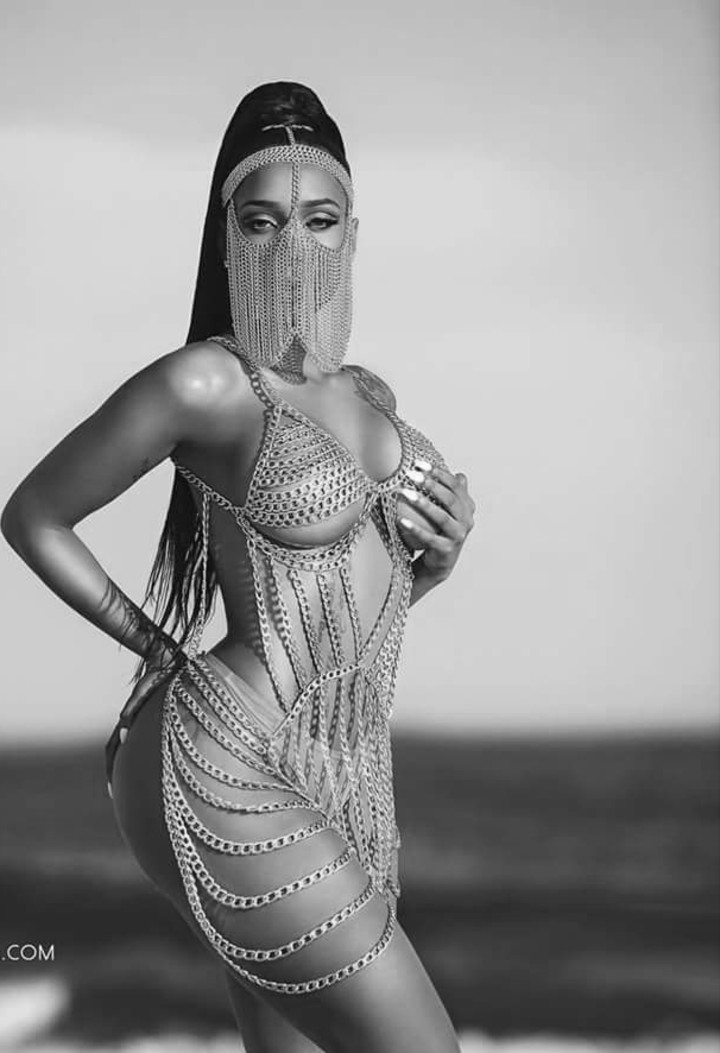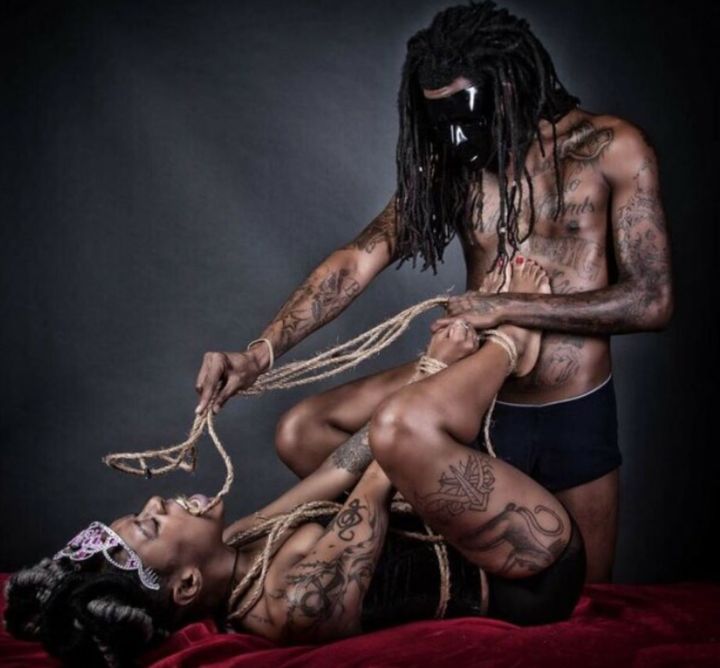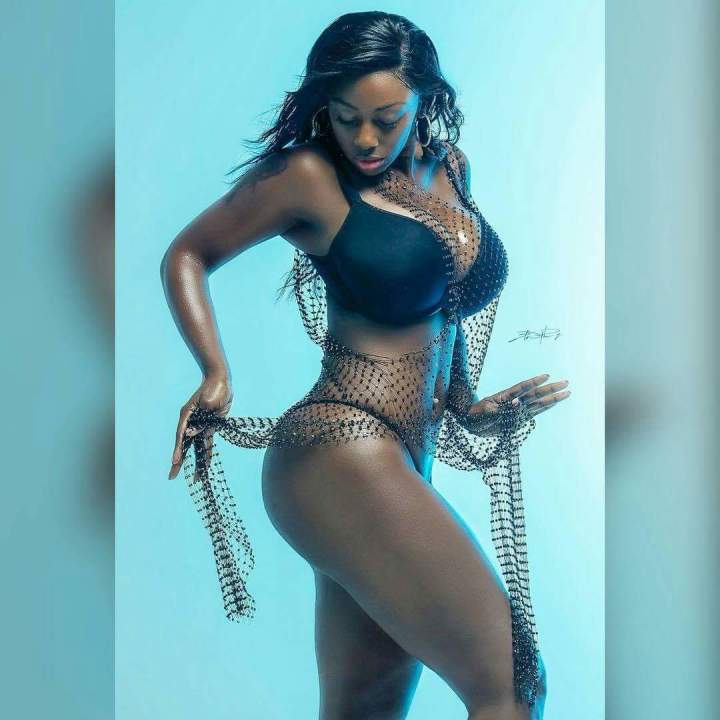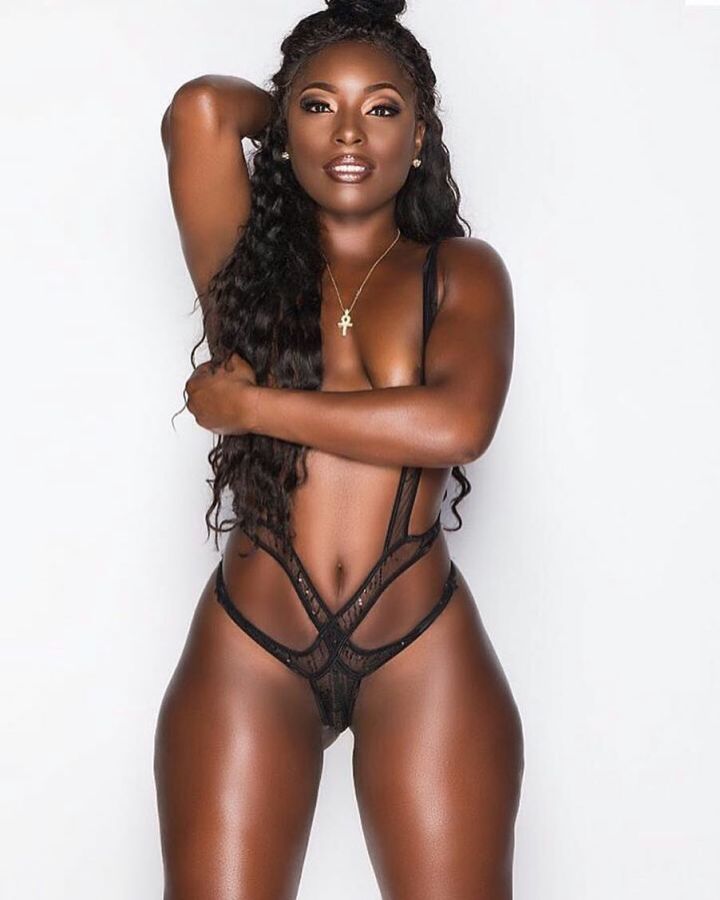 sexual wellness