Birthday Girl (Part One)
Part One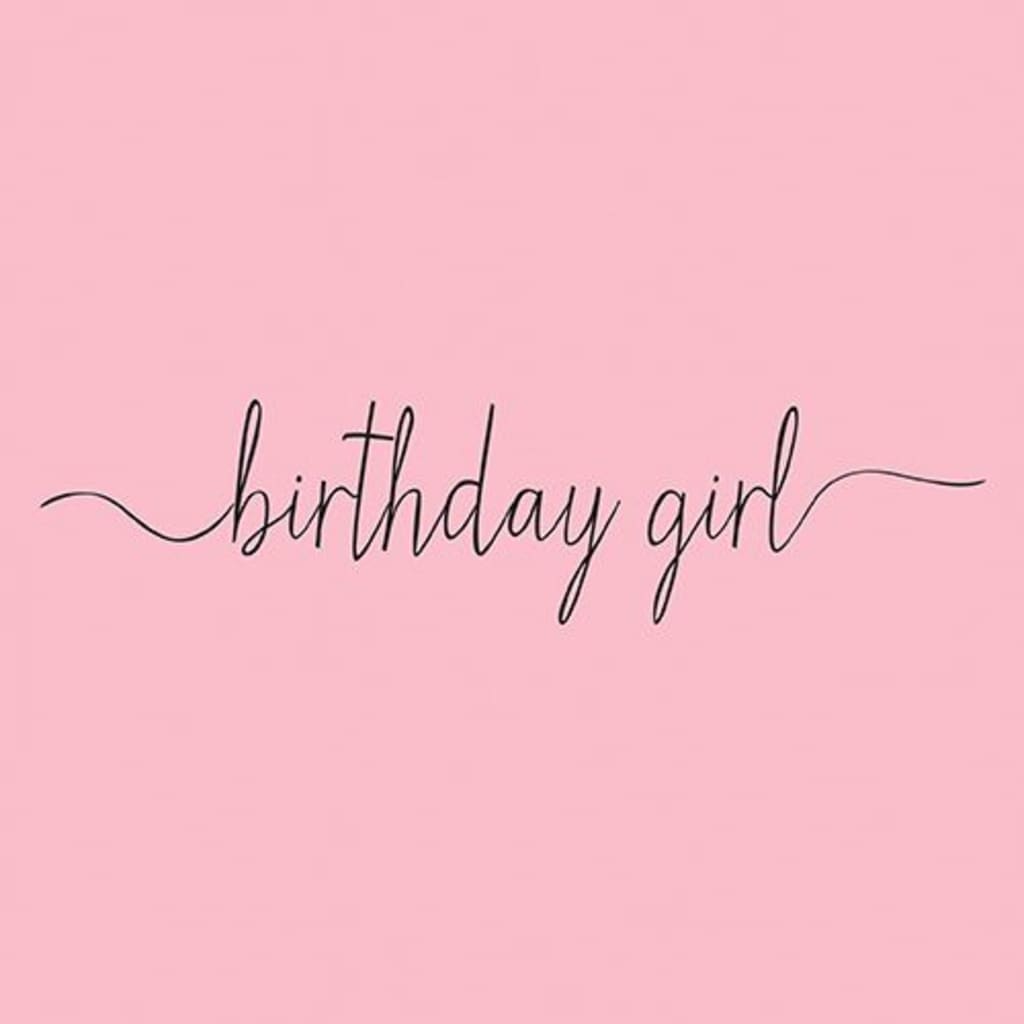 Yesterday I turned 21 years old. Jaden took me out to Olive Garden to celebrate. Cameron just so happened to be there and made an appearance at our table. Earlier that same day at 4:45 in the morning I sent him a long message expressing my true feelings for him. He tried to see me after receiving my message, but I blew him off because of my plans with Jaden. And there he was standing in front of us with that look on his face like he wanted to fuck me.
Cameron behaved himself in spite of the true feelings that I read from his captivating eyes and wished me a happy birthday, apologized for interrupting, and told us to enjoy our meal. Jaden of course questioned me more about who he was. I explained he was just an old friend from when I first joined the military. Little did he know, Cameron and I had sex three weeks prior while he was visiting his family in Florida for the holidays.
We continued to enjoy the rest of the evening without mentioning Cameron again even though he stayed on my mind. Jaden drove us back to his place. He gave me amazing birthday gifts: a jacket I wanted, an expensive perfume I was dying to get, and a bottle of wine. I thanked him and showered him with a dozen kisses. I insisted on going back home that night because I had work the next morning. I promised him my presence for the coming weekend. He walked me to my car and kissed me goodnight. As he walked back to his door I pretended to let my car warm up. Once I knew he was inside I called Cameron. He lived less than ten minutes away from Jaden. I asked him if he was home and if I could stop by. In seven minutes I was knocking on his door.
He answered and welcomed me in. He was packing an overnight bag because a friend of his asked him to fix his car.
"If had known you were busy tonight I would have visited you tomorrow."
"I wanted to see you."
"Why?"
"Because it's your birthday! Which you didn't tell me it was. I had to see you post a pic on Facebook to find out and luckily I was there too."
"Sorry, I didn't see the need to tell you."
I placed my purse on the night stand as I took a seat on his bed. I watched him as he moved around the room gathering his things. As he went through his mental checklist he began the question probing.
"So birthday girl…how was your date?"
"It was good."
"Is that the guy you were telling me about before?"
"Yes, that's him."
"He seems like a nice guy."
I sensed a bit of sarcasm in his tone. "Why you say that?" I asked.
He paused and half looked at me and half looked around for a shirt. "I mean he took you out to Olive Garden for your birthday. Bought you wine. I'm pretty sure he got you a birthday gift."
"Birthday gifts," I corrected.
He didn't respond to my correction as he dug a shirt out of the drawer.
"What did he say about me when I left? I was kinda laughing about it to myself."
"I told him you were a friend."
"He has no clue about me and you, does he?"
"Nope."
He smiled and started to laugh. "Good, he doesn't need to know a thing about me. It's none of his god damn business."
"Very well then."
There was a bit of a pause in the conversation. We were both thinking about it…the message from that morning. I was too prideful to mention it and he sensed it.
erotic