Ask a Porn Star: Sabrina Inkwell
Ossiana continues with her Pixel Vixens exploration.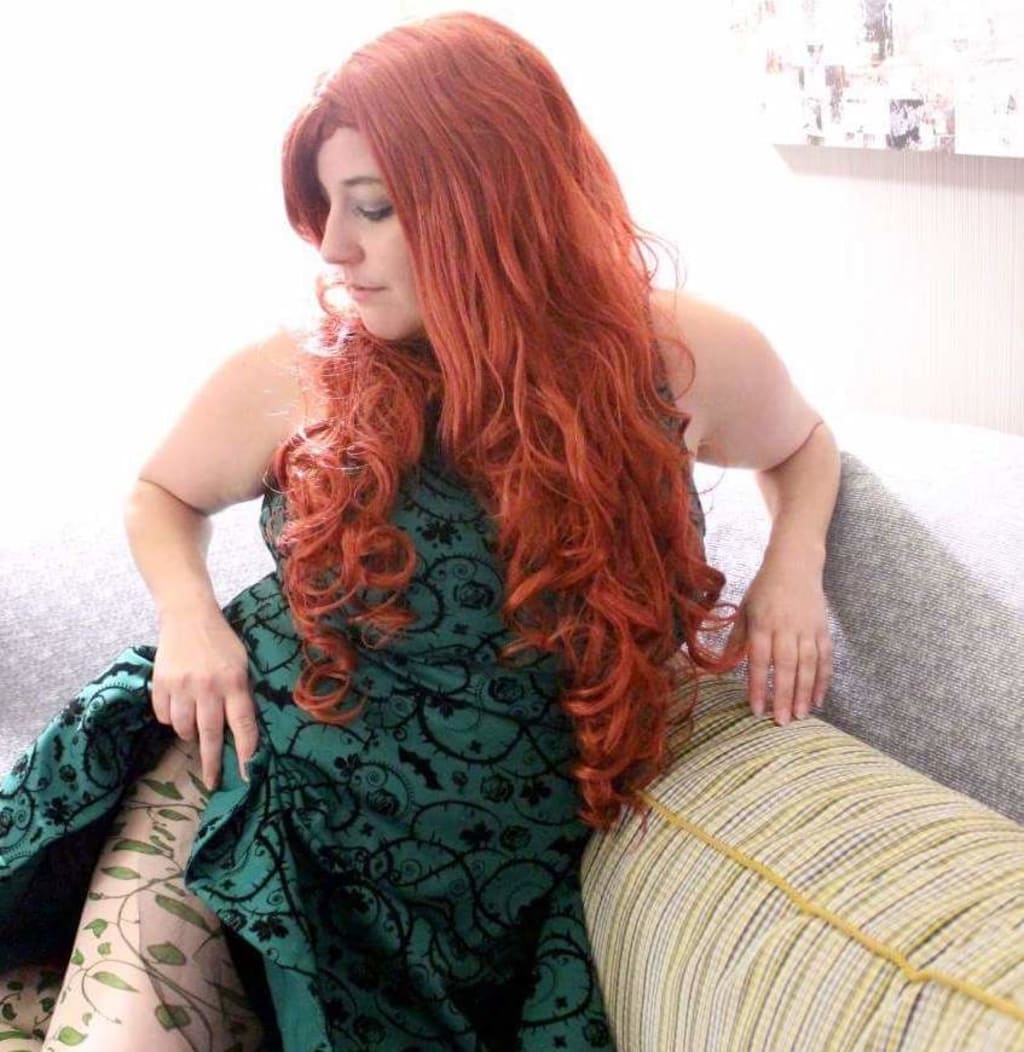 Image courtesy of Pixel-Vixens and Sabrina Inkwell
Bringing on more body positivity is fellow Pixel Vixens cosplayer and adult performer, Sabrina Inkwell. Sabrina is one of the many ladies who is blazing a trail by showing the sexy side of geekdom. I got to chat with her about what life is like as an adult film performer. Here's what she had to say...
Ossiana: How long have you been in the industry? How did you get in it?
Sabrina Inkwell: Almost a year. One of my degrees is in photography, so I've always done my share of "subject swapping" for fellow photographers. I've also always been a geek, and have really enjoyed creating and showing off new costumes and concepts, so when Pixel Vixens put out a call for models, it seemed like the right fit for me.
Tell me about the porn niches you've worked in. Which one is your favorite/what was your favorite scene?
So far it's just been cosplay, but I'd really like to do more kink work, especially scenes involving rope or electricity. My favourite so far has been a custom photo set I did with GRE vocabulary words written all over my body, mostly because I had to figure out how to write a collection of $20 words all over myself.
Who are your favorite porn stars to work with?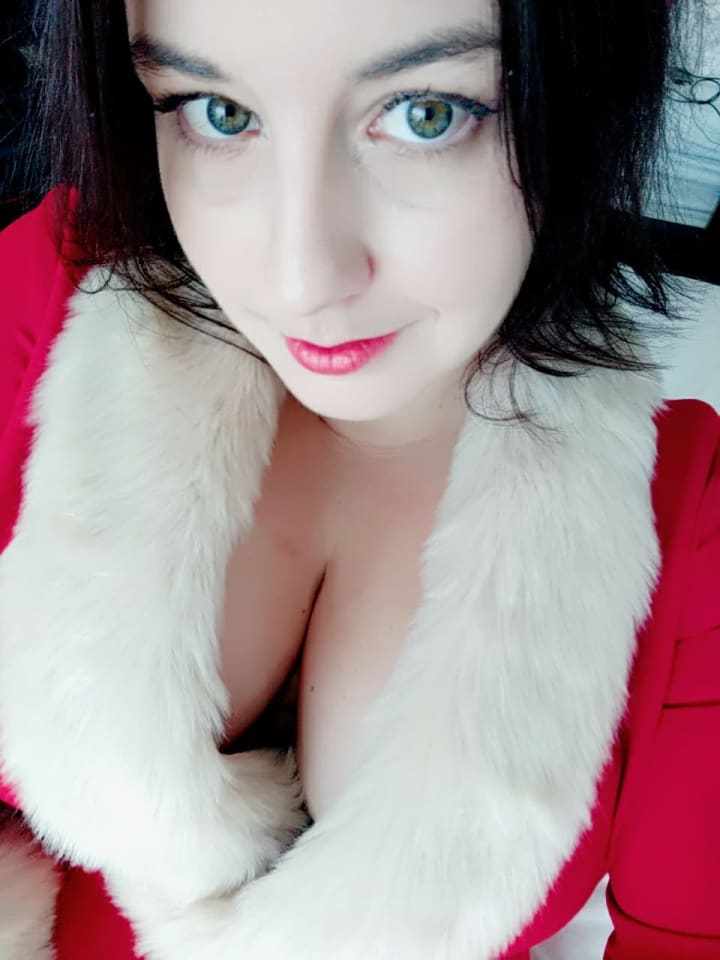 So far I've only worked with the other Pixel Vixens, but I've had a blast with them all.
What's it like on set? Can you tell us some surprising facts about shooting X-rated films?
For me, it's the amount of side commentary and sideline support. I was terrified doing my first photo shoot, but the other models were watching bad reality TV and throwing in suggestions or jokes to lighten the mood. It really helped cut the tension.
Now, since porn stars are sexy, I'm gonna ask some sexy questions for fans. Tell me a good sex tip for men who want to please their ladies.
Listen. She'll tell you what feels good and what she wants. Don't take it personally. Only she knows her particular roadmap.
Got any tips for the girls?
Repeat above. We'd all have better sex if we weren't afraid of communicating about what we like, don't like, would like to try. Let go of the fragile egos and love one another.
Also, how about makeup or diet tips you'd want to share?
Practice makeup looks in private. That way you know what works for your face and what doesn't. Diet tips? Enjoy the food you eat. It's a waste to eat food that doesn't make you happy.
What's your secret to looking awesome on camera?
Angles and lighting. Have fun and forget the camera is there.
Who's your celebrity crush?
Audrey Hepburn, Kate Mckinnon, Ryan Reynolds, Chris Hemsworth, Sam Heughan, Graham McTavish...I'm sure there are others.
What's your favorite movie?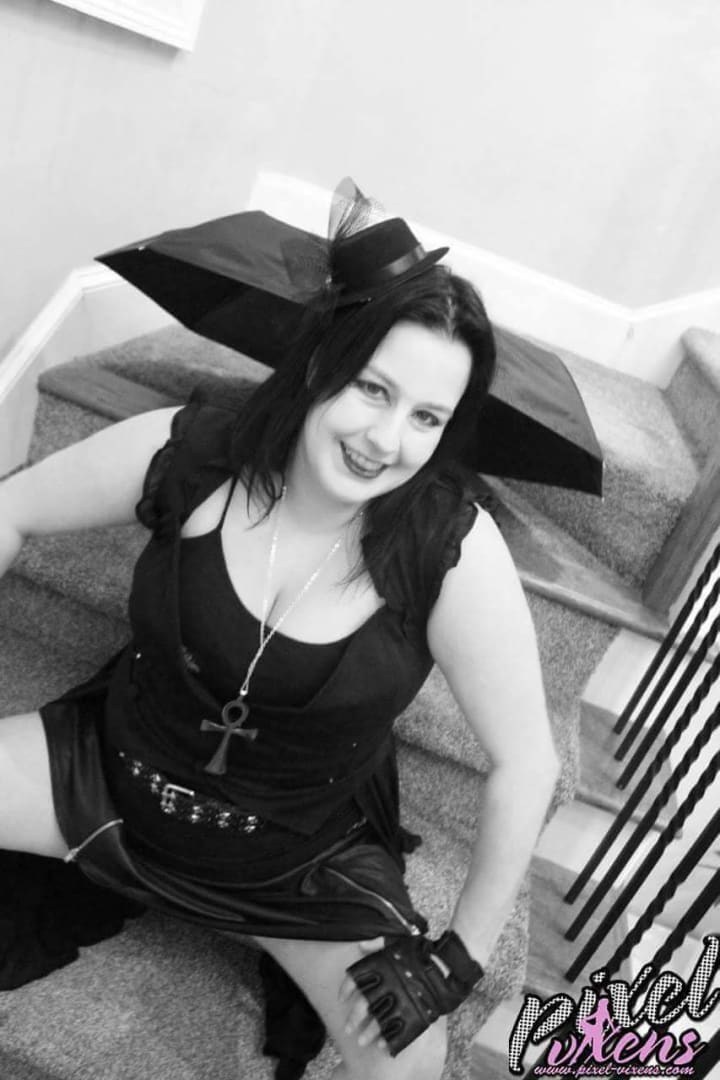 Holy shyte, am I bad with favourites. A good mix... Moana, LEGO Batman, Breakfast at Tiffany's, Harry Potter...depending on my mood, give me cartoons, action, silly comedy, cult classics...the list goes on.
Got any interesting hobbies you want to share?
I'm a fire spinner. I also brew mead and make chainmaille. I'm learning blacksmithing. I'm an avid LARPer and tabletop gamer.
What's something you feel needs to be discussed more in media?
The importance of your story. Everyone has one, and by sharing we can all heal from whatever keeps us awake at night. Community is important, and we need to learn to act as one more often.
Do you feel porn is feminist? If so, tell us why.
I do. Porn helped me find a confidence I didn't know how to access. It helped me gain control of my own body and do what I want with it. That's power. Feminism is the ability to say yes as well as no. Feminism is autonomy and consent. Feminism is giving each woman the deed to her own body.
What's it like to date as an adult film performer? Are there any things that take you by surprise when guys do it?
All of my partners are extremely supportive, and they're involved at whatever level makes them comfortable. I've had to remind them at times not to take things I post on social media as fact. That seems like it should be a general rule to life, though.
Do you have any tips for people who want to get into the adult film industry?
Be prepared to work. If it were just about flashing your tits and ass, everyone could do it.
Tell us a message you want fans to know!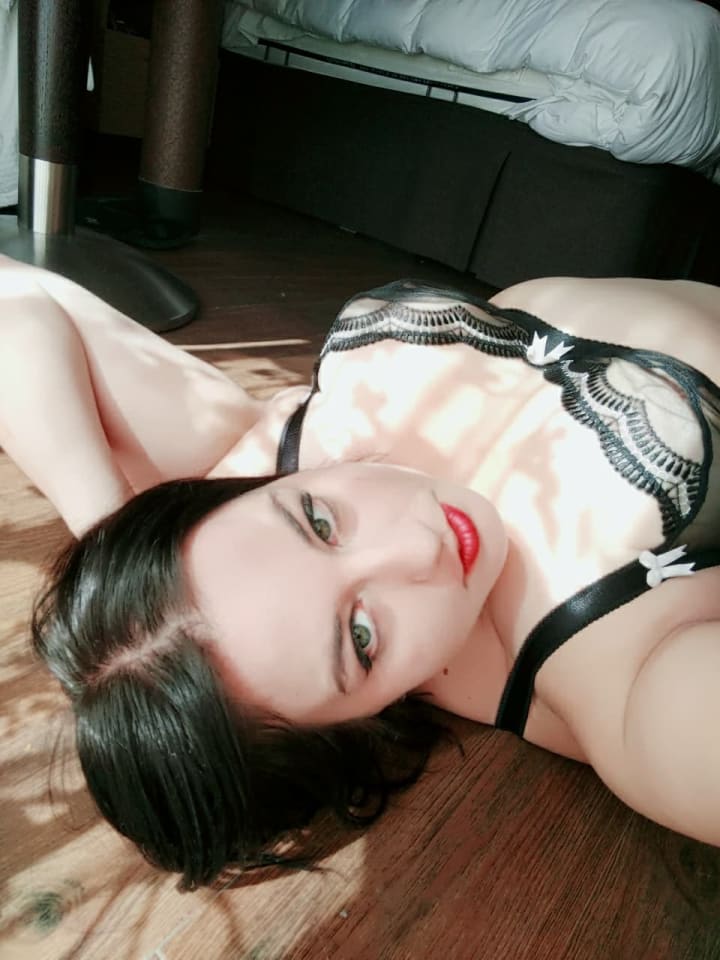 I have an absolute blast doing this, and the brightest part of my day is hearing how happy someone has been with my work. Really, it's magical to see people enjoying what I'm doing.
Give us the message you want to send to the world!
Be you. It's that simple. I spent 30 years trying to "invent myself." I was there the whole time. Authentic and tangible. No invention necessary.
porn star
About the author
Ossiana Tepfenhart is a writer based out of NJ. You can message her via Twitter on @bluntandwitty or via Instagram on @ossiana.makes.content. She's always looking for freelance work and collabs!
Reader insights
Be the first to share your insights about this piece.
Add your insights