Ask a Porn Star: JayLa and James
Ossiana stumbles upon a porn star duo who love to swing.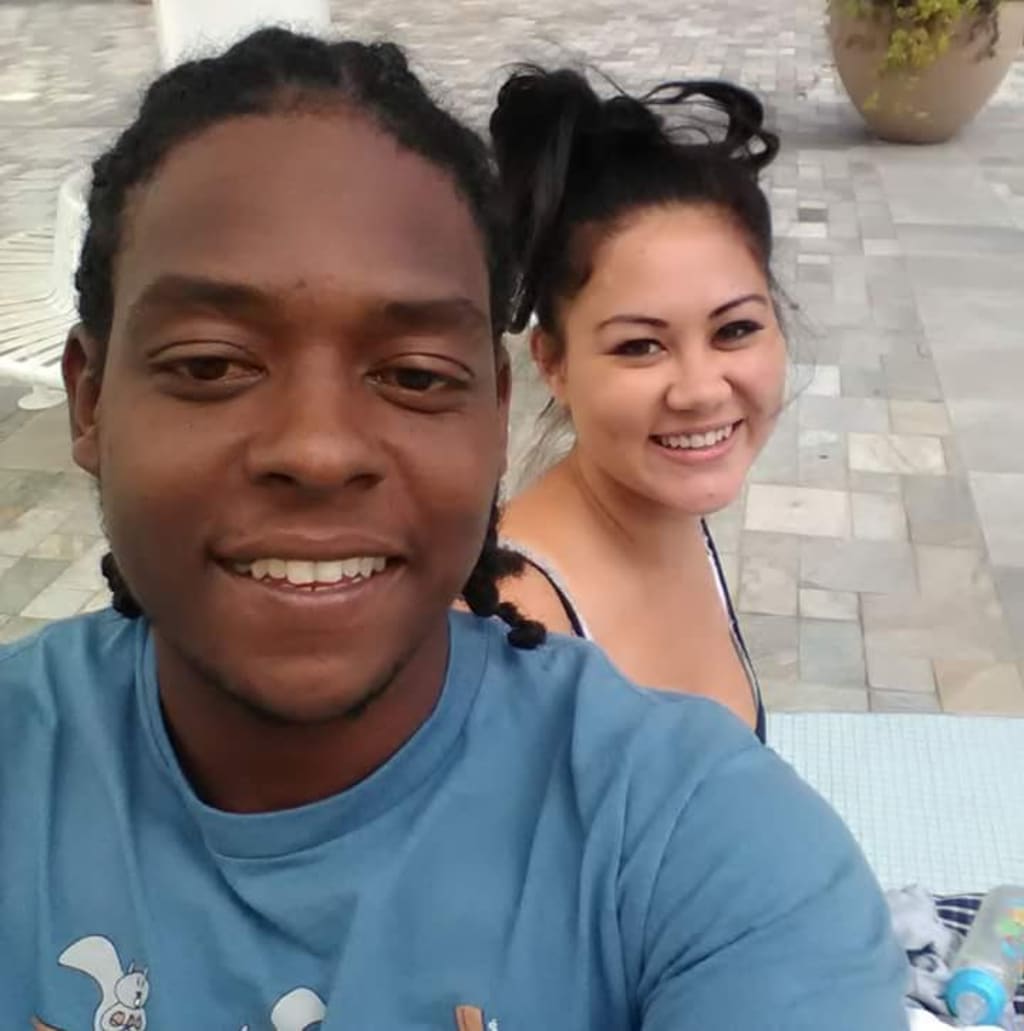 In the porn world, love doesn't usually seem to be compatible with the industry. In fact, many porn stars out there remain single because of their work. This is not the case with JayLa and James, the owners of JayLa Inc.
What drew me to JayLa Inc as a duo was the fact that they are one of the few couples I've seen to rock the porn world while being a swinger couple. That's right—these two fell in love, started swinging, and became a dynamic duo in the porn world.
Fascinated by their story, I decided to interview them and get the scoop on how they discovered their romantic but unusual path together. Here's the heartwarming, sexy, and wild story about how they decided to take over the porn world.
Ossiana Tepfenhart: So, how did you two meet? How long have you two been swinging?
JayLa: We meet as teenagers through a mutual friend in the year of 2006. Instant attraction!
James:We have been into swinging ever since the year of 2012.
How did you get into porn?
James:Having a lot of sex, like little rabbits. Haha, no, really, to be serious, we entered the lifestyle out of my interest in all types of arts. I'm a very artistic person and was already incorporated in the underground media world doing productions other than porn.
I also have a high appreciation of my wife's beauty. It started as a conversation here and there about modeling and porn, we started going to swinger parties, and eventually, I starting looking for gigs online for the wife to do modeling.
Then, we got a call from a Bangbros booking and the rest is history from there.
As a real-life porn star swinger couple, do you often have people ask questions about your relationship? Are there any you wish they'd stop asking?

JayLa: Yes, all the time, but it's not a big issue.We don't mind explaining the nature of our lifestyle so we feel comfortable answering anything they may ask.
Was telling others about your lifestyle difficult? How did you broach it?
James:Coming out as first, of course, was difficult..but truth is freedom and the cat will always come out the bag. So we just started opening up about being in porn and then opening up about being swingers—never really discussed how with each other or thought it out. We just did it!
What's the biggest myth you've encountered about the lifestyle (swinging)?

JayLa: That it breaks up a relationship. The stereotype of the lifestyle mostly carries a negative perception. Those are false accusations. Though it's true enough; if you're not secure with yourself or on good terms with each other, it can tarnish a lot.
James: Communication and security are the keys to this situation. Also, swinging is not "cheating." When someone lusts or cheats with someone behind your back, that will be cheating, but to be honest of your desire and sexual experiences to your spouse is pretty fair. Actually, it's probably fairer than you can imagine, so now you can fulfill you and your spouse's desires.
Tell me the basic process of how you choose a couple to swing or shoot with.
James: Well, first we make sure that the couple is attractive, haha, though we have played with those who weren't exactly Ken and Barbie. Our approach is mostly by internet, but we have no problem meeting people face to face.
What's it like finding love in the porn world?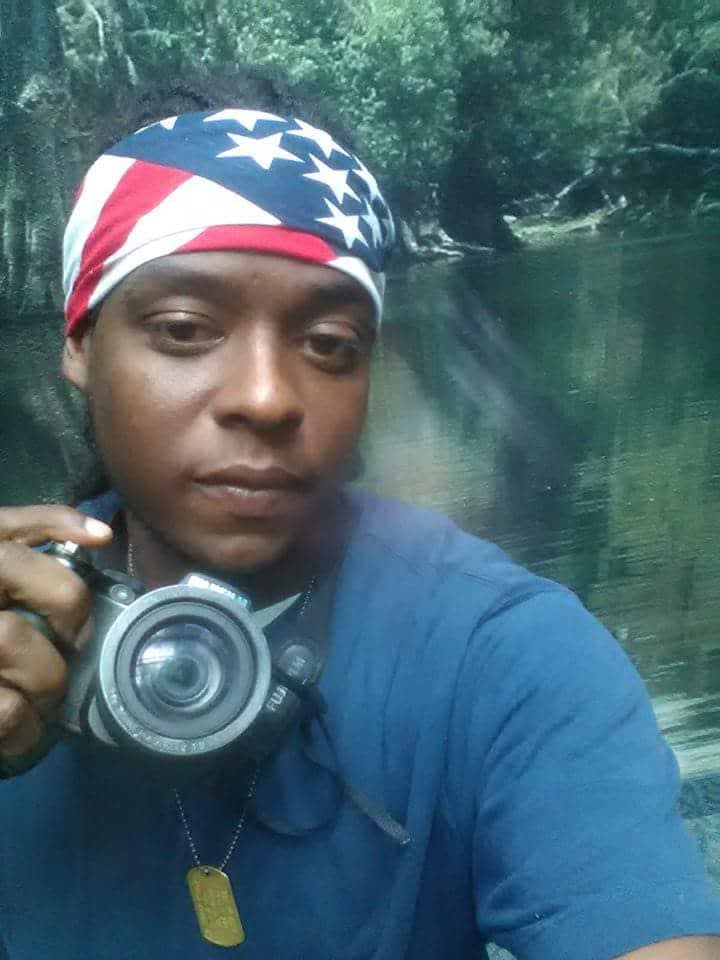 JayLa: We met and fell in love waaaay before the thought of ever doing porn. So, we have no answer for that one. But if people do find love in the porn world, we feel like it's great, especially if you guys work as team to make business.
What's the best thing about being in a relationship with your costar?
JayLa: Not dealing with jealousy and the unconditional love we have for each other..we've been through it all together, so if there is an issue, it is bigger than sexual interaction and desires for others.
What was your favorite scene to shoot, and why?
JayLa: BangBros & Industry Invaders. Why? Because of the wisdom we gained about the business from those shoots! Knowledge is power.
What's in store for the future? Any cool videos to watch out for?
James: We have a lot of production. We shoot all the time. Just follow the movement. There's plenty to come, for we are The New Generation Of Adult Media. We are JayLa Inc!
What are your hottest upcoming projects?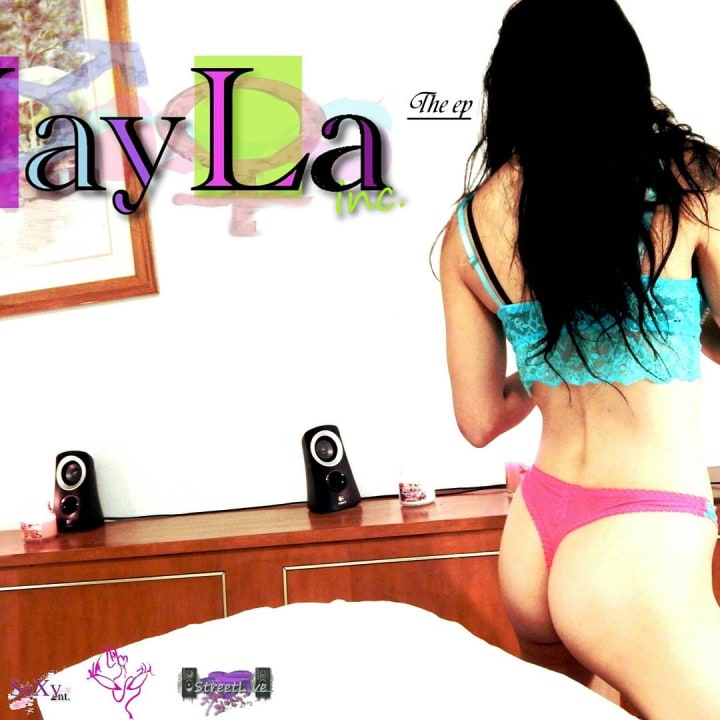 James: We actually have an album for the brand which is out now called The JayLa Inc EP, which you can find on all major music networks just search JayLa Inc.
Do you see porn as empowering?
JayLa: Yes, as far as being a performer. You can show your great sexual skills and express yourself freely, but it's definitely not empowering when it is abused as in any other.
How do you look so good on camera?
JayLa: I look good on camera because I'm good looking. I don't know?
James: I think the 10 inch helps. But seriously, just be comfortable with who you are. That's the key to looking good in life, period.
Tell us your favorite sex tip!
JayLa: Play with yourself; it makes sex better when you cum...
James: Be sure to focus on making her cum..It's all about the woman cumming.
What are your fitness and beauty tips for fans?


JayLa:Drink lots of water and work out at least 30 minutes to an hour a day.
James: Stay properly groomed. Exercise, not excus-acise, and yes drink tons of water. "A gallon a day helps take unwanted fat away." Oh, and don't forget be yourself and have confidence. It's the best beauty of all!
Who are your favorite fans? Anything you want to tell them?
JayLa: All of them across the world. They all are special to us, because they take interest in the brand JayLa Inc.
James: We thank you very much for your support and definitely, your patience. We are an independent media group using our own funds to live our dream as business owners. So, with the support we are getting, we are highly grateful and honor all of you across the world—and remember to follow us on Twitter and Instagram. Search JayLa Inc!
Loved hearing about JayLa?
After hearing their amazing story, it's clear why they work such great magic on camera! Check out their Twitter, @JayLaInc and their Instagram, @ItzJayLaInc.
Loved this interview? Check out Ask A Porn Star with Sabrina Inkwell, Ask A Porn Star with Arielle Aquinas, and Ask A Porn Star with Noel Cypress.
porn star
About the author
Ossiana Tepfenhart is a writer based out of NJ. You can message her via Twitter on @bluntandwitty or via Instagram on @ossiana.makes.content. She's always looking for freelance work and collabs!
Reader insights
Be the first to share your insights about this piece.
Add your insights