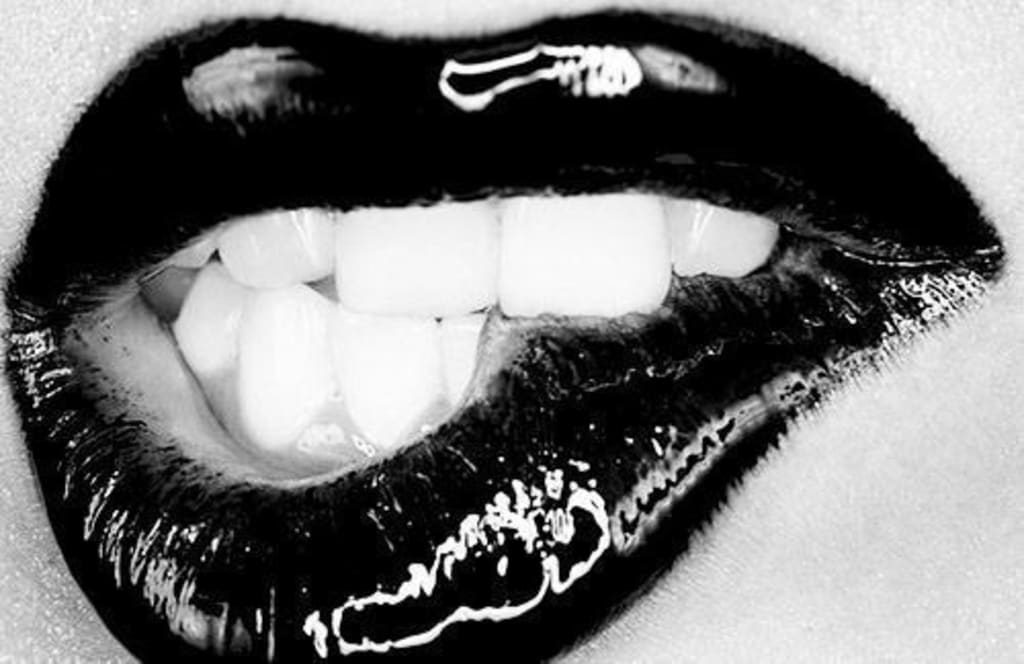 Does the subject matter sound weird to you? Are you unclear on the subject but have some curiosity, or are you fully committed to reading this blog because you understand exactly what I'm talking about? Either way, you're here for it, and I'm definitely going to get into it like Tammie Roman says, so let's go!
As an author/artist, I recognize and fully take advantage of the fact that my thinking is a little off. Way off, is what you might say. If you know me personally (if you've been reading all of my blogs, you kind of do know a bit about me), no! You can guess all you want to about who I am and what makes me tick based on my art, but you'll never get close. Even if you do, I'm not the type to admit it...unless you have solid proof! I tell my people all the time, "I'm not a criminal on paper," therefore you just don't know (shameless plug for one of my books that you really should check out). Thinking of my dirty thoughts is exactly what led me to the subject of this blog. Recently, I was watching movies with my husband and one of the movies we watched is called Brown Sugar with (damn my overworked brain)—who is in that movie? Oh yes, Taye Diggs, Sanaa Lathan, Mos Def, & a genuine love for real hip hop, which is definitely something I am down for. One particular intimate scene in the movie that caught my artistic yet horny eye (in a drunk and high state, I might be recalling this incorrectly but let's move on with the story) involved Taye and Sanaa. While making love, Sanaa slightly kissed/sucked on Taye's left nipple; an extremely detailed and particular point to pick out, you would say, but it not only caught my eye, it also turned me on big time! It was one of those moments where I looked inside my soul and said, "Really? What exactly about THAT scene captured you like that? Who else other than you saw it that way?" A dedicated erotica writer with a HOW LOW CAN YOU GO mind would need to know!
The first thing I did was head on over to my favorite yet very informative snitch Google to ask about nipple fixations, figuring that those would be the best word combinations to bring up the best results. A couple of health related links came up, and while I only checked out a few of them, none of them gave me anything that interested me, therefore I knew it would bore the hell out of you. I then stopped myself and said, "Are you looking for medical reasons as to why nipples are a turn on or do you just want to talk about why they are a turn on to you?" I decided to go with the latter.
On the foundation of the latter, I wanted to give you a detailed, concise list of reasons on why nipples are a turn on but you know what? I couldn't come up with any other than they just are a turn on! The connection between Sanaa's full melanin-filled lips and the chocolate drop of a perked up nipple on Taye's chest made me say DAMN THAT'S WHAT'S UP, that's the reason why it was filmed like that, I would say! Artistic view versus a dirty mind OR artistic view plus a dirty mind—which one are you? Whether you're one or the other, you can certainly understand the admiration of nipples! Yes, that's what this is all about!
Check out all of my blogs on my site and if you like one or all a gift donation as low as $1 won't hurt you at all! Check out, subscribe, like, comment, share, & join the notification gang on my YouTube channel!
Thanks in advance!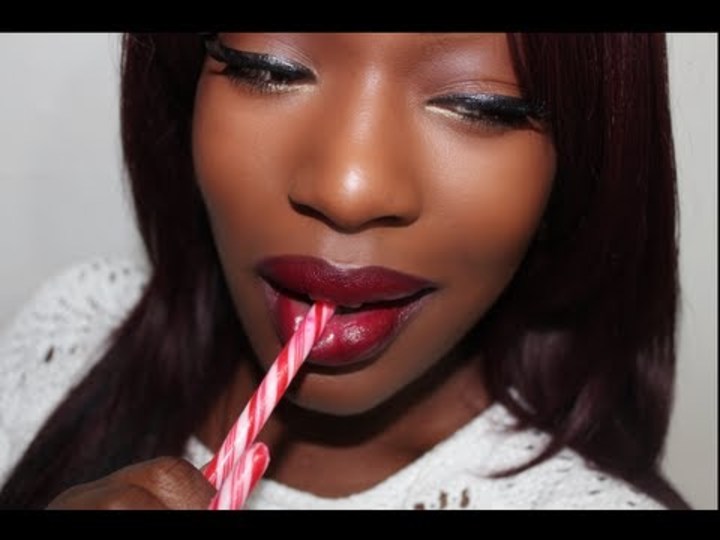 erotic