What it's like to lose a loved one
The street lights in Buenos Aires were much dimmer than those in New York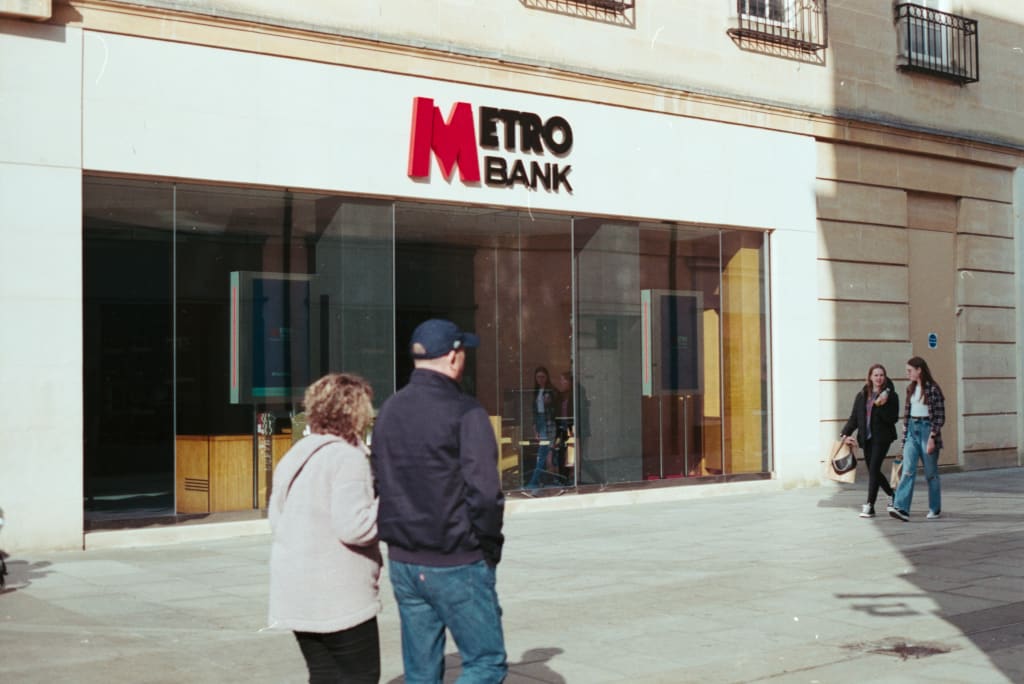 The street lights in Buenos Aires were much dimmer than those in New York, which was the most profound experience we had during our six months in Argentina. The car we rented was old and dusty from the city, and the front windshield blocked out even more of the light coming in. As we drove away from the local hospital and waited for the red light at the first intersection, I broke the two most important wedding vows I had made to Ruth: first, that I had spoken to her as a doctor; and second, that I had lied to her.
I took the X-rays out of the vellum envelope, and with only the faint light of the car, I knew what was happening inside Ruth's body. But as I started the car, I said, "Well, I can't see anything, so let's go home and consult a specialist." I was feigning, of course, that I was a lung cancer specialist, and although I was not very good at the field of gynecology, I could see with just one glance that Ruth's cancer had spread.
Ruth's x-rays were quickly sent to Memorial Sloan-Kettering Cancer Center in New York for analysis by the doctors there. I have been a doctor at this cancer center for over 10 years, and it was here that Ruth was first diagnosed with breast cancer in 2008. Shortly after returning to our residence in Buenos Aires, the phone rang and it was Ruth's primary care doctor at the cancer center.
Ruth and I were sitting side by side on the couch, each holding the receiver. Her doctor used a lot of words I knew well, such as "metastasis," "urgent radiation," and the next step was to focus on "quality of life" rather than treatment.
Instead of using euphemisms to conceal the truth or being careful to probe, he said frankly, "Your disease is still manageable, and there are many measures we can take. Our goal now is to slow down the spread of the cancer and give you as much quality of life as possible." The subtext of these words was that, judging from the x-rays, Ruth's days were numbered.
While I understand that informing patients of the truth when they are not ready may have side effects, I still agree with Dr. Ruth.
We sat side by side on the couch, and at that moment she looked as healthy and as beautiful as when I first met her 17 years ago at the Baltimore Symphony. But as I looked closely at my dear wife, it was as if I saw again the patients I had seen over the years on the 10th floor (breast cancer patient ward) of Memorial Sloan-Kettering Cancer Center. Some of them had become thin and emaciated, some were yellow from liver failure, some had edema spreading to their extremities, and some were delirious from kidney failure and metastasis to the brain. Some of those patients were about Ruth's age, and many more were older than her. Ruth is only 46 years old.
I realized that there was now a secret between us as a couple that we could not discuss. I could see Ruth's future, where her life would end, what she would become, how she would suffer, but I could only stand by helplessly, while Ruth knew nothing about it.
We rushed back to New York, and after Ruth's surgery, the long northern hemisphere summer began. Ruth felt pain and complained to me, "It's like a fist churning my intestines and a mule jumping up and down my spine."