Such a love story
Heart Touching Story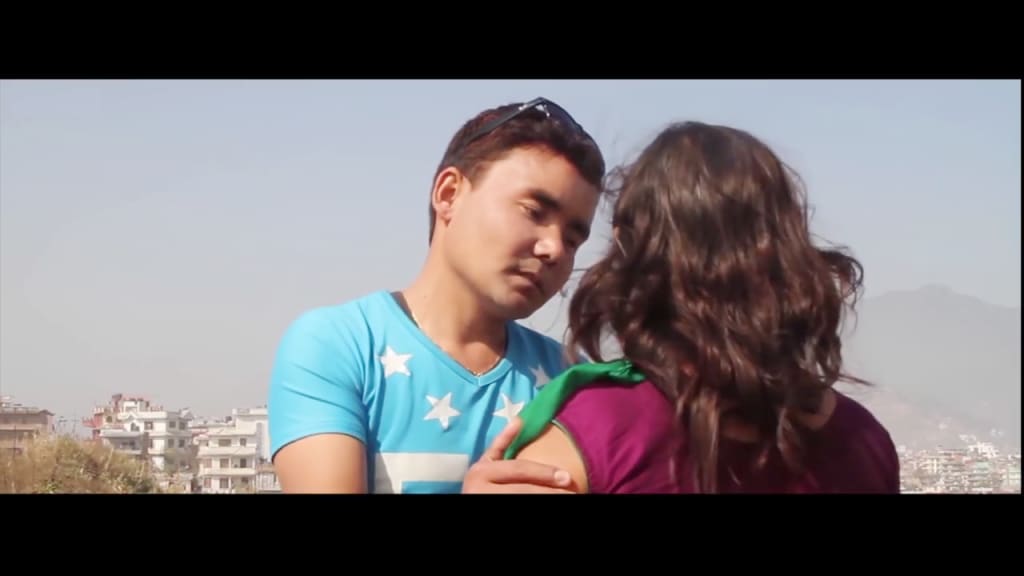 This is a love story based on a true story of a life full of love. In this story, a young man falls in love with his beloved. He was ready to do anything for her. But what happened in the end?
A young man loved a young woman very much. One day the young man offers his love to the young woman saying that he likes her very much.
But the young woman rejects the young man's love proposal without thinking and says: Love, with you... I am ... how can you say. You know how much you earn per month. That amount is not even enough for my weekday. So you are not worthy of love. And one thing, it would be better for you to never try to meet me from today. Understand
That's why the young woman leaves. The young man can't say anything. The young woman keeps looking at him. The two never meet again.
About 8 years later, by chance, they two meet in a mall.
The young man asks: How are you? How is your life going
The young woman replies as if embarrassed: I am very well. My husband works for a big company today. Salary is also good. Now we have a house, a car and a luxurious life. We are very happy. And another thing is that at that time I did very well not to love you. Because if I had married you with love at that time, maybe it would have been my dream ... a dream.
The young man's eyes fill with tears when he hears this. And the young man is just trying to say something. Then another young man arrives to pick up his wife. At the same time, the young woman's eye falls on the young man.
The young woman's husband says: Hello boss... why are you here.
The young woman looks at her husband in amazement.
Husband points to the young man's arrow and says to his wife: "Be the owner of our company there." His company has an annual income of tens of millions. But sadly, he is not married yet. You know why... our sir used to love a girl very much. Ever since the young lady turned down Sir's offer of love, Sir has never been in love with anyone and even got married. What he lacks now is money, property, car, mansion, everything. But today, no one understands the pain of emptyness except Sir, who is loved by the heart. What an unfortunate young woman she was. Who has hurt Sir's heart by rejecting Sir's love. Woe to such young women who cannot understand each other's love. Sir, I can't put ointment on the wound in your heart, but one thing I must say, be patient. Better a poor horse than no horse at all. Sir did i talked too much. In that case i am sorry.
Hearing this, the young lady becomes sad. And she felt like she have done her lifes greatest mistake
Remember love and value it. Never try to weight love on a scale. Because love is precious. He who has true love will fulfill that love till the last hour of his life. Who doesn't want anything but love from their boyfriend or girlfriend. Love for each other is more valuable to them than anything else in the world. So make love with person. Not with their wealth.
How do you like this story? That's all for today. Next time you and I will definitely meet.
Have a good day.
Love
About the author
Reader insights
Be the first to share your insights about this piece.
Add your insights