Small Town Horrors
Book Preview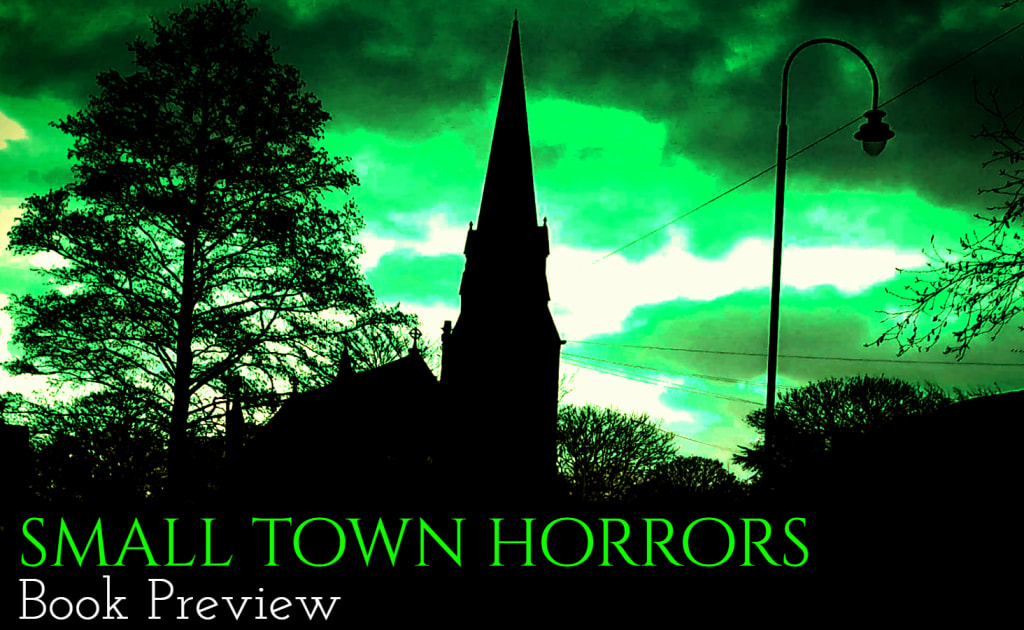 Anthology of Horror Stories.
Small Town Horrors: The North West is a anthology series of short horror stories by Joseph Roy Wright from Runcorn, Cheshire. These tales of terror take place in famous towns around the north west of England, such as Warrington, Runcorn and Delamere. You will witness horrifying demons, evil serial killers and discover dark secrets within these places, as the author writes fictional tales based off local urban legends, myths and rumors. In this preview, you will see just some of the places where this book takes place.
Canals: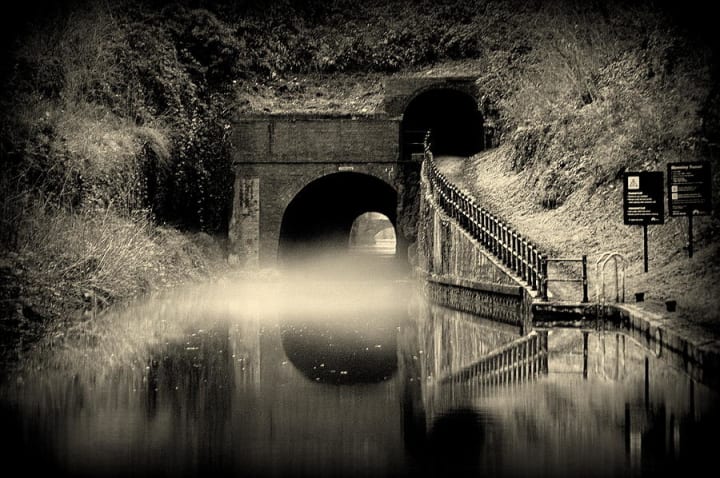 The British countryside is full of small canals, usually hidden behind busy towns out of sight. They are rarely used in this day and age, only narrow boat owners, or hikers explore these waters. I've often find myself cycling down lonesome canals at night, before I owned a motorcycle, I would always take these silent paths home. I always feared I could fall into the freezing depths, and I would often imagine a horrifying sea monster beneath the surface, waiting. I have used the Runcorn canal before in my other horror book, Paranormal Homicide, where a monstrous spider like creature leaped up out of the water and slayed a poor woman. In Small Town Horrors there are a couple of haunting tales based around these derelict canals, involving zombies and monstrous aquatic creatures.
Abandoned Buildings: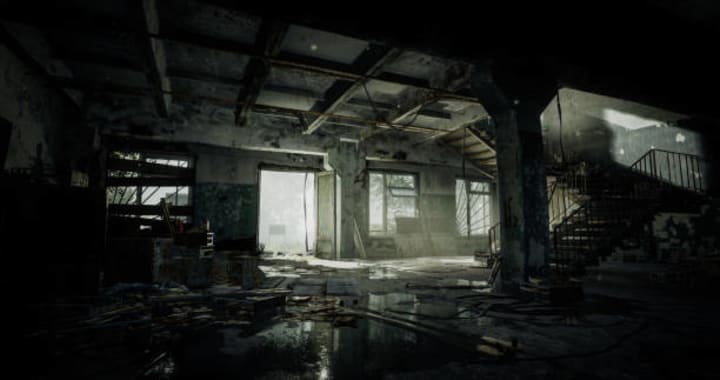 There is something creepy about old derelict buildings, isn't there? An ancient relic from a long time gone, forgotten and discarded by a society that no longer cares. Can you imagine the horrors that now reside within? Realistically there could be rats, filthy pigeons, crazed outcasts or rabid dogs. Perhaps the floor or roof could cave in around you, trapping you inside with a fatal injury? Then there is the supernatural! Ghosts could linger inside, maybe even demons or other evil spirits. What caused this place to close in the first place? maybe it's haunted! There is one horrifying story in Small Town Horrors that explores this horrifying concept.
Dark forests: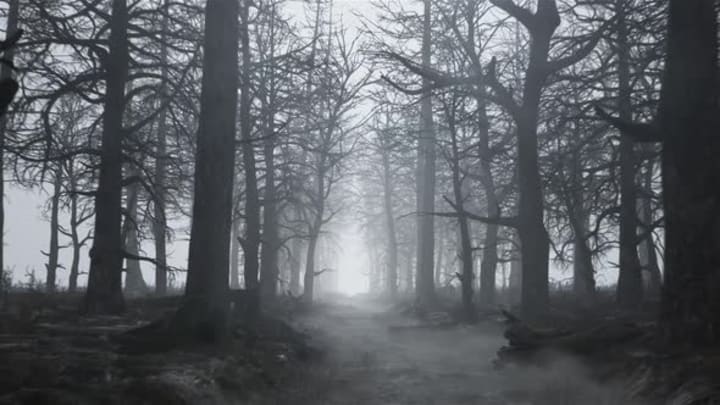 The perfect setting for a horror story. Think about it, you're alone in the dark, surrounded around trees and uneven ground. You can easily get lost and there are plenty of terrifying thrillers set within the woods. The north west is full of wooded areas like this, they may be beautiful exploring in the day, but at night the wild life can come out and play. Not every animal or person who ventures the forests are friendly or harmless, some of them would rather kill you. Within this book, you will learn why it is unwise to travel the woods at night!
Not only are there creepy locations within Small Town Horrors, but the freaks you will bare witness to are far more horrifying. Some are just mere men with sinister intentions, but there are other strange freaks from beyond this realm of existence. There are those with supernatural talents, that embody grotesque appearances such as:
Frogs: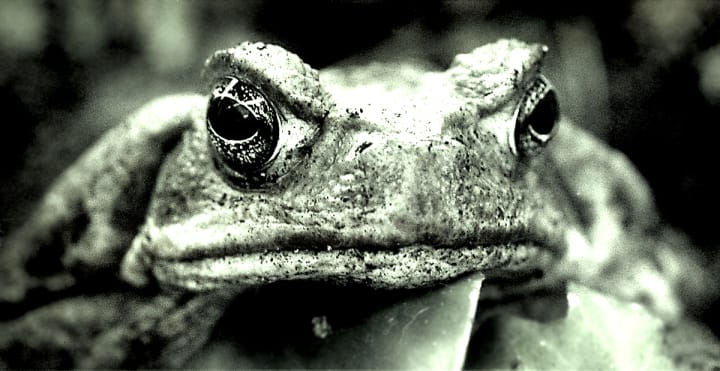 Slimy creatures with huge eyes and incredible agility! They can throw their tongue far ahead and snatch any bug in an instant. What if they were twice the size of a human? Well in one of the stories presented within Small Town Horrors: The North West, you no longer have to imagine, as this monster hunts those that wander her swamps.
Spiders: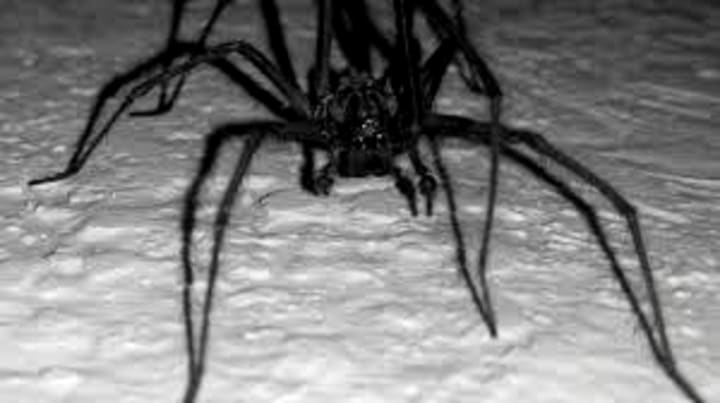 If you suffer from Arachnophobia then perhaps Small Town Horrors will provide you with plenty of thrills! For there are gangs of vengeful spiders awaiting you within this book, all serving their queen, who is a gigantic tarantula that feasts on the living. They will surround you quickly and send you to your doom, you'll have no escape as death's fangs approach!
Zombies: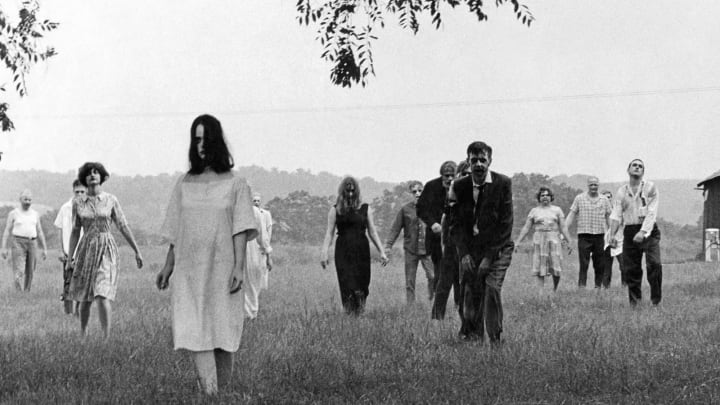 Do you fear zombies? Those that rise from the grave and eat human flesh? Well then, plenty of hordes await you, searching tirelessly for fresh flesh. You'd be best to avoid these monsters, for they have no mercy and will hunt you relentlessly. If you're also afraid of medieval warriors with spears, hatchets and swords, then one story contained may give you many sleepless nights!
Small Town Horrors goes a little bit deeper than just a collection of short Horror stories however, for there are connections to my other horror books. Readers of my work will recognize connections between The Realms of Solaride, Paranormal Homicide and The Town Named Bilmo. This book works as a small taster to my much larger horror stories.
I hope this book preview has enticed you into checking out my latest anthology. There is so much to come in my book universe, so keep safe and avoid the dark, you never know what horrors await...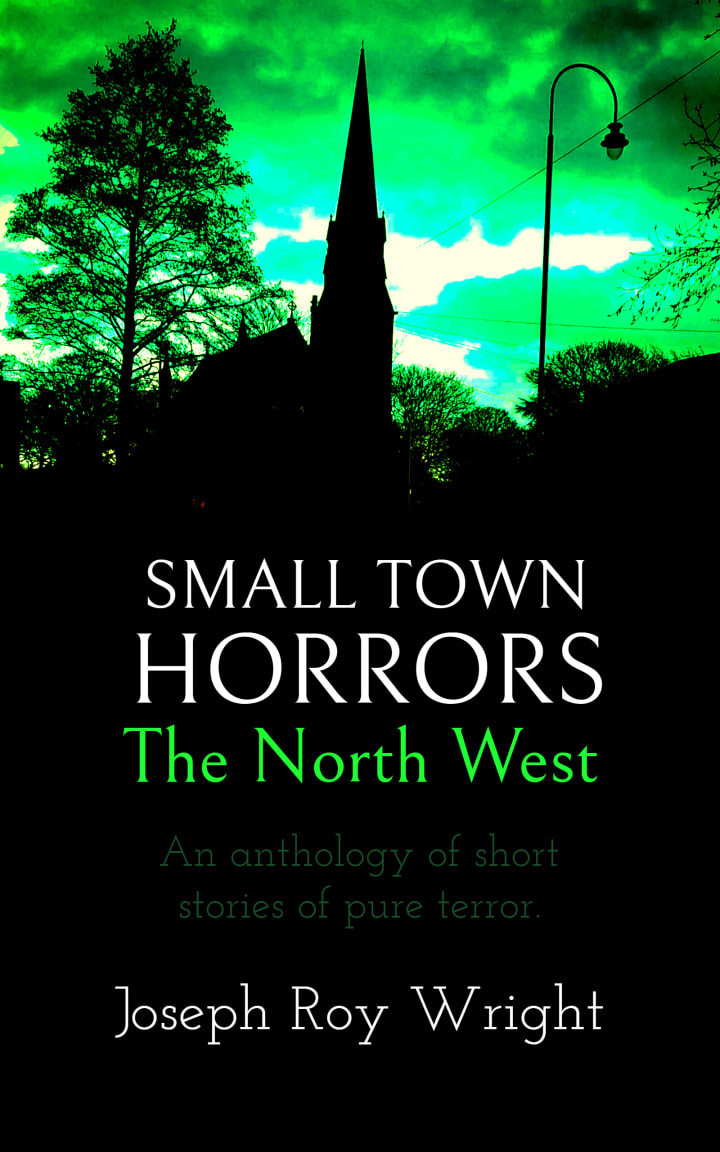 Small Town Horrors: The North West is now available on Amazon & Kindle Unlimited. Checkout it out here: https://www.amazon.co.uk/Small-Town-Horrors-North-West-ebook/dp/B0B57SX29S
Horror
About the author
Hello there.
My name is Joseph Roy Wright, the British author of 5 Independent novels!
I like to write about movies, pop culture, fiction and horror! I review all the latest films (and classics), I also like to write short stories.
Reader insights
Be the first to share your insights about this piece.
Add your insights