Ordinary true love
Unit to send people to a remote city on business for half a month, it is a hard job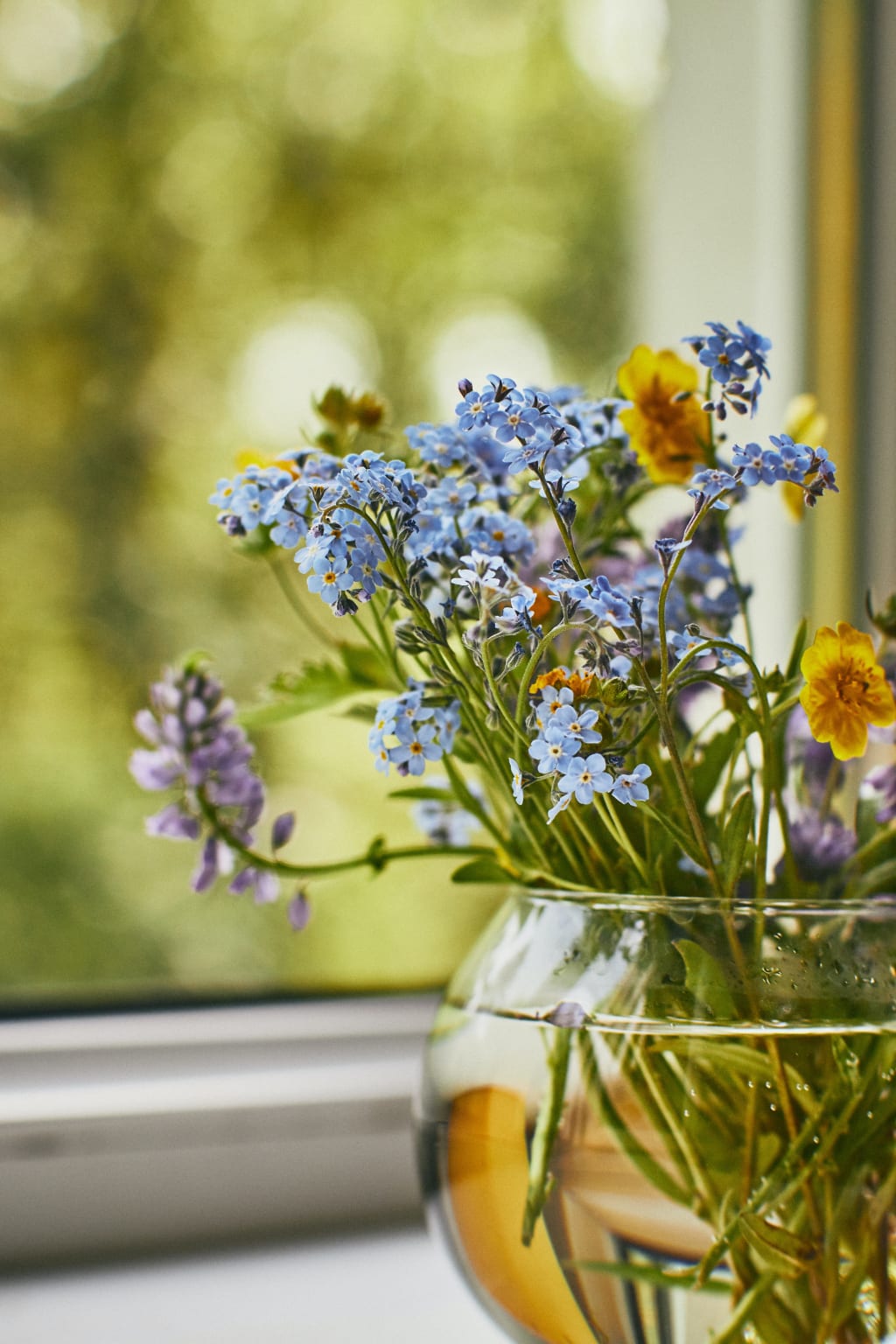 Other colleagues are not willing to go, but he readily agreed to the leader's arrangement, can't wait to go home to pack up.
His wife is still off work, before taking care of the outfit is her thing, this time, he can't wait to go out, had to do it himself.
Calculating the reason to go out early, in fact, is to accompany another woman.
He opened the closet and found his clothes without any trouble. His clothes are in the most visible, most comfortable place, each shirt ironed hang well, suit is hanged in another closet, tie already with good hung on a suit hangers, he change clothes completely don't have to worry about what to wear every day, his wife are still give him arrangement well, always wear out very spirit, although almost 40 years old, was not a bit old, A few years younger than you look for your age.
When people talk about this, they always want to praise his wife, but he did not think that, he thought himself good.
Gentle good wife really like the praise of others, she always can properly take care of his life, a few years at first, he was also good for this kind of touched, even thought about the rest of my life will be good to her, but live in that kind of comfortable, just like in a bend in the warm water for a long time, also become accustomed to, think a wife to him for what he did is all he should, don't take her as special.After 10 years OF marriage, every time dinner, all kinds of men seem to have the so-called girlfriend, he can not help but move the idea. It was certainly not difficult for him.
At a party, he effortlessly develops an ambiguous feeling with a woman named Rui, which gives him a sense of accomplishment. He wins out from several young guys to win the heart of a beautiful woman, which shows that he is really attractive. Of course, the gifts she gave on her birthday were lavish.
For a while, the passion of love made him feel young again, and even moved the idea of divorce. But his wife did not have any shortcomings can let him divorce, this let him very depressed, more do not like his wife's plain.
He packed the suitcase with ease, and when he closed it, he was quite proud. He was not the kind of man who could not leave his wife without packing. It was naive to think that taking care of one's life had won a man's heart. As he thought this, he smiled and walked out the door with his luggage, not even looking back at the door he had closed so quickly.
Along the way he imagined the spirit of joy, the mood is also very good, at night he personally cook for her, give her a bath water, think is a kind of romantic mood between lovers. When he went to bed, he told Rui that he always needed a glass of milk to sleep well. Rui took out a cup of yogurt from the refrigerator and let him have it.
She does not know, he is most afraid of ice, when drinking diarrhea, at home, on the left bedside table, every day there will be a box of warm pure milk, of course, pure milk will not run to the bedside table, is prepared by his wife. Rui does not know him yet. He assured himself that it would take time for her to get used to him.
The next day, when he was leaving, he handed her a shirt and said he would stay here for the night after his business trip. When Rui took over, the expression is like, which makes him surge a burst of love, and this kind of small woman life is interesting.
Just as he had promised, he came back a day early. It was his custom to take a shower as soon as he got home, and to ask RON to take the shirt he had left here. After he took a BATH, Rui was still rummagING through his SHIRT, in the dazzling wardrobe, how can not find his clothes. We had to ask him to join us.
They went through the closet together, and he began to get annoyed that she couldn't find his only shirt in her beautiful, well-organized closet. She finally found the shirt in a bag, crumpled up in a corner of the bedroom.
Both were embarrassed when faced with the shirt. Ruh explained apologetically that she had forgotten to hang it in the closet and ended up stuffing it in the storage box because she was not used to handling men's clothes. She wrapped up, holding his neck to beg his forgiveness, promised the next dare not. He did not push her away, but he did not cheer up. His smile was stiff.
He suddenly remembered that all his clothes were cherished and well treated by his wife. He was here, but there was no room for even a shirt. His heart has a kind of guilt and shame to diffuse, he lived to 40 years old, has become a man to throw away the watermelon and pick sesame seeds.
That night, with the WRINKLED shirt in his suitcase, he LEFT Rui's place AND hurried home, so eagerly.
When he got home, his wife opened the door for him and smiled happily and welcomed him into the house. The wrinkled shirt was quickly taken out by his wife and put into the washtub along with other clothes. He looked at behind him, suddenly had a kind of moved, his wife's body, faintly exudes the breath of the home, how did he not feel before.
While his wife was running his bath, he went to open his closet. Inside, all his clothes were tenderly and neatly stacked, just as they had been before he left, which made him feel at ease. This is where his home and love belong.
When his wife came out, he hugged her like a man who has not been home for a long time, so hard, so intently, as if he had never hugged her before.
For love, I used to think that I needed a lot of passion and romance to fill my life, but now I find that what I care about is still ordinary true love.
Love
About the author
Reader insights
Be the first to share your insights about this piece.
Add your insights