Mystery Boxes: Strange Facts About My Mystery Box Arrival
Mysterious Boxes Are Popular. What's Inside This Mysterious Box? How This Mystery In A Box Changed A Poor Man's Life In Africa Forever!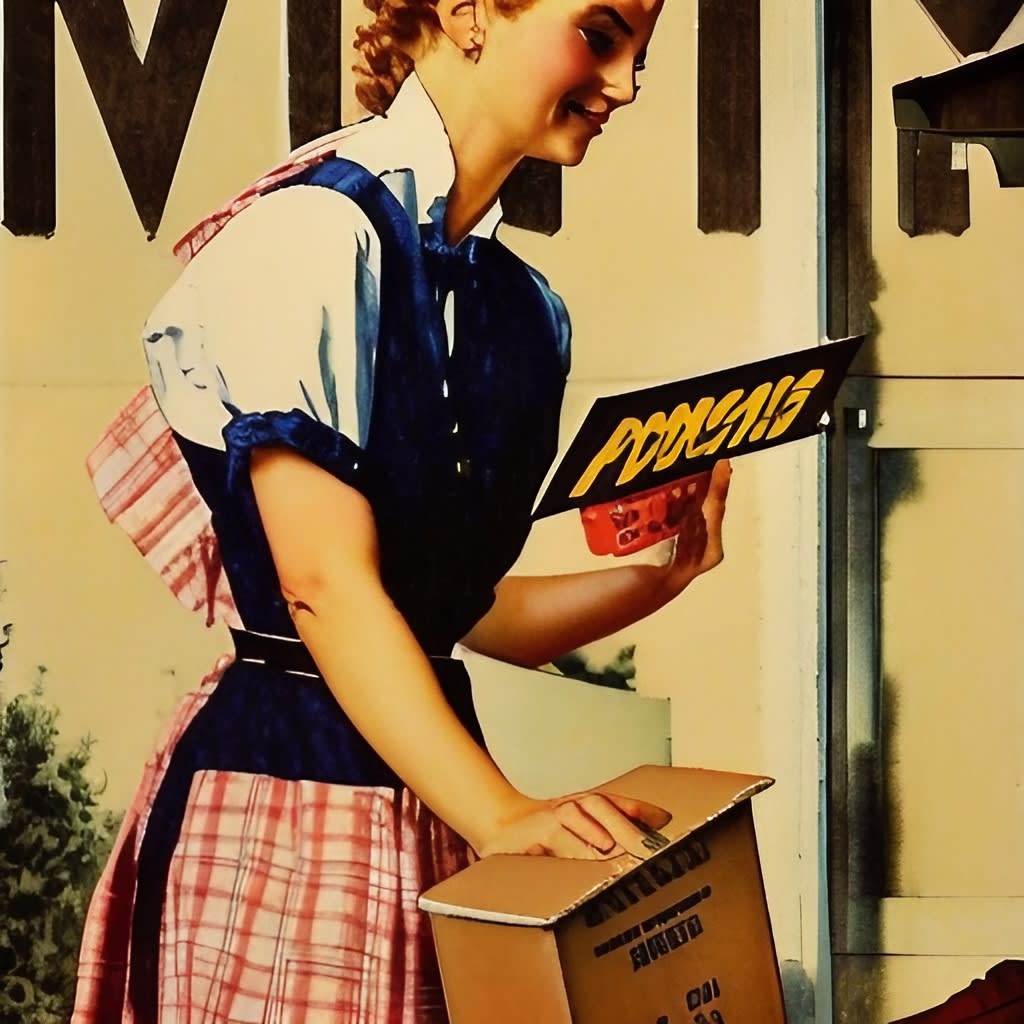 NFT Created by Christina D. Anderson
I was scrolling through eBay one day when I came across a mysterious box. It was labeled "Antique, rare, one of a kind." Intrigued, I clicked on the listing and read more about it. According to the seller, it was an authentic antique from the 1800s that had been in their family for generations. They were parting with it because they needed money and offered it at a very low price.
I wanted to purchase it, but I didn't have the money, so I walked away from my computer and went to work. But the box haunted me all day long. It was like calling out to me, begging me to buy it. So that night, after work, I logged back onto eBay but much to my surprise, the mystery box was gone. I was so crushed. It just wasn't meant to be.
What happened next shocked me. My father purchased the mystery box on eBay for me, and to make a special entrance when it came in the mail, he took his flying drone, attached the box to it, rang the doorbell, and waited for me to answer the door.
I was so excited when I saw the drone hovering outside my window. I knew that my dad had bought me the mystery box that was on eBay. When I opened the door, a note was attached to the box that said, "Open Me."
I couldn't believe it when I saw what was inside. It was a brand-new laptop! My old one had just broken, and I needed a new one desperately. I couldn't thank my dad enough for buying it for me.
But there was something else inside that had me curious. I couldn't wait to dig further and see what was inside. As soon as I did, I found myself staring at two beautiful gold necklaces. They had intricate designs carved into them and appeared to be very valuable.
I debated for a while about whether or not to keep the necklaces for myself or give them away to someone who could use it. Ultimately, I decided to take them to the jeweler downtown to see how much it was worth. They were worth $3,000 a piece. I sold one of them to the jeweler and kept the other one.
I drove to best buy and bought a computer for a young man I met on Facebook. He was interested in getting bible lessons and ordered some free mp3s online, but I bought and mailed him a brand new computer because he didn't have an mp3 to play his new bible lessons.
He previously wrote me some amazing stories on a cellphone connected to the internet, but his cell phone's battery kept dying. I wasn't sure if my gift would make any difference in his life, but I hoped it would bring him some happiness.
They were so grateful when I contacted the boy's family to let them know about my gift. They told me that the computer meant everything to him and that he used it daily to listen to his bible lessons and write me more stories to sell. They also said that my generous act had inspired him to do something great with his life. He wanted to become a nurse to help others suffering as he had been.
You see, where he lives in Africa is the richest country in the world. Africa is loaded with gold and diamonds, but these wealthy business owners pay the African people pennies on the dollar and pocket the riches. They don't help to provide better-paying jobs for the people in that country.
So my new African friend is using my small gift to help change the country that he lives in.
BUT SOMETHING WENT HORRIBLY WRONG WITH MY NEW MYSTERY BOX GIFT!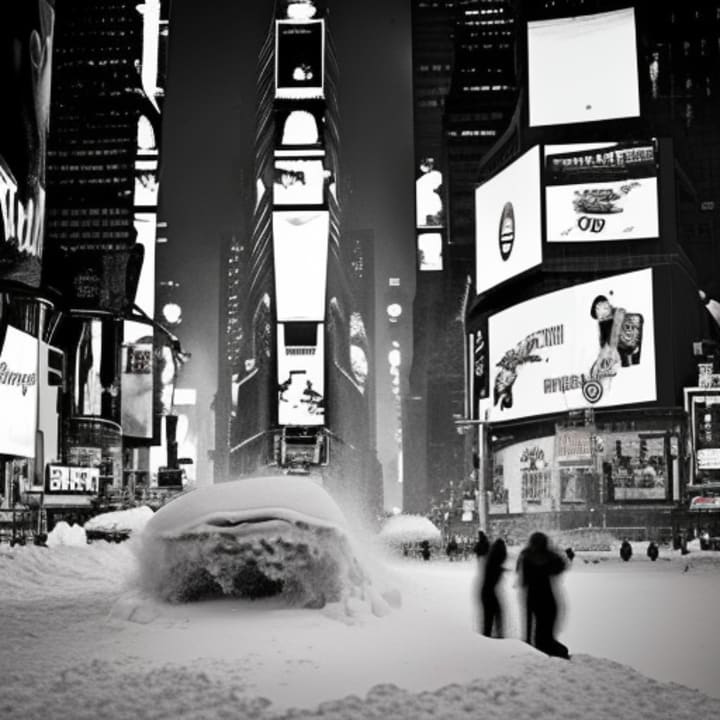 It was just as bad as My Weekend Getaway in a NYC Blizzard ..... to be continued.
Reader insights
Be the first to share your insights about this piece.
Add your insights