My Weekend Getaway in a NYC Blizzard
The New York City Weekend Getaway That Ended In A Huge Disaster!
NFT Created by Christina D Anderson
We drove up the snowy, winding road towards the cozy A-frame cabin. My excitement soared, but that dam blizzard ruined my trip to New York City.
We felt the adrenaline pumping through our bodies as we stepped onto the car. We were about to visit New York City, the city that never rests! We drove in the car to what seemed like forever, but we finally made it safely to New York City. We got out of our car and immediately felt the city's buzzing vitality. We checked into the A-frame cabin without delay.
We Were Ready To Experience My Weekend Getaway To NYC And Its Many Attractions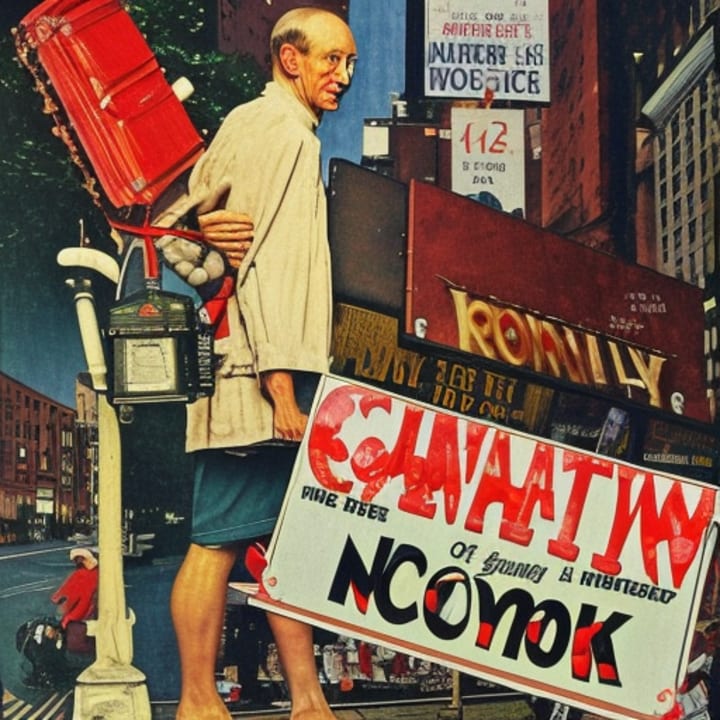 Time Square was the first stop on our itinerary. The moment we emerged from the subway station and saw the dazzling array of lights, we knew this journey would be one for the record books.
We could have spent days exploring Times Square and absorbing it all in. It was overwhelming to try and process the sheer number of people and the rapid succession of events. Actually, that's what made the experience so entertaining! As we walked around, we discovered something new at every turn.
Exhausted From Sight-Seeing On Our Weekend Getaway New York City Vacation, The Whole Shebang Began To Turn Into A Horror Story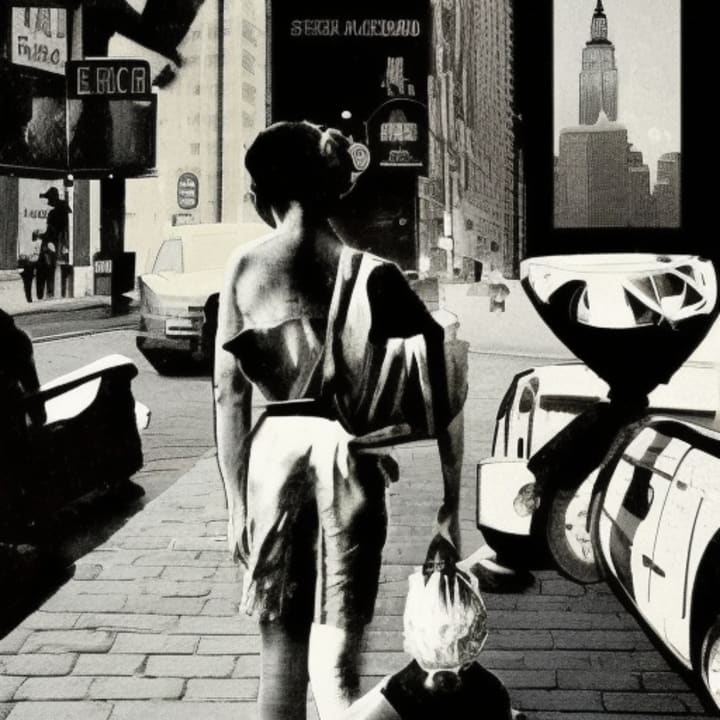 We chose to relax at the A-frame cabin before continuing our journey the following day. Our trip to New York City for the weekend had a lot of anticipation for us. All the details, from the cabin to the attractions to the meals, were meticulously prepared. However, a winter blizzard suddenly appeared out of nowhere, and everything went wrong.
Despite the blizzard raging outside, we had to find a way to make the best of my weekend getaway trip to New York City. So after we spent about an hour trying to track down my place in the middle of nowhere, we finally arrived at the cabin. However, when we got to my room, we realized they had made a mistake and given us a cabin with two double beds instead of one king bed like we asked for.
We were exhausted from walking for half a day in the snow, so we called customer service to see if they could help us out with some food. But unfortunately, their phone line was closed because of the storm. So, there wasn't much else left for us to do but to get some sleep.
The next morning when we woke up, it was still snowing hard outside, and all the restaurants in the area were closed due to the weather. But since we were already in New York City, we decided to explore the town despite the blizzard.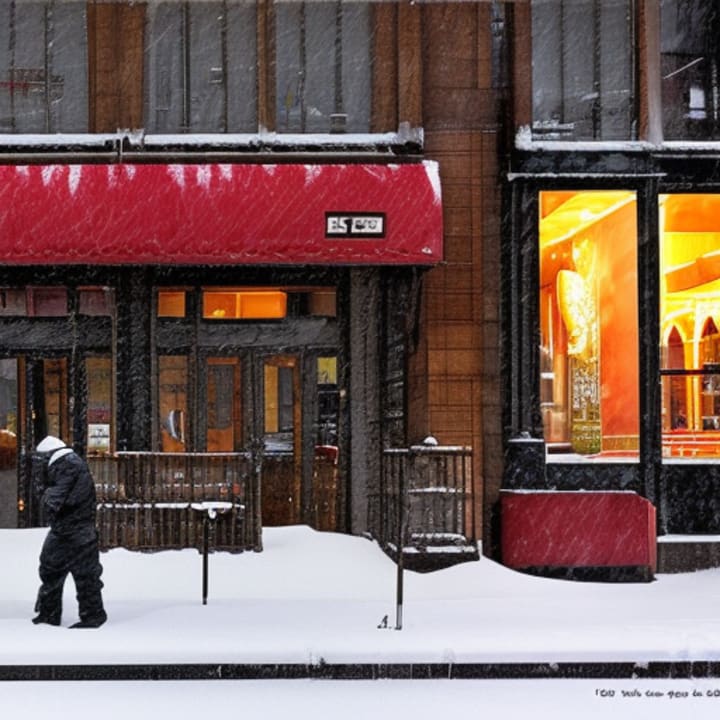 After a few hours of wandering around in knee-deep snow, we finally found ourselves going back to one of New York's famous tourist traps: Times Square. Even though it was freezing cold and there was practically nobody on the streets due to the blizzard, it was still an amazing experience walking through that place again.
Eventually, the night started falling, and since all the restaurants were still closed because of the weather, we decided to head back to our A-frame cabin and order some food from room service.
But everything when from bad to worse, because when we called the hotel's customer service line to place a room service order since we were ravenous and the nearest restaurant was too far and too expensive to order for delivery, nobody answered the phone AGAIN!
We booked the weekend stay at that the A-frame cabin to save money, but instead of saving money, it ended up costing both of us way more than we had. As a result, we maxed out our credit cards by ordering food miles away.
The entire weekend was spent outdoors, braving the bitter weather while we walked from place to place in search of a warm supper. By the time we found a hotel near Times Square on Sunday night that was willing to switch our reservation for use from the A-frame cabin to the hotel that had an open kitchen, our vacation was effectively over, and we had to return home.
Next time, we will plan ahead for disasters, save up extra money, stay at a hotel in town, and for goodness sake, CHECK THE WEATHER!
Reader insights
Be the first to share your insights about this piece.
Add your insights