My affair with my married boss 1
A Modern love story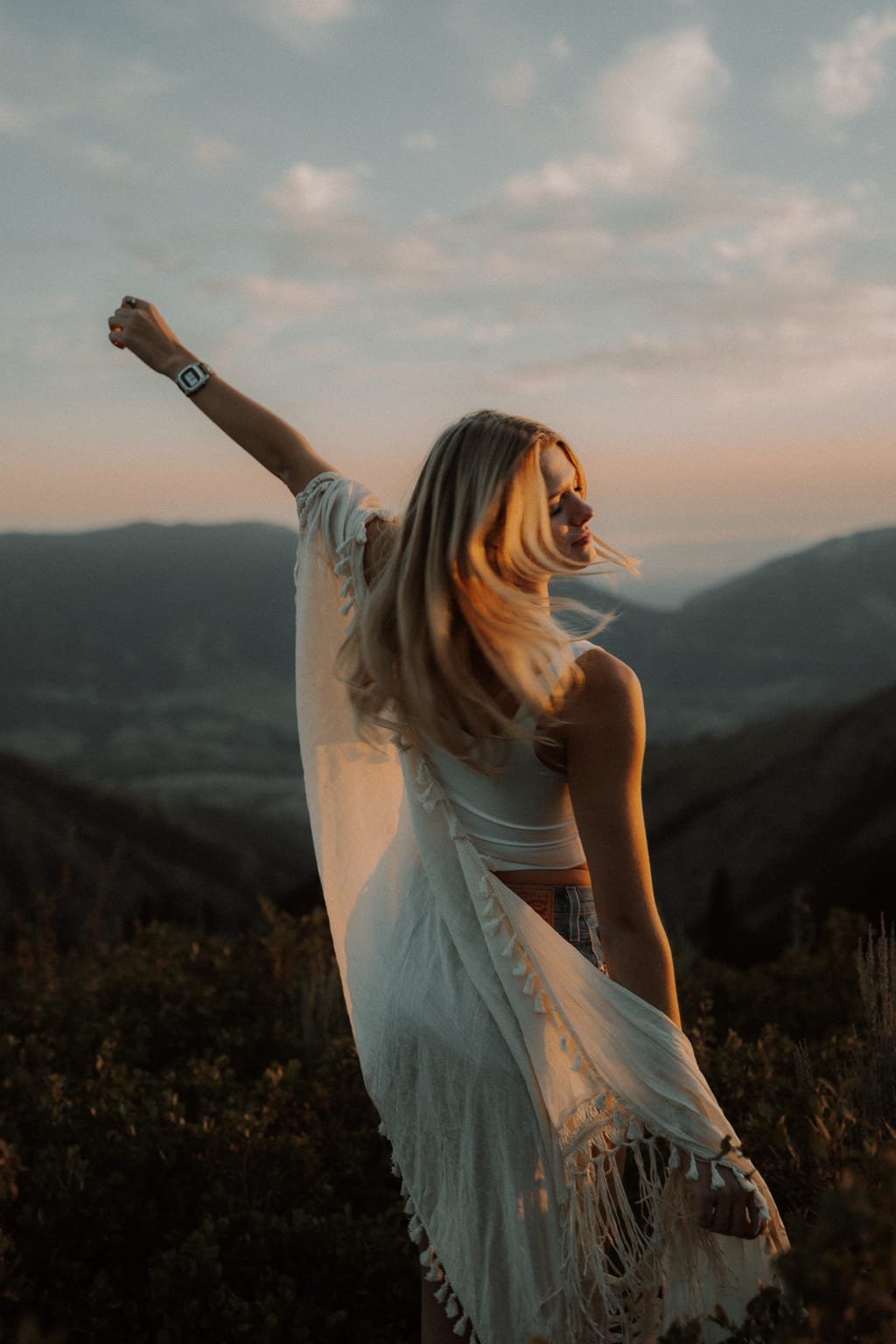 I didn't see Allison. She spoke to me by phone.
Allison's voice sounds crunchy, and I imagine a girl with that voice must be very "sunny". She informed me that she had thought of talking to me face to face, but in the end had not found the courage, and even in this way she had thought over and over again "for ages and ages."
Allison said that she had too many feelings in her heart. After all, there were too many people around her, especially women, who had fallen into the emotional swamp, and it was the daughter who longed for true love that was ultimately hurt. So she thought by telling her story, maybe people could learn something from it. At the moment he turned and left, my tears trickled down. I knew that if I loved him a thousand times, he would never love me in return. His wife and children in his emotional world, is a do not fall Mount Tai, and I am at best but a cloud drifting over the mountain.
I am an independent strong girl son, from the beginning, I know this is a bitter love, I think I can love without regret, until forever.
On the third anniversary of our meeting, which was also my birthday, we went all the way to a big restaurant for dinner.
That night, we had a good drink, he walked me downstairs, I asked him, can you spend the night with me? Just watch the stars on the roof.
He was embarrassed and said he had to go home because he had telephoned his wife to say he would be home later.
I didn't keep him. I knew if I had kept him, maybe he would have stayed, but I knew he had not only me in his heart, but also his wife.
I went back to the house alone, climbed up to the roof, looked at the stars and the moon, my heart filled with pain. Love a man, but can't have him, can't in the sun, in front of others in his hand, can't rely on his shoulders when the most lost, can't accompany him to see the moon on a good night.
That night, I sat on the roof for a night, the moon faded, the stars also faded, the midnight cool wind blowing tears on my face, the wind is very cold, more cold is my heart.
On a still happy evening, we went all the way to the hotel to check in.
A buried and repressed love was released one night of our own, and we both burned ourselves, but in the end, we didn't cross that step.
We are rational people, we fear that passion will burn each other, fear that the spark of love will burn both hearts.
A surging love broke out in the frenzy of desire, but also in the peak of desire cooled down, we left a final holy.
The following days, I had a hard time, I asked him more than once, do you love me?
He never answered me directly. He just asked me, "Is it really that important for you to answer verbally? Why do you always have to go after something that is not real?"
I also do not know at that time, I in his world, what kind of role? A little sister, a great subordinate, a sweet little lover? It's like neither. It's like both.
My pride was strong, and we had to keep our distance in life so as not to attract criticism, for the sake of his image and for the sake of my reputation (as he said). In fact, I don't care about these, I only care about my weight in his heart.
But I sensed that he was not as close to me as he used to be.
Once, I lost my temper and let out all the grievances accumulated in those days. I said that he didn't care about me at all, he didn't love me at all, he only loved himself. He asked me if I thought about him, he is a family man, he can't cheat on his wife.
At that moment, I burst into tears and he left without a word. The next day, I didn't go to work. I took a week off and went on a long trip alone. I thought I could forget that feeling, forget one good night after another, and come back with a normal heart, but I found I couldn't.
When I came back, I left him, and I ran away, and I thought that would get me away from that love, but again, I was wrong.
After leaving the company, every night my cell phone will still ring, listening to his laughter, feeling his still considerate love, my heart has a kind of tearing pain.
In the coffee house, the gentle music rings gently. His eyes were also filled with wordless love, he said he wanted me back, he needed me, he couldn't live without me.
I looked him straight in the eye and said, "I don't have any names, but I just want to ask you, do you love me? Do you have feelings for me?" He thought for a moment and shook his head.
At that moment, my head was spinning. He can't give me a lot of love, also can't give me a legitimate title, now even a hollow words he refused to say to me.
I just want his word, I don't want him to take any responsibility for this sentence, but he broke my ultimate ideal.