Looking back at 2012
fiction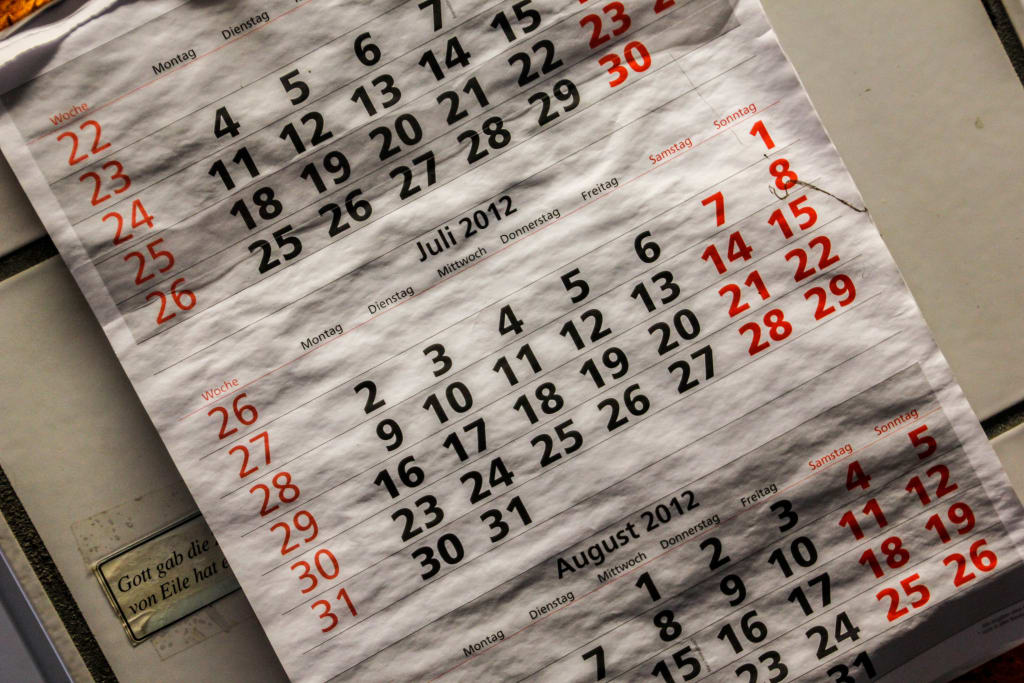 It's been a while since I've written a journal, but today I'm at home, and it's a day of sending the old and welcoming the new, so I finally have the urge to write something.
Looking back on the 365 days of 2012, the first thing that comes to mind is Mr. Wang Yangming's "Flying dust over the eyes of the swiftly overlooked, drifting does not have a trace." Fast and without trace. This year, the days were very simple, and it is most appropriate to measure the rhythm of my life in weeks. Five working days after two days off, in addition to individual cases to the higher departments for meetings, most of the time early in the morning and late at night, there is not much change, the most precipitated by the daily itinerary. The most precipitated is the daily trip. Commuting on foot, from downtown to the outskirts of the city 7 and a half kilometers, morning and evening a round trip, plus the morning climbing, after dinner walking trip, a day is more than twenty kilometers, a year conservatively said that there are also seven thousand kilometers. This accumulation of no one to time your journey, no monument no word, no trace no trace, but back to add calculations really feel small life is also powerful. This seemingly meaningless accumulation makes life powerful and human nature calm. I am very happy to have such accumulation in 2012.
I remember someone said: most people take profit and loss too seriously out of their livelihoods, and cannot look beyond their livelihoods to see the world of life, and the rich and luxurious world has no meaning other than materialistic desires. In other words, most people have become slaves to life by intensifying the training of their instinctive needs. Not only that, but it also gives us an insight from another perspective that human life activities have a higher meaning than instincts. It is the meaning of counter-instinct, the meaning of super-material pursuit, the meaning of not being burdened by external things, not being burdened by external things, is to work toward being the master of one's own life. It is only when one is the master of one's own life that one's life becomes dynamic. I think so, and this is where I have gained the most this year. I am very happy that I have gained something in the Gate of Buddhism in 2012.
I am very happy that I have achieved something in 2012. Because there is not much to pursue, so bland. I didn't encounter any of the things I used to be afraid of, such as being sent and received at work, but I didn't encounter any of them this year; I was turned away from the food and drink that I asked people to do or that they asked me to do. The biggest contribution is not to waste. The work is also uneventful, but actually did something, ask the heart is still safe. The biggest worry of the year is still family matters, the second half of the daughter to graduate school, knowing that I blindly worry, but still can not let go, a time to eat and drink, but also let friends follow the tired, and still feel sorry. The good thing is that your daughter will be able to study as she wishes. The first two days, my love used a cheap blood glucose meter to measure blood sugar, self-test results are a bit scary, there is a sense of disaster from the sky, so that parents, sisters, and even good friends are not at peace. Later, when the hospital confirmed that the indicators were normal, the heart hung in the air. I am very happy that the dust is fine.
I am very happy that in 2012, my family has gained something and I have gained something. After today, we will enter a new year, not looking for great wealth and prosperity, but only looking for the everlasting mediocrity. I would like to wish all my friends good luck for the New Year. Let's use Mr. Feng Zikai's words to encourage each other: don't be chaotic in your heart, don't be trapped in your feelings, don't be afraid of the future, don't think of the past, so, be well!