Have you ever crossed the mountain for someone?
At that moment, I just felt my face burning.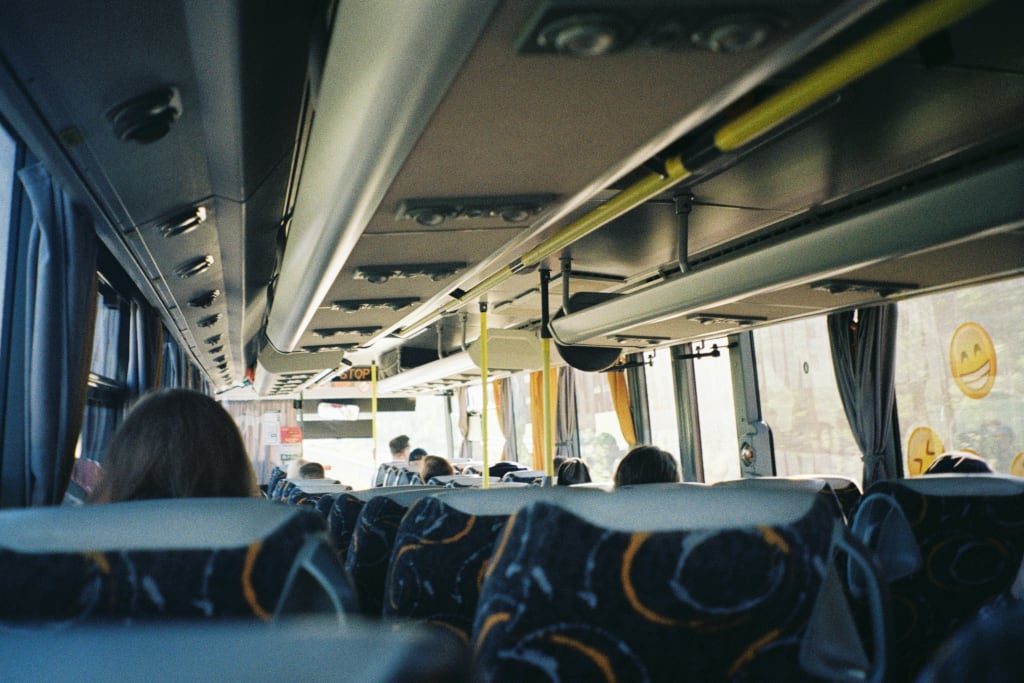 At that moment, I just felt my face burning.
I sat quietly in my seat and looked out the window. It was clearly winter, but the temperature inside the train was still very suitable, even though it was dark outside the window and I couldn't see the road ahead, but I knew that the journey was as gentle as spring.
When the train arrived at the end of the day, it was already more than six in the morning, it was not yet light, I had not slept all night and suddenly ran to the city where he went to school, I wonder how he would react to seeing me?
I stepped in this foreign land, the winter morning is particularly cold, the road has been iced, but because he is in the city, everything here is so beautiful and warm.
I even ran the wrong way and walked for a long time on the exact opposite road.
Although the road was in vain, but, on the road I was happy, is not this the best gift? Then I took countless roads, which may be the right ones, but not the happy ones.
After crossing the intersection, I finally saw his school.
At that moment, all the cold and tiredness in my body was swept away, this is his school, this is where he will live for four years. I was finally, a little bit closer to you.
I called my roommate: "I'm here, I'm in his city, here makes people feel so cozy ah, that that, you say I buy him a scarf, okay?"
"Be sure to be safe, honey." For some reason, the roommate's voice was so gentle that day, contrary to the usual norm, "buy whatever is good, it is a thought, you have run so far to go has been great."
"Thanks, I'll do it." I said to her with a smile.
Finally, I met him and he looked surprised at first, then smiled and took me out to play.
We walked around the city, we went for walks, we went to eat together, we went to play together. It was the first time I went out with him, and the first time I went out with a boy, and I wrote a whole thirteen pages about this day in the notebook with the password after I got back to school.
It was so enjoyable to spend a day in a strange city with someone you like. Oh yes, we went to the library together at his school to read a book, he was very serious when he read the book, I still remember the book he was reading, "The Siege", later we came out and sat on the campus bench and talked a lot.
The night is a little late, sitting on the bench a little cold, couples coming and going, looking really envious, I suddenly looked at him: "That, there is a sentence I want to say to you ......"
He looked at me and smiled: "We will always be good friends, what you can say to me."
In fact, I should have known what he meant, because I had failed twice before, looking at his smiling face, I chuckled softly and said, "Nothing, it's a little late, I should go back too."
Yes, it's a little late, I should go.
Later, for various reasons, we completely broke off contact.
This year, the school library still has not been built, we always imagine a very good, but the reality is always unsatisfactory.