DIARY STORY - (1)
A boy missed a diary found in dream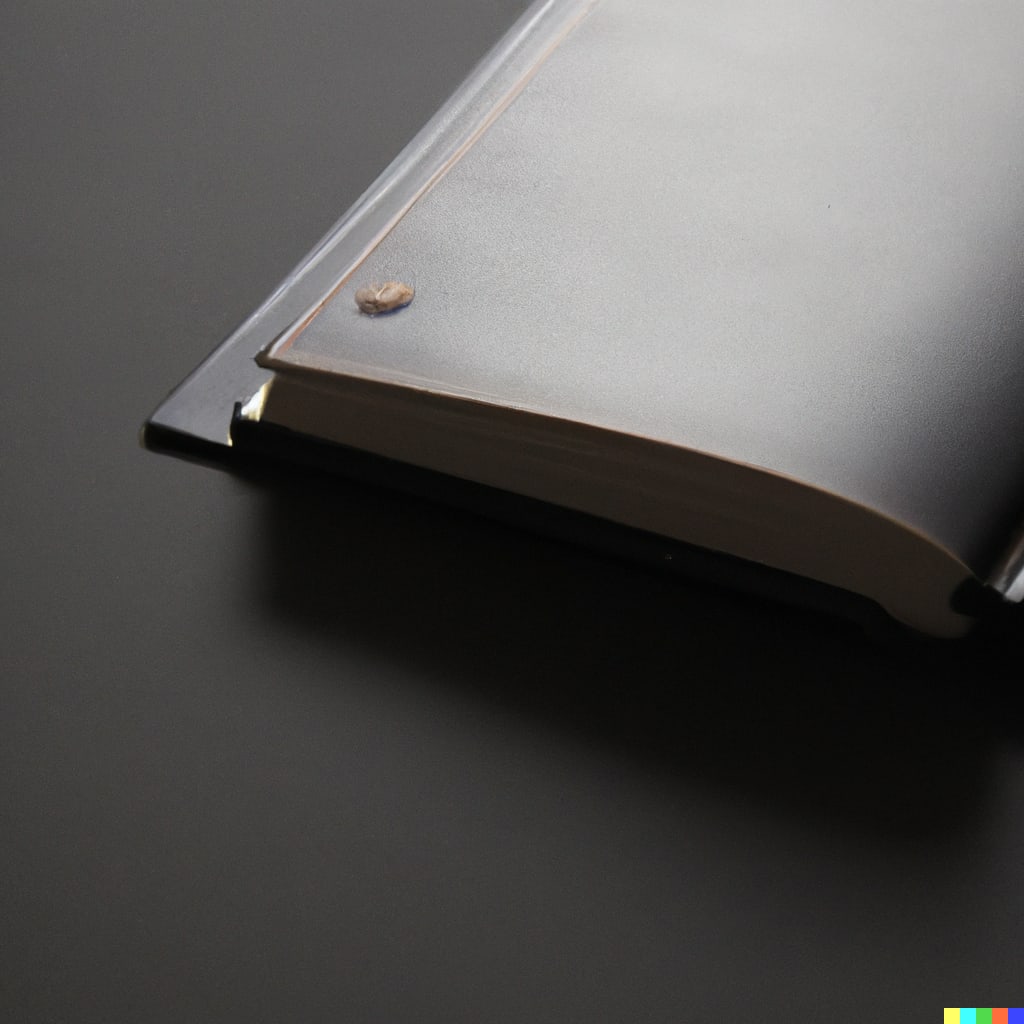 MISSED DIARY FOUND IN DREAM - (1)
A small boy with fund of creative drawing talent missed his diary and he find it in his dream.
INTRODUCTION
A boy of age 12 found a advertisement card along with news paper. The advertisement was for a competition of creative drawing.
That card was mentioned with all data to submit the drawings along with data of submission.
NEW DIARY
That boy has the habit of diary writing, he also used to stick the picts from NEWS papers or topics he like, in diary.
His father brought a new diary for this year.
He stick the drawing competition advertisement card And covered the diary by news paper as how we cover by brown sheet.
CREATIVE DRAWING
Different kind of people have different talents in drawing. Some draw exact copy of other drawing even not missing a small detail.
Some will draw by just watching an object or things. Here this boy can draw creativity which he never seen before.
HIS FUTURE PICTURES
He planed to draw "how he will be in future"
He drawn a group of pictures of his future face as how he will be looking like, if he would be a police,
how he will be looking like, if he would be a doctor,
how he will be looking like, if he would be a pilot ,
how he will be looking like, if he would be a engineer,
His picture of drawing was very intelligent and very creative.
He took long days to draw it.when he draw once he make more changes and draw again and again to get good picture.
DIARY WAS MISSING
Finally he finished the drawing and ready to submit it.
So he went to near the cupboard to take the diary where he stickied the composition advertisement card.
But it was not on there. He found only some news papers alone. But can't find the diary.
SEARCH DIARY ALL OVER THE HOUSE
He forgot to note down the submission date from the card.
He search all over the house with his father, mom and little sister after he finished search in his room where he kept the diary.
But he can't find it and he loses his hope.
DIARY IN HIS DREAM
At night after loosing hope he went to take sleep on his bed with full of sorrow. While sleeping he got a dream.
In that dream he taking his diary from under the bed where he sleeping.
He trying to read the card to find the submission date. But as soon as he opens the diary the dream was over.
CAN DREAM BECOME TRUE?.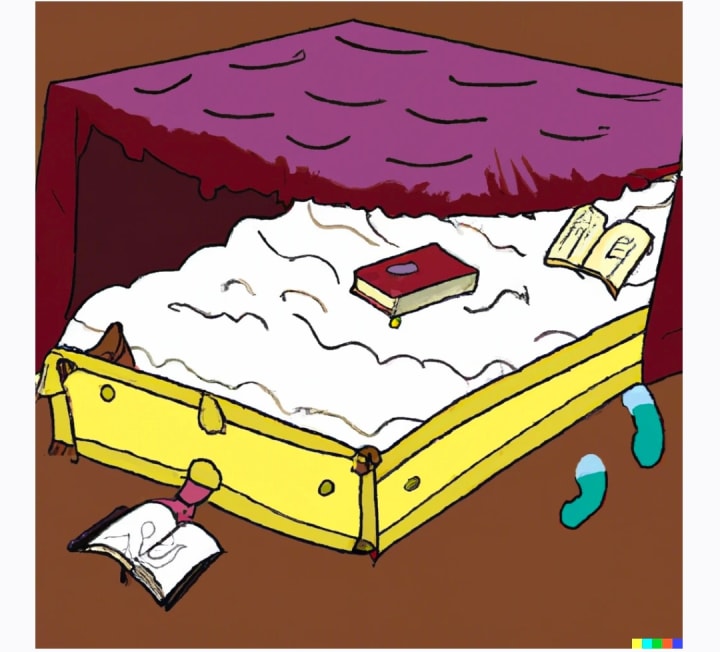 DID YOU HAVE ANY DREAM THAT HAPPENED IN REAL LIFE?. THEN MENTION IN COMMEND.
He is not believed in superstitious thing.
He was in that thought that how can a dream while sleeping will happen in reality life.
Still his mind asking him to look under the bed.
WAS THE DIARY FOUND BY HIM UNDER THE BED ❓.
Final he decided to check under the bed. He left the bed slowly, but the diary was not on there.
WE BE CONTINUE…………..
CONCLUSION
Dreams are a product of the brain's activity during sleep, and they can be influenced by a person's thoughts, emotions, and experiences.
While some people believe that dreams can predict future events or reveal hidden truths, there is no scientific evidence to support this idea.
Dreams are generally considered to be a normal and natural part of the sleep process and have been found to serve a variety of functions, such as helping to process and consolidate memories, and helping to regulate emotions.
Or we can take it as our brain give a aware of our activities.
Reader insights
Be the first to share your insights about this piece.
Add your insights