Coffee: a beginning
A lone horseman, picking his way through the mountains, is offered a steaming cup of a drink he has never before tasted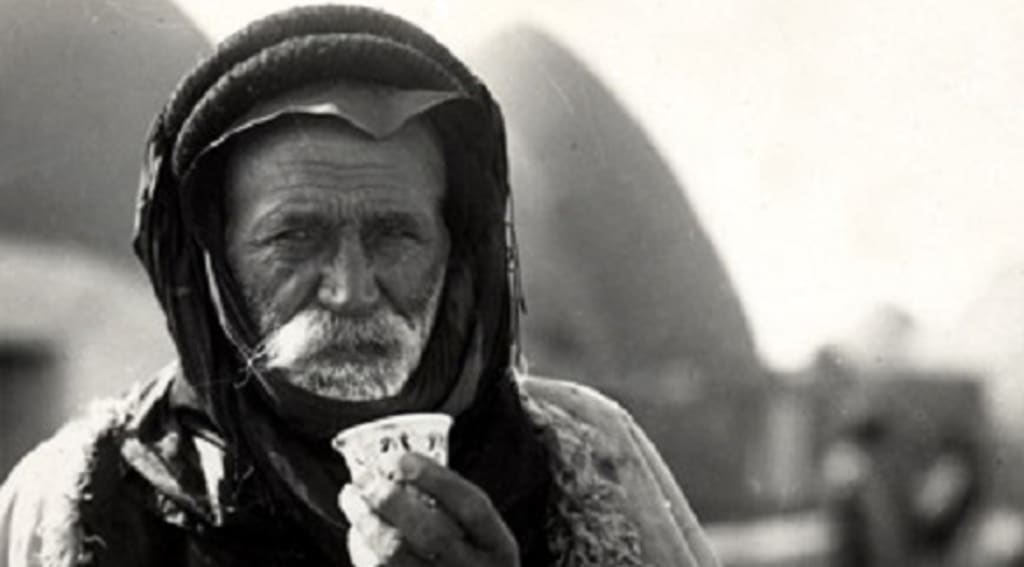 Photo: V.Derounian / Wikimedia Commons
Ahmed al-Ghaffar leant forward, straining to see the path, as the stallion picked its way between the treacherous rocks. The horse was jittery, as was he, knowing there could be brigands waiting around any corner.
They were surprised, not by robbers, but by none other than the outcast Sheikh Omar, as he liked to call himself, concealed in a cave.
"Come Effendi, I have something for you."
Al-Ghaffar sniffed the strange, dark liquid, a bitter scent rising with the steam. He took a gulp then spat into the fire, which hissed in protest.
"You trying to poison me, filthy dog?"
~ ~ ~ ~ ~
About the Creator
Author based in Kent, England. A writer of fictional short stories in a wide range of genres, he has been a non-fiction writer since the 1980s. Non-fiction subjects include art, history, technology, business, law, and the human condition.
Reader insights
Be the first to share your insights about this piece.
Add your insights