Arike's Love Story
The Sweet and Sour Tale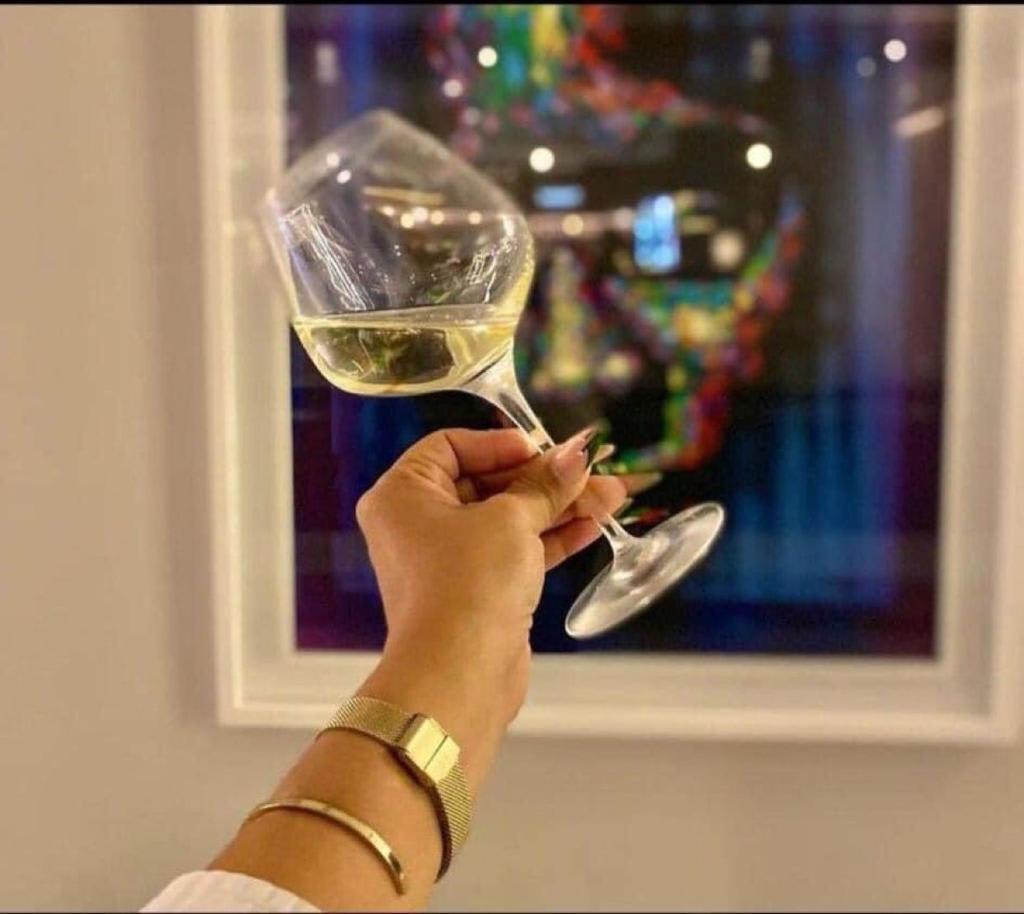 Sometimes, love is forgiving yourself and giving yourself the grace to start afresh. This is the story of Arike, a woman whose love was crushed and left to do life anew, with a child who may never know the father.'
'Twas a quiet evening, she sat beneath the guava tree and buried herself in thoughts. Thoughts so deep she was oblivious to her surroundings.
Occasionally, her dry lips would break into a wry smile, for she was reminiscing about the time when all she had, all she knew about love and life was babajide.
But who could've thought?
They were so much in love that they became a point of reference for every young couple especially when rumours of her chastity began circulating around the small community. Most people were astonished to know that babajide hadn't had carnal knowledge of her all through the 9 years of their relationship.
I mean, they've been lovebirds since secondary school. And as it was the customary way, the white cloth was stained with blood indicating the reaping of the seal was made known on the night of their wedding.
Pride...
Ego…
And of course, joy was all hers. That a man could boast, and show her off as such a trophy, for not many youths would proudly say they were like her.
She was the talk of the town for weeks. Enough that the king found her worthy of being the queen's special handmaiden. Such a revered position, one usually reserved for respected elderly women.
Albeit, her joy was dwindling..
Babajide would no longer seek her. He found a new excuse not to with the dawn of each day. Soon, she became too irritable to him that he'd rather sleep on the floor than share the bed with her.
She couldn't bare the disdain in his eyes as she summoned the courage to ask him "my husband, what have I done wrong that I no longer find favour in your sight?"
Hmm, do you really want to know? He asked.
Arike nodded in the affirmative.
After an eerie silence that seemed like forever, he made to speak. "Arike, you're a beautiful woman and you're pure, both in heart and body but this marriage isn't real. For 9 years, I waited patiently, served your father and was made the laughingstock of the community just so I can earn your chastity.
Don't look at me like that… you were every young man's envy and desire, yet, you wouldn't budge. Other men gave up after trying for a few months but I babajide was determined to see it through and had I realized earlier that it was only marriage that could make you give in, I'd have married you a week after setting my eyes on you.
But now that I'm here, now that I've earned the reward of my 9 years of labour, I no longer desire you. I seek new adventures and perhaps, it's time to return to my family who thinks me a lost man, for they've given up on finding me, after all the years of fruitless search"
She was shocked, tongue tied and she just sat there gazing at the man she called her husband. The man she obviously never knew. Before she could come to reality, babajide stood up, put his sling bag over his shoulder and said "tell your father that I am gone. Now he can have his precious daughter back"
And away, he went….
Arike was startled back to reality by the voice of her mother. For she was called upon to attend to the crying child.
A child, consummated in love, or so she thought. Yet born to a father who didn't even give her a chance, a father she might never know.
Heaving a huge sigh, she walked into her room and cupped the baby in her arms and she whispered to him, "we will start a new life together my dear child, just you and I."
©️ Jekey
About the Creator
Hi there,
I am Jekey and you're welcome to my profile.
I am a creative storyteller with a wild imagination. I create Opinion Pieces on Love, Romance fiction, Life & other Trending issues curated from my everyday life experiences.
Reader insights
Be the first to share your insights about this piece.
Add your insights