An Old-fashioned Love Story. . Costa Rican Style!
No matter where you are, love can bring two hearts together. .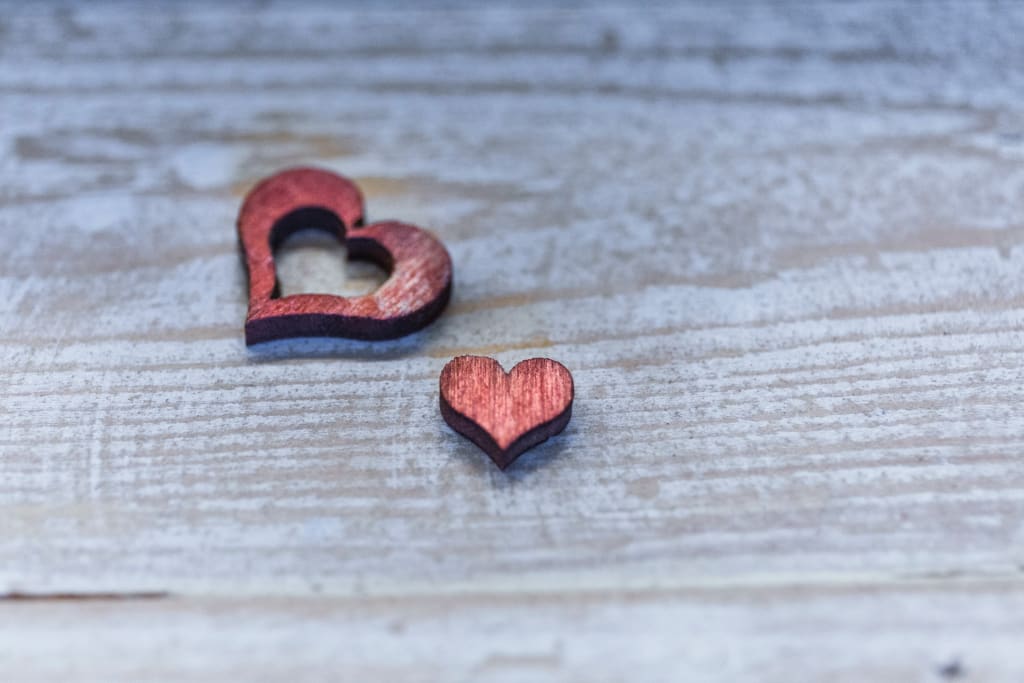 No matter how different, love is the connection. .
An Old-fashioned Love Story. . two kind souls coming together. It was a match made in heaven and after 30 years, their eyes are still twinkling for one another. . their hearts are intertwined and their love is strong. . who would have thought? It all started in late March of 1992. .
A life that one only dreams of! A life filled with love and passion. Doing everything that you would like to do. . every moment of every day. Many smiles and so many fond memories. If it all ended today, it would indeed have been worth the trip! So fortunate. .
Of course, this scenario is next to impossible to accomplish. But, we all strive to make it happen. And it is always easier to glide along the path of life when you have someone who you love and cherish by your side. . For those who do have this magical relationship, you're blessed every moment of every day.
For Marty & Christina, it happened accidentally. Marty had just arrived on vacation from Ft. Worth, Texas. He decided to spend a couple of weeks in Costa Rica. . so far away from the harsh winters of Northeastern Texas. The had a few snowfalls in January and now it was tornado season. Every March, that 'tornado alley' is heavily trafficked with strong storms and lots of nasty twisters. All Marty wanted was some beach time, a few cold Imperials and time to think about his next step in his life. His divorce was final a few years prior to his trip. He wasn't lonely, but he needed a new view on things. . a new starting point. . a new outlook. . and this, HE RECEIVED. .
Marty had just turned 40 in 1992 and of course, that is a special time in life. . a time that starts a new 'middle age' crazy for many men. Many reboot and reset at this age. . some buy fancy cars. Some start to date younger women. Some just ride it out until "50" comes along. . and then, 60. . and then, 70. . For Marty, he soon felt like he was 21 again!
At the age of 40, Marty was spending his birthday in San Jose, Costa Rica. He loved the little sodas around town. Lots of good food and of course, the coffee was excellent. One morning. . it was a Tuesday. . Marty sat down and ordered a plate of gallo pinto. A young lady poured his coffee, delivered his perfect breakfast and smiled. Magic Happened and 30 years later. . to the day, Marty and Christina are celebrating their 28th wedding anniversary. Earlier in the week, they went to the same soda for breakfast and sat at the same table where they first met. Two kids and lots of fond memories later, they are still in love here in one of the happiest countries on the planet. . their eyes are still twinkling and their hearts are intertwined. . PURA VIDA!
You're invited to visit our websites at www.costaricagoodnewsreport.com & www.costaricaimmigrationandmovingexperts.com
Also, please enjoy our over 2,050 episodes of our "Costa Rica Pura Vida Lifestyle Podcast Series". We are found on all major podcast venues, including iHeartRADIO, Spotify, Apple Podcasts, Google Podcasts, Radio FM, Anchor, Podchaser & many more. Simply search our name online and enjoy!
If you like what you've seen here, please share this story link with others in your social media. . your friends and family. . anyone who may have an interest in learning more about Costa Rica! We would appreciate your support and PROMISE to continue to bring you LOTS OF GOOD NEWS about one of the happiest countries on the planet, Costa Rica! We're NEVER GOING TO STOP!
About the Creator
Costa Rica is a magical place. Since November, 2002, when I first visited this country, I have been in love with the people, the culture, its biodiversity, the food. . everything about it makes me happy! Now I share my excitement with you!
Reader insights
Be the first to share your insights about this piece.
Add your insights