3am in the morning We were Still on the phone…
3am in the morning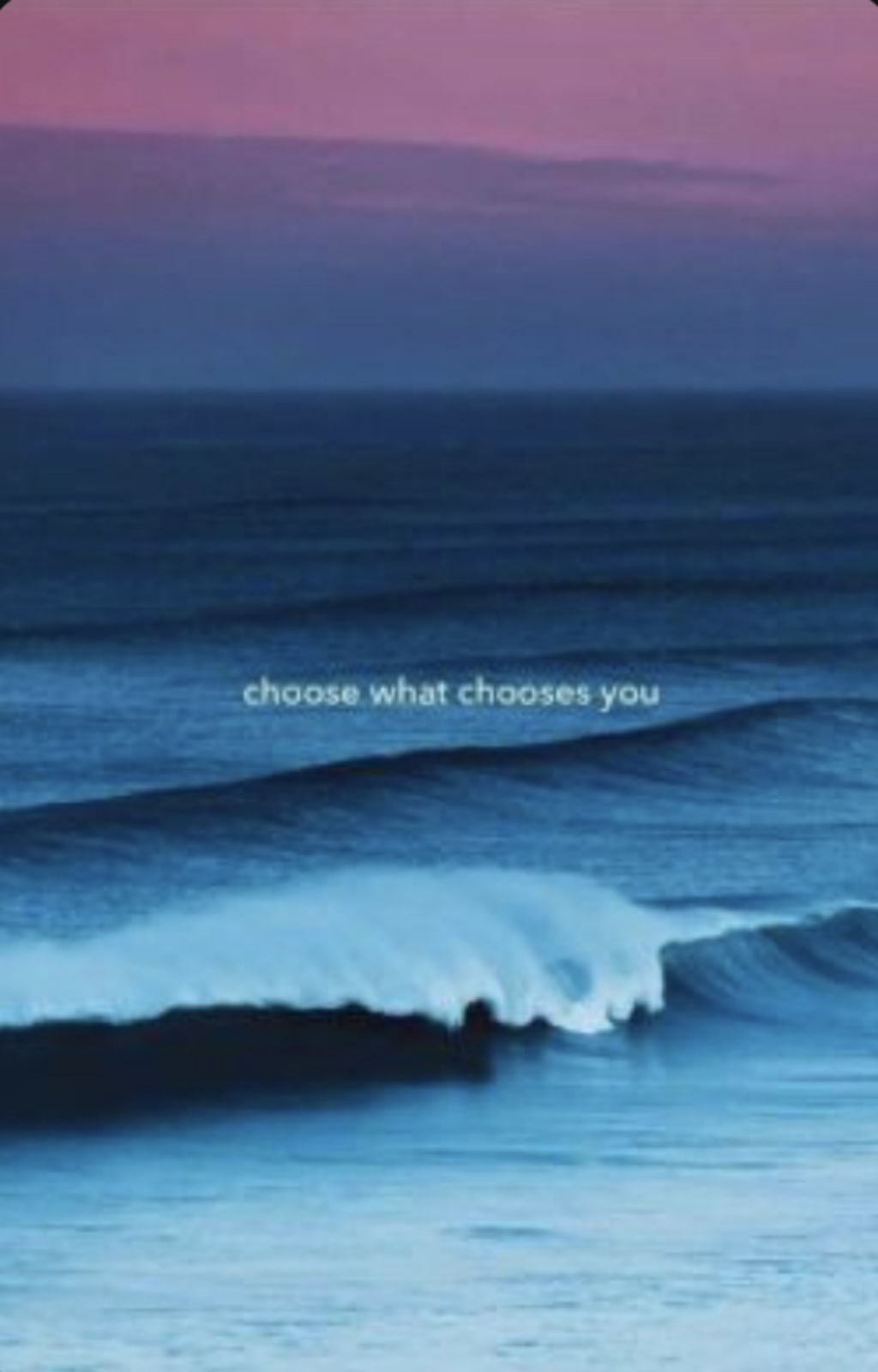 We talked all night for hours literally till the break of drawn.
His smooth voice echoed gently as I'd laid comfortable hugging on the phone, my eyes fully closed as whispers flowed through the cordless line between us.
What felt endless, we never realised we'd been on the phone for so long it's now 3am early hours of the morning, we're still going strong.
Just as if we were school mates from high school who lost contacts for many years finally catching up over the passing years.
Like a school reunion over the telephone strangely so, feelings with excitement we couldn't bring ourselves off the phone.
I'd reminded him of the cereal box, coffee moment at the supermarket, we both chuckled with laughter which filled the atmosphere joyfully, agreeing to disagree on how we first got acquainted.
There were often times our conversation strung out to unravel something new, which needed to be covered simply leading into another topic flowing through at it's own paced.
We must have covered each areas of our lives both had so much in common, understanding one another deeply, we finally ended our call with a good Morning.
This town was fairly new to me I had just made a new friend, who could show me around the city to get me familiar with my new surroundings.
Unpacking boxes at my new apartment my fridge and pantry looked quite sadden. The empty shelves gazing back at me as if I had a quick response to its quenching thirst of a lack for raw materials that were desperately needed.
Exhausted from lifting boxes from the ground floor upstairs to the second floor, clearly took most part of my morning.
As I jumped into my rental BMW Sports car heading to the local store to pick up some groceries, forgetting my shopping list on top of the refrigerator.
Damn…. Turning backwards wasn't an option still had loads to unpack with every hour that passes certainly was occupied. Definitely required determination to reach it's final goal.
Oh well, I'll grab a few essentials to accommodate me for a couple of days, before starting my new role at Perterson's Fabrics store tomorrow morning.
Rushing through the aisle at the supermarket my trolley busting corners speedily racing through each aisle that's when I ran into him…
"I'm Sorry "
As my trolley smashed straight into him knocking his cereal box to the floor, his Costa Coffee swung towards his chest onto his shirt, his shoes dripped wet puddles filled the store floors.
"Whoa easy lady"
"I'm really sorry "
Trying so hard nervously not to giggle in his presence ashamed of the embarrassment that I'd caused.
Watching him shaking off the leg of his trousers dry from the split coffee while bending down to grab his cereal box which tossed under my trolley cart. So desperately trying to deny the instant gratification that wanted to burst out loud.
"I bet, rushing around like that it's dangerous you know "
"I said I'm really sorry "
"Look I'll pay for your dry cleaning "
***That was our first encounter the first time that we met.****
Chapter One
The next morning at my new place felt a lot better slept rather well last night. Although I hadn't managed to finish arranging all my stuff into it's rightful place. My mobile alarm woke me up far too early this morning, as I laid still in my bed strolling through my mobile apps checking through emails, finally stumbled into kitchen for some coffee.
A stressful weekend has finally ended, it's my first day at Pertersons Fabric store well prepared for my induction training program.
Peterson's was located within the city centre just off the main high street. This store was like an old building almost like an antique store behind all the tall office building right off the side road hidden at the back.
Decided not to drive into work on my first day, allowing me extra time to read through my induction manual. Parking space could be difficult especially inner city central.
Taking the train this morning was a much easier better choice. The train route was busy with the normal morning hourly rush.
I could silence the noisy morning with some beats, music floating through my huge headphones. Slipping on my latte, as I watched through the train window the subway environment heading towards the inner city central.
Kept thinking of the first time we met at the supermarket our conversations weighed heavily on my mind how we both familiarise ourselves so well.
Nervously paying attention not to miss my stop towards my final destination. Adventually finally arriving at Petersons station.
The store was filled with different fabrics materials from around the world. The most prettiest expensive fabrics from Morocco, European, Egyptian cotton, Persian Lace, African prints Peterson's culture frame work was to store as many best products for they clientele desires. Designers allocated stylists to take orders measurements for fittings, weddings, family attires l, birthdays and so much more.
The event planners ran the main foundation for the business profits. This department was where I'll be placed the main focus which managed growth for the whole store.
Ms Martina Ijeomma I
Please login Wattpad at MartinaIO3 3am in the morning we were still on the phone…
Copyright