What Do You Do When You Have A Huge Zucchini?
You squash it! Two simple recipes for fabulous fall squash.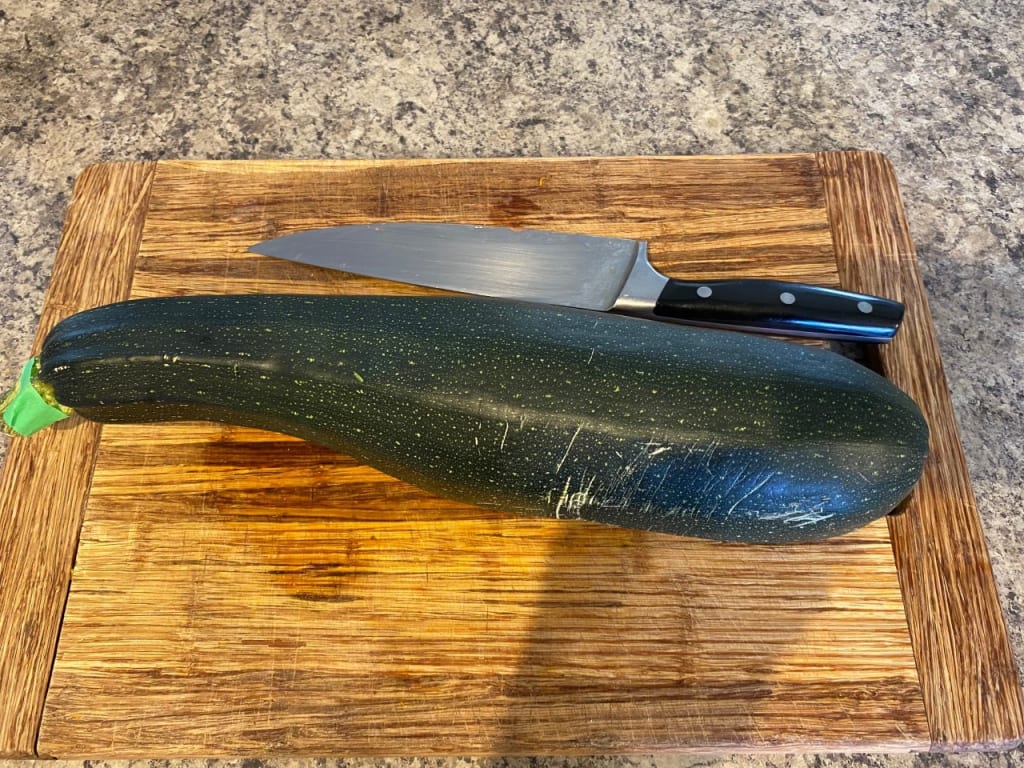 Photo by Author
Let's enter the harvest season on the Vocal Cooks Collaborate recipe index with the addition of these two Squash recipes.
Fall is a beautiful season. The forest flows from green to a mosaic of interspersed yellows, reds, orange, and gold.
The mountain streams and rivers are filled with trout active and hungry to stock up their reserves for the coming slow and frigid winter.
Still, warm evenings beckon for strolls in parks, and backyard barbeques still smoke away.
Stores are filled with the bounty of harvests. Halloween is next on the festive schedule, and pumpkin everything appears everywhere. Now, pumpkins are fine, I do make a decent pie, but they are gathered in our home mainly for some fun carving for the trick-or-treaters soon to be coming up the walk.
The squash I love this time of year are the rich, mellow flavors of butternut, the fresh garden zucchini, and the spaghetti squash plump and pale green. Friends stop by dropping off boxes, bins, and bags of apples that I will turn into pies, cakes, and pastries. Often, one with a flourishing garden will donate one of their overgrown zucchini's, happy to get rid of the too big to handle squash.
Here are two very simple, minimal ingredients and relatively quick recipes to turn your pumpkin into the prince it was meant to be.
Baked Stuffed Zucchini. Meat sauce and melted mozzarella magic!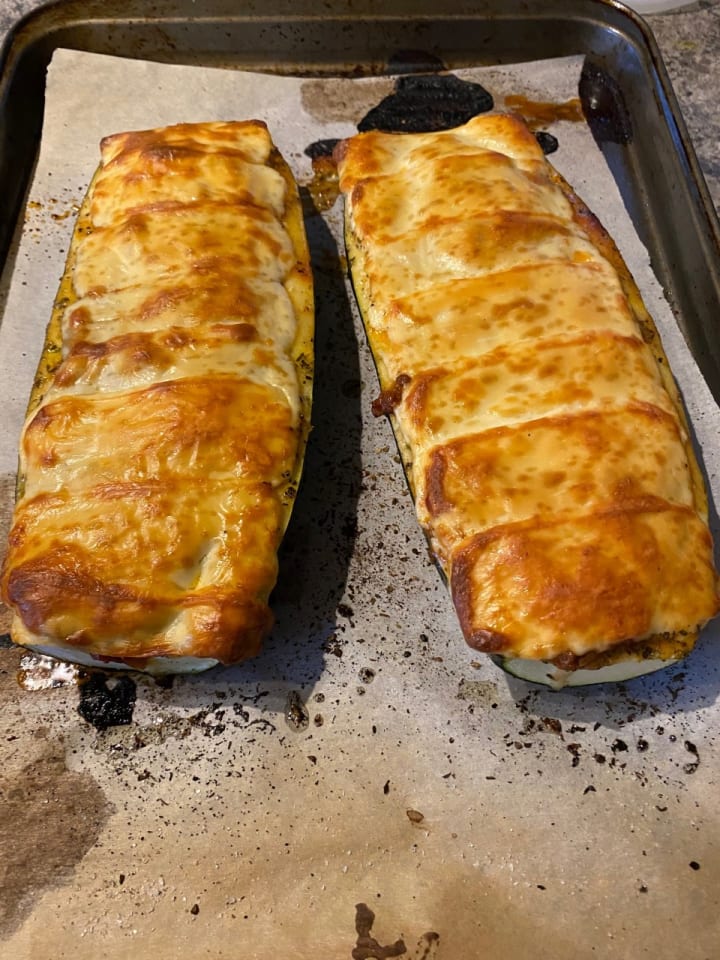 Ingredients
1 giant green zucchini
Meat sauce
Mozzarella
Dried Oregano leaves
Dried Basil leaves
Onion powder
Garlic Salt
Dried Dillweed.
Salt and Pepper.
Olive Oil.
Method.
Preheat oven to 375°f
Cut the stem and butt ends off of the zucchini.
Chef's Tip: Cut off the narrowest top end of the zucchini and reserve for other uses, such as quick sauté with onions, spinach, and garlic for a nice vegetable side with a supper dish, or reserve for adding to a nice omelet.
With the primarily even-sized zucchini remaining, carefully split the squash in half, the core out the seeds, and the meaty middle. Discard.
Chef's Tip: Take the skin side of the zucchini and slice off just a little bit to give it a level bottom to sit on while baking, cutting and so it sits on the plate nicely without having it do a lazy roll, spilling out all the sauce and cheese over the side.
Drizzle olive oil lightly across the zucchini halves.
Sprinkle with salt and pepper.
Scatter the dried herbs, onion powder, and garlic salt until the zucchini is well seasoned.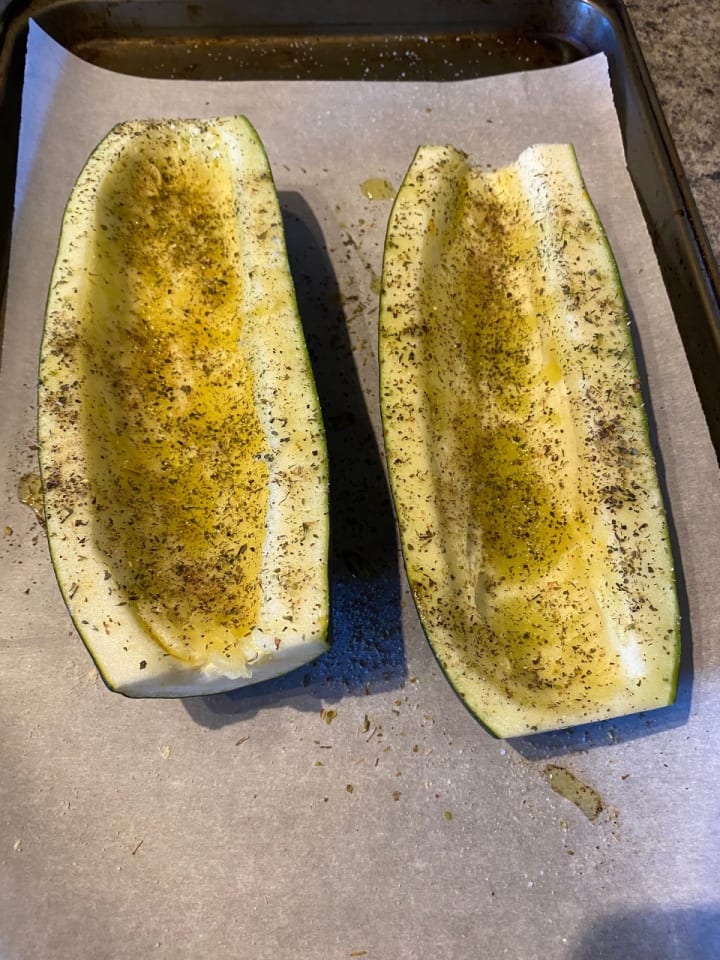 Chef's note. The dried herb selection is entirely up to you. You will use less dill than oregano and basil, but dill is made for squash, especially zucchini.
Fill the zucchini cavities by spooning in the heated meat sauce to sit just above the sidewalls of the zucchini.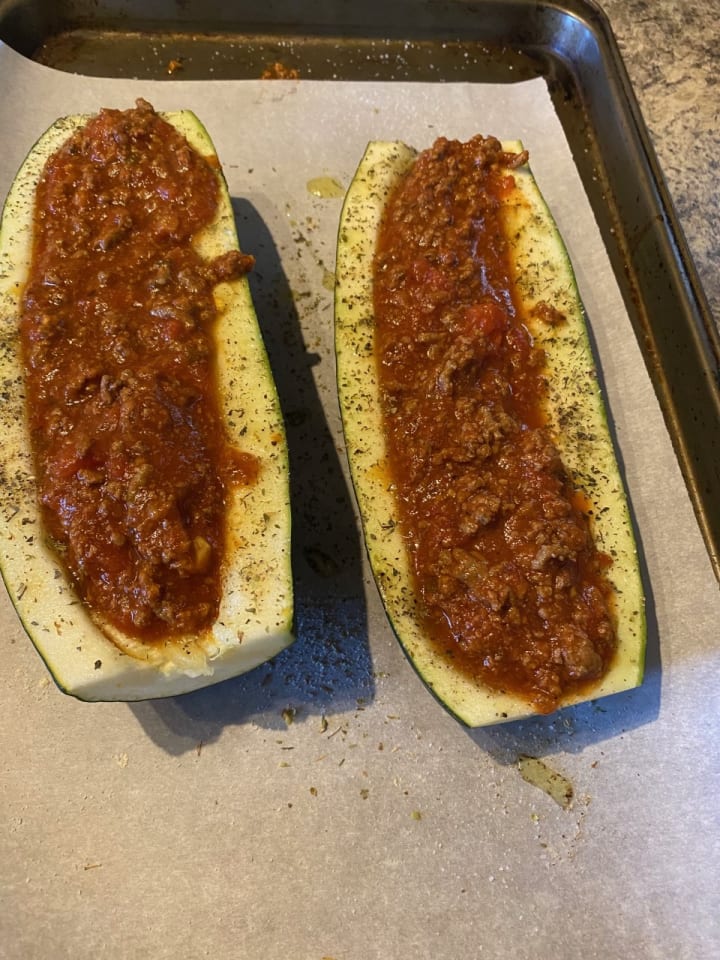 Layer sliced mozzarella cheese over top of the meat sauce.
Place stuffed zucchini on parchment paper-covered baking sheets.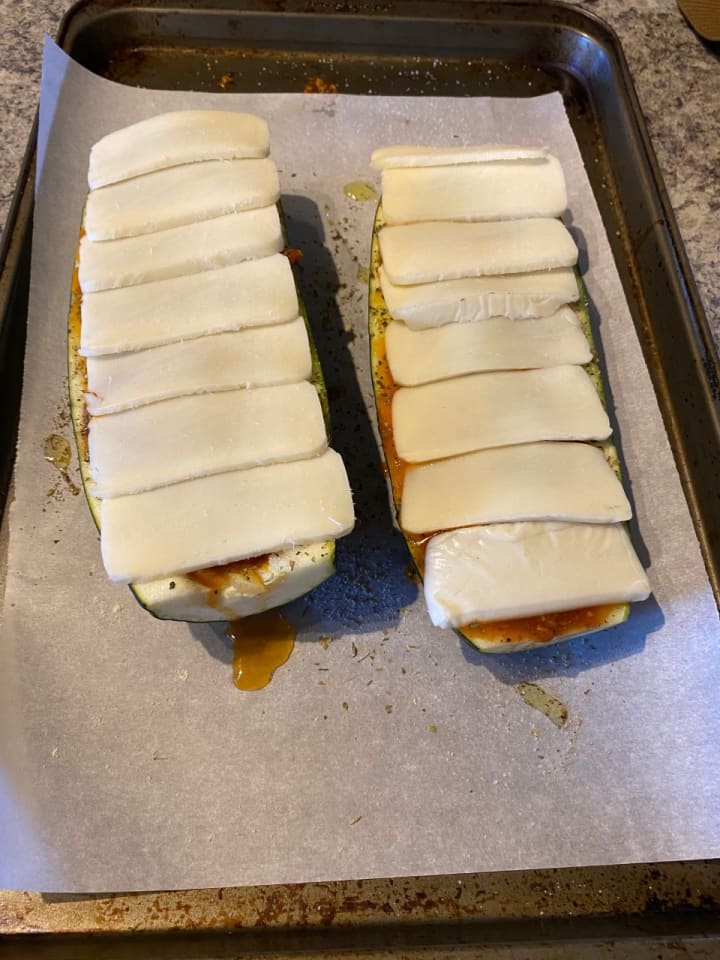 Bake zucchini for approximately 20–30 minutes, depending on the size of the squash.
Turn oven to broil and give that mozzarella the pizza oven treatment. With a watchful eye, broil until the cheese bubbles and turns golden brown.
Remove from oven, slice, and serve.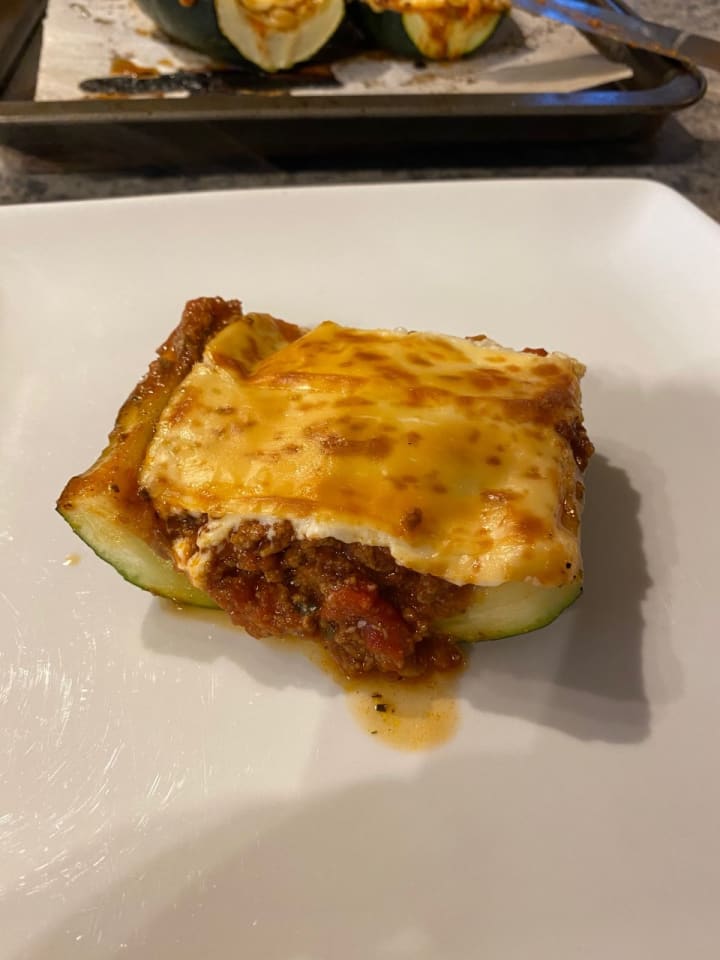 Butternut Squash Velouté (fancy French term for "a velvety soup.") Ambercup, Buttercup, and Blue Hubbard all make for good soups.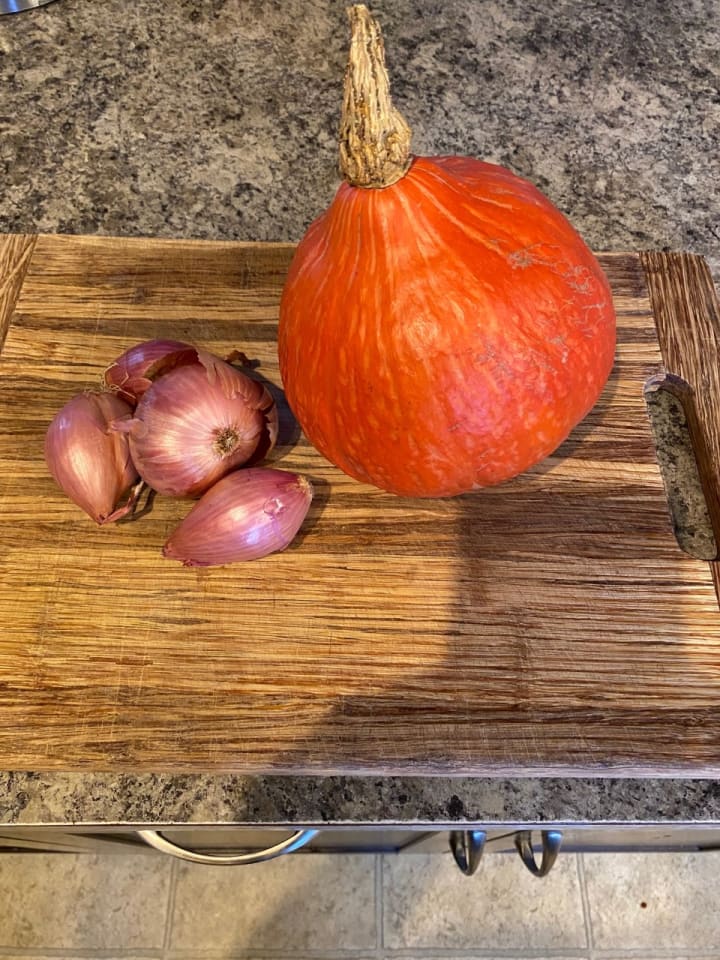 Ingredients
1 good-sized squash of your choosing.
6 or so Shallots.
3–4 tablespoons Olive Oil.
2 tablespoons butter
A few pinches of Spanish Saffron.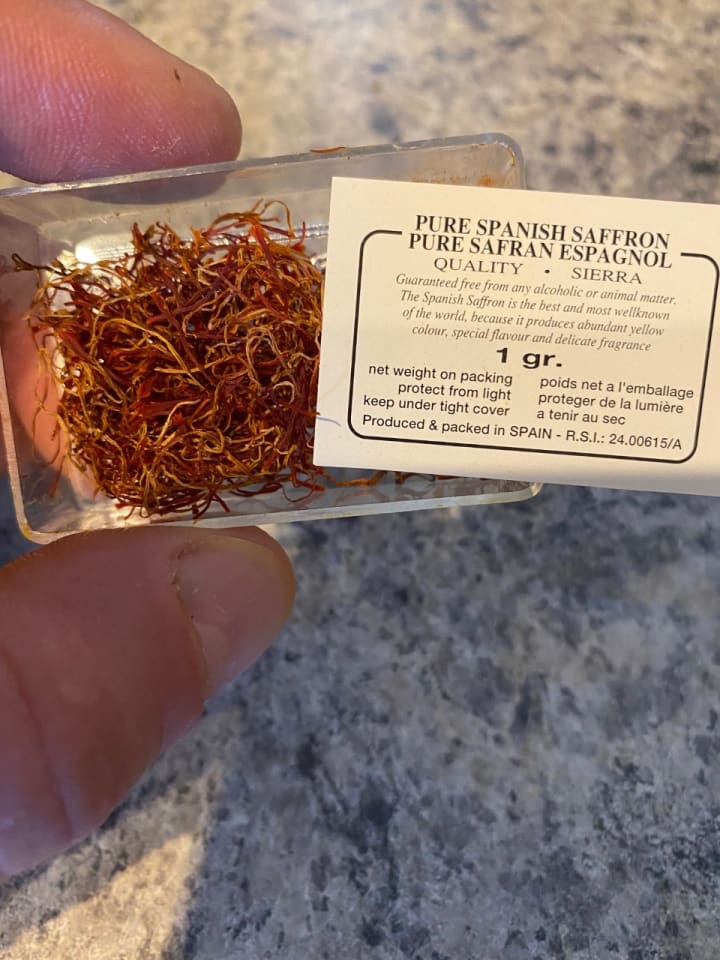 Vegetable or Chicken Stock.
A pinch of ground Hot Hungarian paprika or ground cayenne pepper
Heavy Cream
Salt and pepper to taste.
Method.
Halve and core out the squash. Cut into pieces small enough to hand for peeling the hard skin with a sturdy vegetable peeler or a good, sharp knife. After you have peeled the hard skin from the flesh, chop into medium-large chunks. Set aside.
Peel, halve, and thinly slice the shallots. Unlike plain white or yellow onions, the shallots are wonderfully sweet, mellow, and rich; you can't have too much.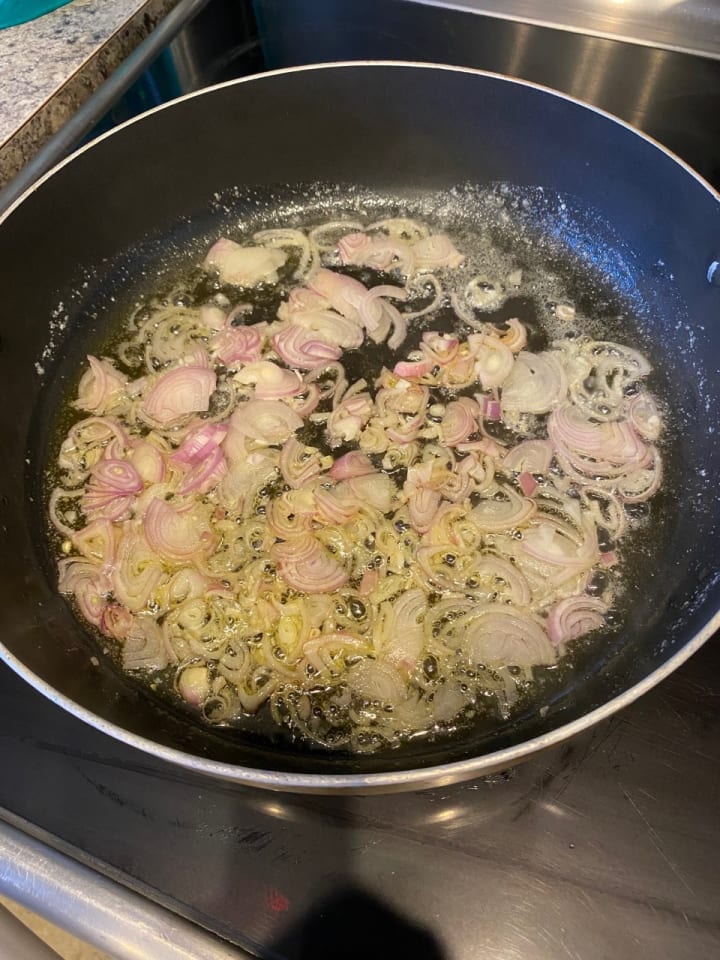 In a large saucepan, add the oil and butter and bring to medium heat until the butter is melted. Then add your shallots.
Reduce heat to medium-low, and while occasionally stirring, cook until they begin to lightly brown and caramelize.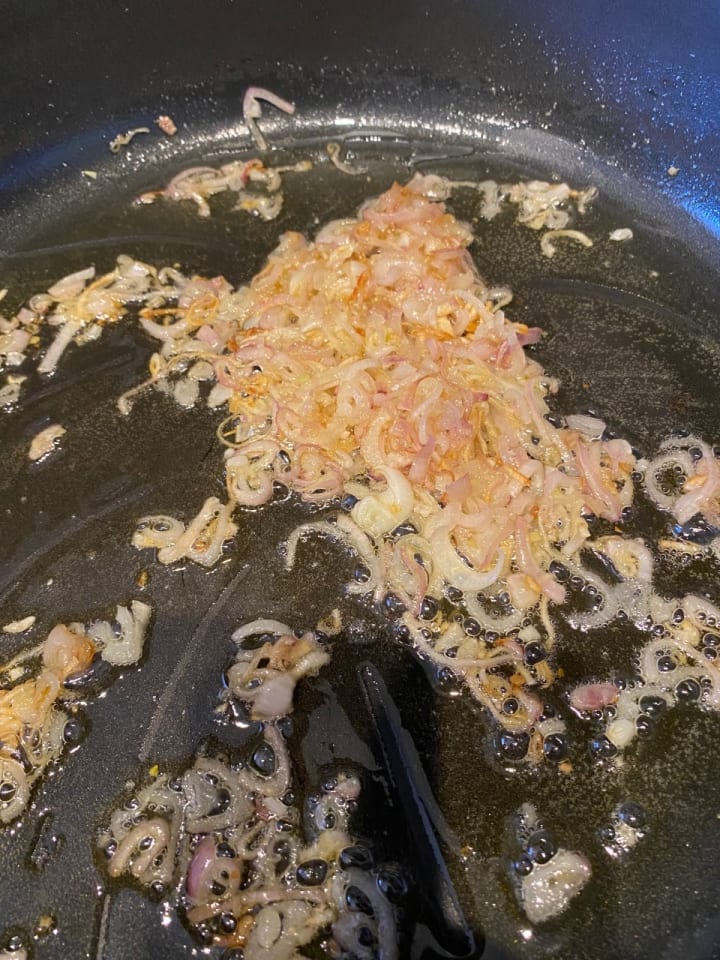 Add the squash and stir well. Cook a few minutes, allowing the squash to sweat in with shallots.
Add the saffron, stirring and cooking a minute or two.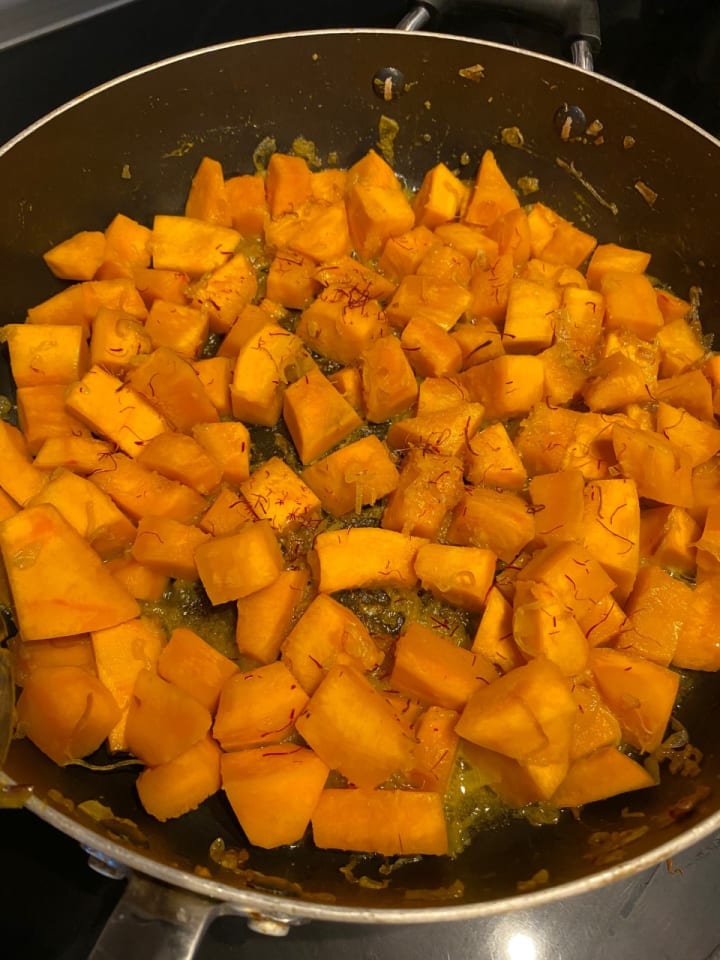 Add the stock, enough to just cover the squash.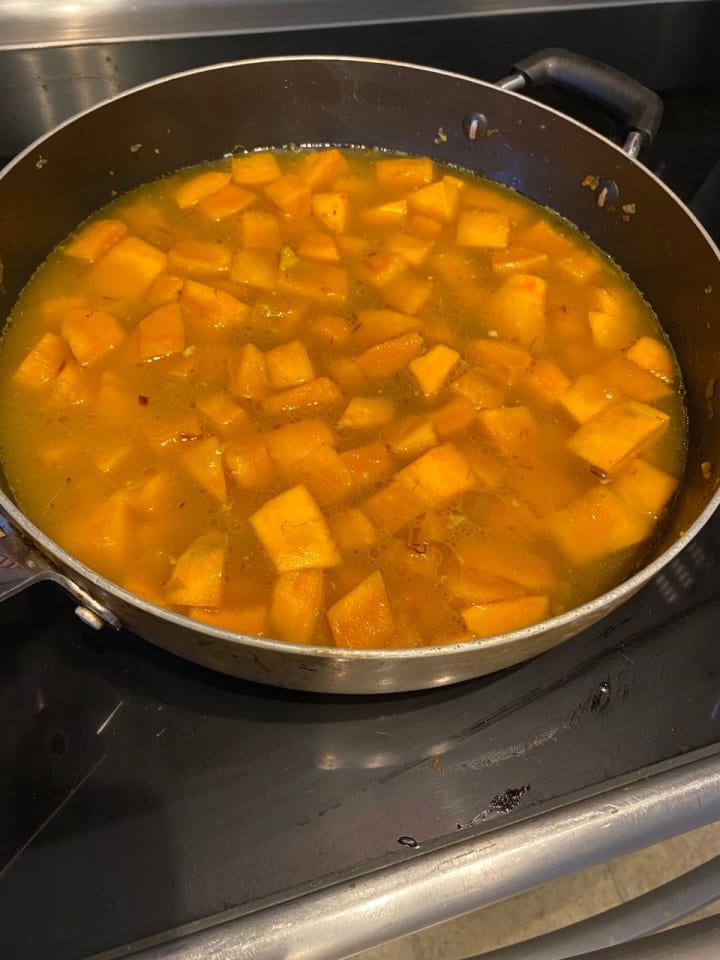 Simmer until the squash is cooked through and soft.
Transfer squash and liquid to a blender or food processor and puree until smooth.
Return pureed squash to pan. Add additional stock to reach desired consistency.
Add hot paprika or cayenne, salt, and pepper.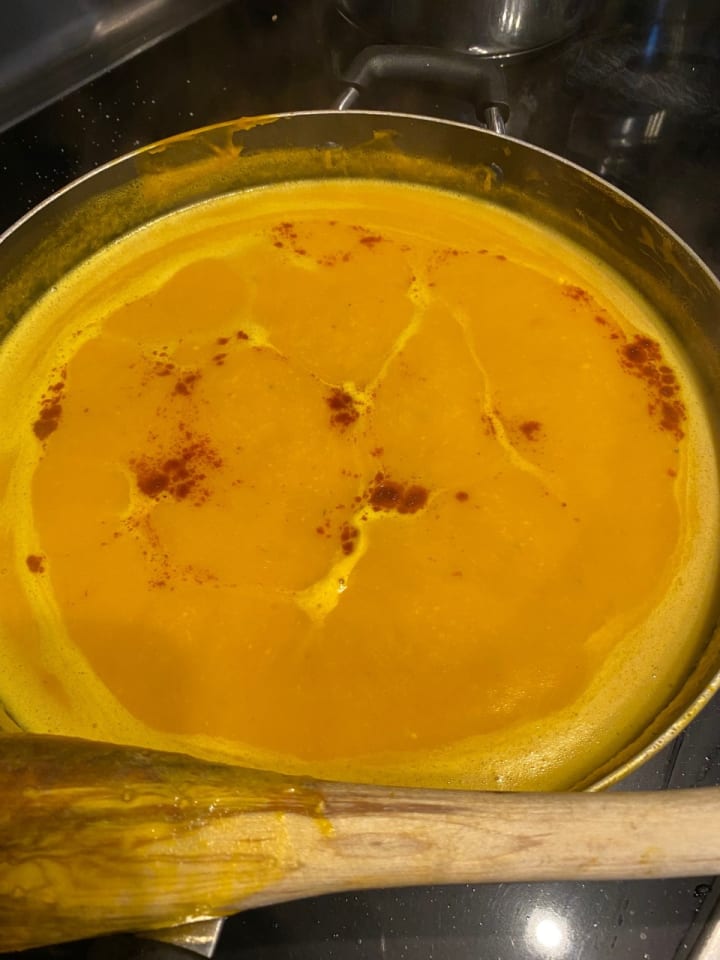 Bring to simmer and add about ¼ to a ½ cup heavy cream. Stir until well blended.
Bring to simmer and adjust seasoning to taste.
Serve in soup bowls.
To show off your talents a little, trickle some heavy cream in lines, dots, or swirls into the soup to add a little pizazz. Then, with a toothpick or fine-tipped knife, pull and curl through the cream for presentation.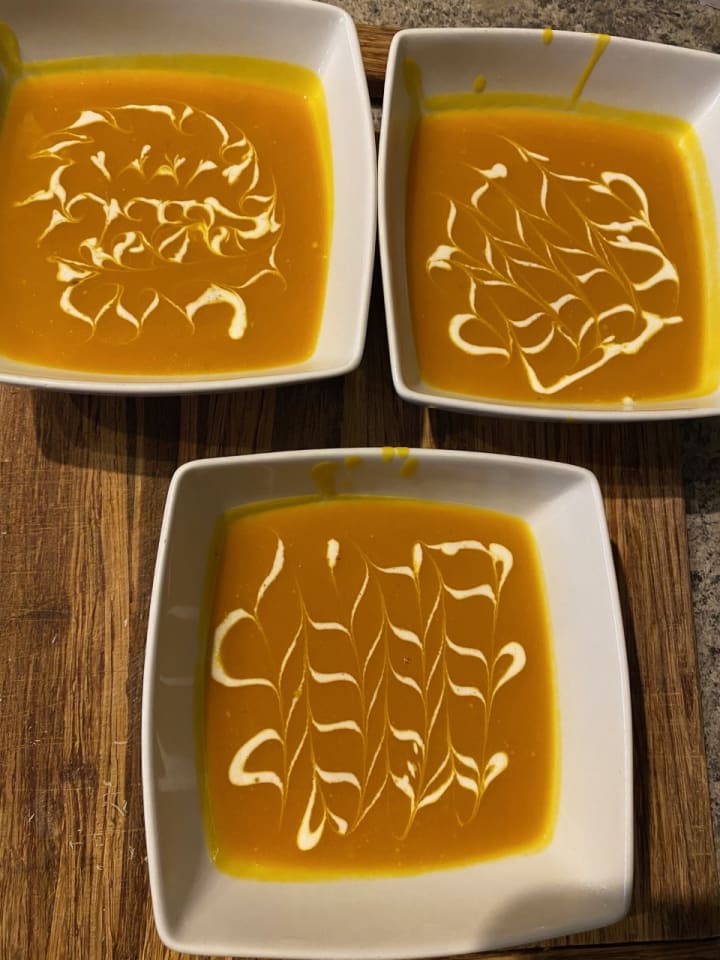 recipe
1st generation Canadian-Hungarian
Father, Fly fisher, Chef, Reader, Leader, and working on writer.
Feedback appreciated anytime. Tips always appreciated.