The Secret to Perfect Avocado Toast? TRUFFLES
Get perfect avocado toast every time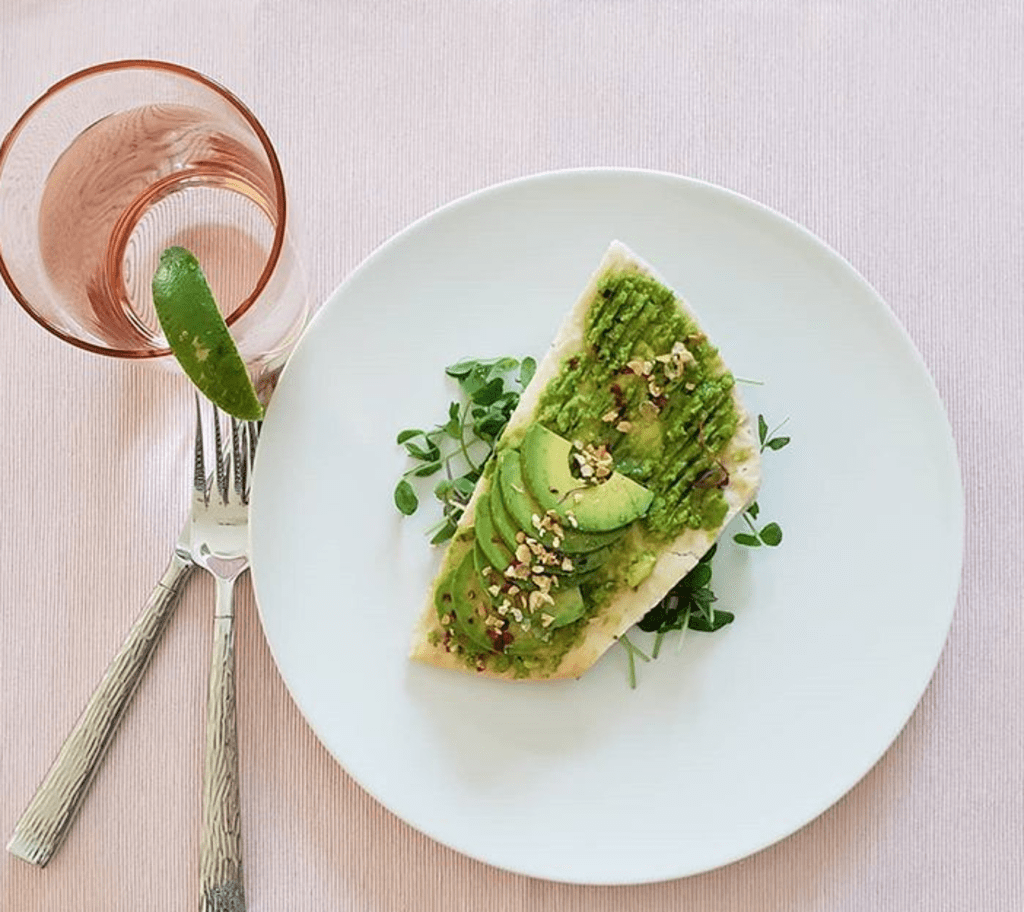 An avocado toast with a little secret that will make you the Gordon Ramsay of your household.
I am a very adventurous eater. But like everyone, I have those menu items that I always order when I (used to) go out, mine is the avocado toast. I have eaten so many of these from all over, and some of food's top cities, Boston and New York, that I have become somewhat of a self proclaimed "avocado toast connoisseur."
I have discovered that perfect avocado toast needs to have great ingredients, varied textures, all the flavor profiles, and truffle.
To explain:
Great ingredients:
Buy good, fresh avocados and lemons and use them ripe and organic everything where possible
Splurge on a high quality sourdough fresh from the bakery, or better yet , make your own
Have a pure extra virgin olive oil such as Regalis Truffle Oil or Monini Organic
A good salt like Maldon and and a high quality red pepper
Varied Textures:
You'll see in the recipe below how crunch, softness, chewiness and creaminess work together, and why I mash half the avocado and keep the other half sliced
Flavor profiles:
There will be some salt, spice, and acid to bring this recipe together
Truffle:
Pungent, powerful and transformative to really any dish, but especially the avocado toast
If you can find and can afford fresh truffles, I say go for it! Truffle is really a key ingredient in this recipe, so make sure to have it in some form. My favorite's are Regalis Black Truffle Carpaccio, Regalis Black Truffle Olive Oil or any brand's Black Truffle Salt. While these are pricey, a little goes a very long way with truffle! I use my truffle salt all the time but am still running on the same jar since last year!
Ingredients(per 1 serving)
2 Slices bread(sourdough or french work best here)
1 Medium Avocado(ripe)
Juice of 1 lemon
Regalis Truffle Oil(or any Extra Virgin Olive Oil on hand)
Black Truffle Salt
Maldon Salt
Red Pepper Flakes
Handful (about 1/2 cup) Micro Cilantro or Arugula
Optional: 2 Eggs prepared in style of choice*poached or scrambled with heavy cream and ricotta work great here
To make the Avocado Toast:
1. Toast the bread until golden
2. Meanwhile, cut your avocado in half and remove the seed
3. On one half with the green side up, slice the fruit diagonally in thin slices while it is still in the skin, be careful not to cut through the skin as you will scoop out the fruit
4. Remove the toast, and using a spoon, scoop out the un-sliced half of the avocado onto the 2 slices of bread. Keep mashing into the bread with a fork until soft and uniform almost like a cream cheese spread
5. Slice the lemon in half and squeeze about 1t. of juice onto each slice then sprinkle with truffle salt and red pepper flakes
6. Scoop out the other half of the avocado and layer the slices on each piece of toast
7. Top again with more lemon juice, red pepper flakes, truffle or extra virgin olive oil and lastly Maldon salt which will give some delicious crunch!
Optional Topping Salad:
1. This toast goes great with any micro greens such as micro cilantro, these can be hard to find though so if you want to whip up a quick salad of (arugula, olive oil and the other half of the lemon) in a bowl, it also makes a great compliment to the toast that you can lay as a bed or sprinkle on top
2. I omit seasoning in this salad to not overpower the toast's flavoring, the salad is really meant to add more texture and freshness
Optional Eggs(poached):
1. Bring water in saucepan to a boil
2. Reduce to simmer and add 1T. of vinegar
3. Crack the egg in a small bowl or cup and pour into water and let cook for 4-8 minutes(less time for a more runny yolk)
4. Remove egg with a slotted spoon and place on toast
Optional Eggs(scrambled):
1. In a small bowl with a form, scramble two eggs, 1T. heavy cream and some herbed salt or plain salt with herbs of choice
2. Heat 1t. butter or ghee in a cast iron pan
3. Cook on low heat in cast iron pan for about 5 minutes, turning often to not stick
4. Put scrambled eggs on toast and top with a bit more red pepper flakes