The Evolution of Dinner Meals: TABLE DANCE
Where 'Taste Bud Kickin' Begins...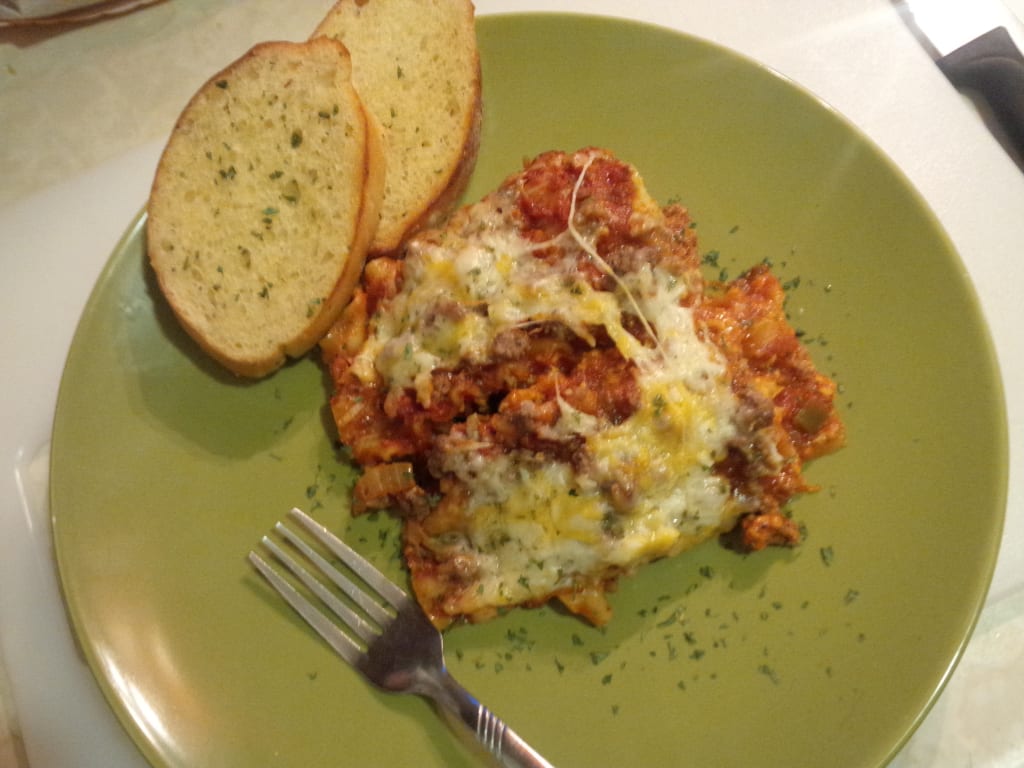 Flavorism Meal Box
As a lady boss, I'm constantly on the go. Whether it's early morning office tasks or late evening, I have to be sure I eat. The least appealing knowledge of eating too late or not enough is what I'm eating.
It's interesting because I would prefer to be mindful of what I consume than to be considerate on how fast I can prep and eat to say I didn't forget.
With a busy schedule, you'll find oftentimes you don't have time to be picky with the time you have to eat a hearty, wholesome, and flavorful meal.
Traditional store bought boxed meals have always been a hit with me as a last resort, unless I have a craving for it. Lately, my taste buds have been wanting to experience more.
I'm a lover of bold flavors, surprising pops and layers of creativity. With the warmer seasons approaching, I wanted flexible options like choosing my proteins like chicken or fish, vegetables, or starches like sweet potatoes.
As weird as it sounds, I didn't want a meal that would BOX me into what I have to make. I want to explore food options that would allow me to grow in culinary creativity, bring warm conversation to my dinner parties and flair to my wine tastings.
Suddenly, I made a food discovery!
I was scrolling through Instagram exploring "foodie" photos to inspire my evening meal with white wine. Many pictures I viewed were delicious looking, but I wanted savory. My taste buds controlled my fingers to continue to scroll until we discovered "flavor-layered" brand, Stella Bistro Foods.
"Flavor-layered" is an collaborative word that suits Stella Bistro Foods very well. Stella Bistro Foods's Instagram feed was filled with 'foodie porn' snaps of their creative pairings such as Lemon Pepper Chicken accompanied with Salted & Candied Potatoes — you can't tell me your taste buds aren't wanting more!
I scrolled to discover Stella Bistro Foods really understood my taste bud dilemmas. I enjoyed reviewing their sultry spices, like Lemon Pepper Sultry Spice, and "easily flavorful" recipes.
Invite citrus to the dinner table with Stella Bistro Foods...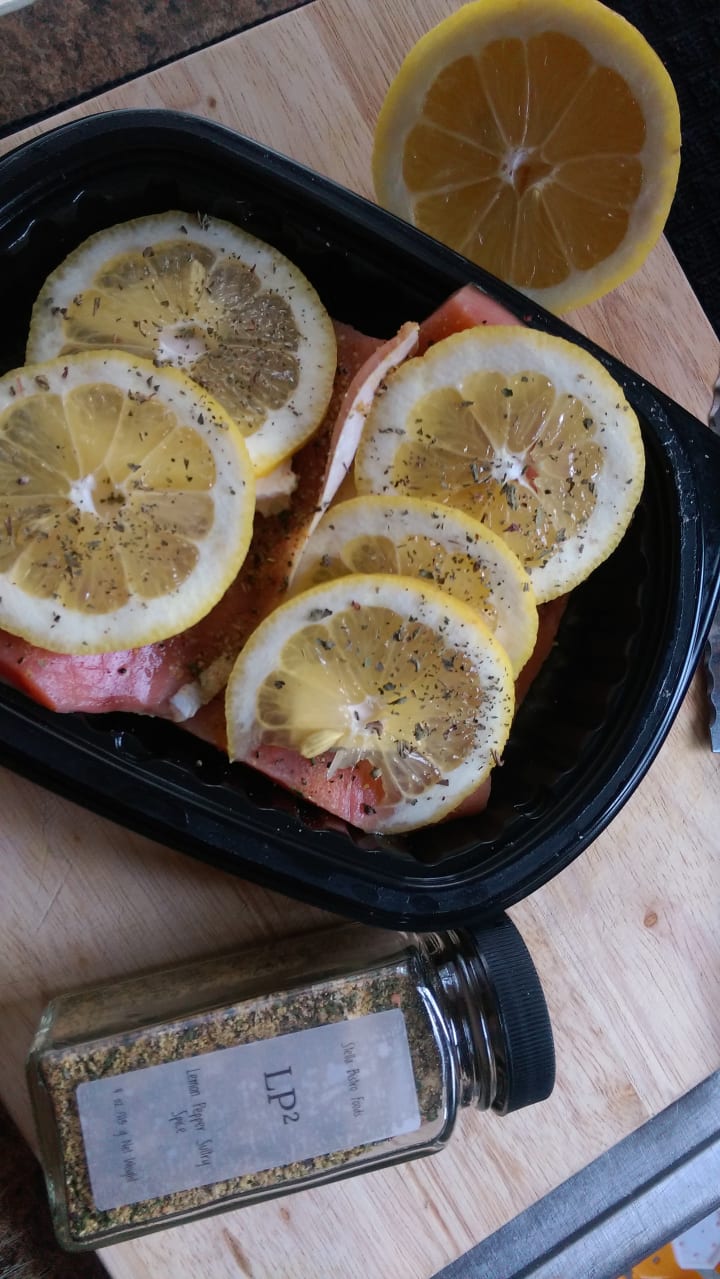 The greatest food-worthy discover is Stella Bistro Food's TABLE DANCE Meals! Their most recent meal box, Citrus and Herb Linguine, opens food bloggers doors for exploring new foods!
Inside their TABLE DANCE Citrus and Herb Linguine Meal Box is an in-house TABLE DANCE recipe including Stella Bistro Foods signature Sultry Spice (LP Sultry Spice is included in TABLE DANCE Citrus and Herb Linguine) and Stella Bistro Food's specialty pasta. Each TABLE DANCE Meal is available with an easy "sip" recommendation such as red wine or white wine!