Our Customers Rock: An Ode to You
Cookies Grill in the Valley, BC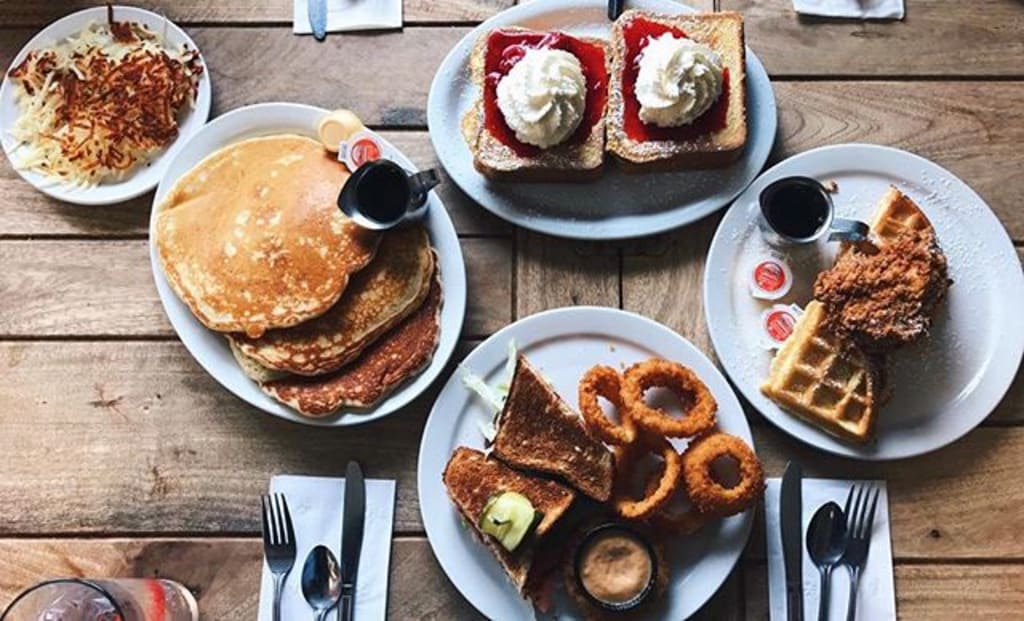 Our customers are the best part of what we do. Hands down.
It is so amazing when you walk into work and everyone is so happy to be there. From the smiling fellow co-workers, the giddy cooks doing what they do best and then all the cheerful faces with their meals along the way to start our day. That is an exceptional feeling.
Customers are the bread and butter, heck, they are the whole sandwich to what we do here. This can not be emphasized enough. We are a fast-paced local restaurant but have been operating for 15 years and counting—our priority has and always will be with the customer.
These are our friends. Our family. The people who tell us about the good and bad in their days. They are also the ones who listen to our stories, our enjoyments and our hardships. We form a connection with each and every one of you that goes far beyond what kind of toast you desire or what you might be allergic to.
Working for you is one thing but being able to connect on a personal level with so many wonderful people and crafting those relationships - that is the ultimate reward for doing what we do. This is why we plan on doing it for as long as possible. We are in the mindset that we don't want to ever stop connecting with you all because this has become the lifestyle; the journey we live and traverse every day. This place has become how we grow.
We are all about creating memories for and with each and every one of you. When a restaurant truly has passion for what they do, we care about your experience. How you feel coming in - remember that. You should feel 100 times better leaving out the door and if you don't, we want to know so we can make sure that becomes a reality.
Why?
Because you make us what we are. That's it. So simple. Without you, we would not be able to be here doing what we love. Without you, we would have nobody to share our creations with and express ourselves to. Without you, we would not be excited about getting up in the morning and seeing all your friendly faces again for the next round.
The things you do matter to us. You matter to us. Your thoughts and opinions matter to us.
Did you know that your thoughtful reviews count for something? They definitely do. When we want to reflect back at you guys and how you like what we are doing, we go to read reviews. Some customers might not think twice about leaving a review and commenting on how we are doing, but it truly matters.
As much as we would love to sit down with you all and have a detailed explanation on what makes you come back to dine with us or not, reviews have to do the trick. This is how we as restaurants continue to evolve; conversations with you wonderful folks and then reading the afterthoughts.
You are our family. We care what you think and why you think that way. We care what you are going through and how you will grow. We care about you. This is more than just a job, an industry or a career. This is about serving the people and having them grow us as well. It comes down to being so much more than another day.
Our customers have watched our children grow and also played a huge role in that growth. We love the fact that many of you love to come back and we also get excited when new faces walk through that front door. This means there is another chance to get to serve someone a memory they will hold forever.
There is another opportunity to get to know an amazing person or an amazing group of people. This means everything and is why we will come back tomorrow to continue doing what we do.
I hope I speak for all restaurants who are passionate about what they do when I say, "Thank you!"
We appreciate you and remember that you rock!