My all-time favorite Kuppa Meals
I can enjoy any type of food as long as it is spicy and tasty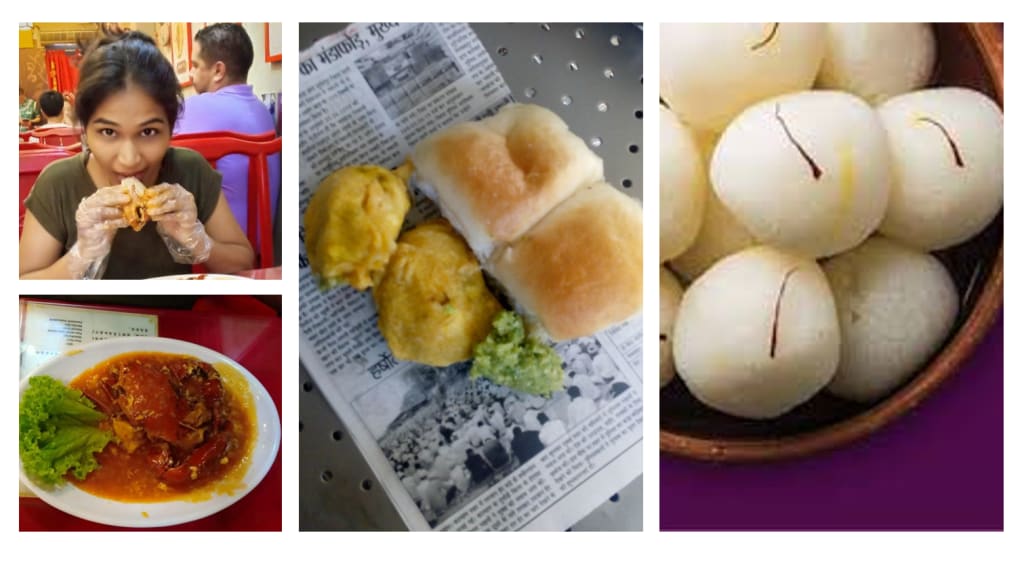 I first realized my starvation for the tasty food when I was in school. My friends created a food sharing tradition so we can enjoy each other's meals. However, I never liked it because my lunch box used to carry the perfect combination of ingredients like moderately spicy and tasty at the same time. Whereas, other meals used to lack one or other things like spices, salt, no gravy, too much gravy, not fully cooked bread, or an overcooked till burned bread.
That's how I knew I had an exceptional taste for the food. Now, this taste only expanded to different types of food when I happen to get a chance to travel far from home for my higher studies.
In starting, it was hard for me to cope up with the food, and missed my home-cooked meals every second. So, I tried visiting a friend's house and cooked a meal which was not even close to my home-coked meal because of different species and a whole lot of different ingredients. I even tried the most expensive restores around, but no luck. The taste was lost and I missed it for a while.
But as I was starving for the great taste, so I started digging in for some tips and places. I found out that when you go out to visit new places, try to cope up with their traditional food, and after a while, you'll develop a great taste for it. Since I was going another way and trying to turn their traditional food into my hometown recipes, it just gave me disappointment each time.
So, I decided not to turn it into anything and try to have it without judging it first. Well, I tried traditional paces for geat taste of food, some of them were expensive, and some of them were small but rich-taste like no other!!! After two weeks, I had every traditional dish with satisfaction for food taste and some of them I learned to make, so I can cook them whenever I want.
Till now, I have been to many places all over like India, Nepal, Singapore, Srilanka, Indonesia, etc. I always prefer to have their traditional food. I try to visit the most famous places for food as shown on the internet and some are the secret only locals know where the best taste lies.
Warning!!! When you forget that you must eat as if the food is medicine, it turns out that you need to take medicine as if you are eating food. This is the reason you must include some exercise and specific patterns of food type in daily routine to control your diet and hence minimize the health issues as much as possible.
When we talk about the emotional connection to the food, food was always there for me whenever I am:
Happy - sweet food,
Sad - Ice-cream,
Angry - spicy,
Alone - nonveg food requires two hands to handle the food like Lobster & Crab
Cranky times - hot or cold beverages, sweets, Biraynies, Spicy chicken fry, and a lot more
But again, eating everything that comes in your way and still expecting to have a healthy body is stupidity. The meal is the one which keeps you alive and that's how your body grows consistently.
About cooking, I love cooking my favorite meal and enjoy eating them as much. I prefer cooking food on coal. The taste is totally different when you use coal vs. using gas or electric induction for cooking. I bet it will take more time to cook a meal on coal but the taste is like never-ending fantasy. You must try cooking on coal!!!