Must-Eat: Toronto
Traveling to Toronto? Check out these affordable, must-eat stops!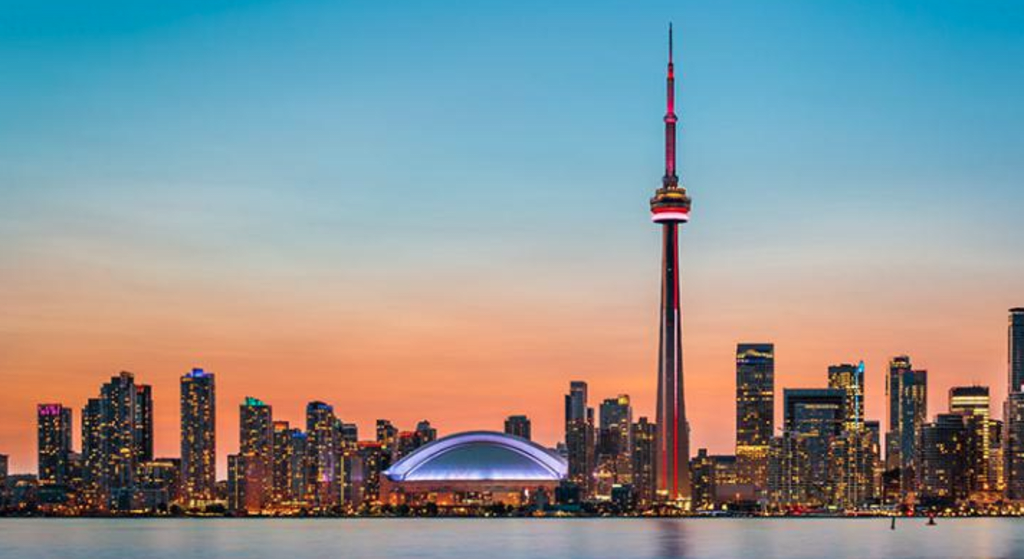 Photo Credit: InformationPlanet.ca 
Toronto has been described as the NYC of Canada, with a busy city culture, exciting night life, and endless destinations all within the urban area. Finding a good place to eat can be a challenge on a budget.
But we're here to help you with local finds and cheap eateries worth the visit!
Barrio Coreano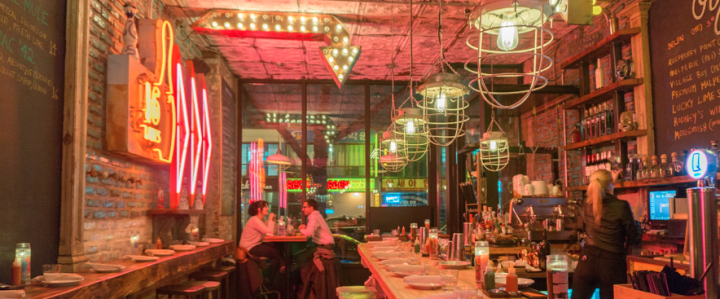 Can't decide between Mexican or Korean? Check out this dual joint, located in the heart of Korea Town with a vast menu and enjoyable atmosphere, Barrio Coreano is sure to tickle your taste buds and be gentle on the wallet.
Their selection of tacos range anywhere from $5–$15 and don't miss out on the fresh oysters and flown-in shellfish. Open until 11PM, their cocktail menu is creative, original, and you are sure to find something sweet to sip on whether it be the Cadillac Margarita or their very own, Blueberry Basil Mezcalito.
This is a must-stop, must-try, and must-eat of Toronto's underground.
The George Street Diner

Looking for a classic diner experience in the heart of Canada's largest city? You have to make time for the George Street Diner!
Cited as the Culture Trip's "Local Favourite," this diner has a great selection of classic, greasy breakfast foods and a delicious menu to follow. Affordable, comfortable, and a family-friendly spot, checking it out is a have-to when visiting the Big TO.
Whether a friendly bite after a long night or an early brunch with friends and family, the George Street Diner is a special place for a special city. Their welcoming atmosphere will have you wanting more!
The Lakeview Restaurant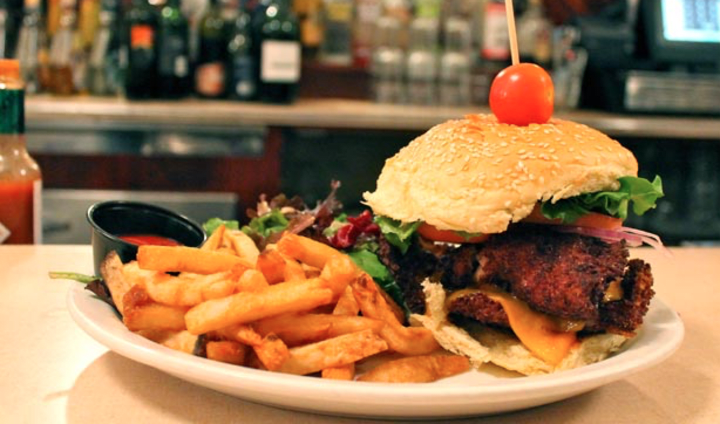 LUNCH.
The Lakeview has been deemed the best sandwiches in the city! With a huge menu and a great lunch selection this tiny place has not gone without notice since it first opened in 1932.
A classic sit-down environment, used as a filming location for several cinema hits, the Lakeview will have you craving milkshakes and grilled burgers for days—good thing it is always open.
Affordable, trendy, and located in walking distance from all that is happening, you must, you ought, you absolutely have to make a visit to this great lunch spot!
Capalansky's Deli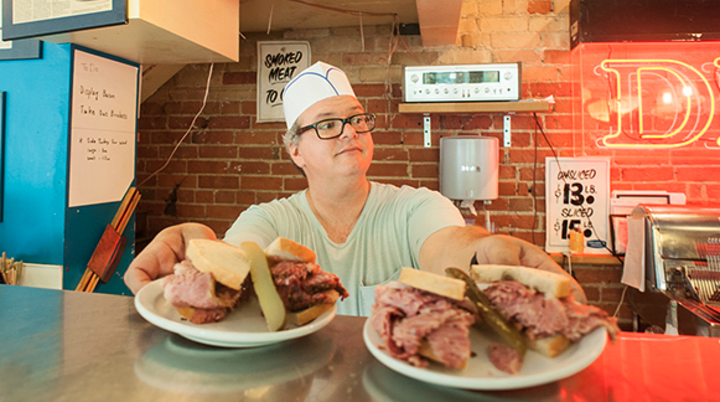 Looking for a classic? Capalansky's Deli is the soul of all delis.
The only smoked-meat sandwich better than Zane's are the ones found in Montreal. This all-day lunch spot is sure to spoil, with homemade everything and a zest of Chef Zane's own personal touch, it is sure to have your mouth watering before you even go in the door.
Any local from Toronto knows this is a sure bet for a sure good feast. Stop by on your way to the tourist traps to fill your stomach with some classically delicious, kosher food.
Copacabana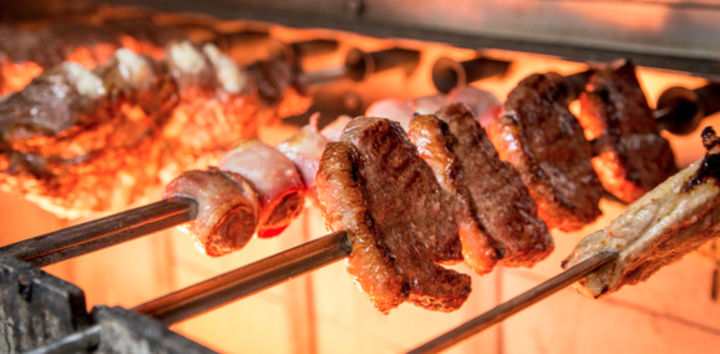 Brazilian Steakhouse. Need I say more?
Copacabana on Adelaide is most definitely, most absolutely, most certainly the best steakhouse we've been to. With a fun, loud, and exciting environment, this interactive sit down will be sure to have you dancing by the end of your meal.
Fresh, spiced, and delicious meat will leave your palate wanting only this fantastic menu—not too far out of your price range—Toronto's favourite Brazilian dish is sure to be found here.
You can't leave Toronto without treating you and yours to this fabulous eatery!
Dave's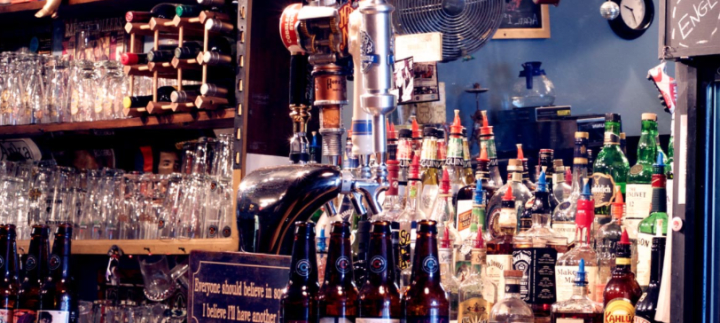 Dave's on St. Clair is your final stop. This locally-owned brewtastic bar is a place like no other. With a friendly and at home feeling, this classically Canadian pub will leave you with great memories, good photos, and the sound of all the classic hits left in your head.
It is a great place to collect yourself for an afternoon pint and is sure to allow for a nice conversation among friends and a great selection of word renowned nachos and delicious burgers. We almost forgot to mention, live entertainment weekly!
Forgetting to visit Dave is like forgetting to see the CN Tower (if you're the type of person who goes to see the CN Tower), otherwise—it's simply a must visit when visiting the big city.