Five Fall Delights
Enjoy these five treats in October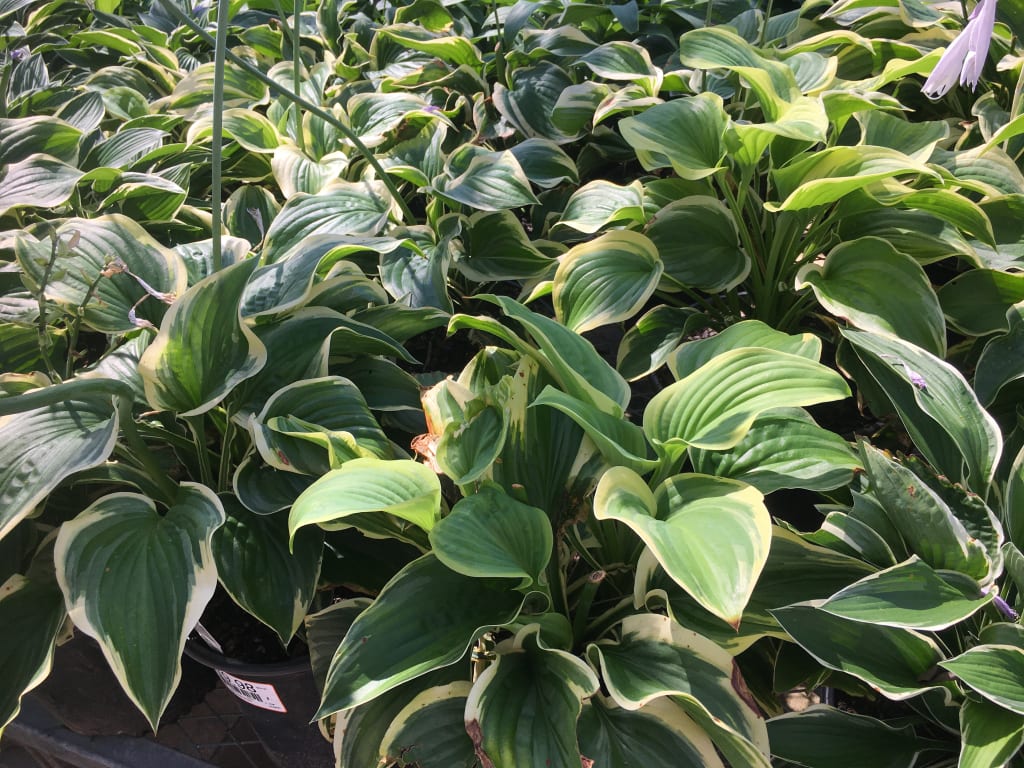 The very first delightful treat on my list is none other than Apple Cider. Growing up in the fall, and during October my family has always had a tradition. My mom took us to the apple farm to pick apples. We did this at the beginning of every fall. the apples were ripe right at the beginning there were acres of land so it usually took us the entire day To fill of our buckets. we would always wear these heavy jackets just in case it was a little too chilly.
I was the youngest so my mom made sure that I was extra bundled so that I wouldn't get sick. Even though we wore gloves our hands still got really cold from picking apples. The ground was usually wet. Our boots would get covered in mud and it was damp so the apples were still wet from the rain or morning dew. What I love most about picking apples. Is that we are creating a memory that will last forever. since it was so early in the day it was usually pretty dark outside. We would always arrive at the farm super early. The farmers were people we knew so they would let us in the moment we arrive at the farm. My sisters, and I we're always the first to leave since we were the first to arrive. One day I'll get to share special memories with my family too.
My second delightful treat to enjoy during the fall is baking cinnamon pumpkin seeds. I remember baking with my mom. We would do it right after we were done carving pumpkins. Mom let us pull out all the seeds. We'd carve about five pumpkins, one for each of us. Mine was usually the smallest pumpkin of all.
Mom was such an expert that she would enter the pumpkin carving contest every year. She won a few times but there was always someone better. What I remember the most about carving pumpkins. Was how hard it was to find newspapers to put underneath the pumpkins before we cut them. I always had a hard time trying to find newspapers. But my sisters would always send me to go find it. My mom would rinse the seeds and place them in a bowl with cinnamon.
Then she would sprinkle it over while they sat on the pan. Pumpkin seeds didn't take very long to cook. so she'd have to watch it so it wouldn't burn. My oldest sister was in charge of keeping track of when to take them out. If she'd done her job they would come out perfect.
It's very easy to make and it takes no time to get ready. It is the perfect snack to enjoy with hot apple cider or regular apple cider depending on your preference. Personally I like them both, and enjoy it hot or cold. which brings us here.
The third delightful treat to enjoy during the fall is drinking apple cider. Now that I'm all grown up that still hasn't changed. Although I never learned how to make apple cider. I love to drink it. After all fall wouldn't be fall without apple cider.
My Fourth delightful treat to enjoy during the fall is probably my most favorite treat of all. Candy apples have always been my favorite treat to enjoy during the fall. Iv'e only ever attempted to make them once. there's just something about candy apples in the fall. Some people enjoy it with caramel. But I like the red candy coated candy apples because they are the best!
The last delightful treats enjoy during the fall you probably already know what it is. I'm just going to tell you right now pumpkin pie is delicious. Not many people know how to make authentic pumpkin pie. Perhaps I'll try it out this fall. This concludes my list of delightful treats to enjoy during the fall. I hope I've given you some great ideas. Until the next time, happy fall.