Eating Chicago Style
Delicious dishes exclusive to the area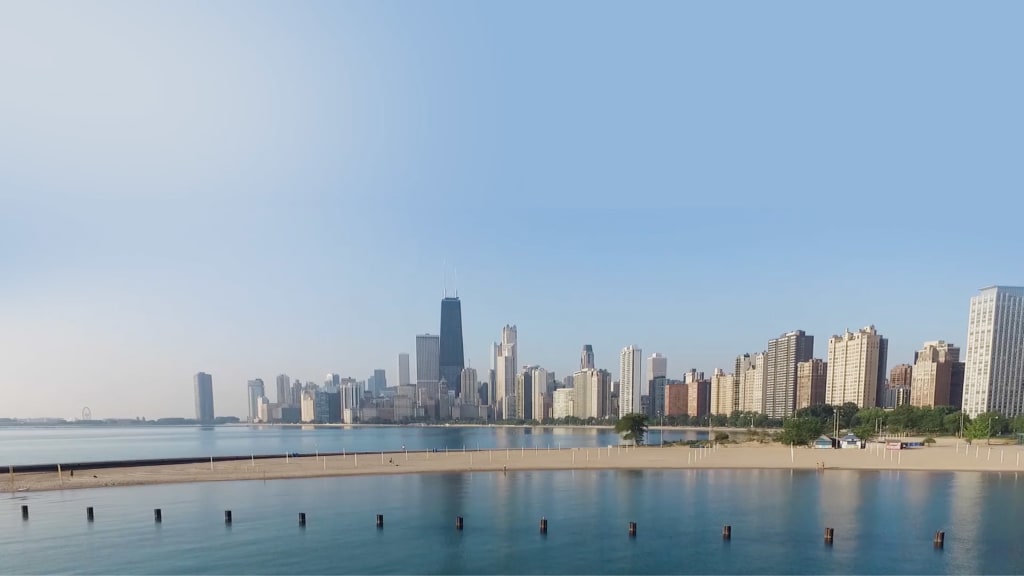 In Chicago, Illinois, there is restaurant food that is exclusive to the area, such as Italian beef, the Maxwell Street Polish, the Chicago-style pizza, Chicken Vesuvio, and the Jibanto.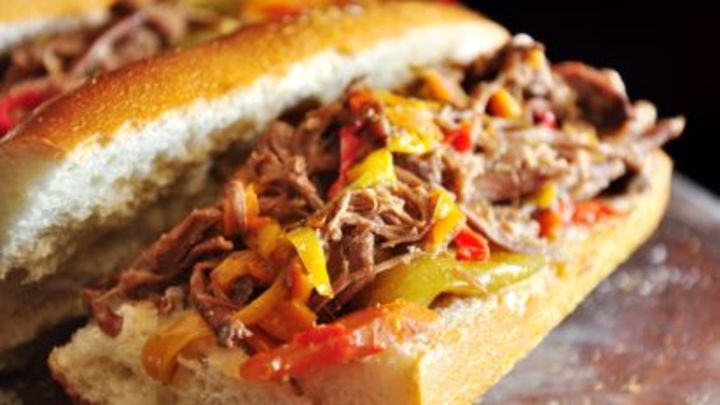 Italian beef is a sandwich of thin slices of seasoned roast beef on a dense, long Italian-style roll believed to have originated in Chicago, dating back to at least the 1930s. The sandwich is typically topped off with Chicago-style giardiniera (called "hot"), or sautéed green Italian sweet peppers (called "sweet"). They can be found at most hot dog stands, and small Italian-American Restaurants throughout Chicago, but difficult to find outside the metropolitan area.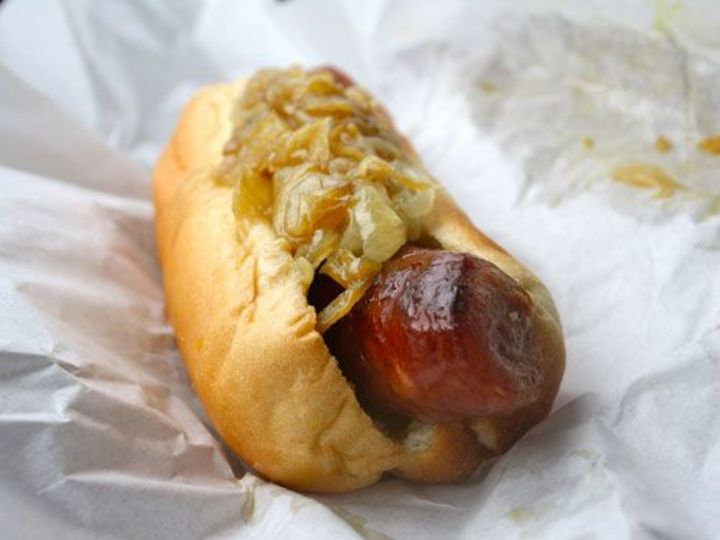 A Maxwell Street Polish consists of a grilled or fried sausage, topped with grilled onions and yellow mustard and optional sport peppers, on a bun. The sausage is a cross between a Polish kielbasa and a natural-casing hot dog, and is typically spicier and usually made from beef and pork. It traces its origins to Chicago's Maxwell Street Market. The sandwich is said to have been created by a Macedonian immigrant, who sold the sausages at the market in 1939. It is now served by restaurants around the city, including chains such as Portillo's and Brown's Chicken, and is common at sporting events.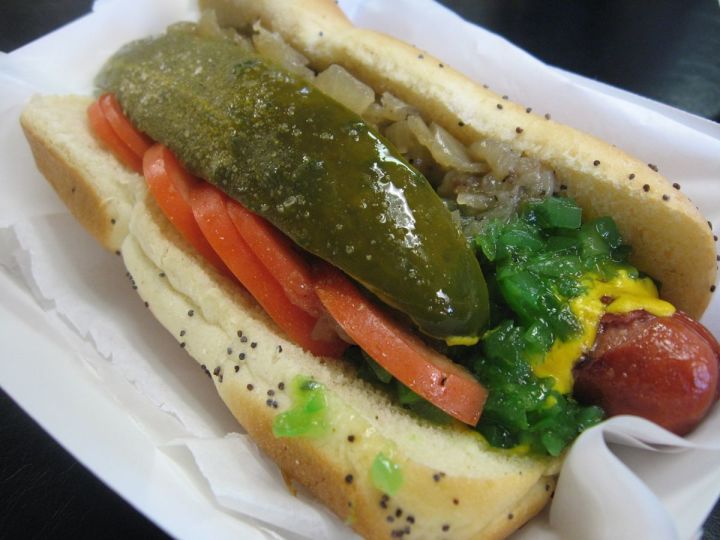 The Chicago-style hot dog is a steamed, boiled, or grilled—but never broiled—all-beef hot dog which is served on a poppy seed bun. The hot dog is topped with mustard, onion, sweet pickle relish, a dill pickle spear, tomato slices or wedges, pickled sport peppers, and a dash of celery salt, and sometimes but not always, cucumber slices. Ketchup is never used. Many sources attribute the collection of toppings to the "Depression Sandwich," which allegedly was originated by Fluky's, on the historic Maxwell Street in 1929. Vienna Beef frankfurters, the most common brand served today, were first sold at the 1893 World's Colombian Exposition, in Chicago.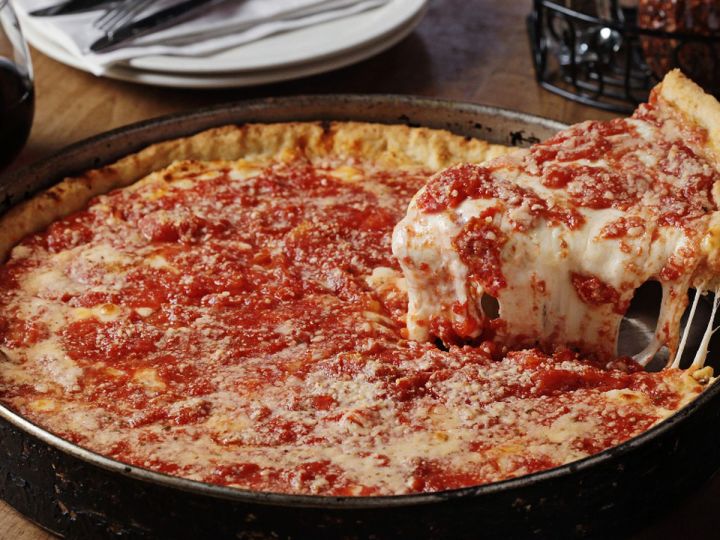 Chicago-style pizza is a deep dish pizza. It has a buttery crust up to three inches thick at the edge, which acts as a large bowl. The Chicago-style "deep dish" pizza was invented at Pizzeria Uno in Chicago in 1943, by Uno's founder Ike Sewell, a former University of Texas football star. However, a 1956 article from the Chicago Daily News asserts that Uno's original pizza chef, Rudy Malnati, developed the recipe.
In the 1940s during WWII, this kind of a pizza was very widely baked because it was more like a casserole that could feed several mouths for a low price. The pizza is made with a thick layer of dough, made with olive oil and cornmeal laid into a deep round par and pulled up at the sides. The pan is heavily oiled to create a fried effect on the outside crust. Then, the pizza is covered with cheese (generally sliced mozzarella) and meat, usually in a solid layer or patty, just above the crust. Italian sausage (a Chicago staple), as well as vegetables—like onions, mushrooms, and bell peppers—are used. A sauce, usually uncooked, made from shredded or pureed tomatoes, is added. The deep-dish pizza is mostly eaten with a knife and fork.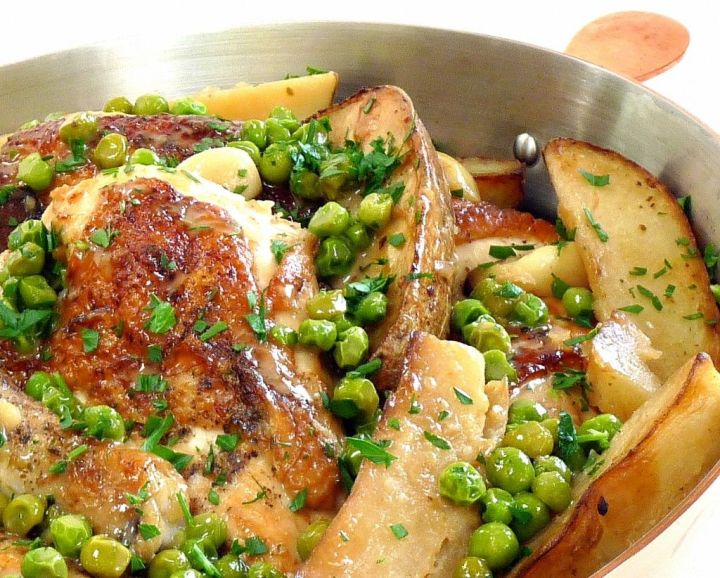 Chicken Vesuvio, a specialty of Chicago, is an Italian-American dish made from chicken on the bone, and wedges of potatoes sautéed with garlic, oregano, white wine, and olive oil until the skin of the chicken crisps. The dish is often garnished with a few green peas for color.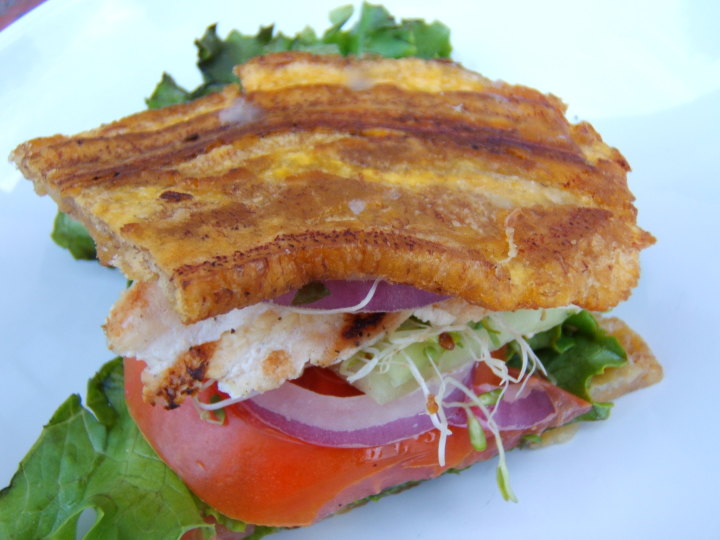 Jibarito is a sandwich made with flattened, fried green plantains instead of bread. It was invented in 1991 by Jorge Munoz and Coqui Feliciano, in Aguada, Puerto Rico, in their restaurant, Platano Loco (crazy plantain). The original jibarito had a steak filling, and that remains the usual variety, but other fillings such as chicken and pork are common as well. A proper jibarito contains cheese, lettuce, tomato, and garlic-flavored mayonnaise.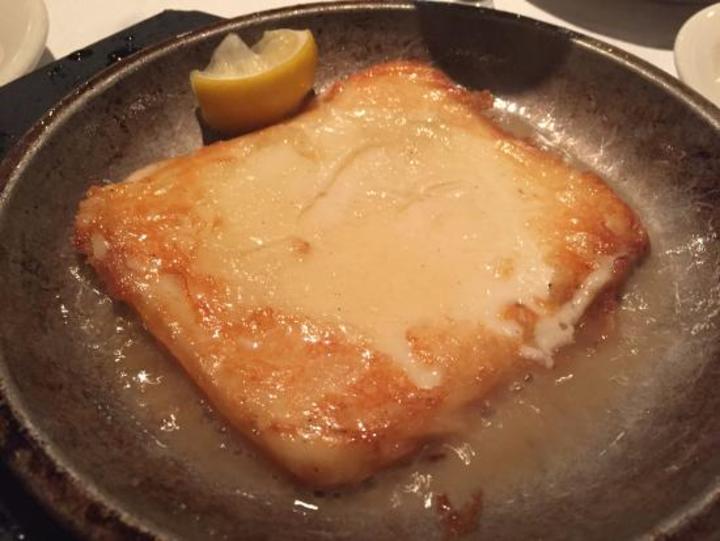 Chicago also has many gourmet restaurants, as well as a wide variety of ethnic food stores and eateries. The cheese dish saganaki is named after the single-serving fry pan it is cooked on. A popular example is an appetizer of pan-seared cheese. The cheese used in saganaki cheese is usually kefalograviera, kasseri, kefalotyri, or sheep's milk feta cheese. The cheese is melted in a small frying pan until it is bubbling, and generally served with lemon juice and pepper, and eaten with bread.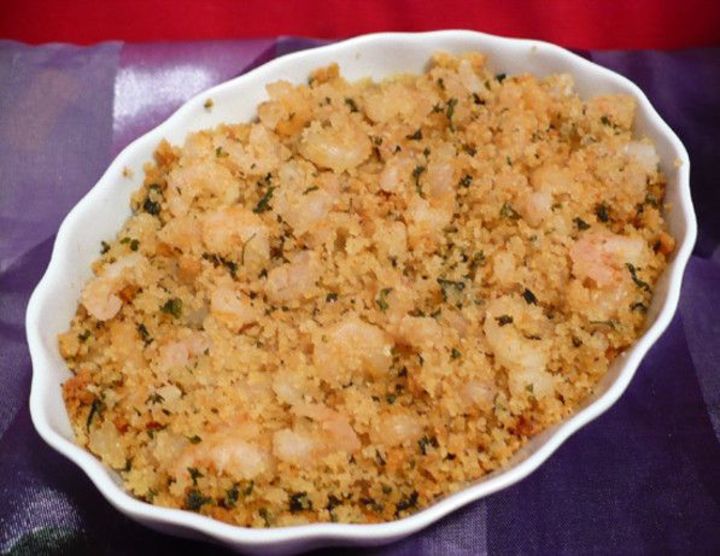 Chicago is a major rail hub, and historically had access to a broad range of the country's foodstuff. In the 19th century, Chicagoans could easily buy items like live oysters and fresh shrimp. Therefore Chicago's oldest signature dish is Shrimp de Jonghe, which was invented around the turn of the 20th century. Today flights into O'Hare Airport bring Chicago fresh food from all over the world.
Shrimp de Jonge is a casserole of whole, peeled shrimp blanketed in soft, garlicky, sherry-laced bread crumbs. It can be served as an appetizer or as a main course.