Days After Thanksgiving
A Whole Lot of Food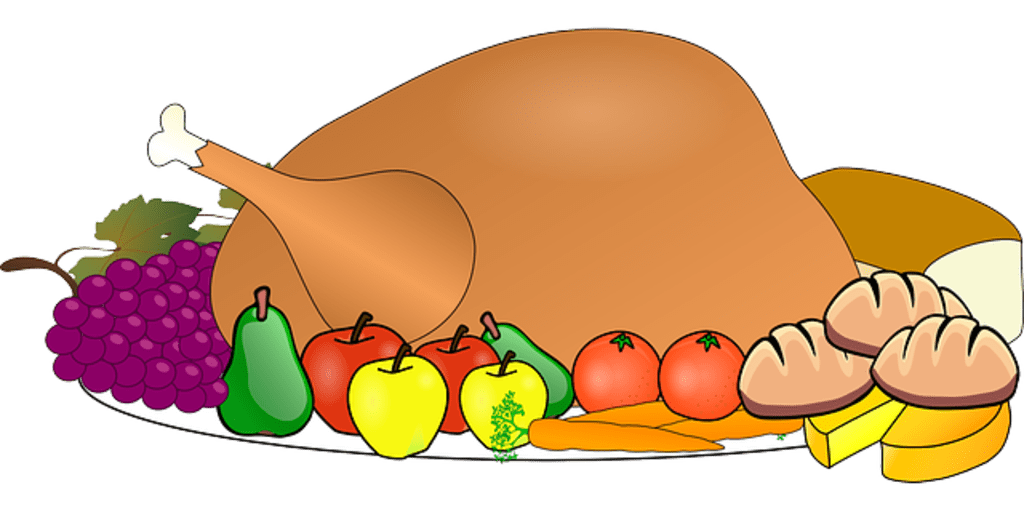 Thanksgiving was a great day for feasting and family time. It's a day to put away your differences and be thankful for what you have like your family and friends as well as your health and the food on your table. I did the cooking for Thanksgiving and every year no matter how many people come, I make a lot of food that fills up a six-foot folding table.
Not so many people do, but I love the leftovers. I can eat off leftovers for at least four days following Thanksgiving Day. Well, about two days after Thanksgiving we still had plenty of leftovers, but my roommate was not into turkey anymore and wanted something different. We sat around and discussed it and finally he stated that he wanted to take us out to dinner.
We went to a buffet and I wasn't into much except a salad and the dessert bar. I had enough of regular food and very much wanted to taste all the desserts. So, I made me a nice salad with egg and cheese with a side of potato salad and cottage cheese. It was so tasty.
I watched the others eat plates of food, but usually, I eat so much regular food that I never leave room for dessert. I went up to the dessert bar after eating my salad and filled a dinner plate with all types of desserts. I had ice cream, cake, Jell-O, and even some pecan pie.
I love the buffet we went to and they always have good food for a reasonable price. I usually try to go there for my birthday every year to celebrate. Then, I go home and hang out with my husband watching movies until we pass out from being so full.
After we finished our meals, we came back home and hung out watching television together. I didn't stay up too much later before fighting to keep my eyes open. I would take my medication and then head to bed where I usually sleep all night with a full stomach, but this night fooled me.
I woke up during the night and felt very hungry, so I went into the kitchen and made some turkey sandwiches and milk. I still have some candied yams in the fridge that I have been eating on since Thanksgiving. They are healthy for me and I love them so much.
With so much turkey being eaten in the few days of Thanksgiving, everyone else wanted something different, so I made them spaghetti while I ate a plate of Thanksgiving food. Now that it is all gone, because my husband threw it out, I am over Thanksgiving and relaxing before Christmas gets here.
Christmas will be a Thanksgiving dinner, just without the turkey. I love cooking and more for other people. I am good at feeding people and making sure they get full. I will never send someone away who is hungry. The only thing with Christmas dinner is that I like making cookies, fudge, and candies to go along with it.
I am a baker like my grandmothers and enjoy it very much. It is relaxing to bake for me and not so much anyone else in my family except my grandmothers. My mom never cooked much and it was my dad who pretty much taught me how to cook food while most of the baking I learned from his mother. So, this is how my Thanksgiving week went and hopefully, we will have Thanksgiving dinner next year in our new house with my husband, my dogs, and I.