Best Foods to Try Internationally
Try and make these international foods.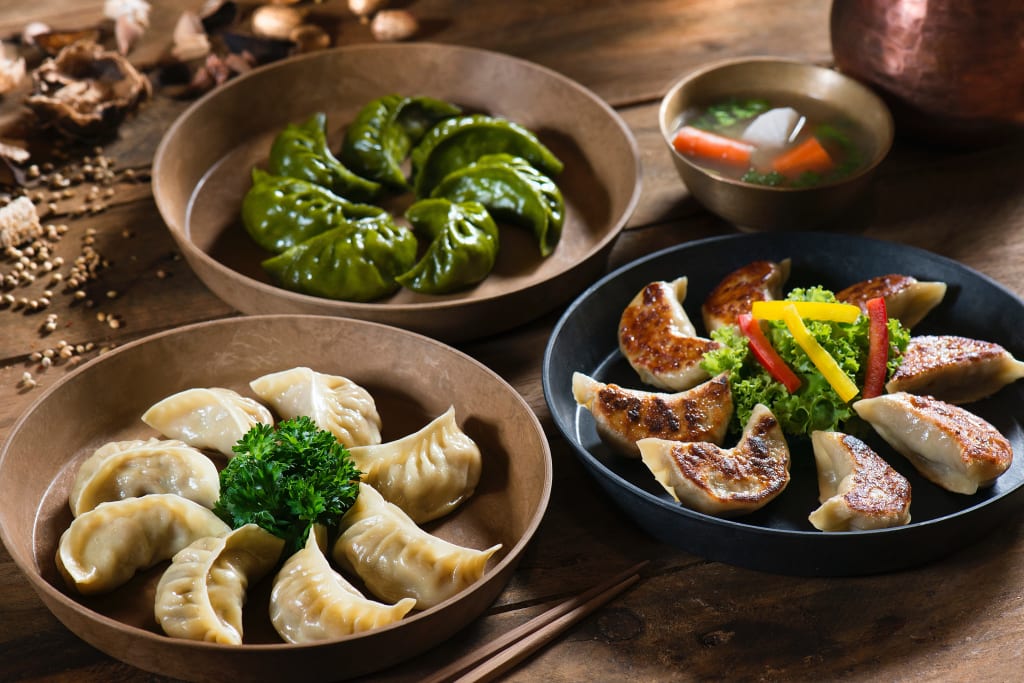 Food is an essential part of our everyday lives. We use it during celebrations and parties, we have competitions with it, we need it to live, we even use it to bribe people to come to events, because who doesn't love free food! Everyone wants to try food internationally because a lot of it is always being promoted and advertised on the internet. There are so many different countries that have different choices of food, from Spain, Italy, United Kingdom, and many other places. From different ways to make burgers, pizzas, pastas and other delicious foods. Maybe you can't go overseas and fly international to try them, but there are many ways to get to different foods that you can't travel to get.
The first food that you should try that is international is Pho. Pho is from Vietnam. Pho has been kind of Americanized. Pho is soup made of rice, noodles, a few herbs, and meat. They have their own spices as well, so if you wanna add some of it when you cook it yourself; you can. It is served in a number of restaurants around the world. Pho is a very popular dish among Vietnam dishes, and American's eat this dish as well. You don't have to travel far to have a taste of Pho. You can spice is up and add your own flavor to it.
The second food that you should try is Gallo Pinto. This dish is from Puerto Rico. This dish consists of rice, beans, tortillas, and eggs. Often this dish was paired with bananas and ripe avocado, which tames the rice and makes the beans a bit more salty when added. This dish is compared to other Mexican dishes that are made everyday. In 2003, Costa Rica cooked over 965 gallons of Gallo Pinto and made it to the Guinness Book of World Records. They fed up to 9,000 people when they cooked it. On National Gallo Pinto Day they produced over the biggest pot of Gallo Pinto and it fed over 22,000 people.
The third food that you should try is bread and dumplings. This dish is from Czech Republic. It's made from flour, milk, and bread crumbs. It has a light fluffy texture. It also has goulash that is made from thick, stewy gravy. The dumplings can be hard to master. Americans make dumplings, but this is an international dish that can't be duplicated, it takes a lot for this dish to be made properly.
The fourth food that you should try that's international is Cheese Fondue. It's from Switzerland. Switzerland is known for cheese, milk, and dairy products. It doesn't matter what cheese that you try it with. Swiss, provolone, dairy, it's still very good. You might ask, does goat cheese have casein? Because some cheese products have different ingredients, you might want to double check. It doesn't matter unless you're allergic to dairy. You will need cheese, wine, and bread to complete this dish. You definitely don't have to fly international to get a taste of this dish.
This should help you learn a little bit about different international foods you can try, and even cook yourself. It's not hard at all. If you don't wanna fly international you can enjoy these foods at home yourself. There are over a thousand of international dishes that you can try, just remember when you try these dishes have an open mind because they're not basic to taste, smell, or anything of that sort. You have to be open to new things, so don't hesitate when you wanna try these foods.
Reader insights
Be the first to share your insights about this piece.
Add your insights