BBQ Southern made
Columbus Georgia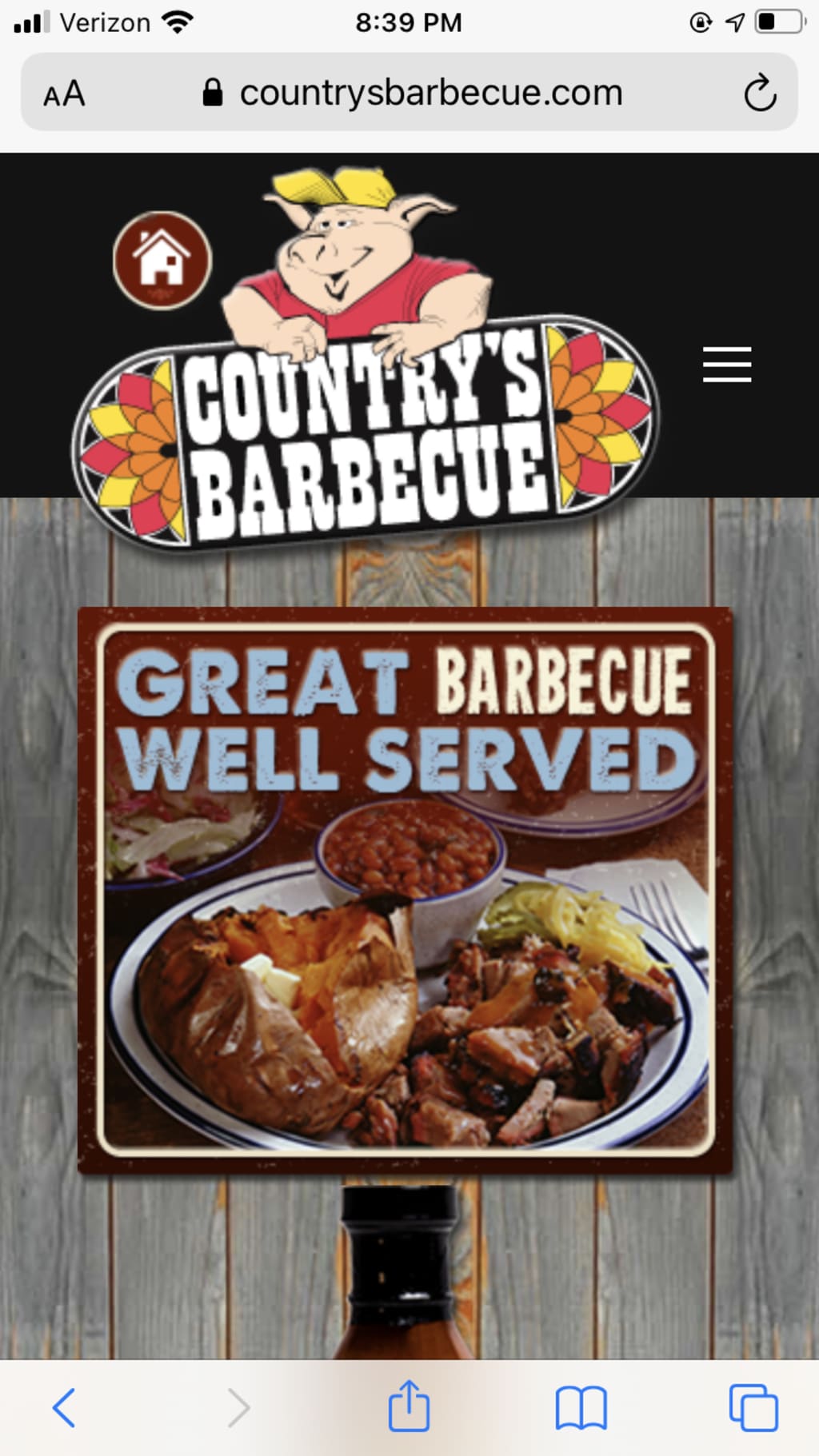 Country's BBQ
Just looking at their website has this transplant to Atlanta, Georgia just a little homesick. Country's has been a hangout for my family and friends through all my life memories, adventures, heartaches, joys and more.
My daughter ate her first hand cut fry dipped in freshly made ranch dressing there at 6 months old. Or maybe the meal I ate last with my parents is a memory I'll never forget. Or maybe it was the first meal my ex husband and I had right after our wedding as a married couple. This restaurant has seen the good, bad and ugly of my life.
Whether it is their famous banana pudding, peach cobbler, or the staples closest to my heart, in my opinion, this place has the ambience of home. When my father died, and we went to plan the funeral we stopped at Country's on Broad. They wouldn't let us pay. He passed in a tragic accident and they found out from the news. The manager came out and told us it was on the house when we tried to pay. That even caused me to tear up.
Pork butt roasted to perfection, hand cut fries, a side of ranch dressing and a large sweet tea and I'm in heaven. Or a plate of ribs, or even brisket and some down home collard greens. No one does it like them. The hickory flavor cannot be beat, and the staff are amazing.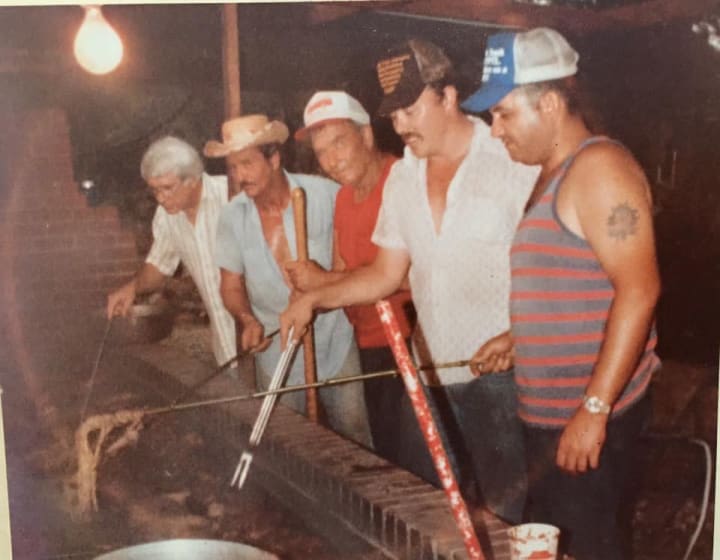 Barbecue is huge in my family. My daddy in this photo is seen with my grandfather learning how to baste pork butt along with his brother in laws. He is the handsome one on the right. My dad loved Country's and every time I came home from Atlanta to visit, it really didn't matter, I was going through the drive thru, it became my custom to order a sandwich for him. He loved it and when he started having kidney failure, and he didn't want to eat a lot, I could always get a sandwich in him.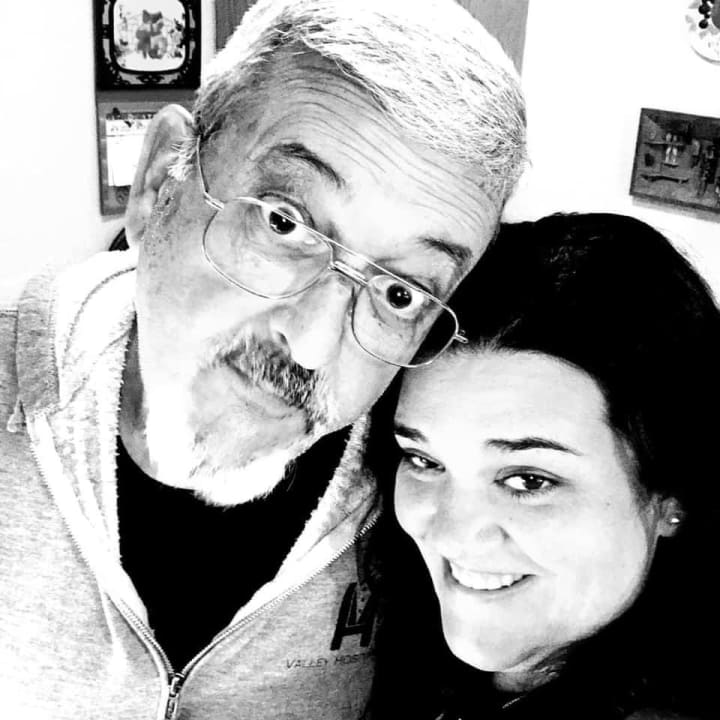 I love everything on the menu. They even have a potato with everything but the kitchen sink! It even has pork bbq in it. You should totally swing by for the tea alone! You know how we Southerners love our iced sweet tea! You cannot get more down home and American than this restaurant. Our favorite of their franchise (family owned) is on Broad. My sister works across the street and pretty much lives in the restaurant. Broad is a great area of the city because it is surrounded by historic buildings and bridges and the restaurant has a portion of a bus inside the restaurant. It's a unique building, and it is quirky and I love everything about the place. For the veggie lovers, they have salad with amazing ranch dressing, and other more boring dressings (totally get ranch), and some of these salads are so huge they could feed three people. Come visit this place. It doesn't look like much outside but the food, people and ambience are winners. They are good people and the food! Try it all! Just be warned...you will be back.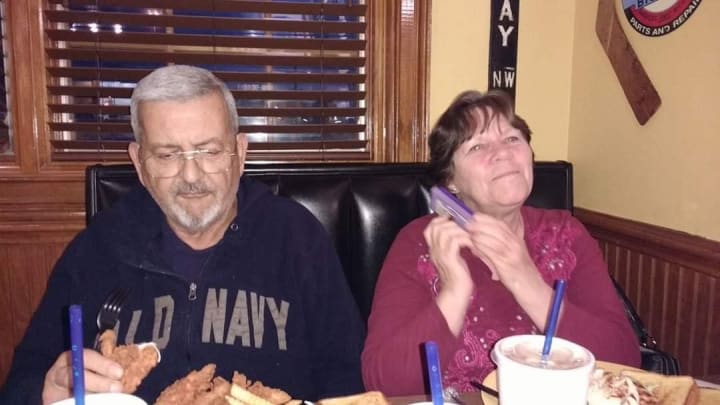 It mainly operates currently in 4 locations in Georgia and 3 in Alabama. Serving up home cooking the real food way! Oh yeah! Try the Brunswick stew. It's awesome too as are the baked beans.
And the memories. I wouldn't leave without them if I was given a million dollars.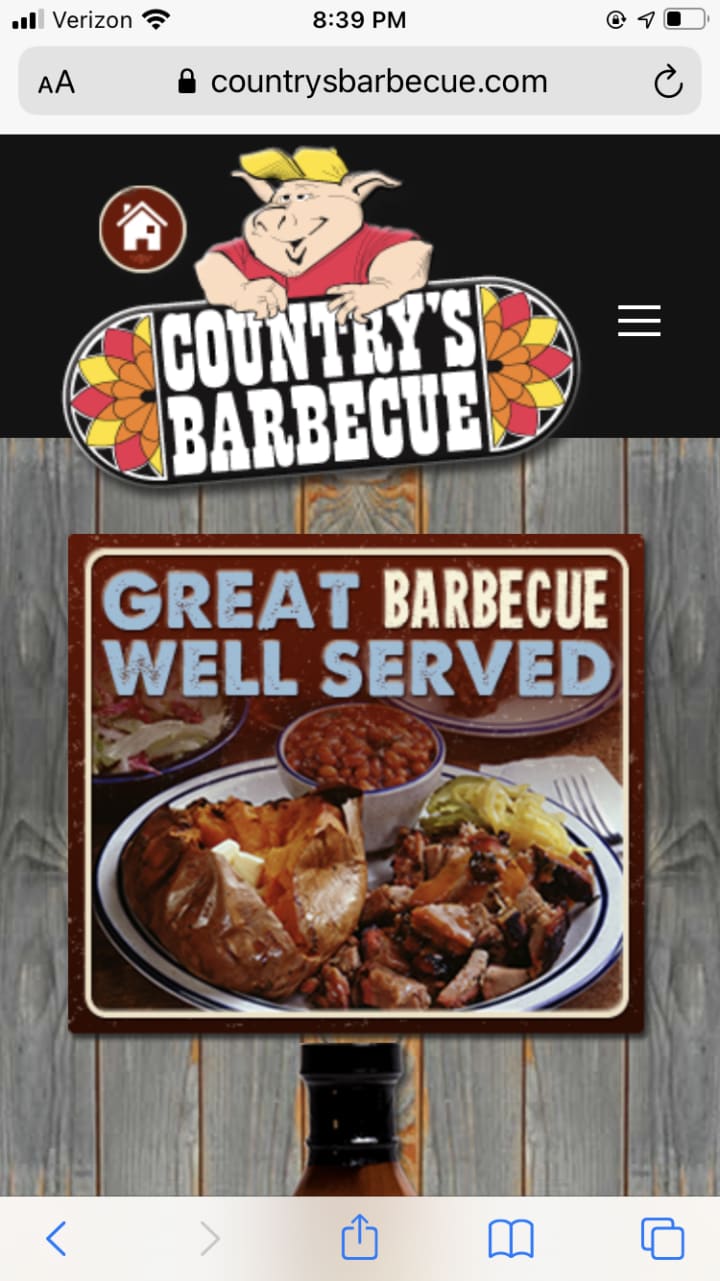 restaurants
43 year old mom of two. Divorced and happy. Tend to write romance, mystery and Christian fiction.
Receive stories by Anne M Franco in

your feed