A Brief Guide for The Food Lovers in Dubai
Most Recommended Dishes To Try In Dubai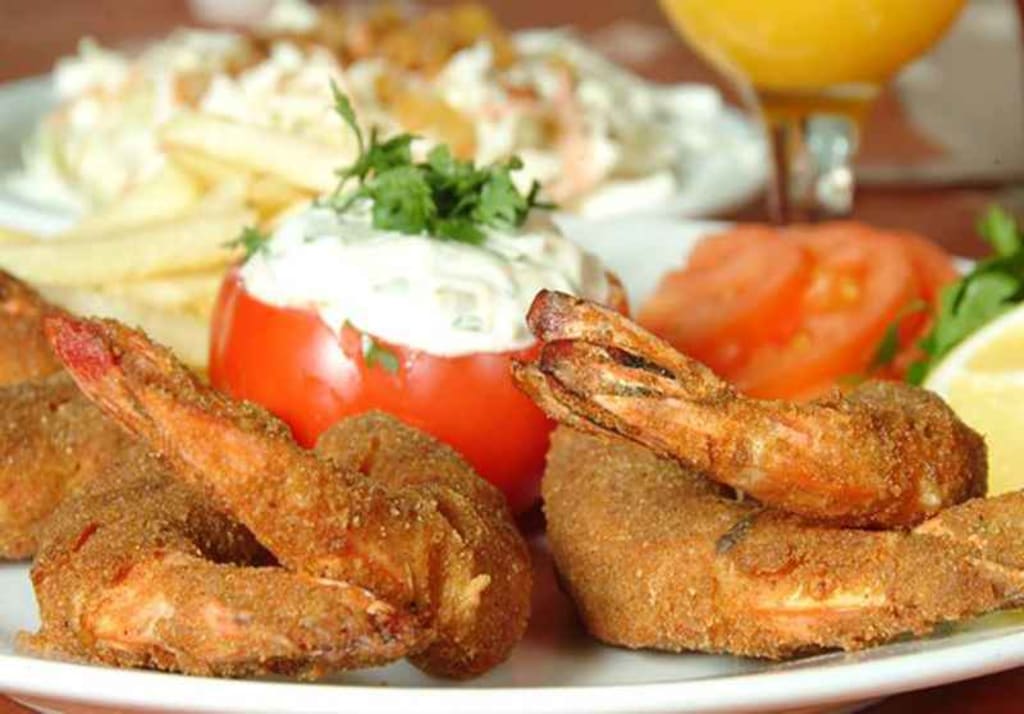 Image Source: www.menupages.ae
There's no doubt that Dubai is one of the main tourist attractions in the world, and there's indeed a good reason for such popularity as well. When you start reading travel guides related to Dubai, you may come across details regarding numerous activities such as quad-bike racing in the sand, kart racing or even taking guided tours of some of the city landmarks. But, there's also another side to Dubai's story that most people forget, i.e. food.
Dubai is the home to almost hundreds of celebrity chefs and restaurants that are all globally renowned - making food and drinks a staple component to be captured in the tour guides of Dubai.
The Desserts
There's no better way to start the guide with some decadent desserts. It doesn't matter whether you're looking for freshly-made Baklava or just a simple slice of chocolate cake - you can find it all in Dubai. If you want to have a taste of France combined with a twist of the Middle East, then the place to get it from would be the Dubai Mall.
You can also try some rose or pistachio-flavoured macaroons at the Laduree Restaurant. In case you're a chocolate lover, then the triple chocolate crepe from Dipndip Chocolate Cafe should be enough for your sweet tooth cravings.
The Meaty, Middle Eastern Treats
Al Machboos or Kasba is one of the most popular rice and meat dishes in Dubai and the Arabian Gulf. This hearty meal which was once prepared during special holidays and occasions such as weddings, Eid and Ramadan - is now a staple diet which you can easily find in most restaurants in Dubai and Middle East. Heading over to the Al Fahidi Historic District and taking an adventure to the Souk Madinat Jumeirah will help you taste this dish from some of the authentic, long-standing shops, responsible for cooking the dish for decades.
You can take a ride inside the Shabestan Restaurant, which is a well-known Iranian restaurant in Dubai, in case you're into Iranian dishes. Apart from that, you can try out the Shawarma Wrap - stuffed with locally grown vegetables, freshly grilled meat and then topped off with creamy Tahini sauce. The best Shawarma Wrap in Dubai at Al Mallah, where you can sink yourself into one of these from a food truck or a local street vendor.
The Seafood
It's said that long before what Dubai is today, it was once a fishing town - known for some of the freshest and tastiest seafood that the Middle East had to offer to the rest of the world. Even though Dubai's humble roots have been lapped up by the tall skyscrapers and luxurious hotels, the surrounding water bodies still produce some of the best seafood.
The best way to experience seafood is to head over to the seafood market, where you'll get shrimps, octopus, crabs, oysters and the like. You can also make a reservation at the Pierchic Restaurant, where you can taste some of the most scintillating seafood dishes while gazing down at the Burj Al Arab and the Arabian Sea.