7 Healthy Oven Recipes for Your Family's Dinner
Now, have something more delicious than ever.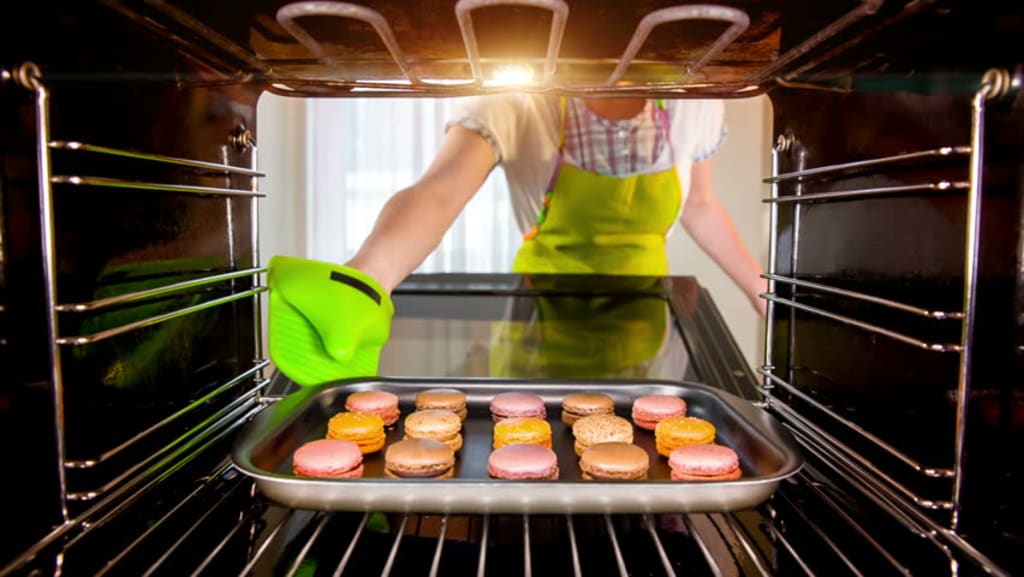 Desi Lasanga
Nowadays, there are several types of ovens available in the market that allow you to do more than simply heat food or bake. Once you understand how your oven works, there are plenty of things you can make with it.
Cooking with an oven requires a little more precision and concentration than average, however, it is not completely undoable.
With some special recipes in hand, you too can become a master at making oven-cooked dishes!
So, here are seven super simple and healthy recipes that you can make using a few natural ingredients and your trusty oven.
Baked Chicken Kebabs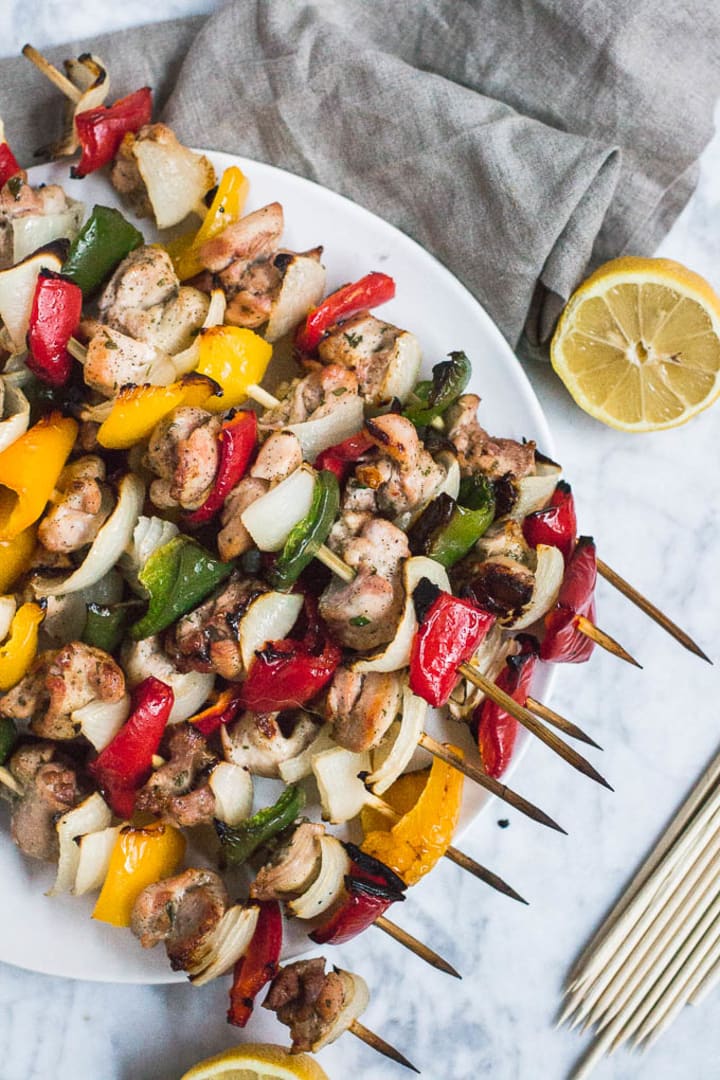 If you are a fan of kebabs, owning an oven will prove to be a blessing in disguise for you. Traditionally, kebabs are grilled over a charcoal fire, but you can do pretty much the same thing in an oven by getting a grilling rack and setting the oven mode to grill.
Simply marinate your chicken with some salt, lemon, and spices, and leave it to rest for 30 minutes. Place the chicken pieces on the rack and allow them to grill for 10 to 15 minutes. Serve with mint chutney.
Since this recipe requires little to no oil, it is one of the healthiest things you can have without compromising on taste.
Tarts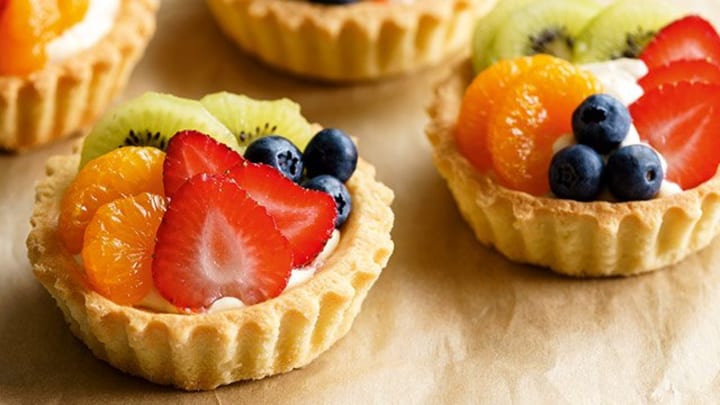 We all know how to make cakes in the oven, but what about tarts? These small, bite-sized pieces of sugary goodness can be the perfect accompaniment to your three-course dinner preparations. You can add the filling of your choice to the tart—chocolate, lemon, blueberry, and strawberry are popular choices. One tart has roughly the same number of calories as a piece of dark chocolate cake, so if you wish to indulge, you can give it a go. Add some mint leaves for garnish, and you have the perfect tart.
Baked Lasagna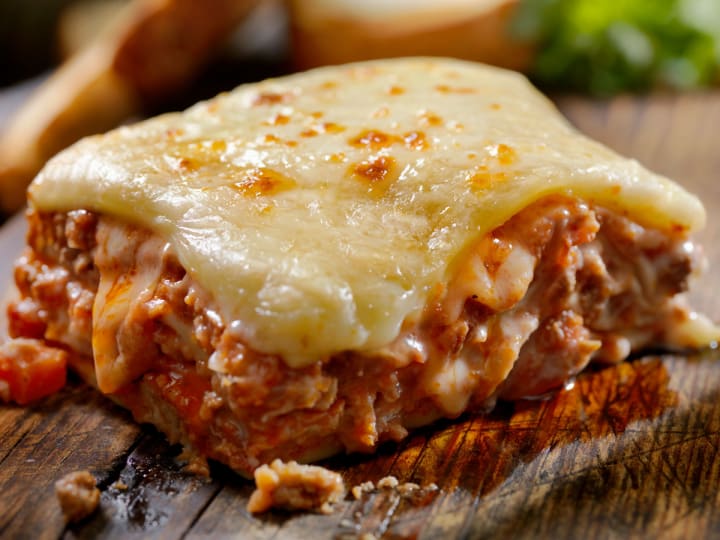 When we think of lasagna, we automatically think about cheese. Lots and lots of cheese. But lasagna is also an effective way to get your family to eat a lot of vegetables. If you are worried about the calorie count of lasagna, you can swap the usual cheese with almond milk cheese—also a great option for vegan people. The beautiful crust of cheese followed by the delicious layers of vegetables, sauce, and pasta will ensure that you get all the food groups in one place. It is also wholesome that the entire family can share.
Baked Fritters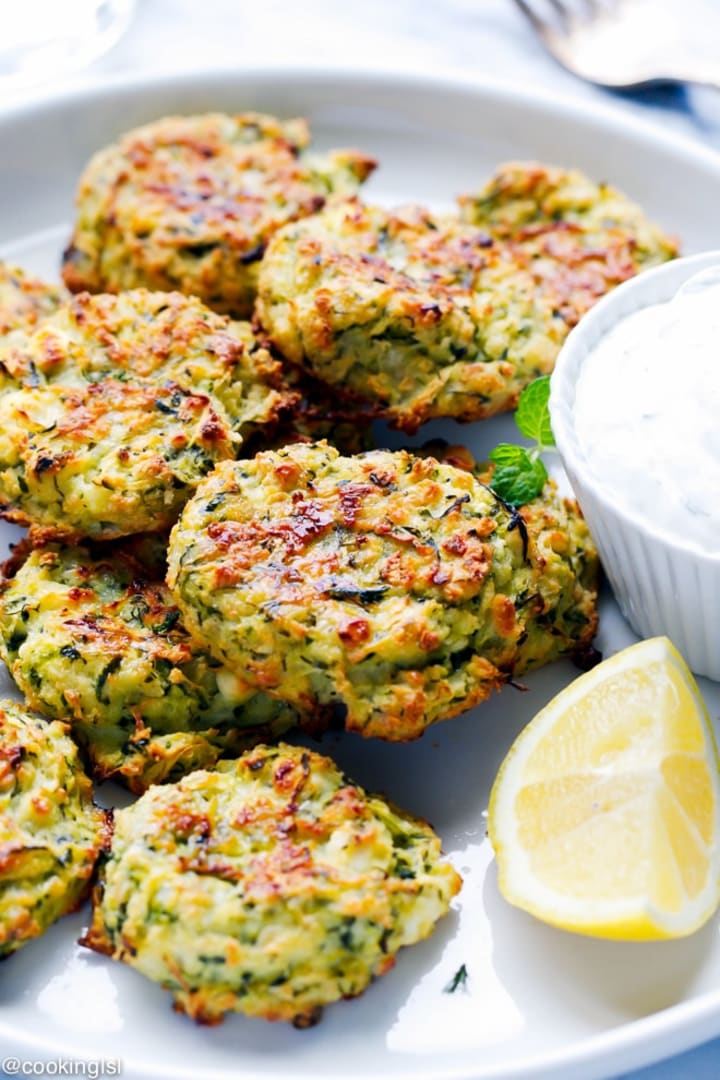 Craving for a healthy, evening-time snack? Fritters, or "Pakodas" as they are affectionately called, make a great accompaniment with tea and coffee, but they are usually deep-fried, which means they can be a little unhealthy. However, with an oven in place, you can make baked fritters—they require half the amount of oil and are just as delicious. You can also make the fritters out of oats, lentils, or healthy vegetables so that you can snack on them while getting a boost of energy. Your family can indulge in these snacks, too, and it is a perfect replacement for the "Aloopakodas" that are often served as tea-time snacks.
Desi Baked Chicken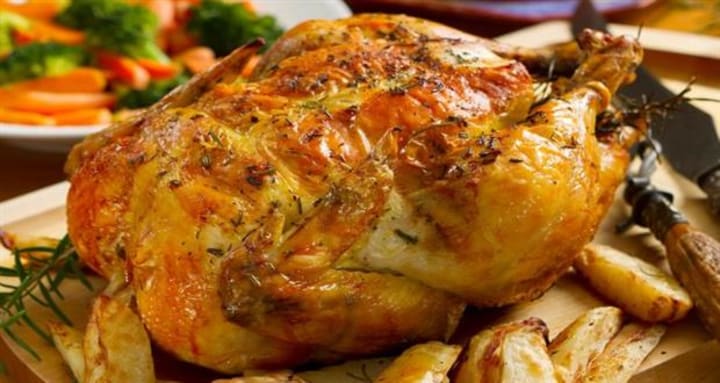 Indians love their chicken dishes, and it is actually possible to make delicious chicken dishes in the oven. You can add all the masalas you want, along with some garlic and yogurt, to get the perfect chicken dish. The chicken gets a nice char on account of being baked—you get all the deliciousness at only half the calories.
Healthy Pizza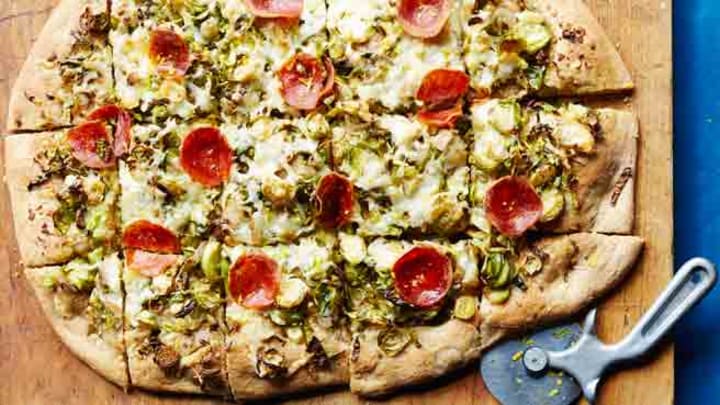 Kids and adults alike love pizza, and it is another effective way to get all the food groups in one place. You can add the vegetables and meat of your choice as pizza toppings to add a healthy spin to this classic dish.
Baked Fish Fries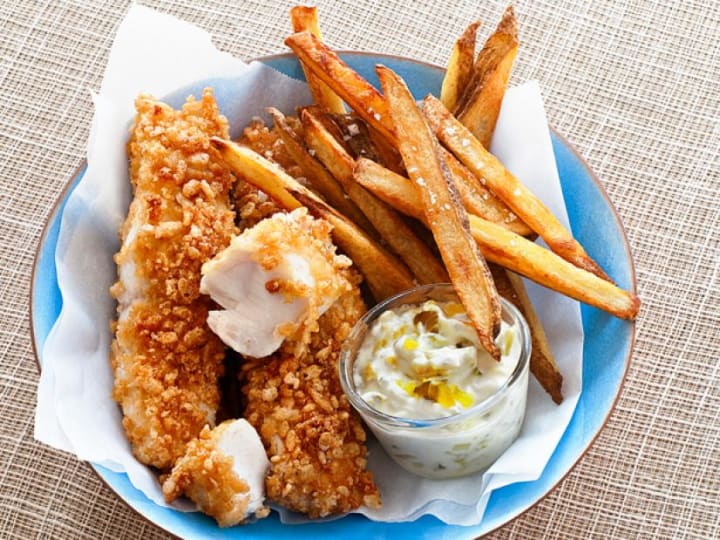 Fish fries are a common delicacy in many parts of India, and if you are not a fan of deep-frying, you can simply apply some oil on the sides of the fish and chuck them in the oven for 15 minutes to get the exact same results!
Conclusion
Cooking in different types of ovens use techniques that are different from ordinary cooking, which is why it can get a little difficult to navigate through the processes until you are familiar with the features.
The temperature setting of the oven is important. If the recipe specifies a particular temperature, make sure that you are cooking the dish at that exact temperature for the best results.
While choosing an ovenware, stay away from pots and pans that are black, since they have a tendency of absorbing extra heat, thereby burning your food.
Always make sure that you are using the oven safely. Keep the vents inside the open for heat to escape, or else you will end up setting the kitchen on fire. Also, keep your oven mitts and cooling racks ready once the food is cooked.
cuisine
About the author
A blogger, and editor-in-chief at TheGeneralPost. He writes about balancing life and work. You can connect with him on Twitter.
Reader insights
Be the first to share your insights about this piece.
Add your insights