6 Ways to Celebrate National Cherry Month
Be the Cherry on Top of Your Month - Have National Cherry Month!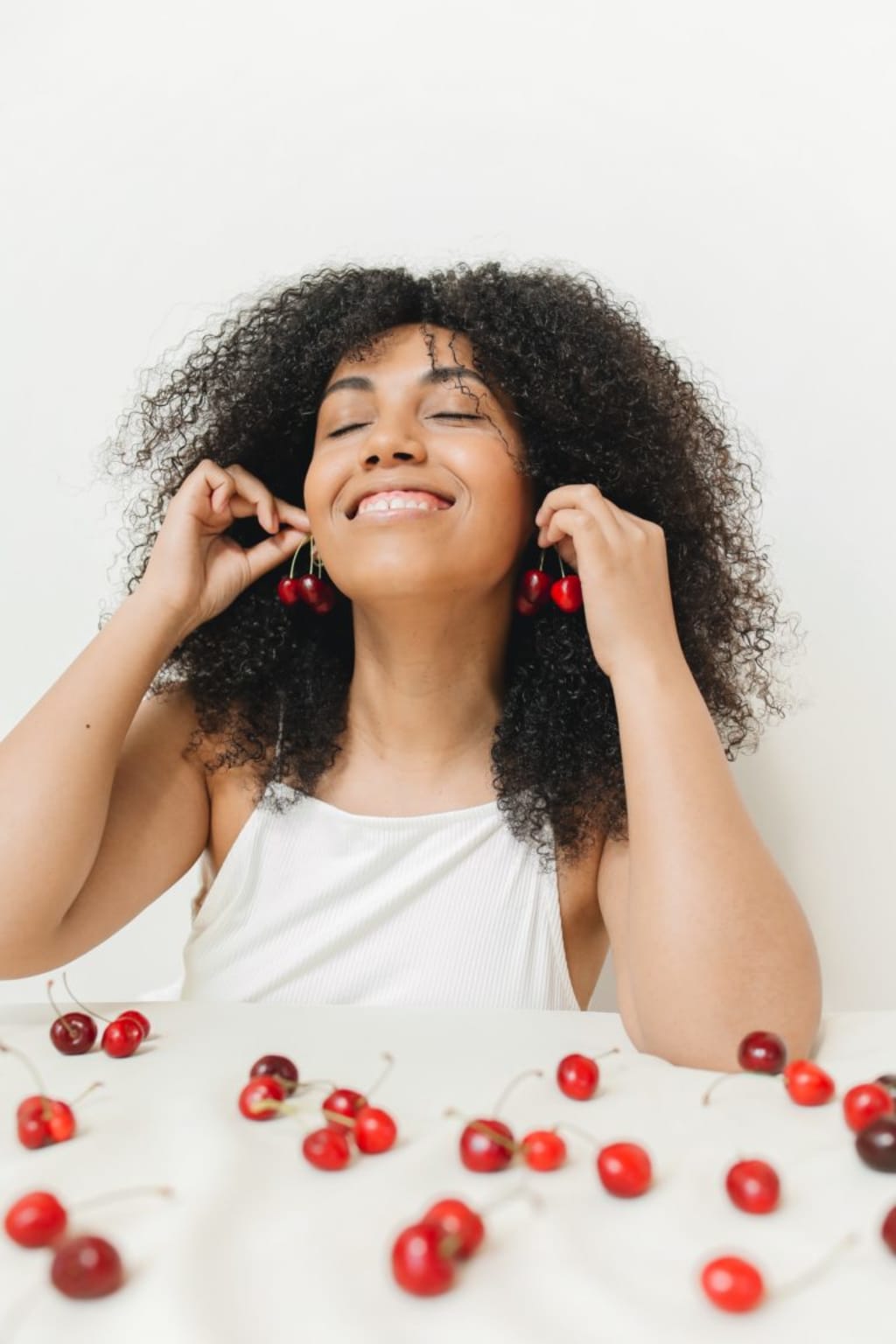 So, are you ready for 6 ways to celebrate National Cherry Month? With the days getting longer next month; Washington DC hosts a Cherry Blossom Festival from March 26th to April 16th.
6 Ways to Celebrate National Cherry Month
If you are planning to visit DC; check out my Washington DC Cherry Blossom Season post for some ideas and places to visit. However, if you are not going to visit DC; there are lots of ways to celebrate.
At the same time, this month made its mark in 1912 due to Japan sending the United States 3,000 cherry trees as a symbol of friendship between the two countries.
Because a single cherry can resemble a heart; the 2 go hand-in-hand.
1. First, buy some cherries when you are shopping at your local market. Moreover, cherries provide a lot of health benefits.
So, are you ready to try making your own smoothie?
Cherry Smoothies Recipe
1 cup of Cherries (I recommend using fresh cherries; however you can also use frozen cherries)
1/2 cup of 1% low fat milk
1 Teaspoon of Almond extract
1/4 plain yogurt
Hence, you can also add a banana to give it a different flavor
_________________________________________
Mix all ingredients in a blender until completely smooth.
Serve immediately.
Enjoy!
Not only is this recipe easy; but is packed with antioxidants.
2. Visit a Cherry Blossoms exhibit. And, if you are visiting a place that has an exhibit or festival; you can plan a trip at your leisure right from your home. Take a virtual trip – Cherry Blossoms at BBG. Take a stroll and listen to the music!
3. When it comes to your beauty and skin care routine; nothing is better than having an antioxidant that protects your skin. In addition, cherries have Vitamin A, B, C, and E which is beneficial to anti-aging.
Farmacy Makeup Remover Cleansing Balm
When you are looking for a way to remove your makeup gently; this pink cherry-scented balm will gently remove your makeup without leaving your skin feeling dry. In addition, this balm is a gentle exfoliator to remove dead skin cells and give your skin a healthy boost.
6 Ways to Celebrate National Cherry Month
Snow Fox Japanese Cherry Blossom Smoothing Mask
In my opinion, I recommend using a good mask at least twice a week.
Indeed, you want your skin to look its best.
This mask features antioxidant-rich cherry blossoms from the orchards in Kyoto, Japan. Hence, the ingredients in this mask will smooth and soothe your skin to keep it firm and hydrated.
6 Ways to Celebrate National Cherry Month For some other cherry beauty products; be sure to check out my Best Flavored Cherry Beauty and Fragrance Products post.
NIVEA Cheerful Cherry Gift Box Set
4. Moreover, any cherry lover will fall in love with this NIVEA cherry beauty box. Included in this set is the following:
Two Cherry-infused lip balms – With a hint of red, this lip balm will provide hydration and nourishment to your lips.
Two infused Cherry Blossom hand cream – This product will have your hands feeling smooth and soft for 24 hours. Use it regularly to keep your hands looking their best.
NIVEA Gift Collection
Rock your cherry fashion vibe!
5. Since cherries make your life sweet; why not add a fun cherry printed fashion style or accessory to your wardrobe?
Crocs Women's and Men's Cherry Printed Shoes
When you are looking for a comfortable shoe to walk around in; these classic clogs from Crocs are ideal. Comfort and style marry in this cherry-printed clog for both Men and Women.
Crock Unisex Cherry Printed Clogs
Cherry Embroidered Sweater Set
Exclusive to ASOS, from Reclaimed Vintage; this cherry embroidered cable sweater set lends a fresh appeal for the upcoming Spring and Summer season.
6 Ways to Celebrate National Cherry Month
Wild Cherry Seeds.
6. Moreover, if you have ever wanted to grow your own cherry tree; now you can. Hence, it is recommended that you plant your seeds in light to medium soil as heavier soils attract wildlife.
As long as you keep your soil moist; you should be able to enjoy this tasty fruit.
Grow your own Cherries
As always, I welcome your comments on the 6 ways to celebrate National Cherry Month?
Happy National Cherry Month!
fact or fiction
About the author
Hi - I'm Lynne Black, Founder of Fashionista Bombshell Whims!
I'm a Freelance Writer/Blogger and Published Author.
My stories and posts offer a peek into my life.
Of course, my goal is to inspire you through my books and articles.
Reader insights
Be the first to share your insights about this piece.
Add your insights