10 Hunger-Satisfying Foods to Indulge
Some foods just hit the right spot when wanting to aid an empty stomach.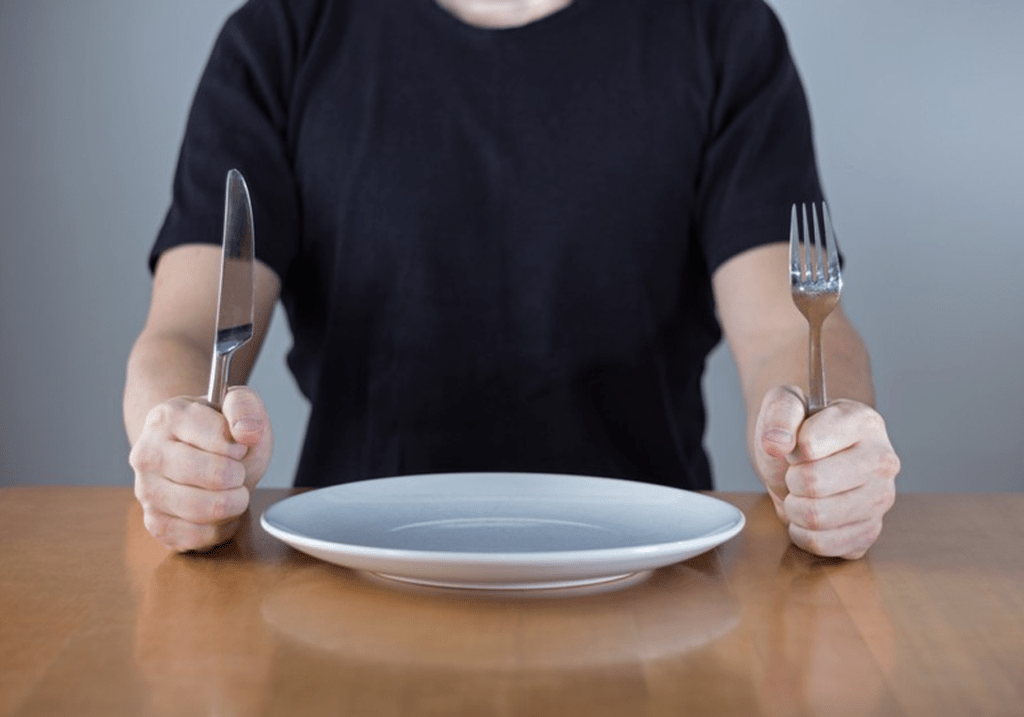 While choosing a certain meal to fulfill such a big appetite, an issue could arise. Not only should an empty stomach be silenced, but should be done with hunger-satisfying foods which are too good to be described. When a simple snack just won't do the trick, something savory is what is needed.
10. Chicken and Broccoli
One pound of boneless chicken could be cut up into one-inch pieces and seasoned. A wok would be best to stir-fry the chicken in two tablespoons of olive oil or vegetable oil in order to avoid burning or/and dryness.
Afterward, either frozen or fresh broccoli* would sit nicely on top of the chicken in the wok.
A sauce is a good addition to mix into the chicken and broccoli close to the completion of cooking time. One which is commonly used is homemade Teriyaki sauce.
*Broccoli which is slightly crunchy, rather than too soft or even soggy, is ideal.
9. Mashed Yams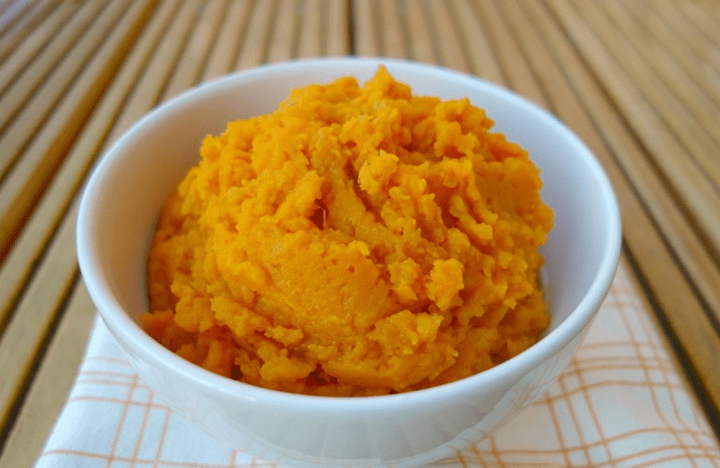 In the same manner which white potatoes are used to mash, yams* are an alternative to do the same. They could either be boiled until soft enough to stick a fork through, or baked in the oven for about one hour.
*Yams should given time to cool before being used.
An electric mixer with an attached bowl, a masher, or even hands are fine in order to mash the yams. The smooth texture should be that of an edible cloud just waiting to be consumed. Milk, sugar, and butter, cinnamon, and nutmeg* are several ingredients to flavor the yams.
*Since nutmeg is potent, a little could go a very long way.
When eaten alone, a significant amount is definitely enough to be an aid to one's appetite.
8. Cheesy Egg Noodles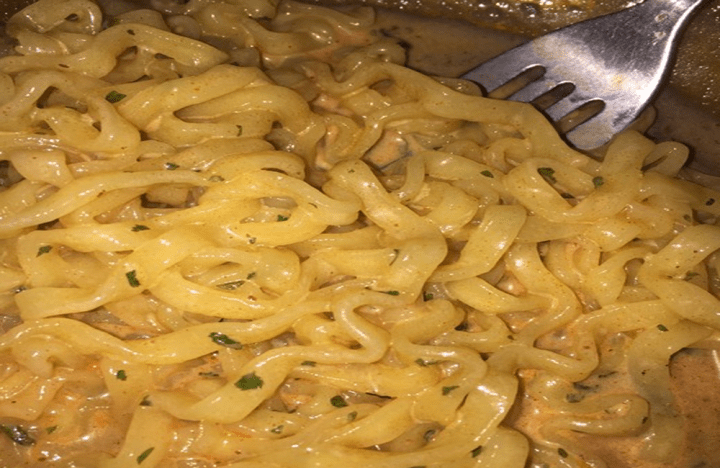 Pasta combined with cheese may sound simple, and it definitely is, but the cheese is what really should have a zing.
Egg noodles* which are cooked until well-done, and then drained in a colander, are prepared to be drenched with a cheese sauce which should be explosive to the taste buds.
*The egg noodles should be slightly firm yet easy to chew. If they tear, they're overcooked.
The cheese sauce is a delicacy because it could be either a hit or a miss.
7. Brown Rice with Red Beans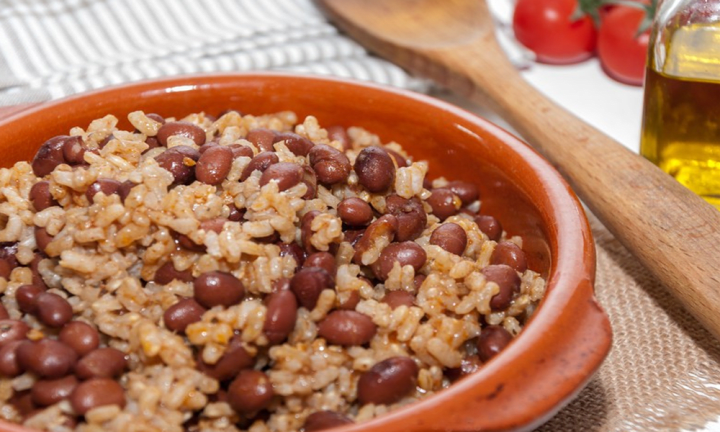 Not just plain red beans though, but rather red beans which are seasoned while boiling in water and then drained while maintaining the flavor. Ingredients such as fresh garlic, onions, and salt are enough.
6. Baked Macaroni and Cheese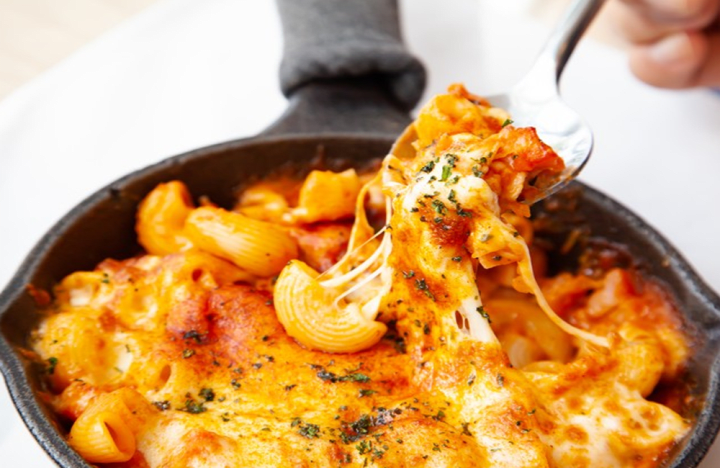 This meal is known for being served on holidays such as Thanksgiving and Christmas. However, it's definitely suitable regardless of the day.
Elbow macaroni is usually used although other types of pasta wouldn't hurt. Fresh tomatoes or tomato sauce suits the cheese mixture just fine. Shredded cheddar and even shredded mozzarella* as the top layer is a good cheesy combo.
*Considering mozzarella is stringy when melted, a small amount should be used compared to the amount of cheddar.
5. Veggie Fried Rice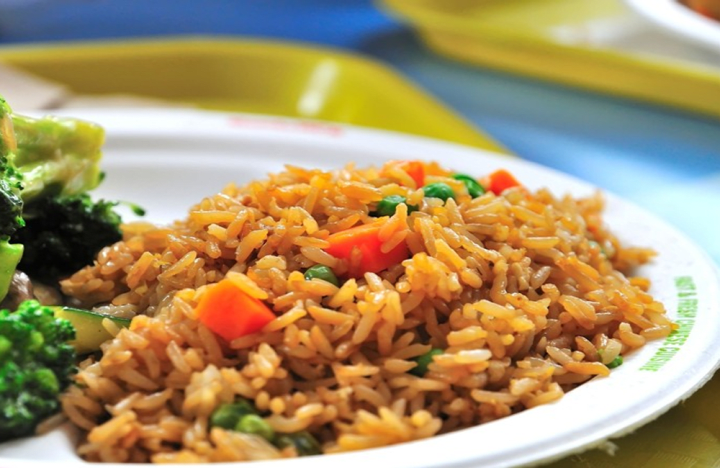 Regardless of the type of rice used, allowing it to simmer in a pot on a stove before placing it in a wok to be fried with a cooking oil is good.
Fresh chopped carrots and snapped peas, or frozen peas, are the vegetables used along with chopped green onions. When mixed into the rice, the combination is delicious and also healthy.
4. Homemade French Fries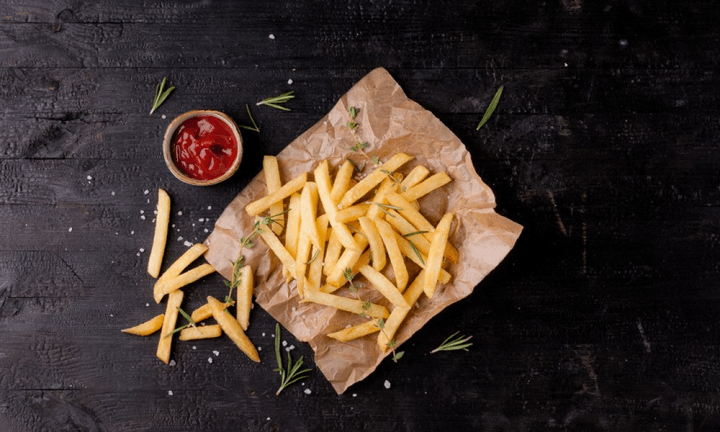 White potatoes could be cut into fries and then deep-fried in cooking oil. Whether in a pan or an electric deep-fryer, the result will most likely be the same. While still hot, salt and pepper as well as garlic powder could be added for that "fast food" flavor.
3. Spaghetti with Pesto Sauce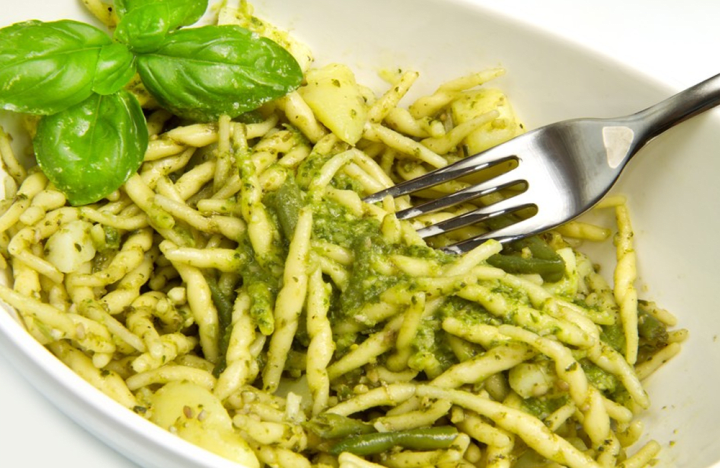 Pesto sauce is a more zesty alternative to marinara sauce. Even so, it contains the same kick and goodness combined with the spaghetti and just a nice tint of green.
2. Smoke-Flavored Turkey Burgers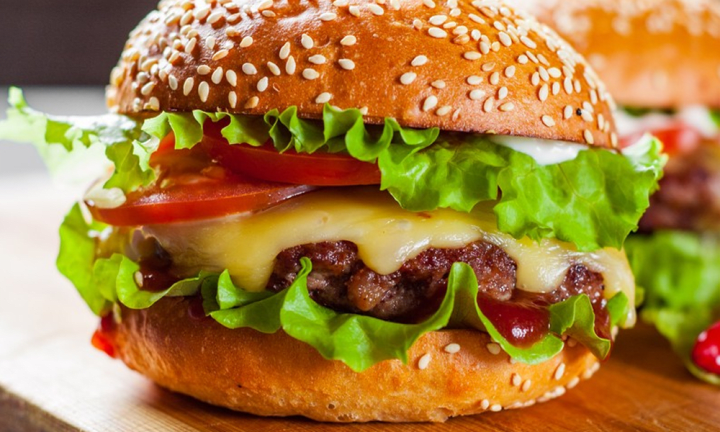 Ground turkey is mixed and then formed into patties. But the kicker is the taste by mesquite seasoning which is added during the mixing process. Some people use bacon grease, but for that smokiness which is hickory-inspired, the seasoning can accomplish such.
1. Shepherd's Pie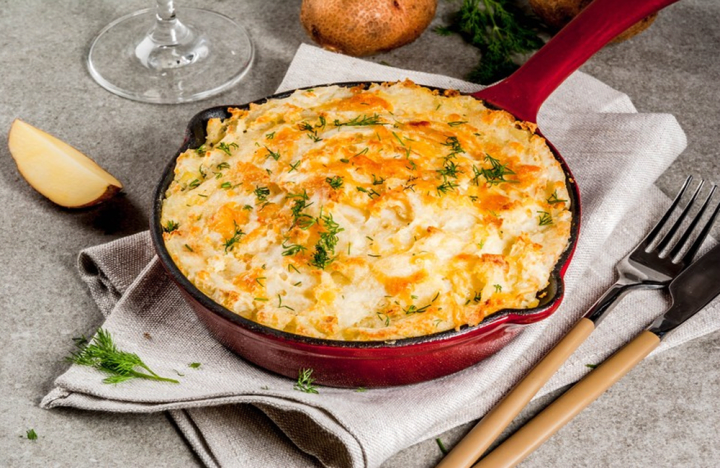 Ground meat is the filling and could go with or without seasoning. Cheese and flour are mixed into the meat giving it a thick, consistency which holds it all together.
The mashed potatoes are reminiscent of frosting which is applied to a cake and it finishes the pie off before it's put into the oven for baking.
---------------------------------------------------------------------------------------
And there it is! A list of hunger-satisfying foods which are hearty and are more than enough to be thanked by an empty stomach.