You Grounded Your Feet And Blossomed
The Jasmine Flower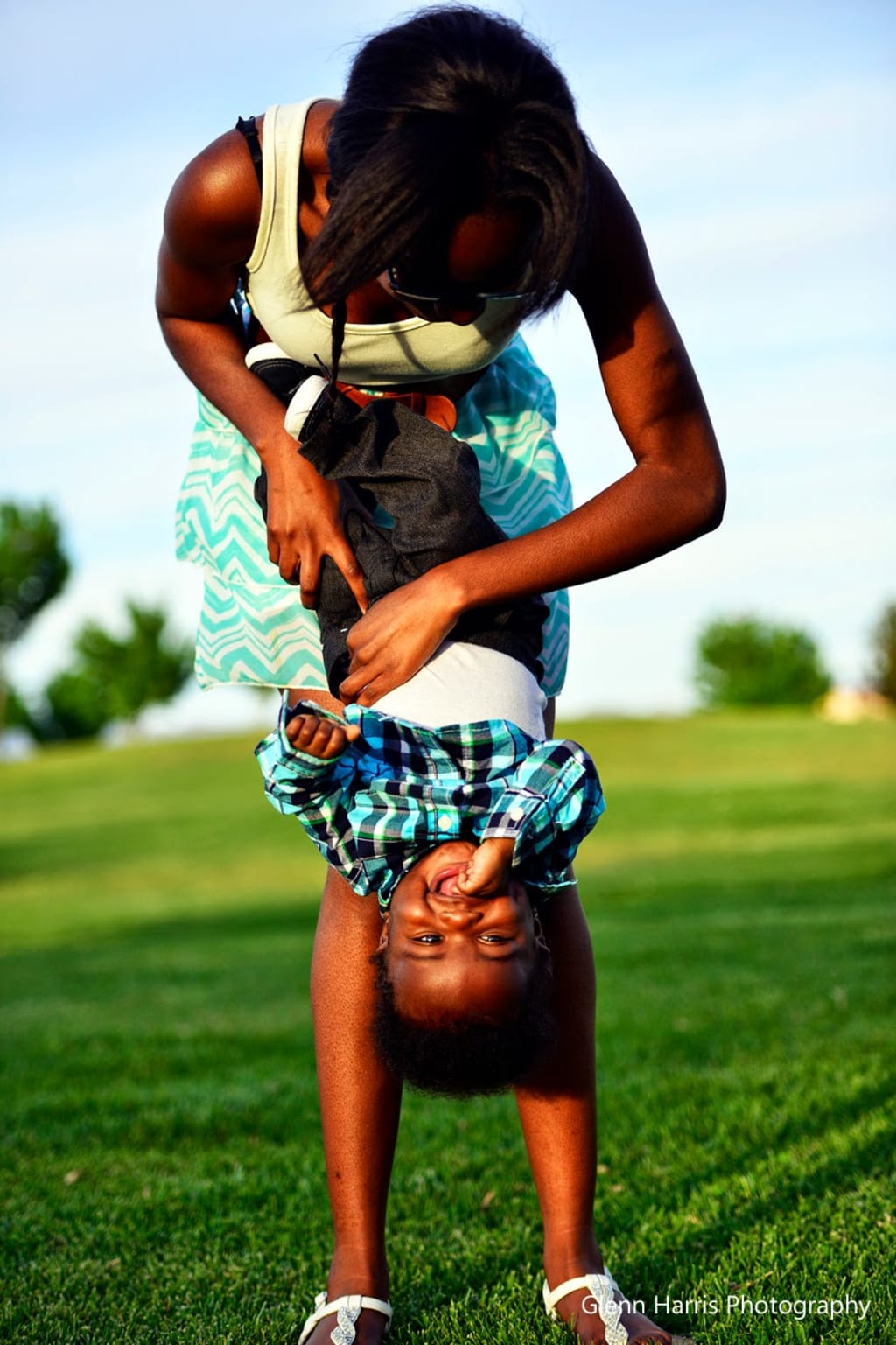 My sister and son at his 1st photo shoot.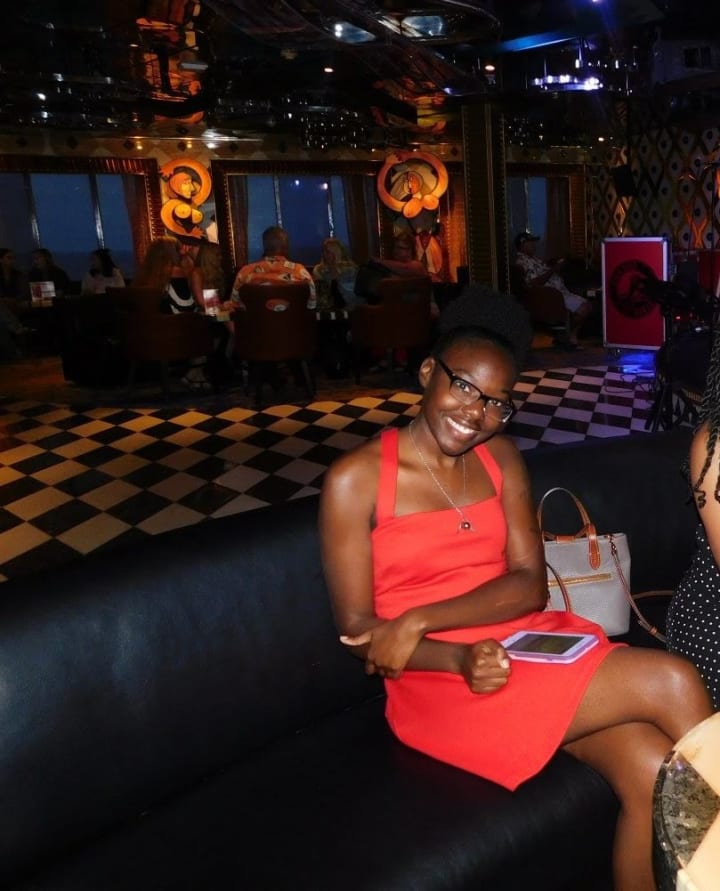 To Jasmine
You're the youngest of six kids and even though we are all grown you still have to put up with being the bunt of our jokes and pranks and constantly endure being called spoiled and bratty because you're the baby.
Over the years I've called you many things; Brat, princess, entitled, and spoiled to name a few but I've realized that I neglect to call you what you represent the most a Queen.
Like most sisters we really bumped heads growing up. Having to share a room until teenage years ruined our ability to bond in the beginning. I was the oldest girl and you were the youngest and then we were thrown in with four brothers who didn't make bonding any easier.
We spent so much time stuck with each other that by the time we were able to get space it was too much to even be in the same room as each other.
Instead of sister friends we went from being roommates, to enemies, to siblings who only dealt with each other when needed, to confidants and housemates.
I see so many stories of sisters who claim to be bestfriends and I always think the same thing, how? How are they always happy, supportive, and wanting to hang around each other all the time?
I just couldn't understand it. When I wanted to do something, you wanted to do the opposite. When you said something I just had to disagree. We were never on the same page.
We were so alike yet we bumped heads more than anyone else and looking back I realize its because we are both head strong, opinionated, and stubborn.
It wasn't until my pregnancy with Isaiah that we truly bonded as sisters do. You were still in high school yourself yet you stepped forward and helped me raise him without a second thought.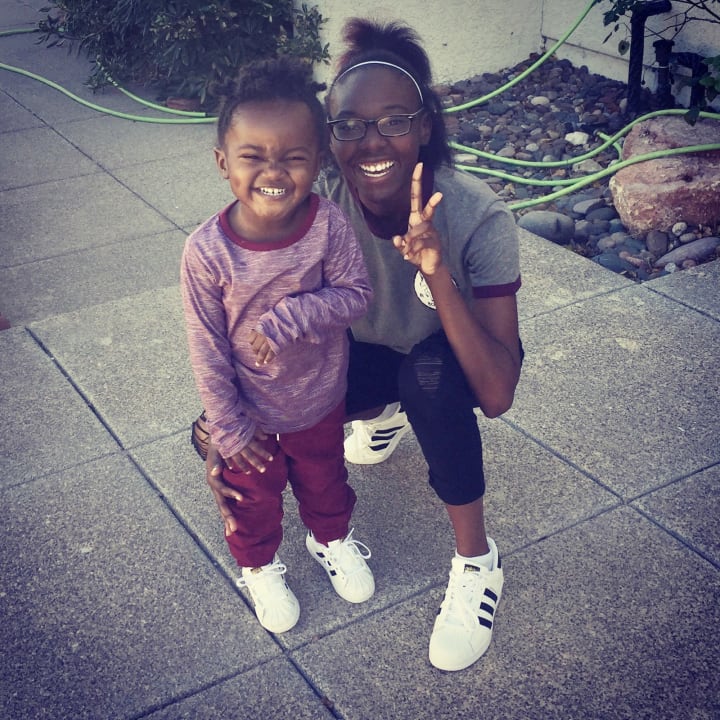 When most everyone else claimed that I shouldn't keep him and that young mothers statistically wouldn't make it you stepped in and took over like the boss that you are!
I didn't have to worry about daycare or missing out on anything and my son gained a bestfriend. You would get out of school and we'd do a quick hand off so that I could get to work. You watched him while I tried to pursue my degree and taught him when I couldn't.
You have loved and supported him during the times when I had to be absent. You really stepped up to the plate and for that I will always be thankful.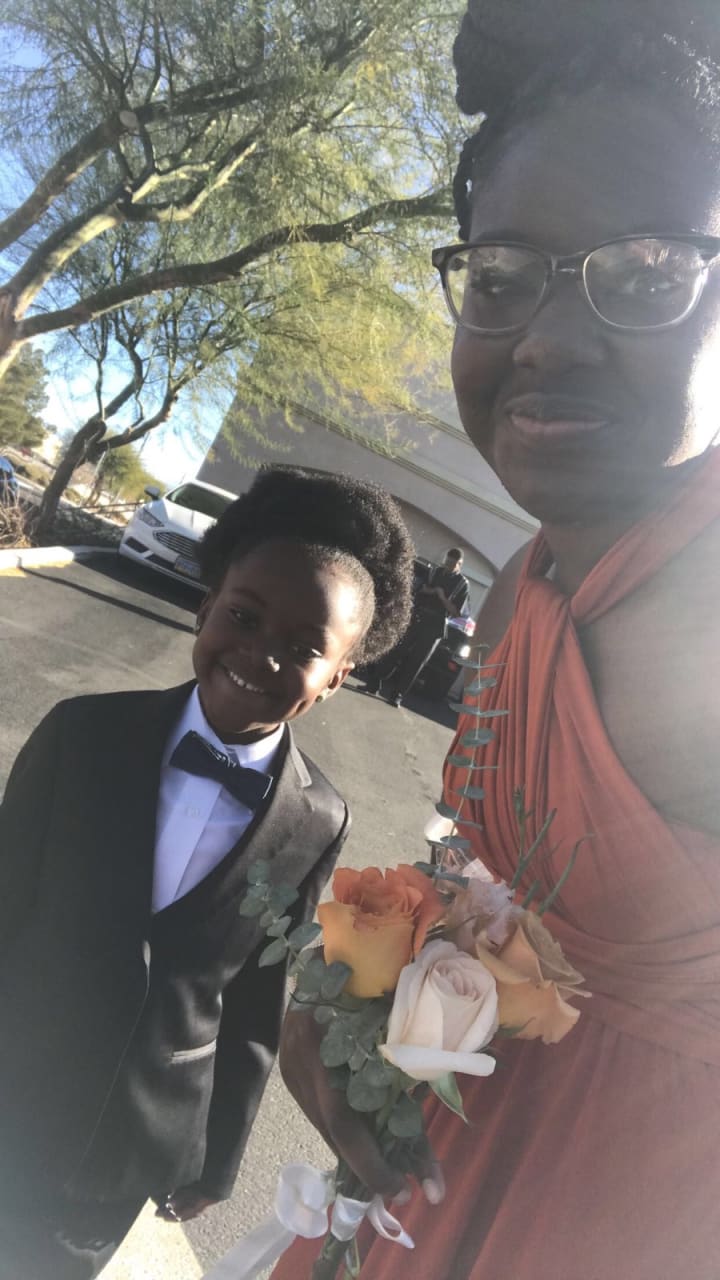 I realize that I never out right thanked you for your contribution in me and my kids lives. I never told you how much you inspired and pushed me to continue on whenever I wanted to quit. You made it simple for me. You made it so that I had no excuses as to why I had to give up my hopes and dreams just because I had a kid.
You rooted for me when everyone else was awaiting my down fall and you were never afraid to tell the negative people to back off.
When I had Josiah two years later there still was no judgement. If anything there was more excitement than before. Instead of going away to college you stayed close. You moved in and helped me take care of two boys while going to in state college and working.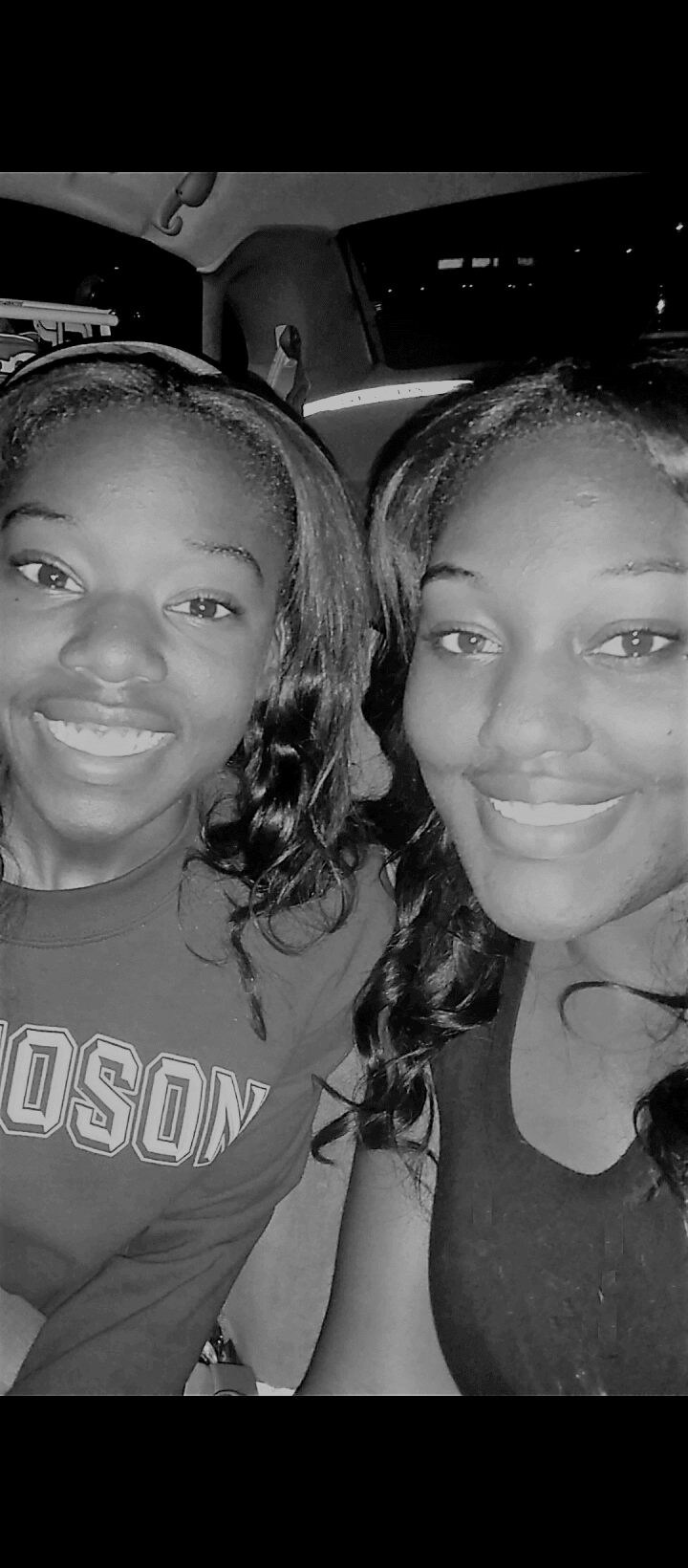 When I couldn't make it to something or afford to enroll the boys into something you were right there picking up the slack. When I was stressed or emotional about anything you always stepped forward and helped out without me ever having to ask.
You are a life saver, my motivation, my accountability partner, my sister, and I love you more than I can ever put into words. I've watched you grow from child to woman and I'm so proud to see you blossoming.
You just graduated with your degree and are officially working your dream job and I cant even begin to describe how blessed I feel to be a part of your journey.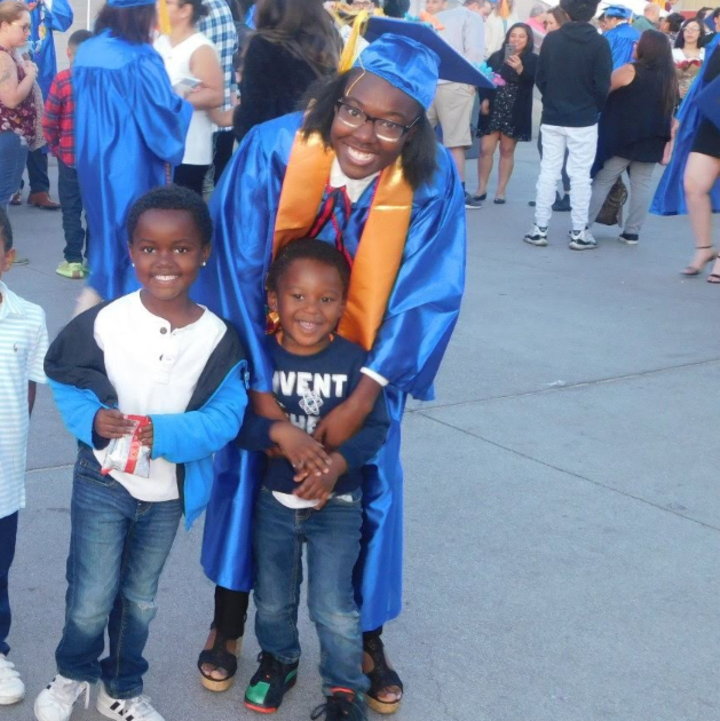 I'm writing you to remind you of the beautiful, intelligent, boss woman that you are! You are following your dreams and accomplishing everything that you set your heart out to.
You have been dealing with anxiety and depression and I want you to know that everything will be okay. Remember that its your story and you write it at your own pace. Don't be ashamed to slow down, take a break, or stop whatever it is that you are doing because it's all up to you.
I know sometimes when you are following your dreams it feels like you're missing out. Like, you're supposed to be in a different chapter of your life but one big lesson that you taught me is that there is no such thing as a wrong turn.
Sometimes we take the scenic route in life or we are pushed into following a detour but its up to us to keep moving towards our destination. Life isn't a one way road and be assured that there are rest stops along the way.
You are a kind, beautiful, amazing woman and don't let anyone tell you other wise! You have a beautiful heart and a strong mind to go a long with it. I couldn't imagine having anyone else as a sister.
You're the glue that keeps us siblings together when life gets busy and we start to venture too far away. You're the laughter I depend on when times are hard and I find it impossible to see the silver lining. You're the inspiration and motivation when I think of giving up and you're the hope that I lean on when life pushes me on another detour.
You're selfless, determined, and understanding. All in which adds to what I deem sister perfection. You're the most non-judgmental person that I know and you're constantly speaking up for those who cant speak for themselves.
You are strength and like your namesake you are love. Even as the youngest you have taught me a lot and I thank you so much for all that you've done.
You've made such a big impact on my life and I really wanted you to see who you are from my eyes. I know i dont say it nearly enough but always remember that I Love You!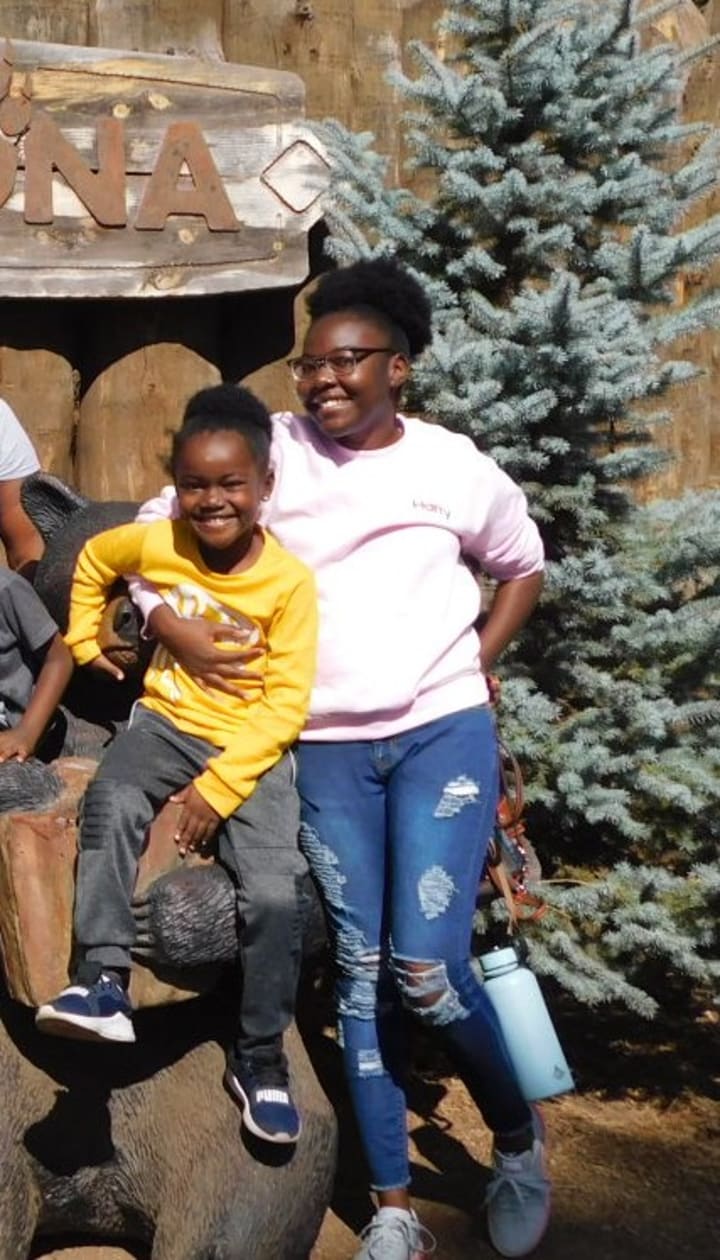 In the words of Hamilton :
"You're inimitable you're an original!!!
To my AMAZING sister,
The Boss Lady,
The Queen Bee
The May Flower
~Jasmine~

Blue Dymond
A little bit of everything from Psyche, to fiction, to poems. Come take a look around, we're all friends here!
Instagram: @thatgirlbluedymond
Facebook: Blue Dymond
Twitter: Thedymondblue
See all posts by Blue Dymond →