Why Gen Z Is So Remarkable
These young people have achieved so much despite growing up in such a turbulent world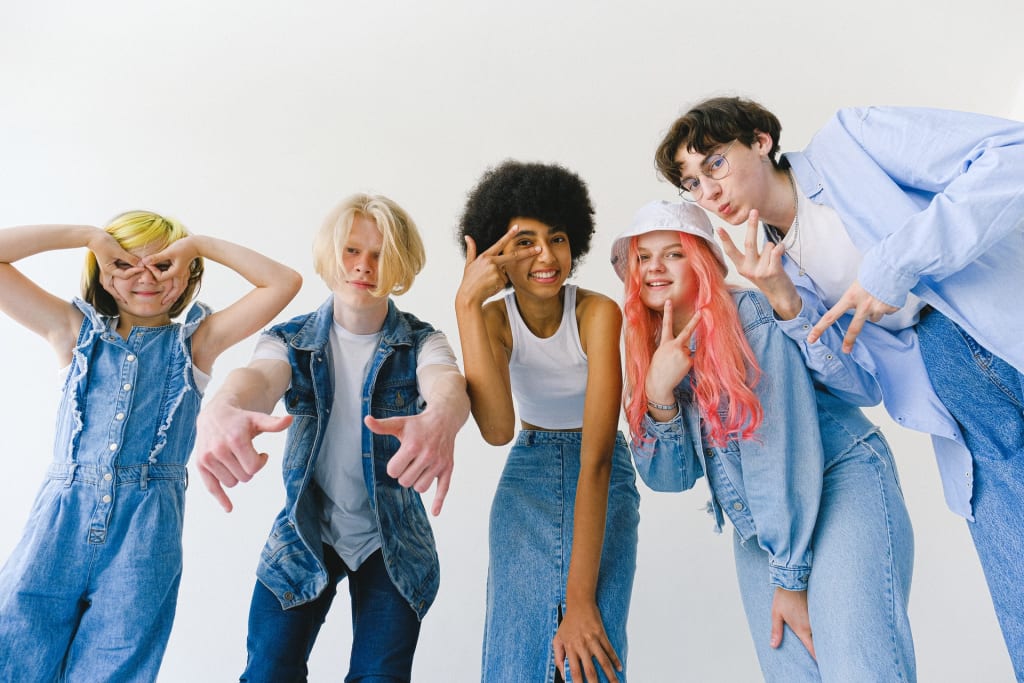 Photo by Anna Shvets from Pexels
"Generation Z, they cleaned up their own mess." — Max Brooks
Generation Z (aka Gen Z, iGen, or centennials) refers to the generation born between 1997–2012, following millennials.
Gen Z is the youngest, most ethnically diverse, and largest generation in American history. They comprise 27% of the US population. They are sometimes stereotyped as entitled, screen-absorbed, and anti-social.
In my opinion, the above statement could not be further from the truth.
My Inspiring Daughter
Not long ago, I was listening to my teenage daughter having an intelligent discussion about life with her uncle, and I marveled at how she seemed so knowledgeable about such a wide variety of topics.
My daughter is not only financially savvy and has always kept her spending under control. She started her own literary journal at the age of 16 and has entered and won numerous literary competitions.
I am always learning something new from her. She inspires me to be a better person, and she is why I got into writing in the first place. In fact, I frequently ask her for advice instead of the other way around.
My Disciplined Son
My young adult son is another excellent example of a centennial. He is an engineering/mathematics graduate now pursuing a doctorate in computer science.
He is ambitious and has an entrepreneurial spirit. He aspires to start his own business someday. The kid has a long road ahead of him, but he is not afraid of hard work.
More importantly, he is a kind-hearted young man who volunteered to teach karate to children in economically disadvantaged neighborhoods. Furthermore, he is always ready to donate time or money to a good cause.
My Selfless Niece
My teenage niece is a glowing example of the Gen Z demographic. She is one of the most empathetic and compassionate young people I know — more sympathetic than many adults.
I could not help but notice how she treats her grandparents with the utmost love and respect.
She has a remarkable ability to sense almost instinctively if they need anything and is the first to get it for them. She will even offer someone the clothes off her back if need be.
She has even gone so far as to buy lunch for a few kids in her school who did not have the means for it. This kid is fantastic, and I am not just saying that because I am a proud aunt.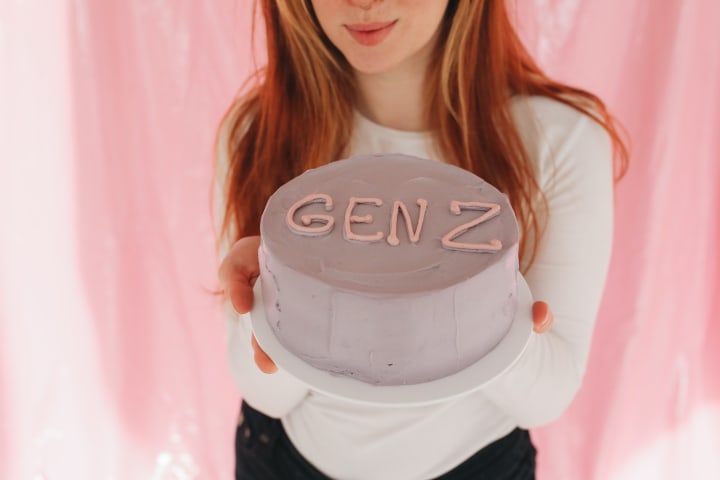 Young Adults of the Gen Z Demographic
And it is not just my own family but the young people of Gen Z in general who inspire me. They are confident, assertive, and outspoken.
This demographic is not afraid to stand up for what they believe in or fight for their rights.
They know what they want and pursue it with a single-handed determination.
They have an inherent wisdom and maturity I could not have dreamed of possessing at that tender age.
They seem to be well versed on any topic you ask them about, most likely due to growing up in the Information Age.
Anything and everything is always at their fingertips. They efficiently multitask and gather information at a rapid pace.
I certainly would not want to be a young person today. I would be overwhelmed by all they have to endure at such a young age.
They have so much to deal with in their daily lives living in our turbulent world. When you throw Facebook, Instagram, TikTok, and all the other social media platforms into the mix, it is a miracle they achieve all that they do.
Final Thoughts
In conclusion, instead of lamenting this generation as lazy, tech-addicted, and privileged, we should look at the flip side and commend them for all the admirable qualities they do have.
This story originally appeared on Medium.
humanity
Wife. Mom of 2. Biochemistry /Toxicology M.S. Former ex-pat in Brazil, France, and Japan. Blogger on Medium and Vocal Media. Writer for The Good Men Project and Scary Mommy. Lover of nature walks and all things fitness.