The New Paradigm of Childhood
Dismantling Old Discourses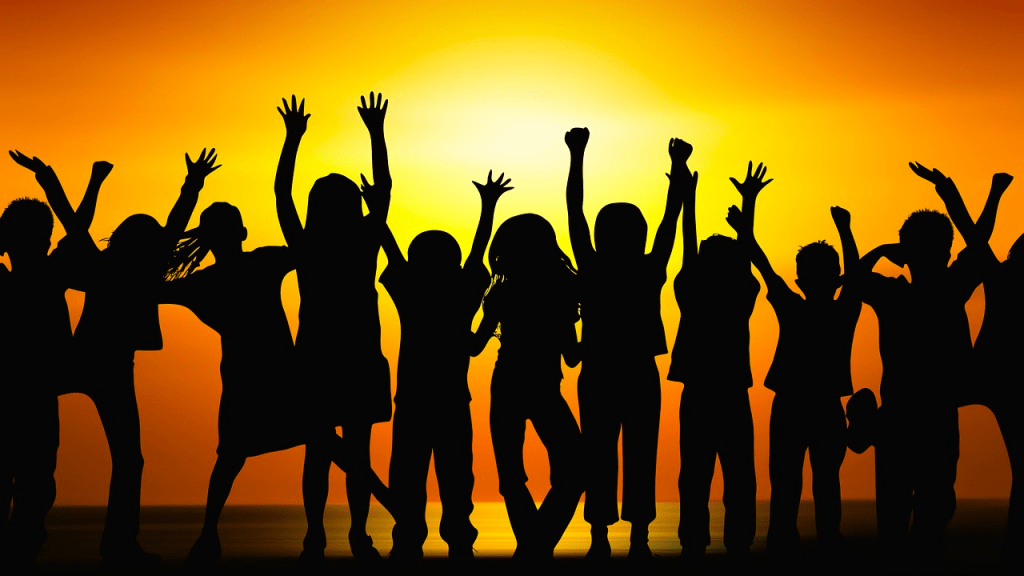 I've been studying Childhood & Social Institutions in University for the last few months. It's a fascinating subject that has taught me a lot about the concept of childhood. It has many practical applications and if more people embraced the following teachings, I believe the world would be a better place for children everywhere.
The Social Construction of Childhood
There's no such thing as childhood. It can't truly be defined, since it's something that is constantly evolving. Childhood twenty years ago is very different from today, and childhood is drastically different in every region of the world. There's three main discourses or theories that are widely accepted about childhood. I used to believe a combination of the three.
Romantic - Children are inherently innocent. Childhood is a distinct time from adulthood, and therefore children need to be protected and sheltered from adult knowledge.
Puritan - Children have the potential for evil, and must therefore be disciplined by adults in order to prevent and stop this evil.
Blank Slate - Children are born without culture, and education from adults is solely responsible for shaping them into who they will become.
The similarity between all three discourses, is that they focus on what the child will become rather than the child is a being. They also give the child very little agency, in that they promote the idea that children have very little power and control over their own lives.
The new paradigm supports children as they are in this very moment, and gives them as much power as possible.
Practical Applications
I'm personally most interested in the areas of schooling, justice & family. I think all three of these areas can greatly benefit from the new paradigm approach.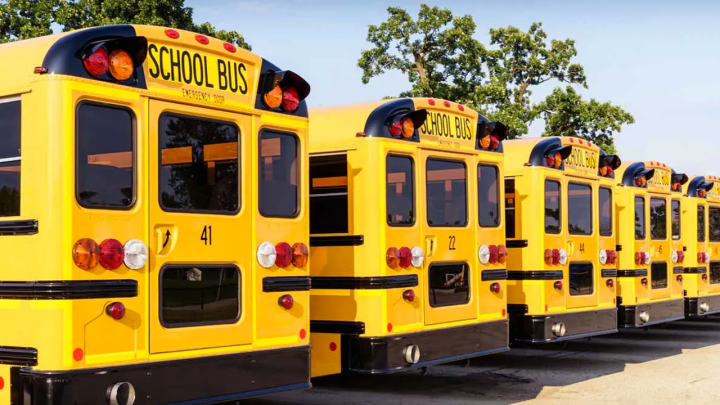 School - Ingrained with the developmental psychology perspective, all children are taught the same lessons at the same time. There is no choice for young children as to what they would like to learn. Every movement is monitored and tracked by adults.
One example of a radical alternative, are Sudbury Schools. In these schools, all decisions and rules are decided by a majority vote. Every student and staff has an equal vote. Theoretically, the students could collectively decide to fire a staff member. There's no set lessons, and students can decide what they would like to learn. If they just want to play video games all day, they can.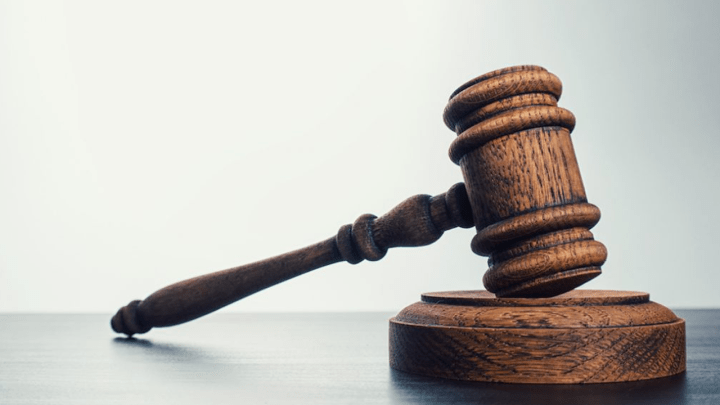 Justice - The justice system treats children very differently from adults. Most countries have a minimum age in which a child can even be considered responsible for a crime (ex. 12 in Canada). This has likely caused a lot of harm, since police can not detain someone who may be dangerous because of their age.
The fact that treating children the same as adults in the justice system makes us uncomfortable, to me shows how broken the system is. The justice system should be centred around rehabilitation, not punishment. It should be a place that many would willingly want to enter in order to receive compassion and help.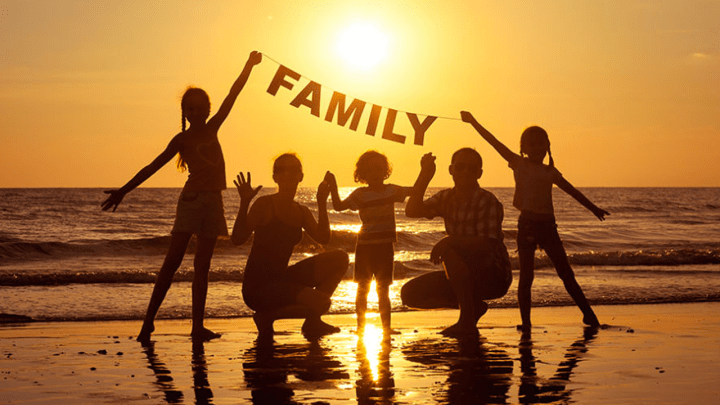 Family - Many patriarchal families still exist, in that the man is the "head of the household" and has all the power. These beliefs are slowly fading, yet almost all families still view the adults, and members who make the most income as those with the most power.
Although children in most modern societies do not make the family income, their input and desires should be equally valued. They should be able to help make decisions that impact their life, and feel like their opinions are valued and heard.
Conclusion
The United Nations Convention of the Rights of the Child, outlines 54 articles that all children should have. Every country in the world has signed the UNCRC (expect USA), however almost no children even know that they have these rights.
As adults, I think it's our responsibility to teach children their rights and help them have power and control over their own lives. We need to celebrate who they are in this very moment, rather than simply focusing on what they will become.
Staying at home each & every day to be there with your children as they learn and grow sounds absolutely amazing in hindsight, right? Absolutely! Who wouldn't think that it's just living the dream?! But what the world fails to disclose is the truth behind being a stay at home mom..

11/18/2020 So, grandma (81 this year) has been up my ass about keeping a journal of everything that is going on right now so here goes. Amelia is 9 and in 4th grade, Raynen is 5 and is in kindergarten and Rj is 3 and is home with me. We live in fort lee right now and my husband, Bobby (30 this year) has just had his 3rd spine surgery and now awaiting the promotion board (he is in the army) and finding out when we will be moving. I am 26 credits away from my BA in history. The coronavirus pandemic has been a pain in the ass and the 2020 presidential election was a complete dumpster fire. Yay 2020 and the best part was carol baskin and the memes from that world.

It was early October, and it was finally time for my long-awaited moose hunt. I had waited ever since I was a little girl for this opportunity, and it was finally here. So, my father, the one that looks after me, and I packed up our stuff and left our city in Alaska. We were heading to a place called Bethel, AK. After a six-hour long drive, we made it to our hunting unit. It did not feel like home to us but it was warm and cozy, like my bed at home.

As your parents age, you're probably spending more and more time caring for them. Even if they're still in good health, you may need to help them live a healthy lifestyle. Your parents may need help with everything from their health insurance to their diet. To avoid caregiver stress, taking care of yourself is also essential.

Staying home, reducing stress, and taking care of ourselves, both mind and body are more important than ever. That's why from beauty and personal care to everyday essentials and home cleaning – we've got you covered. "Avon"

Growing up, I loved the Wizard of Oz. There was something magical and timeless about the Yellow Brick Road and the passion of Dorothy to find her way home, Scarecrow to find his brain, Tin Man to find his heart, and the Lion to find his courage. All to find out that the man behind the curtain was just a man, whose hope and wisdom fulfilled all desires by encouraging everyone by exploring their own virtues.