Parenting Wars
Stay-at-Home Mothers or Fathers
Advantages and Disadvantages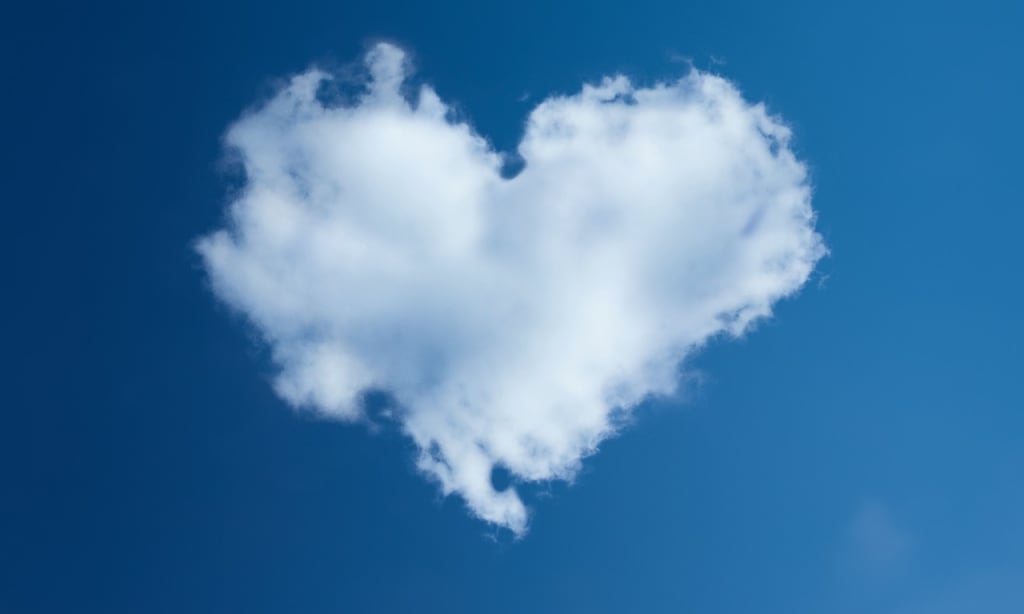 Being a stay at home mom or dad is one of the most rewarding things you can do and also the hardest. I say this because there are a number of things that can make this job hard for many mothers in general but easy for some.
No Income
While you are home your spouse is the one making the money and at times it may be the worst thing that you think about. In many cases, I am the same because I want to work and help out but I had to get my second child in school. I just have to make sure that I am clear of things before taking on a job so nothing happens in the wake of me having to leave. Yes, we all deal with it as moms and dads. You can start your own business if you would like or work from home.
Work From Home
If you get too bored you can try and find a nice work from home job or position so that you can stay occupied. There are days that I write and blog to make a little money on the side; it is not a lot but it keeps me going when I know that I can't do anything else. Working from home may be something that someone would love to do because that is what I want to do in the end because working for someone else is last on my agenda.
Very Rewarding
Being a stay at home mom or dad can be a very rewarding job. You are in the center of your kids' lives and you can go to all of their games, school activities and so on. This can be something that many moms and dads love doing and take to heart.
Can Get Boring
Yes, I said it staying at home all day can be a little boring for a woman or man that is used to working or want to work. I have felt the boredom because I am wanting to work and get back out there to provide for my family but freelance writing is something that I am taking to heart so I am starting my own book.
Teach Kids a Lot
When you are at home you can teach your kids so much more than the schools can. You can teach them what they should know and what you want them to know as they get older. Street smarts and school smarts are one of the things that each child should learn so that they won't get suckered into anything that they don't need to be in. This is one of the best parts of being a stay at home parent.
Being Sick and Not Having to Work
Yes, you still have to take care of your kids but being sick is not fun and if this happens you wouldn't have to call in or go to work feeling bad. You can rest up at home without all of the fuss except the fuss from your kids. Sometimes you can get some rest if you let your spouse take over for a little while. Being sick and not having to clock in at 7/11 or something like that is one thing that a stay at home parent likes.
Final Thought
Being a stay at home mom or dad can be tough and at times it can be really rewarding. You can stay in your pajamas most of the time until you have to leave the house and you can even teach your kids more than any school can. You can go to their games and all of their school events without dealing with a work schedule. You can even work from home if you need to. I love/hate it but at the same time, I find things to do from home until I can get a job or start my own business.