One or a Billion
Dear Mom,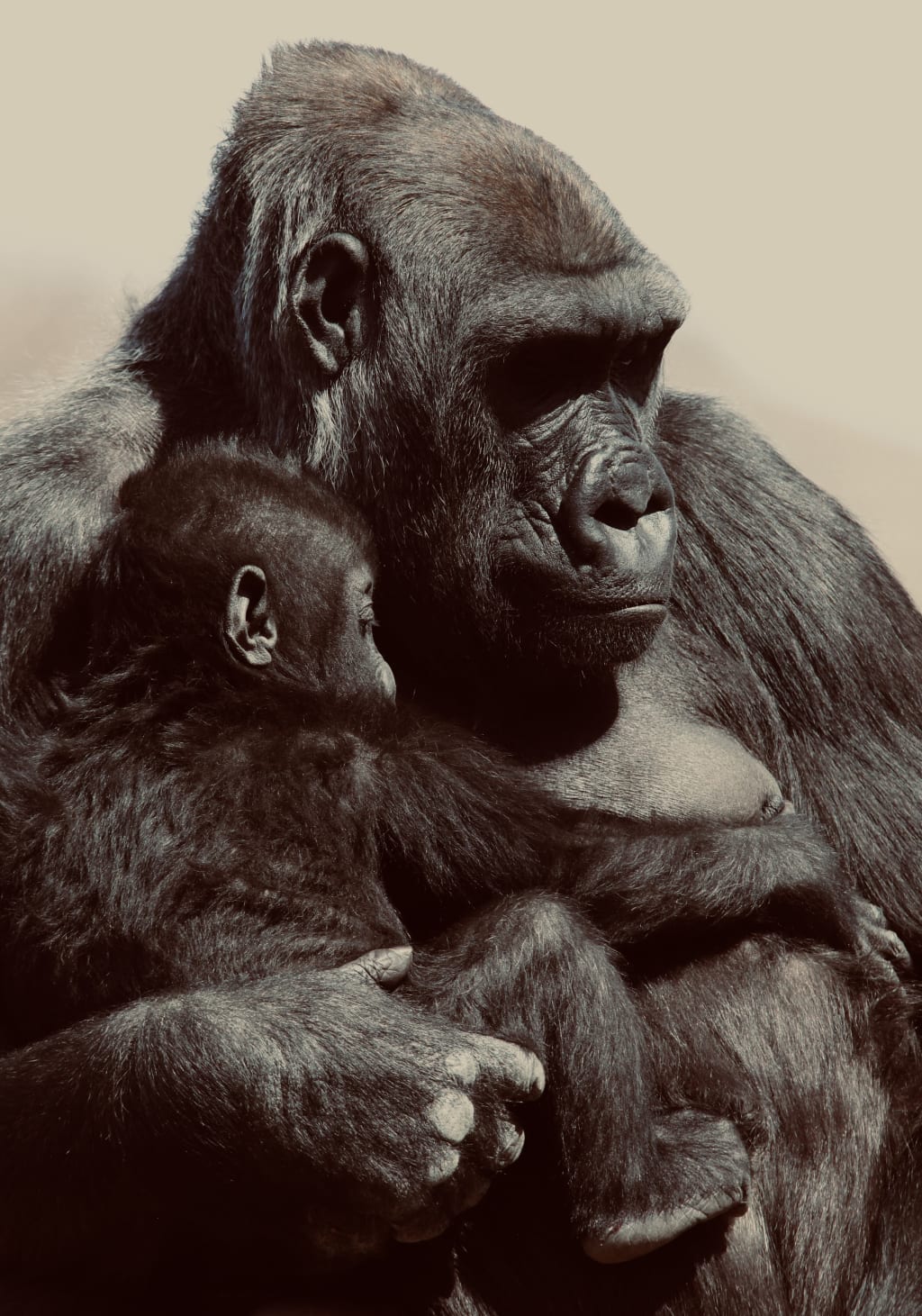 Dear Mom,
I'm sorry people told you it was all in your head until you were so sick you could barely brush your teeth. You were always good at hiding your relapses, good enough that I thought MS was no worse than a runny nose or a twisted ankle. I didn't know how it trapped, how it blinded, how it paralyzed without warning until I was older, when you started telling your success story. Success stories have downer beginnings. You have to climb out of a low to get to a high. Sometimes they're sad in the middle too, but you made the best of everything life threw at you. Listening to you talk about the drug that freed you, the drug that gave your life back, and watching hope brighten the scared faces at your table—I miss that. You were what they needed to see: a teacher and a helper giving MS the finger by living life. I'm beyond proud to be the blue-eyed baby from your success story.
Mom, I'm sorry you found someone who didn't appreciate you. I'm sorry you found someone who spent all his time in a codependent relationship with something that didn't give back, and I'm sorry he died for it. You were one of the few people who didn't tell me they'd be afraid to get back in an airplane after seeing their dad's in pieces in a field on the news. None of the articles got my age right, and if they got the age right then I was a boy, not a girl. You weren't afraid when your sixteen-year-old daughter flew alone for the first time, and you weren't afraid five years later when I got my second rating. Dad's accident split my life in half—before and after. Eight years ago, you came to pick me up from my eighth grade history class with some people from church, and I already knew. I remember the shirt I was wearing that day and what I ate and nothing else. And that was the beginning of after. Things were hell, then they were okay, and then they got worse. Now they're the best they've ever been, and somehow I have aviation to thank.
Mom, sorry for all the mean things I've said. Sometimes I get mad at helplessness or at myself and take it out on other people. I can still call you whenever I'm having a bad day. When you're a compulsive hand-washer and an obsessive over-thinker, bad days aren't rare.
Thank you for the shopping trips to the thrift store, the Starbucks, the movies, the cute clothes, and the encouragement. Thanks for calling the cops that time I almost died on a mountain, even though they never found me, and thanks for almost driving two hours to find me yourself before I called to say I made it. Thanks for going to the zoo and watching the gorillas for half an hour with me even though I'm in my twenties. Thanks for taking me to England when I only wore Union Flags. Thanks for teaching me to drive the little red car you and Dad bought when I was in kindergarten. Thanks for paying all my school fees and hauling around the double bass when we all knew I was going to give up on it. Thanks for getting me a Subaru when I got stuck in the snow. Thanks for reading my shitty stories. Thanks for liking my boyfriend when you realized how happy he makes me. Thank you for all the things I can't list here because I'd need a few hundred pages.
Lots of people think their mom is the best mom in the world, but there's no criteria for judging that, so maybe it's all true. On the other hand, you only get one set of parents and some people are just unlucky. You were. My dad was unlucky too, and maybe that's why he didn't know how to be a parent. Thanks for beating the odds, Mom. I owe you one. Or a billion.