Making Your Home a Safe Place for Family and Friends
You want your family and friends to have a place of refuge—that can be your home.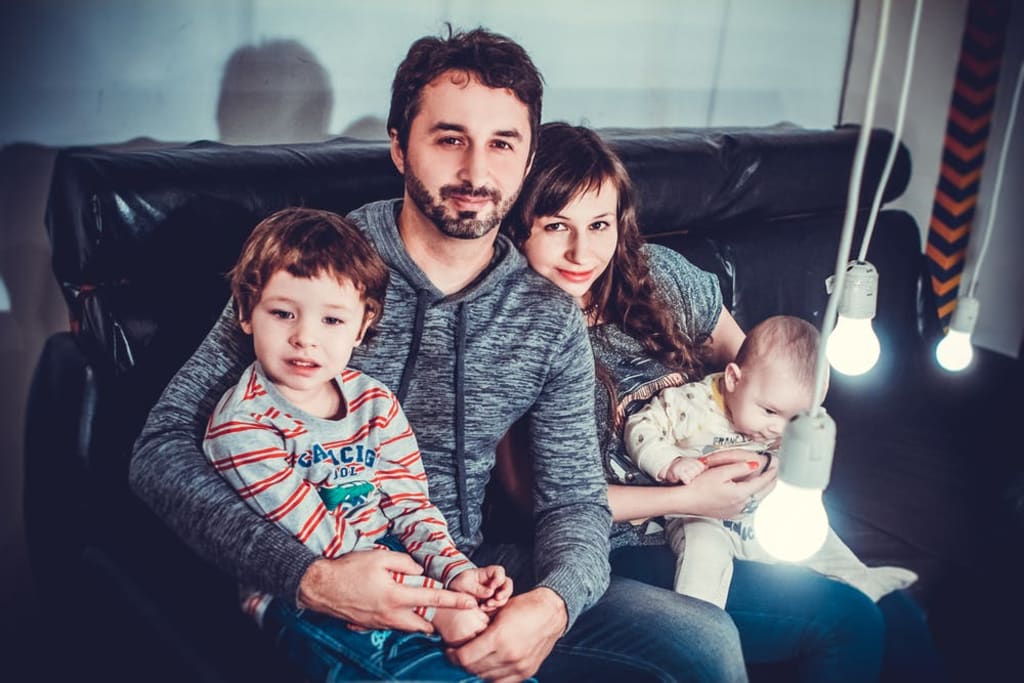 We live in a crazy world today. Each day your family leaves your home and ventures out into the world, having to tackle anything that may be thrown at them. When everyone comes home at the end of the day you want it to be a relief. You want your home to be a sanctuary from the outside world where your family can feel safe and relax. There are a few different things that you need to stay on top of to make sure your home can be that safe place you want it to be for your family.
No Judgment
People in the world are harsh enough. When your kids and spouse come home at the end of the day you want them to feel like they can unapologetically be themselves. No judgment zone at home. Facilitating an environment of acceptance it will do wonders. Do not make fun of a family member for doing something silly or making a mistake. Your family will feel more comfortable and safe in their own home and they are going to view their home as an escape from everything else.
Love
This goes along with no judgment. Creating an atmosphere of love and harmony in the home goes a long way. School, work, and everything else in the world is hectic. Your home should be the opposite of hectic—peaceful. Having a peaceful home starts with love. Give your family compliments and verbalize how much you love them. Play peaceful music throughout your house, have everyone say something positive about their day at the dinner table, don't allow yelling in your house. These are a few ways to facilitate a loving atmosphere which will make your family feel safer in your home.
Security
Make sure your children know that they are not only emotionally safe in your home, but physically safe as well. If your family is worried about their safety that will cause anxiety and stress that does not go along with the idea of a safe home. Locking your windows and doors with your kids will show them that they are safe and not to worry. You can also install wireless security cameras throughout your home and the premises of your home. That way you can see what's going on throughout your home by just looking at the video on your phone. This will instill a sense of safety in your family.
Time
The biggest contributor to making your home a safe haven is time. Two different aspects of this are putting time into making your home clean and pleasant, and putting time into your family within the home.
Spend time into making your home a nice place to be in. Your home is where you want your family to be happy and comfortable. Make sure there is enough comfortable seating in your living room for your whole family. You want a place where you can all reside and play games, watch movies, and talk to each other in. Another place your whole family will be together is in the kitchen. Have food accessible in the kitchen so they know they always have something to eat when they are hungry. Everyone's physical needs need to be met before their emotional needs can be met. Take the time to hang up family pictures and art to make the house come together and feel more homey.
The other part of taking the time is taking the time to do things in your home as a family. Family breakfast/dinner, family movie night, or family game night are a few good ways. When your kids get home from school have a snack for them at the counter so they'll sit down and you can talk to them about their days.
Doing all of these things will help make your home a safe place in which your family will take refuge from the outside world and want to be in. This will bring you closer together as a family and happier, overall.