In Memory Of Tom Bradbury
A warm voice will have no new words; may these do him justice.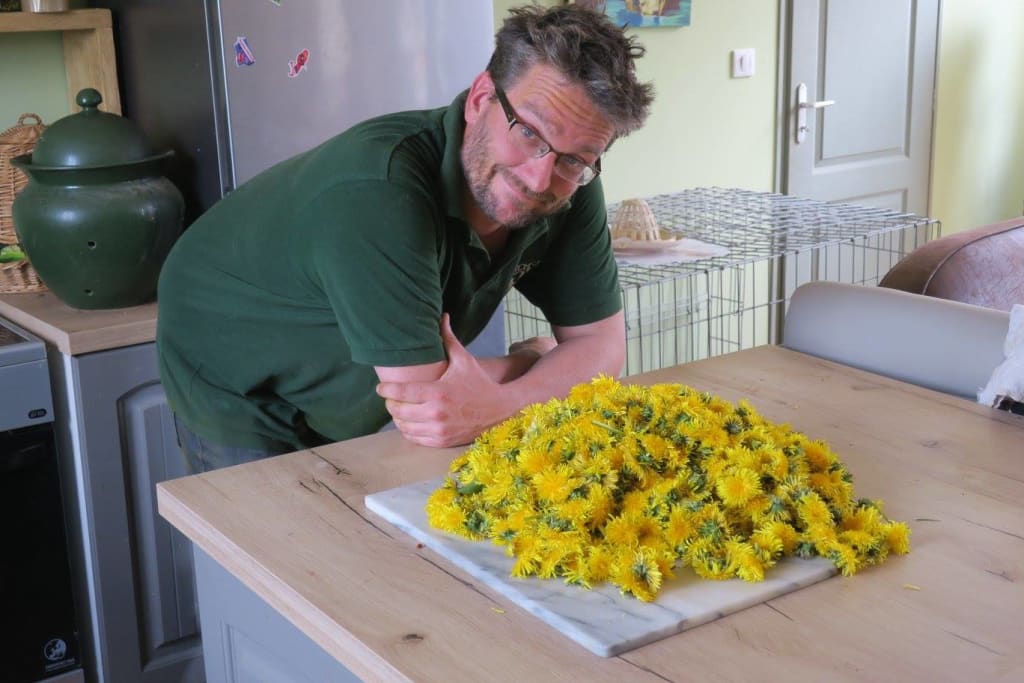 Tom Bradbury. R.I.P.
We are voices stitched together into a blanket. Our ideas, stories, and confessions have been sewn together into a quilt of comfort, warmth, and inspiration.
Tom was not the thread that pulled us together. We did that ourselves—line by line, piece by piece. Instead, Tom Bradbury was the parent, the father, brother, and son that walked into our room and pulled the blanket over us each chilly morning and night. His compassion for our care was constant.
I will miss that, seeing how his care kept so many of us in comfort. He challenged us to fall asleep with different ideas floating around in our heads in his excellent humor. His hand gently on our shoulders told us we were doing just fine and letting us know that we are all important, encouraging us to let our voices sing out our words.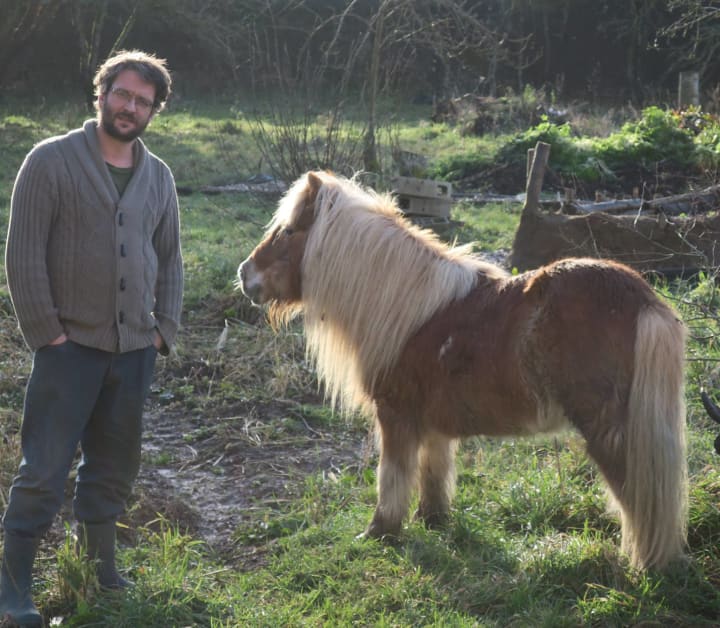 I was sitting at my writing desk when my phone pinged. Another writer friend had reached out with concern. But, unfortunately, I hadn't yet known of the sad news about Tom and his beloved farm.
I had recently written and submitted a personal essay responding to a prompt from a Medium publication. Being an established contributor to that publication often resulted in being published rapidly. Unfortunately, I had mistakenly thought that she, my writer friend, was responding to that piece.
She didn't mention Tom specifically, and so I was still unaware.; things were lost in translation. She was talking about Tom, and I was talking about myself.
I moved on, back to my work. I was working on a story for the "coming of age" challenge. A true story, and like many of my real-life tales, it had proof. I was on the phone to my old hometown newspaper, looking to acquire a copy of the news article detailing the event. While I was on hold, I was reading over the story in front of me. Ironically, a story about when I was in a house fire and barely escaped with my life. That was in 1992 when a sudden fire broke out, and I lost every possession I had. Having attempted to fight the fire, I ended up badly burned, spent time in the hospital, and had months of painful recovery.
I clicked over to our Vocal Facebook feeds to read a few stories from you writers while I waited for the mundane task of extracting an account from the paper's archives some 30 years ago.
Then there it was—Judey's post about Tom. My fingers drummed out two words into the comments section before my mind seized.
Reading the news from Judey Kalchik sent me into emotional motion sickness while I sat still. Shock. A mental blockade of denial. No tears. Just a wave of overwhelming horror. This was impossible to digest.
Silence. Silence. Silence.
I hung up the phone and binned the story.
I reached back out to my writer friend who had messaged me. I corrected the context of our conversation. We were both unable to say more. A heavy curtain had fallen around us.
I read the comments and re-read the story—many times. A silent grenade had gone off, and a crater of emotional debris scattered my mind.
I went to Tom's personal FB page and found a few words to stamp into the blank space. The rest of the day and evening, I remained very quiet. I had things I needed to be engaged in, but I did so being quite withdrawn.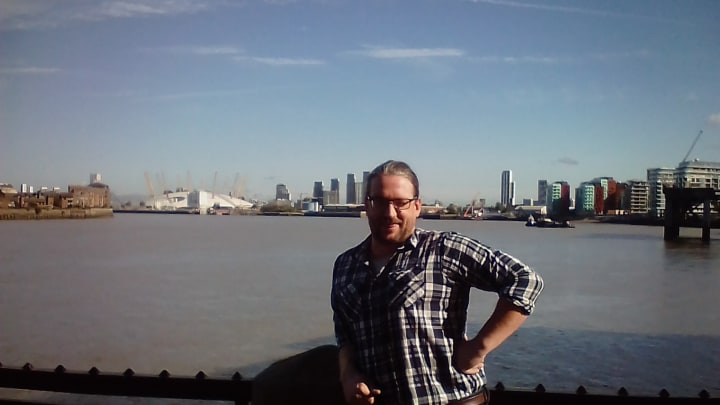 I am nearly 50 years old, meaning I've lived a life span that has already provided an ample supply of death and grieving. Through these experiences, I've learned that for myself, I need to be quiet and still. It has to work its way through, allowing the person's impact on my life to become measured and understood. To recall specific moments or words that mattered. To acknowledge the significance of the connection. To allow the grief to sink in while pushing aside the guilt of being able and required to continue with the tasks at hand.
These are not easy things to do. It's why death is brutal. It's a loss. The dependable permanence of Tom's voice, something now vanished from us.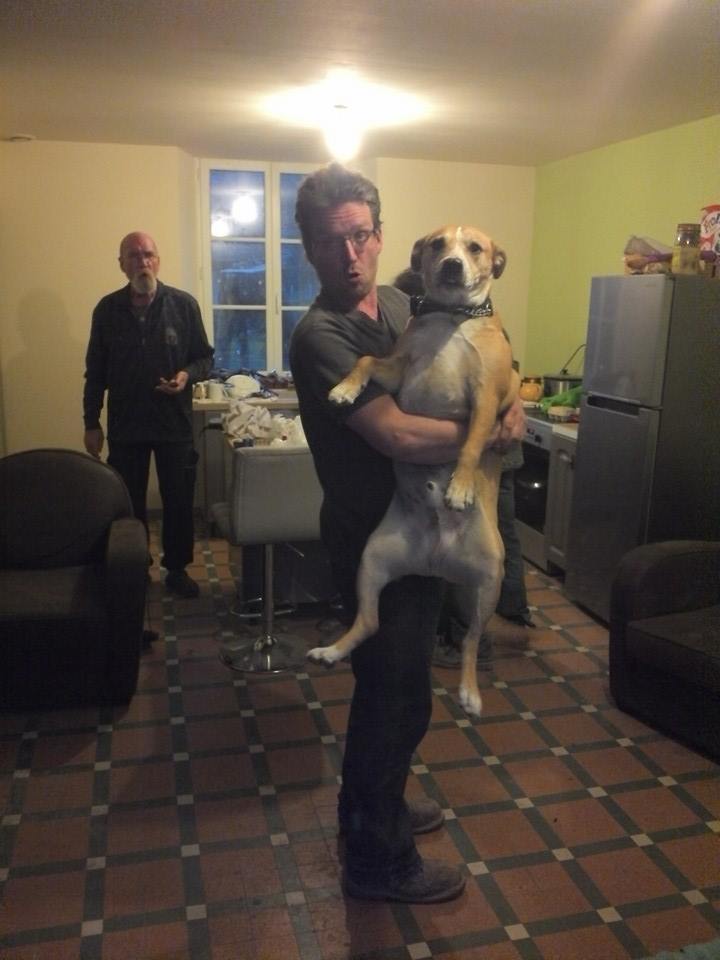 Tom's words were wonderful. Inspiring, joyful, playful, worrisome, thought-provoking, engaging, and entertaining.
On his FB page, a former student of his sent condolences and remarked how Tom remained his favorite teacher in Math and History. I believe it. Tom was an excellent teacher to us all. That's how it felt to me. Like all of us Vocal writer's sat in a classroom, and our favorite teacher would walk in. Coffee mug in hand, looking slightly disheveled and immediately smiling at us.
"Let's see what you all have done today, class," he would say as he set his mug down, leaned against his desk, crossed his arms across his chest, and looked at our eager faces, our stories gripped in our hands happily waiting for his reviews.
I will miss this class. I will miss this teacher. I will miss his voice.
In memory of Tom Bradbury. Our friend and mentor.
grief
1st generation Canadian-Hungarian
Father, Fly fisher, Chef, Reader, Leader, and working on writer.
Feedback appreciated anytime. Tips always appreciated.