GreanPal For Parents and Kids
Language learning, financial planning and global friendship club for kids.
I am passionate about children and what they mean for the future of this planet. Children need to be nurtured, educated, cared for, and be sheltered from war and violence. If children around the world can be connected to see how their peers live, maybe they will grow into tolerant and empathetic adults, just what the world needs more of.
When I was a child, my siblings and I had penpals in different parts of the world. Our parents organized this for us to not only expand our horizons but also to improve our handwriting skills. Sneaky parents! Initially, we moaned and groaned about sitting and writing letters on a brilliant summer's day but after receiving our first letters from our new friends from overseas, we became excited. We learned what kids in a number of other countries were up to, the sports they played, what toys they played with and how they lived. We celebrated birthdays, received photos, and in several cases, met with some pen-pal friends in adulthood. Every day became a day of anticipation waiting to see what the mail delivery would bring.
When my children were young, our family supported several children in third-world countries through Plan Canada. I have always had a soft spot for children in poverty regardless of where they live and my wife and I used to talk with our children about how lucky they were to live where we did with all the benefits we enjoyed.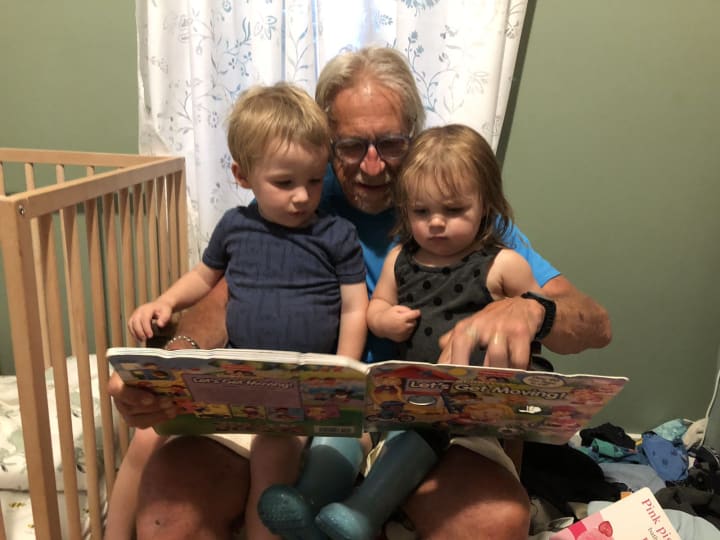 After becoming a grandfather, an idea surfaced that a form of penpal system could be created around 21st-century technology. I began exploring blockchain and artificial intelligence to determine if this could work using some animated characters I had developed. After much research and discussions with a number of technology companies, I was able to put a feasible plan together that I have presented to some investors.
Once completed, not only will children be able to connect with other children their age around the world as penpals, they also have the opportunity to learn another language beginning with English and will be taught the intricacies of money through a saving, investing, and earning module.
Once up and running, the GreanPal Language & Friendship Club will be accessed through desktop or laptop computers and through mobile devices - smartphones, tablets, I-Pads - and is tailored for children as young as two and up to 12 under the supervision of their parents.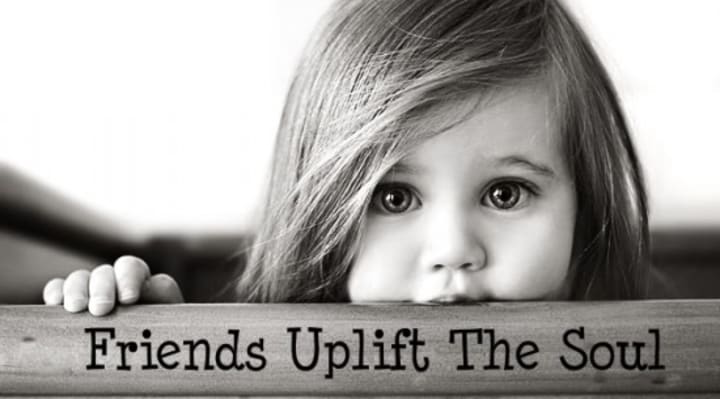 The service will be available 24 hours a day and 7 days a week and will take into account the various time zones across the world. For example, China is 15 hours ahead of the west coast of North America. Therefore a child logged into a lesson in GreanPal at 7:00 PM in China; it will be 4:00 AM on the west coast of North America. Each lesson will be overseen by an animated "monitor" who will teach and tutor, using integrated language software and artificial intelligence.
Learning a new language is one of the best tools to help a child do well in school and in the child's post-education working and professional life. This has been proven with the French Immersion system in Canada, a program that has become so popular a growing number of schools are offering French Immersion and there are long waiting lists at most schools across the country that provide the French Immersion program. My three kids through the French Immersion program from pre-school to college and it has benefited them both in their personal lives and in their careers.
The GreanPal system is efficient, fun, simple to use, and will be affordable for working-class families with a monthly fee of USD$6.99. More importantly for parents, it will be secure through the advent of blockchain technology and artificial intelligence.
Allowances have been made to accommodate children in third-world countries who have mobile internet access but cannot afford the monthly cost. In addition, a percentage of profits from the operation will be donated to a charitable foundation for children.
The hope behind GreanPal is that as children around the world connect it may be the beginning of a grassroots movement to develop tolerance and understanding that children who use the GreanPal system will take with them into adulthood.
The following quote is from Kerry Healey: "It's hard to think of anything that is more socially beneficial than raising children well. It needs to be valued and respected, I believe by everyone in public life regardless of your political party."

If you have any comments, disagreements, or additional information on this post, please contact me through my website.
Follow me on TWITTER, FACEBOOK & LINKEDIN.on my website.
My direct email is handshakeconsultantsATshaw.ca

Michael Trigg
I have taken up writing in my retirement; more for a desire to write than for the money. At age 77, I have long been a writer of letters to the editor, to politicians, and various publications.
See all posts by Michael Trigg →