Enjoy Fun Rides and Keep Your Kids Safe with These Tips
Everyone worries for their children. There's no shame in it! Here are some tips on how to ease the stress with some safe routines for your children.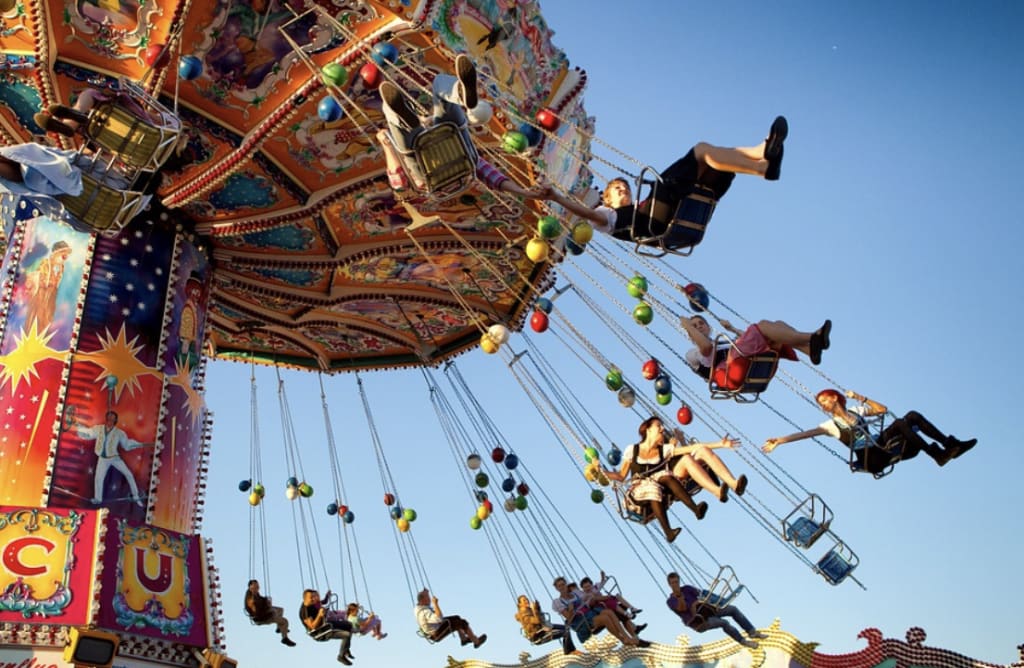 Image
Take a child to an amusement park, and it will be one of the days that they will never forget. The rides are exhilarating and exciting, which kids are known to love an abundance of. Besides going to amusement parks to enjoy rides and games, there are alsofairground rides for hirethat you can set up basically anywhere you like. The first thing that you have to consider when bringing your child to this type of amusement is their safety. It should always be the child's safety first and foremost. Amusement rides are mechanical, so knowing how to keep children safe on each ride is paramount.
Follow height requirements.
Height requirements are there for a reason. If your child does not reach the required height limit, then don't force it. It only means that they are too small to be on the particular ride, and if you insist on taking them on, it may prove to be a dangerous move on your part.
Don't force it.
Some kids do not like big rides that have dips and turns. If you see that your child is apprehensive or downright refuses to go on a specific ride, then let them be and let them choose for themselves the ride that they feel comfortable going on.
Observe.
Don't be the first in line for every ride you want to take. Learn to observe first, especially if it is the first time that you and your child will go on a specific ride. See if both of you can take the movements without getting dizzy and passing out. This way your child will know what to expect once they step on that fair ride.
Pay attention to your child.
Never leave your child unattended. Children tend to wander off if they see an interesting sight. Keeping an eye on your child will save you from any mishap. Instruct your child to stay by your side at all times and hold onto your hand when you are roaming around.
Teach your child safety measures.
You may have to repeatedly tell your child to keep their hands and feet firmly inside the ride while it is moving. Sometimes injuries occur during rides when children stick their hands and feet out while the equipment is running.
Don't let them ride alone.
Unless the attraction states explicitly that it is for children only, do not let your child go alone on a ride. If you are not willing to go on a particular ride, tell your child to pick another one that both of you will be comfortable getting on.
If you are sure of the quality of the rides and the reputation of the operator, then there is no more need to worry about the safety of your child or yours either. All you have to do is to enjoy the day with the whole family and bring home with you rich memories to look back on years from now.
It's difficult to be a parent. All you want is to keep your children safe and happy. There's never any shame in being a considered a parent who only wants the best for their children. That's why with some safe routines and general questions, you can ease the stress and start up the fun memories.
Want to learn more? Visit https://www.wearetricycle.co.uk
Need to contact the publisher?
Email: [email protected]
Instagram: @Jennmelon
Facebook: Jenn Melon