Does Child Sponsorship Make a Difference in the Lives – Hope Now
Let's start with a horrific fact. UNICEF reports that 24,000 children under 5 die each day mostly from poverty-related causes. If you were to include children up to age 10, that number would be much higher.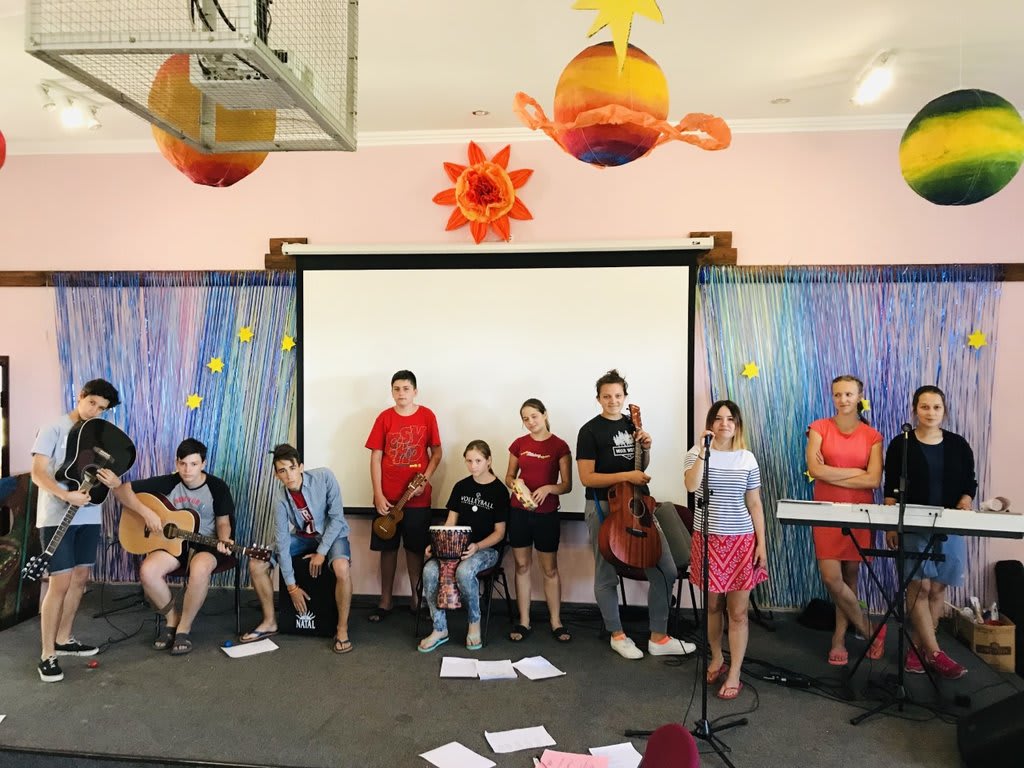 Hope Now
Let's start with a horrific fact. UNICEF reports that 24,000 children under 5 die each day mostly from poverty-related causes. If you were to include children up to age 10, that number would be much higher. Child mortality in the world's poorest countries is a matter of extreme concern - it means one child dies every three seconds because of poverty. But the world isn't just sitting back and doing nothing - child sponsorship through Hope Now means that a lot of children who would otherwise be dead today now have a chance to grow up and make a difference in their communities.
Hope Now - not just about God
Hope Now are not just about spreading the Word and love of Jesus Christ. They offer practical, hands-on solutions in some of the most challenging and difficult circumstances. Every day, missionaries from a wide range of churches are in the field helping to ensure that children get food, clean water, and access to basic medical care and education. They're actively involved in helping small, desperately poor communities rebuild basic infrastructure such as roads, schools and shelters. They welcome everyone, regardless of age, race or religion. They do this because they want to make a difference in people's lives and give a voice to those who have none.
Hope Now work closely with aid organizations to tackle one of the biggest causes of child mortality in developing countries: the spread of HIV and AIDS. Since the AIDS epidemic began, at least 25 million people have died from the illness, and more than 15 million children have lost at least one parent to it. For this analysis, UNICEF uses a term that illustrates the gravity of the situation: "child-headed households," or minors orphaned by AIDS who are raising their siblings. These children lose not only their parents, but are burdened with the responsibility of looking after their brothers and sisters, ruling out any possibility of gaining an education and breaking free of the cycle of poverty. Left alone, they are forced to fend for themselves and, with precious little food, these youngest members of the community are the most likely to lose in the scramble to survive.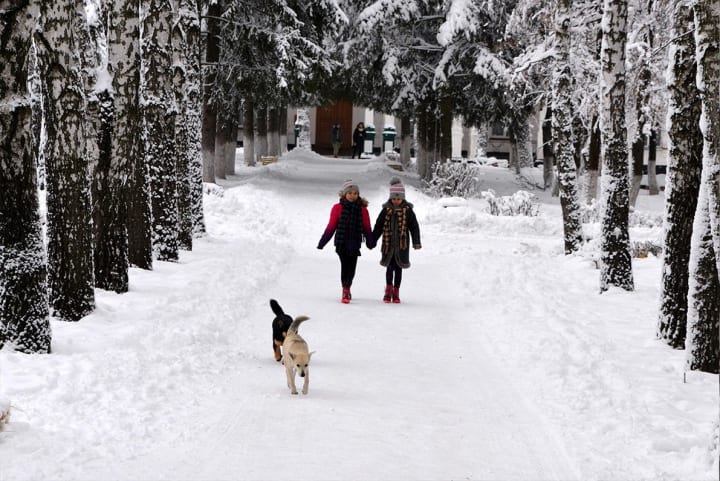 These children rely on the help of Hope Now and aid agencies to help them survive the most vulnerable time in their lives. Such ministries and agencies help find care, food and medical help. Many of these children are living with HIV or AIDs themselves, having been infected in the womb. The work that aid agencies and missionaries do is a vital lifeline (literally) for these children.
Sponsorship - making a difference
By sponsoring a child, you are providing the aid agency or ministry with the money to offer vital health care such as HIV treatments and enough food to help them grow physically strong enough to fight infections that may otherwise kill them. Through this system, millions of children in the developing world are alive today. This vital support can make their lives better, giving them that most important of things in life: hope. Hope Now care about each and every one of their charges, and in a situation where it seems that nobody cares, that's a crucial role to play. Through sponsorship and the valiant work of Hope Now, the child mortality rate can be reversed, as long as everyone is prepared to play an active role.
The author is a freelance journalist who supports the work of Hope Now. She writes regularly on issues surrounding children's charities and sponsors a child.
Staying at home each & every day to be there with your children as they learn and grow sounds absolutely amazing in hindsight, right? Absolutely! Who wouldn't think that it's just living the dream?! But what the world fails to disclose is the truth behind being a stay at home mom..

11/18/2020 So, grandma (81 this year) has been up my ass about keeping a journal of everything that is going on right now so here goes. Amelia is 9 and in 4th grade, Raynen is 5 and is in kindergarten and Rj is 3 and is home with me. We live in fort lee right now and my husband, Bobby (30 this year) has just had his 3rd spine surgery and now awaiting the promotion board (he is in the army) and finding out when we will be moving. I am 26 credits away from my BA in history. The coronavirus pandemic has been a pain in the ass and the 2020 presidential election was a complete dumpster fire. Yay 2020 and the best part was carol baskin and the memes from that world.

It was early October, and it was finally time for my long-awaited moose hunt. I had waited ever since I was a little girl for this opportunity, and it was finally here. So, my father, the one that looks after me, and I packed up our stuff and left our city in Alaska. We were heading to a place called Bethel, AK. After a six-hour long drive, we made it to our hunting unit. It did not feel like home to us but it was warm and cozy, like my bed at home.

As your parents age, you're probably spending more and more time caring for them. Even if they're still in good health, you may need to help them live a healthy lifestyle. Your parents may need help with everything from their health insurance to their diet. To avoid caregiver stress, taking care of yourself is also essential.

Staying home, reducing stress, and taking care of ourselves, both mind and body are more important than ever. That's why from beauty and personal care to everyday essentials and home cleaning – we've got you covered. "Avon"

Growing up, I loved the Wizard of Oz. There was something magical and timeless about the Yellow Brick Road and the passion of Dorothy to find her way home, Scarecrow to find his brain, Tin Man to find his heart, and the Lion to find his courage. All to find out that the man behind the curtain was just a man, whose hope and wisdom fulfilled all desires by encouraging everyone by exploring their own virtues.