Choose the Finest Outfits for Your Baby!
Finest Outfits for Your Baby!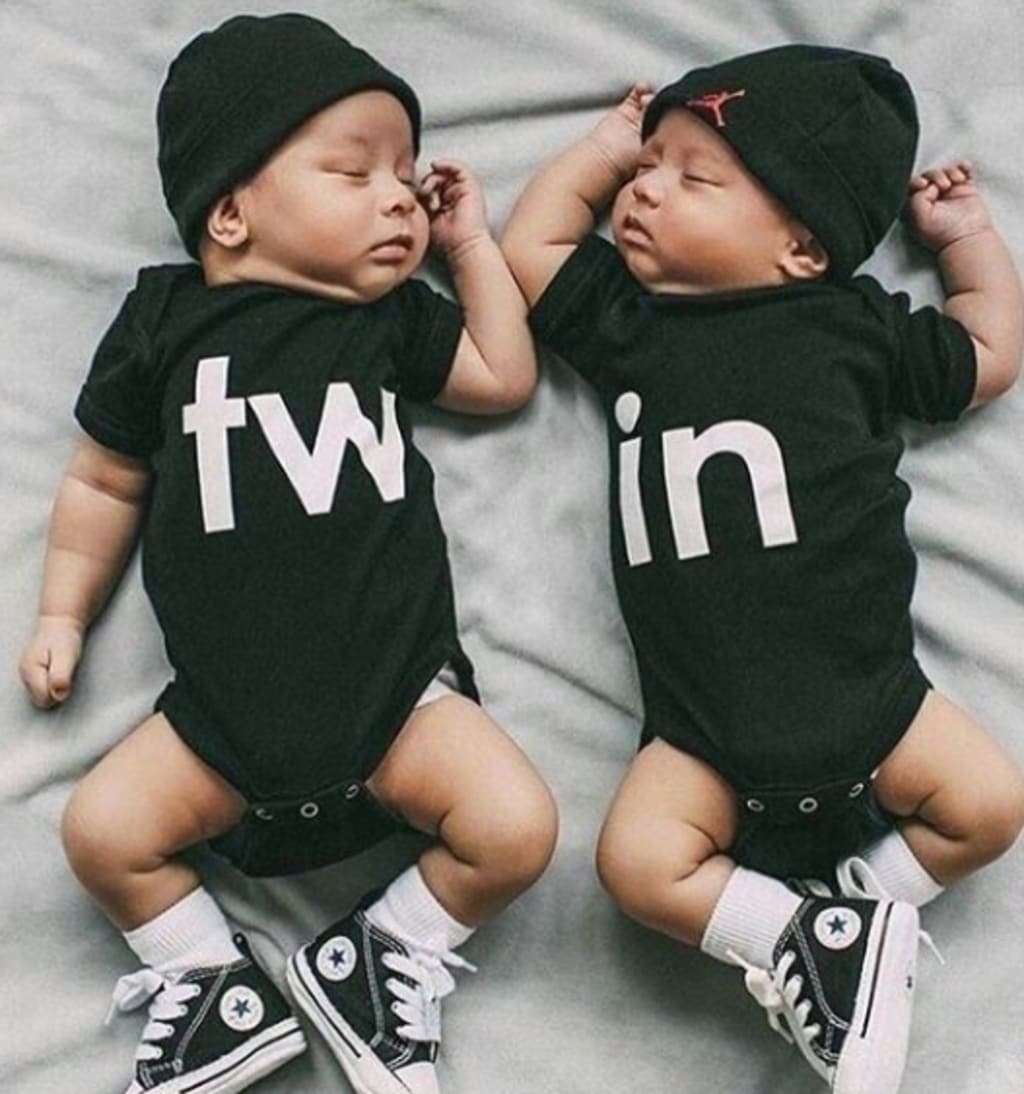 Baby & Toddler cloth
Congratulations!! The most beautiful and crazy things are about to happen to you and you are going to cherish each moment!
As much as it is a delight along with the concern for choosing the best of everything for their baby. The clothing for newborn babies is one of the crucial responsibilities for parents and they always wish their child to be shielded in an optimally comfortable fabric for his/her delicate body. Parents must want to be prepared to stock ample supplies for child's different aspects of the day as well as growth.
Shopping of baby & toddler clothing usually should be planned during the course of pregnancy since the baby clothing is not gender-oriented, hence is a beautiful experience for parents as they can choose a variety of versatile clothing for their little one. Nothing can prove to be more effortless to rest at the comfort of home while scrolling baby stores online and picking the miscellaneous newborn baby clothes for your choice. Pregnant ladies necessarily want to stock their baby's wardrobe before he/she comes into this world.
Before overloading your cart with everything that seems to be flattering to the eyes, parents must learn about the basics of purchasing clothes for their baby. Let us dive in and understand some of these tips:
1. Comfort over style
In the era of the internet, newly become parents want to set a fashion statement by dressing their baby extravagantly. Hence, they tend to forget the fact that comfort speaks more than fashion to their baby's sensitive body. You must know that your baby will be happier as well as healthier when he/she is at ease with his/her body.
We suggest you go for breathable clothes made of cotton which do not have any extra motifs, buttons at the back because the babies usually lay on their backs for the most part of the day.
2. Shop what you require
You should never overstock your baby's wardrobe although you may want to splurge on unnecessary baby clothes that are admirable to the eyes but may not be beneficial for the child and cost a lot. Also, there are added expenses when life enters your family, therefore, you should watch your spending habits.
For example, rather than buying shoes for your baby who can not walk, you can sew baby booties to keep their feet warm.
3. You and your baby's convenience
Handling and taking care of a newborn is a tedious task because they require constant care and affection. Hence, you must opt for easy to wear and remove baby & toddler clothing as you will be removing them several times in a day. Keeping this in mind, we suggest you to buy singlets, clothes with wide head openings, elastic-free, dye-free pale-coloured clothes that are not too much for the eyes.
Items you need to buy for a newborn
1. Disposable Diapers
Rather than buying in bulk, explore sample packs to understand the baby's size, fit and comfort and then you can buy them all together.
You can also keep the cotton nappies with you as they are a safe option for sensitive baby skin and body rashes.
2. Rash Creams
You must consult your pediatrician for an effective rash cream to keep handy if any diaper rashes occur.
3. Wet wipes
Hygiene is your main concern while taking care of a newborn as their skin is sensitive and new to the outside world. Always have organic wet wipes to clean your baby's under area and keep it fresh and dry.
4. Baby care products
Buy mild, tear-free and fragrance-free baby wash, shampoo, hair oil, baby cream, massage oil to keep your toddler away from any chemicals that may harm his body. Prefer using organic products for your baby.
The baby's clothing must be of soft fabric and should contain any glitters or laces. Prefer buying trustworthy designer baby clothes online so that you do not have to compromise with your baby's health and safety. There are numerous to-dos on the baby's arrival but in all the jumble going on, you must not forget to cherish each moment of your child's life.