Bad things are said before marriage
I've seen two types of girls, the smart ones and the anxious ones.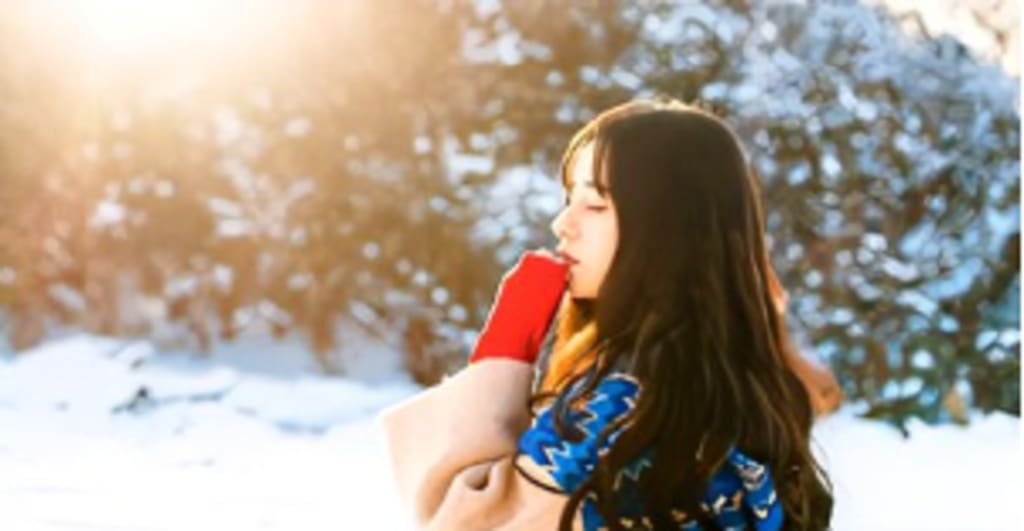 I've seen two types of girls, the smart ones and the anxious ones.
That's what a smart girl says when a man proposes.
Girl: I'm a little chubby and I have a bad temper. I can't manage my mood well when I'm in a hurry. I'm not very good at housework. Will you still marry me?
Man: I do, even so, I also want to be with you, besides I also have many shortcomings.
Girl: Thank you for tolerating me. I will make progress slowly for you.
The man was very moved and took her home. From then on, every little change of the girl, the man saw in the eyes, happy in the heart: she can change for me, is really worth me to cherish.
I've also heard conversations that are very upsetting.
Girl: MY appearance is not bad, I am a graduate student, I can educate our baby well in the future, after marriage, I will try to cook for you, keep the house spotless every day, I will talk to you very gently, we should not have any conflict. So, don't be afraid to marry me.
Man:?????? All right.
The man took her home, from then on, the girl every day to make a "vow" before marriage, afraid that the man is not satisfied and regret. Even if he contributes a lot to the family, a man feels flat: Isn't that what you promised to do? Why else would I have married you?
The above examples reflect two points: 1. The former man is truly sincere in entering into marriage; And then a man, sincerity is not served; 2. There can be different forms of "signing" for the same man, or there wouldn't be a marketing course.
If this is a kind of cheap in human nature, also please weak weak obey. The flickering humanity around you is a kind of reality.
Therefore, to be on the safe side, my attitude is to try to put all possible differences on the ground before marriage. Don't bring all your speculations tightly wrapped in a bundle to your new home as a dowry for imaginary perfection. Chances are, there's more in there than you'll ever be able to digest.
In my opinion, the most intrepidity of many girls lies in that they dare not make clear what they are afraid of in case they find that they are not compatible with each other.
In my opinion, the most courageous place of many girls is that they dare to spend their whole life with each other without making any clear!
Who did the housework after marriage, do you want to have children, quarrel can't distinguish right and wrong, who first down, more than three days to do the cold war, infertility how metasomatism with their parents, how money allocation, New Year's day back to their house, distant relative to the can't live at home, old woman daughter-in-law make antinomy how to solve, son-in-law to mother-in-law house do you want to wash the dishes, with the opposite sex is reported to the dinner do you want alone, Can see the other party's mobile phone, all sensitive, insensitive, all want to ask clear ah! This is also a good time for you to get to know him better!
Often is some news said, how many of the young people, because of the New Year back to whose home and conflict divorce, how many of the once lovers, because after marriage who do housework for a long time to get a unified opinion and go their separate ways?
Every time I see this, I close my eyes and sigh. What did I do before marriage? Dating, going to movies and eating? You get married after 300 meals with someone you don't even know?
There are many seemingly sensitive issues, you cover, hide, do not ask, will not happen in the future?
Not afraid of exposure before marriage, afraid not exposure before marriage.
Many hidden dangers, spread out to explain clearly, not only ease your worry, can easily walk into the marriage, but also can avoid wasting unnecessary time and energy to argue in the future, why not?
If you're really scared, it's all out, and it's over. Well, I got one thing for you: It should have been over.
Rules made before marriage are the best form of negotiation. How long many marriages will last is predestined from the start. You just choose not to know.