An Open Letter to My Future Daughter
You are everything I could wish for...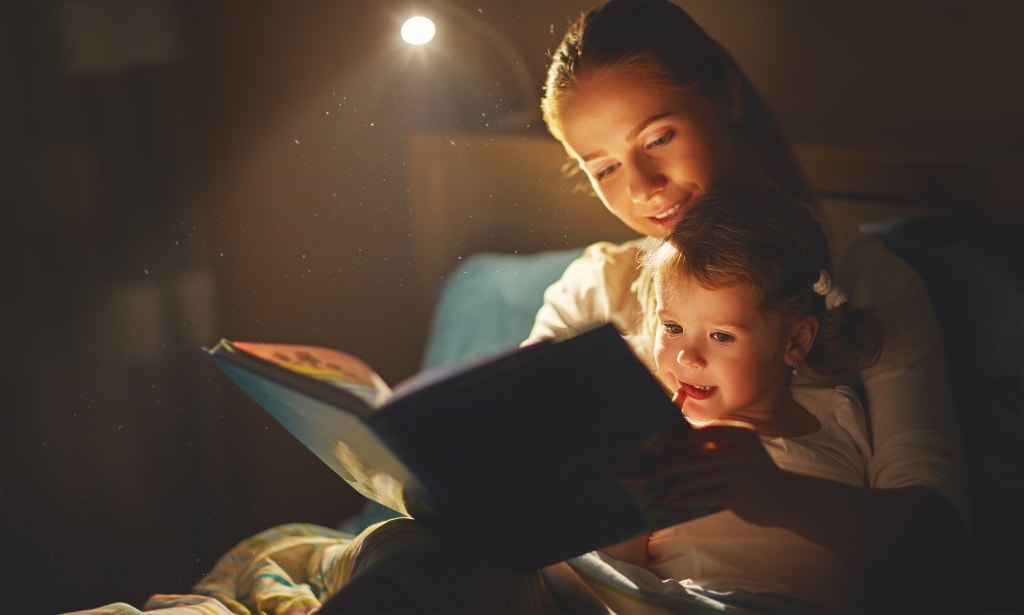 Shutterstock image.
Dear Precious Daughter,
I have cherished and loved you since before you were born. This world isn't always easy; it's never perfect, but it's so much richer with you here in it.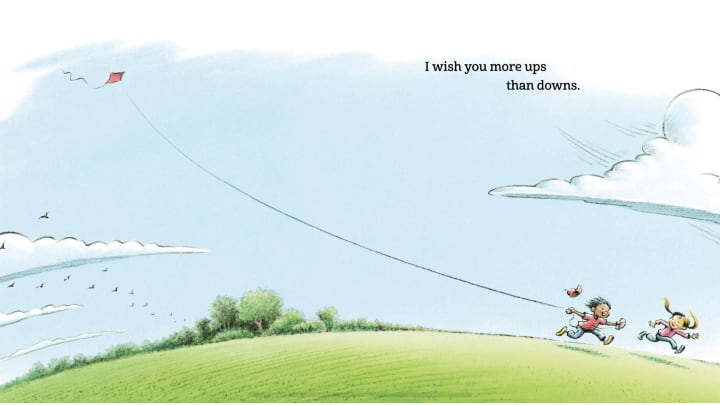 Life can be challenging. It can feel like navigating a maze or riding a rollercoaster. Of course, I hope more goes right than wrong for you. But when things don't go your way—when the kite falls—I hope you know that more is coming. I hope you never forget how to stand tall, and that you always desire to try again. When the waves come (because they will, for better or worse), I hope you learn to ride them through.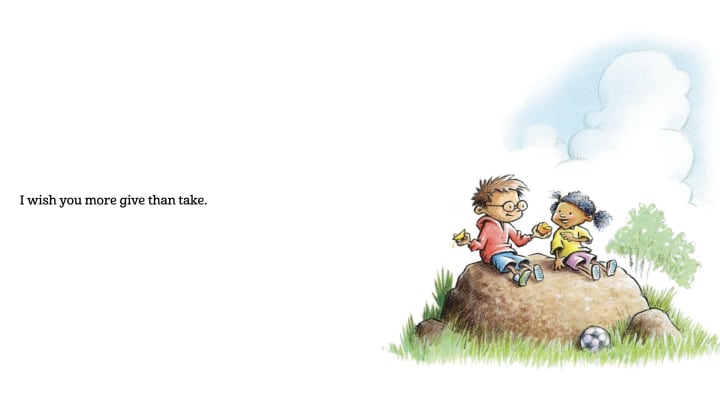 This world has so much to offer, in all its beauty and splendor, but don't forget to care for it (more than you take from it). Always leave spaces cleaner than you found them. Pick up the trash someone else left, not because you must, but because you can.
Love others unconditionally. Be a giver. Spread kindness. Pay it forward. Say "thank you" often. Show grace.
You won't always feel like you have what you need to succeed, but believe me, there is so much power within you. Trust that you can, even when it's hard. Don't shy away from a problem just because it seems difficult. You will be learning and growing for the rest of your life.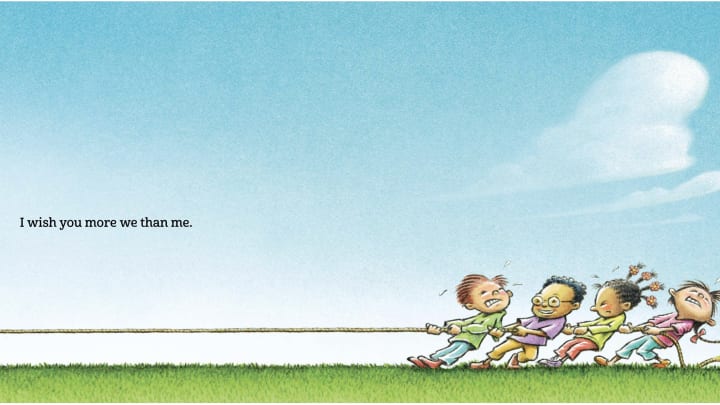 We're all in this with one another. Find your people. Work together. Be a team player. Facing challenges becomes exponentially easier when we're not alone and victories are so much sweeter when we have others to share them with. Remember that losses are valuable, too.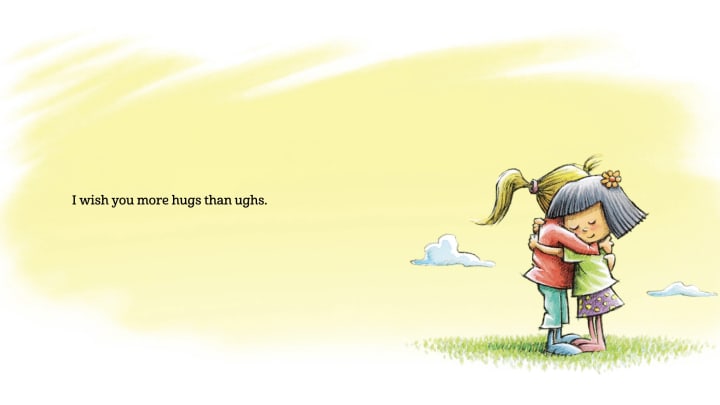 I hope you never run out of people to call when you need a helping hand. I hope this world is filled with warmth and tenderness and care for you. I'll always be here for you, cheering you on. Even when you're grown, you'll still be my little one, and we will always have the love we share.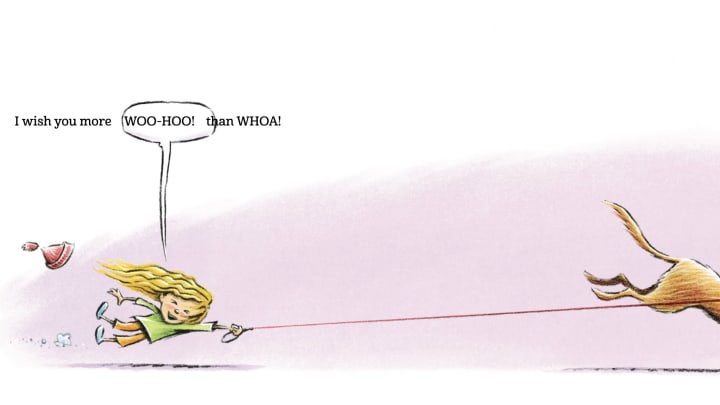 We will have so much to celebrate together in this life. I will never stop rooting for you. When life throws you a curveball, I hope you can find the positive, even if not right away. In those 'WHOA' moments, I hope you always find something to smile at. I hope you learn to laugh with yourself.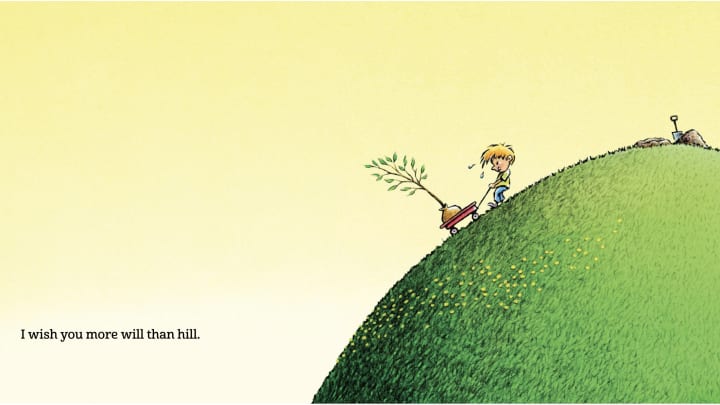 With a little help, no hill is too big to overcome. Don't ever be afraid to ask for help.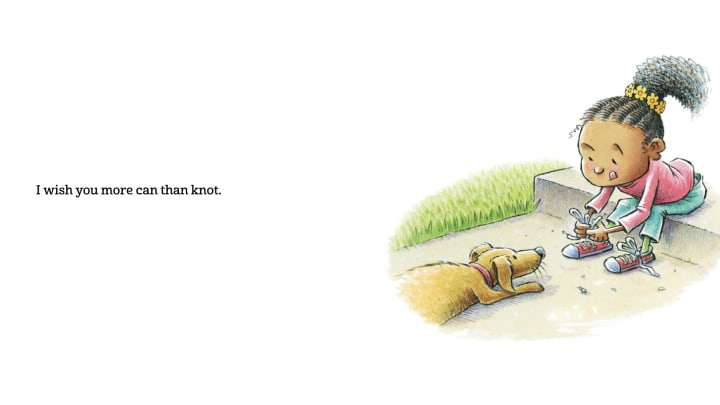 There will be some things that you will be able to do for yourself with a little practice. I promise to always be in your corner and to pick you up and encourage you to try again until you're able to do that for yourself.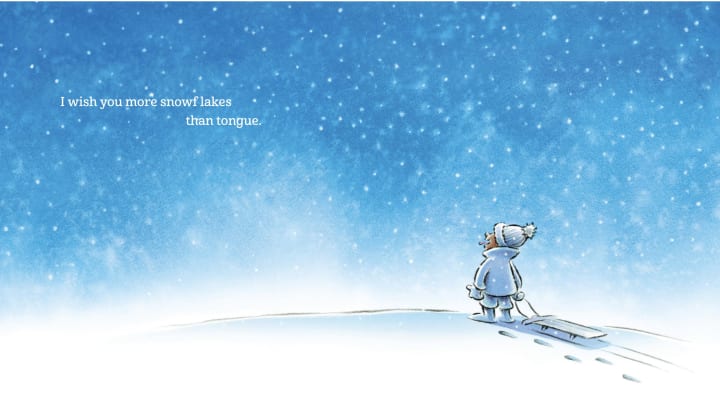 I hope you see the joy and light and abundance all around you. I hope you never run out of the things that give you life.
You'll never get this moment back again; don't spend it wishing for a moment that's already passed or fearing one that hasn't yet arrived. Focus on this moment, right now. Take the time to soak it all in; to go slow; to be present with yourself and the world around you.
My desire is to prepare you for the trials that will inevitably come your way, but part of the wonder of this life is that there will be adversities we simply cannot predict. I will teach you how to be resourceful with what you have. In the times you find that you don't have what you need to solve a problem, I hope there's always someone ready to throw you a lifeline.
I hope your cup is always full, and I'll still be here when it's not. You'll never have everything, but you'll always have more than enough.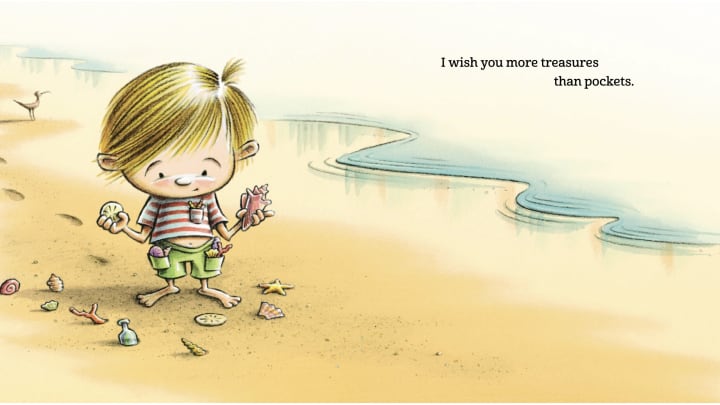 I hope you never stop looking for the beauty in the ashes and the rainbow after the storm. I hope you always see the grace around you. I wish you a lifetime of richness and more than enough.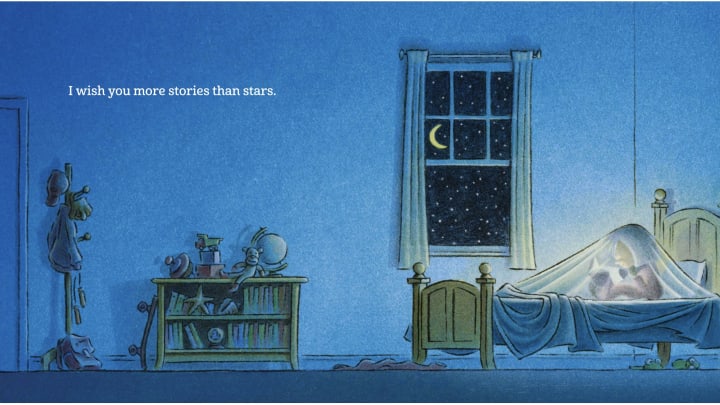 I have always longed to line shelves and fill bins with hundreds of wonderful books for us to enjoy. There will always be room for your own stories, and the ones we tell together. We'll never run out of words to share—that's the beauty of storytelling. The stories we tell together have never been told before, and can only be told exactly the same way again if we write them down.
I hope your imagination never ceases to run wild with endless possibilities and hope and joy. Don't ever ditch your creativity and you-ness.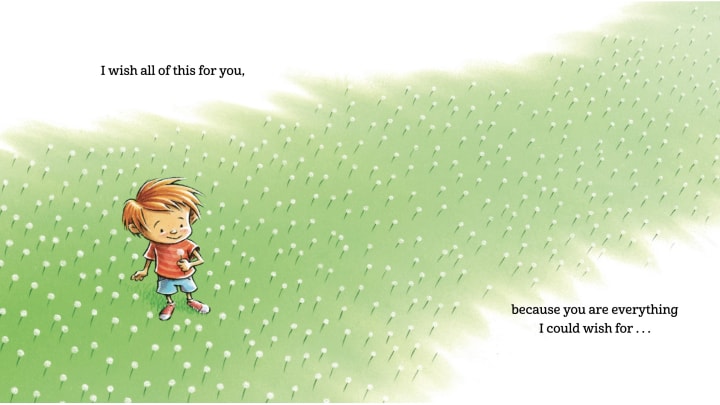 The privilege of living this life with you is all I've ever wanted.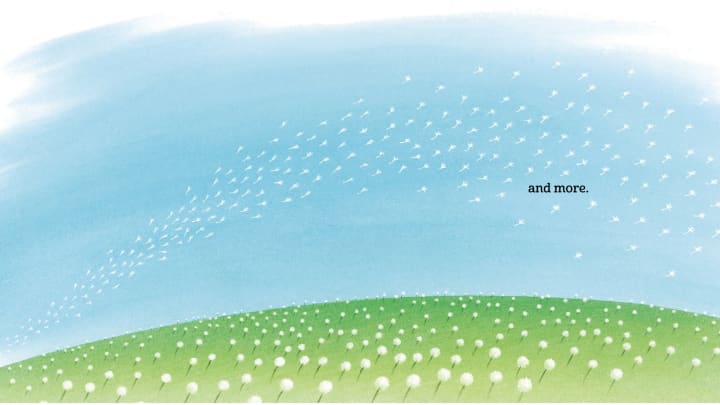 Julia Blanker
Passionate teacher | avid coffee-drinker | determined joy-seeker | just-for-fun writer hoping to show up and make some sense out of the messiness—and beauty—of life.
I'm working on myself, for myself, but not by myself.
See all posts by Julia Blanker →