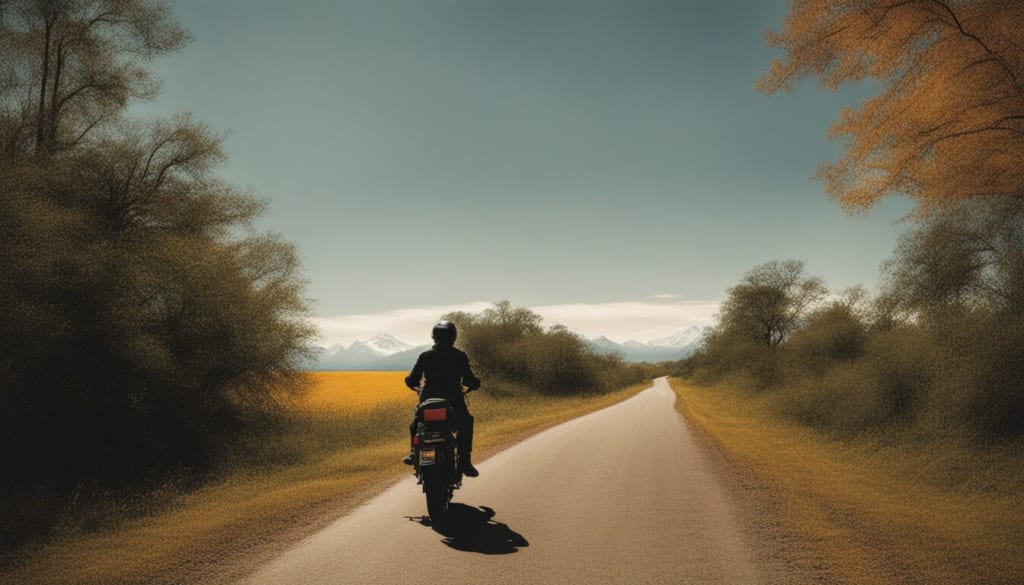 Me and my father
My father possessed an enchanting smile that would infuse life into any room. When he smiled, it was as if he wove garlands with the curl of his lips. In our local community, he was renowned for his wisdom, engaging conversational style, eloquent speech, poetic sensibility, witty banter, and quick wit. His knowledge and sagacity had left a deep impression on me since my early years. I was so enamored by him that his mere presence left me speechless, often making me feel inadequate in his gaze. Even when he smiled at me, I would inexplicably shrink, convinced that he found my ignorance amusing. I never mustered the courage to express how captivating his smile was, fearing it might sound foolish, though I always considered myself a rational and sensible person.
I yearned for my father to recognize this in me, and I made several attempts to demonstrate it through our conversations, only to experience the opposite outcome. The desire to impress him grew stronger with each passing day.
When I began my studies at the University of Sindh, I felt that my thoughts had evolved into something more profound and philosophical. I longed to share these newfound insights with my father, but I struggled to find a way to do so. Each time I returned home for a vacation, I resolved to do something that would prove my knowledge and wisdom to him, but time would slip away, and I'd leave without making the impact I desired.
My shyness often made me anxious, especially when starting a new project, as I feared I would forget something crucial. I recount these traits because they are essential to understanding a particular incident during my University.
During my studies, when my father needed to visit a relative or a friend, he would inform me a day in advance, and I would prepare the motorcycle for our journey. The ritual would begin with me waiting outside the house, the motorcycle seat spotlessly clean. As my father emerged, I would start the engine and wait for him to take his seat. His seating ritual was a spectacle in itself. He would first retrieve his ancient wallet, a relic from time immemorial, and examine its contents. Then, he'd pull out a handkerchief to wipe the seat, even though I had already cleaned it. Following these preparations, he would slip into contemplation for a moment, deep in thought. When he eventually roused himself, he would clear his throat with a seriousness befitting the recitation of a Ghalib poem. With a deliberate hand on my shoulder, he'd gracefully mount the motorcycle, adjusting and securing his wallet under his left armpit. Finally, a protracted "ha" signaled our readiness to depart.
One day, as the routine played out, I started the motorcycle and assumed my father was engrossed in his customary preparations. I shifted gears and skillfully maneuvered the winding village streets, only to sense a sudden lightness in the motorcycle's rear. Turning my head slightly to the right and peering back from the elbows, I found the seat vacant. It then dawned on me that the calls of "Wait, wait, I'm not seated yet" were indeed my father's voice. Panic set in, and I raced back toward the village, praying that the earth would split open and swallow me before I reached him. When I finally arrived and stopped the motorcycle, he admonished me with an irritated tone, exclaiming, "Where does your mind wander off to?" My response was incoherent, and my father regarded me with a concerned expression, silently questioning my state of mind. It seemed prudent to remain silent for the rest of the journey, which proceeded in tranquility.
About the Creator
Let me submit, writing and solitude are essential. Writing is not possible in Mahfil Yaran. Why a person writes, how he writes, why he thinks, nothing can be said with certainty.
Reader insights
Nice work
Very well written. Keep up the good work!
Top insight
Heartfelt and relatable

The story invoked strong personal emotions
Add your insights