What It's Like Being a Host Student
And Why You Should Host A Foreign Exchange Student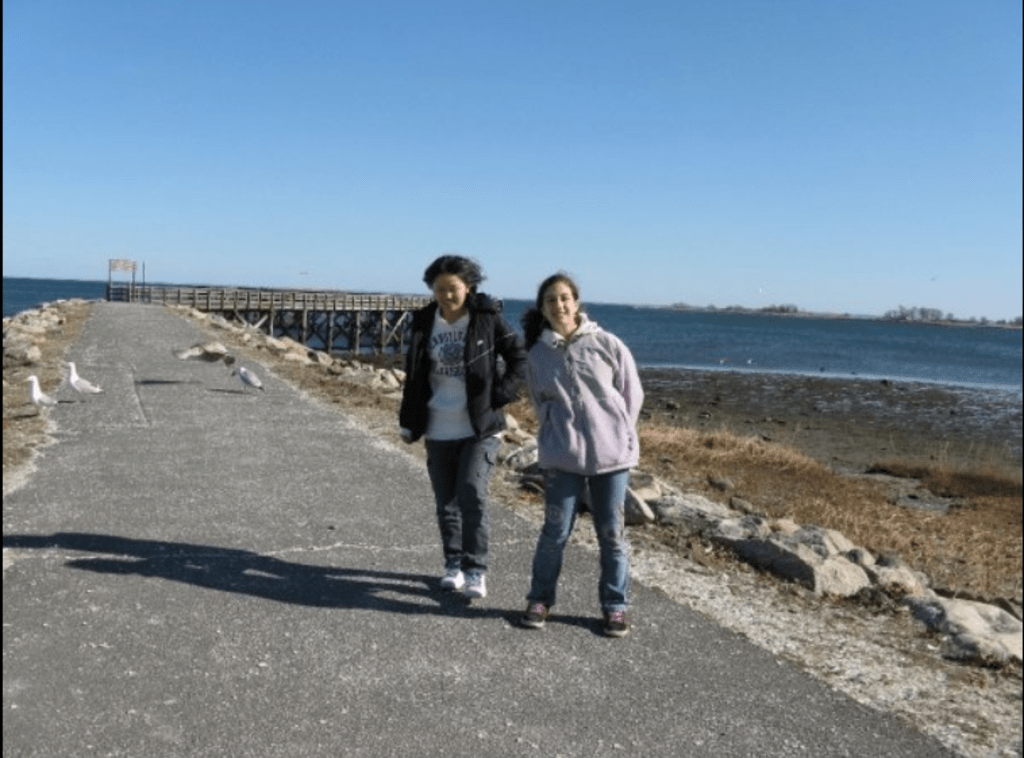 Host families are families who agree to let a student from a foreign country stay in their house for a short period of time, and attend school with their child while undertaking a study tour. Being a host student is a rich opportunity for a plethora of reasons. When I was in school, I was a host student for seven years. Each year, my family and I hosted a student from Japan. If you have the space in your home, and your family is willing and able, I highly recommend being a host student at least once in your life.
A homestay student is the name for a foreign exchange student. My high school used that term because they are students who come to stay at your home. When you are the host student, you are hosting for the whole time your homestay is visiting, and you would not often be leaving them to their own devices. This experience creates a special bond of companionship similar to that which siblings experience, and homestay students often refer to their host students as their host sisters or host brothers.
Being a host student is a unique and fun experience. It provides you with an opportunity to become more culturally aware. I was studying Japanese when I hosted students from Japan, and my hosting experience gave me an opportunity to improve my language skills with the help of someone in my peer group. I also got to learn a lot about the Japanese culture from a native my age. For example, it is typical to Japanese culture to present gifts to people who are allowing you to stay in their house for a short period of time, and the girls who stayed with us would always bring over artifacts from Japan as thank you presents, and present them to us at the beginning of their stays with us.
My schools did a program where many families were hosting students at the same time, which gave the students and the families opportunities to interact, form communities, and plan activities together. Students from another country will be interested in all the little daily things that you're used to, like how you get your lunch at school, what your house looks like, or what the attractions in your city are. I lived close to New York City when I was in high school, and the students I hosted always loved going there with me and my family, and taking the train to get there. Other families in the school took their homestay students to different places near and far, including beaches, and out for activities like bowling and shopping. Another popular experience was sharing meals together, whether going out to a restaurant or cooking together, everyone can appreciate tasty food.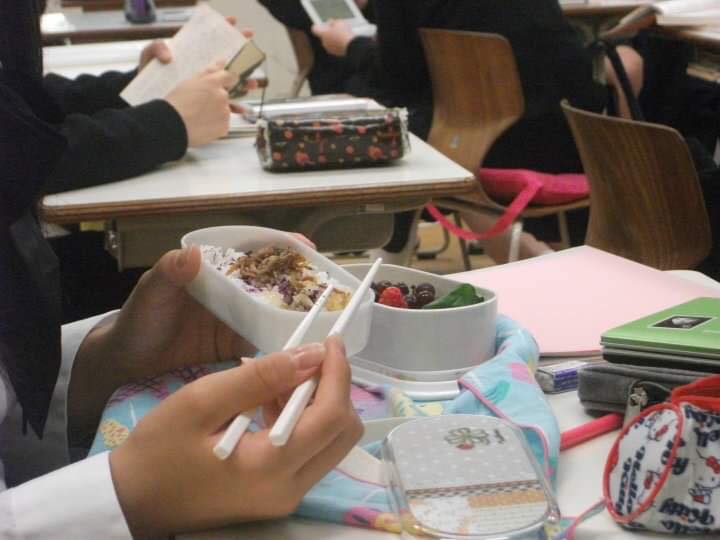 Often, you will form a close bond with your homestay, or exchange student, and you two might like to keep in touch. You will have gained someone you might receive cute Christmas cards from, and someone you could go stay with if you ever visited their home country. My high school ran a study tour program that gave host students opportunities to potentially be hosted by the student that they hosted. I did not get to be hosted by any of my homestays, but I did get to meet one of them again when I was in Japan on my study tour.
If there is space in your home and your family is willing and able, you should definitely speak with them about hosting a student from a foreign country. Being a host student is an experience that you will never forget.